Microwave Peanut Brittle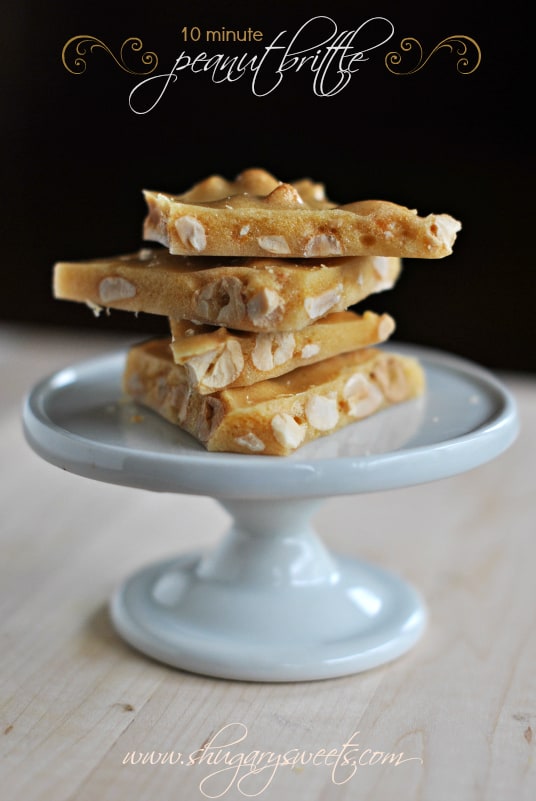 Yes. Peanut Brittle in the microwave.
My mom makes this every year at Christmas. Then it occurred to me, it's the perfect summer candy. No stovetop. No oven. No big mess. Just one bowl in the microwave! Ready in ten minutes!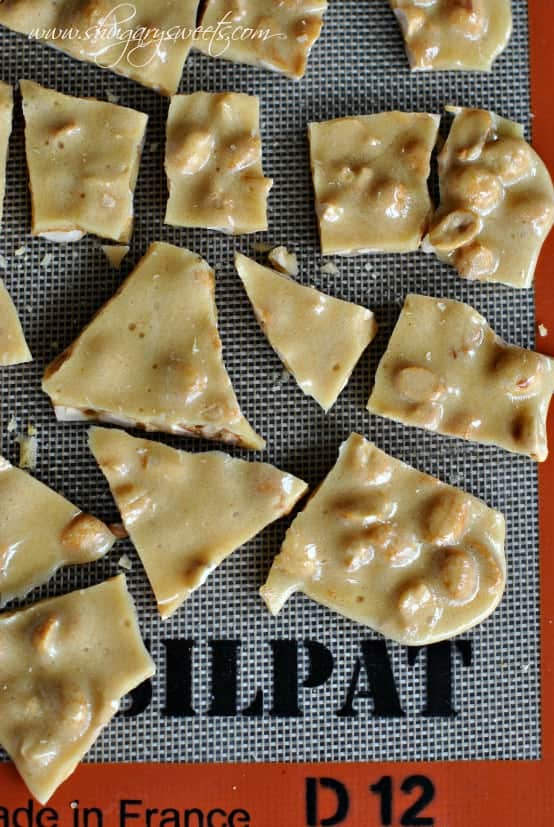 Want the recipe? Visit FOOD FANATIC and check it out!