Skinny Pumpkin Energy Bites
Chewy, sweet and flavorful, these Pumpkin Bites will give you the energy you need after a workout without the guilt!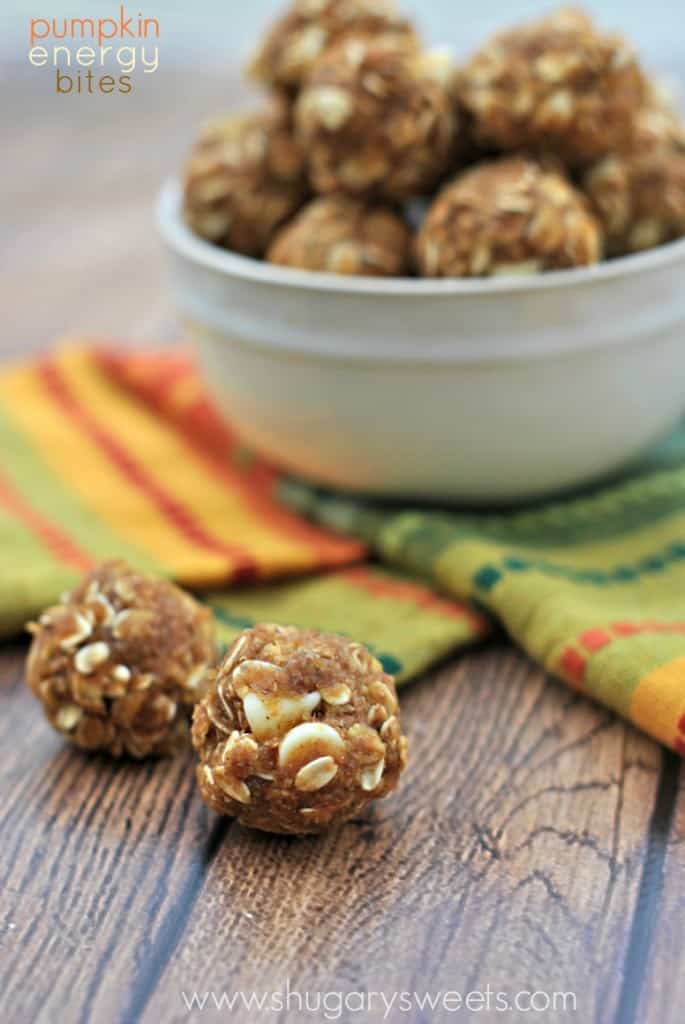 So the New Year is in full swing. My muscles are killing me. I took off the last two weeks of December from the gym, and started back up yesterday. Oh my what a difference it makes to take time off.
I'm in pain. But, it's okay. I need to kick myself in the rear to work off the extra pounds I gained over the holidays (can I get a 'what what')!
No matter how healthy I try to eat, I still have a vicious sweet tooth that needs to be satisfied.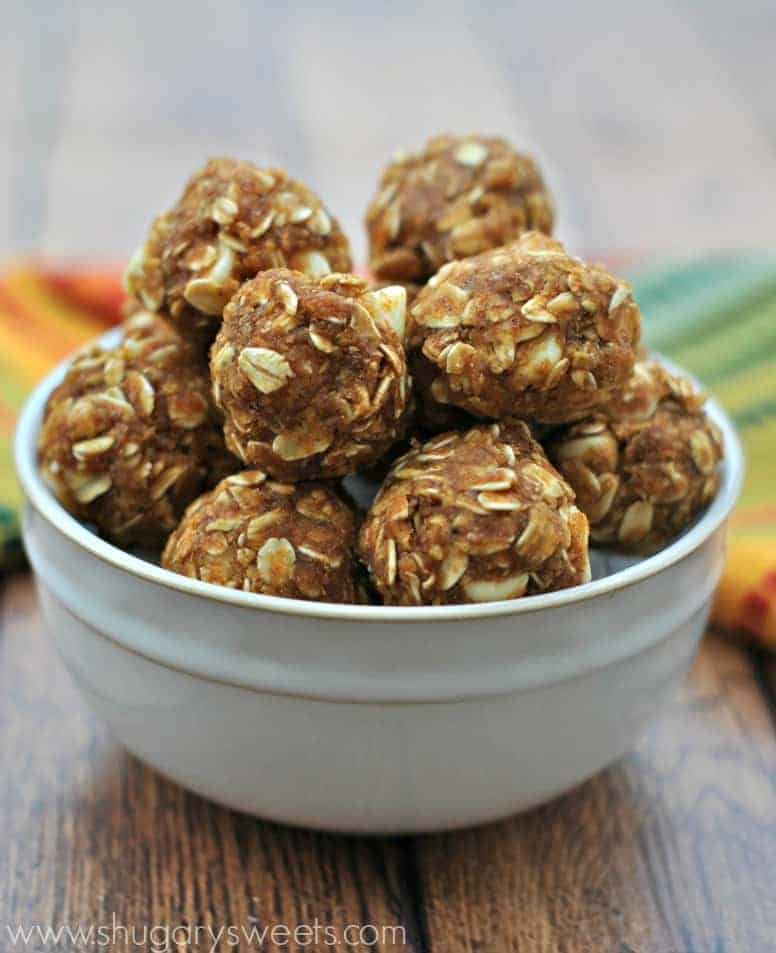 These pumpkin energy bites are just what I crave after a hard workout! They are based off of THIS skinny cookie recipe.
As for New Years Resolutions….I like to add things to my life. This year, more Bible study time, more weight lifting and more veggies each day are the additions! What kind of things do YOU change in the New Year??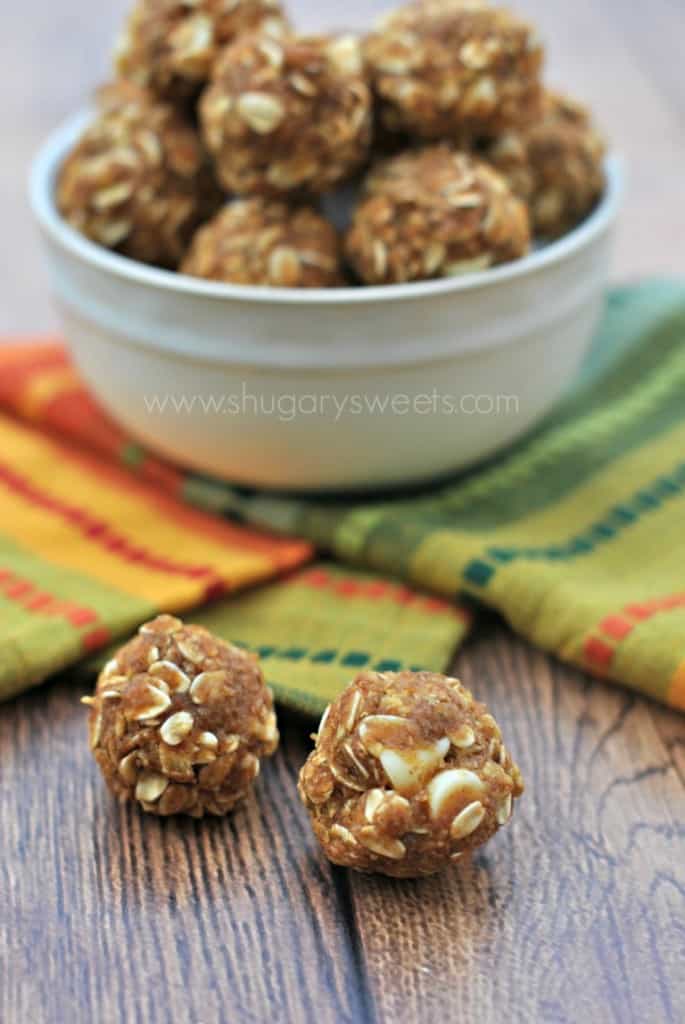 Connect with Shugary Sweets! Be sure to follow me on my social media, so you never miss a post!
Pinterest | instagram | Bloglovin'
Save your favorite recipes to your personal recipe box with the   

  button on all my recipes! Create a Meal Plan with your "favorited" recipes and the ingredients will automatically be added to your own Grocery List!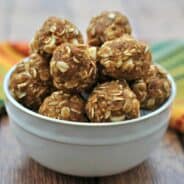 Skinny Pumpkin Energy Bites
Yield: 12-18 bites, depending on size
Prep Time: 10 minutes
Ingredients:
1 cup old fashioned oatmeal (uncooked)
1/4 cup pure pumpkin puree
1/2 cup wheat germ
1/3 cup honey
1/2 tsp cinnamon
1/2 tsp pumpkin pie spice
1/3 cup white chocolate morsels
Directions:
Combine all ingredients in a large bowl until completely combined.
Scoop into one inch balls. Store in refrigerator in an airtight container. ENJOY!
MAKING THIS RECIPE? Share it with me on Instagram using the hashtag #ShugarySweets so I can see what you're cooking up in the kitchen!
Snacking healthy? Here are a few of my favorites…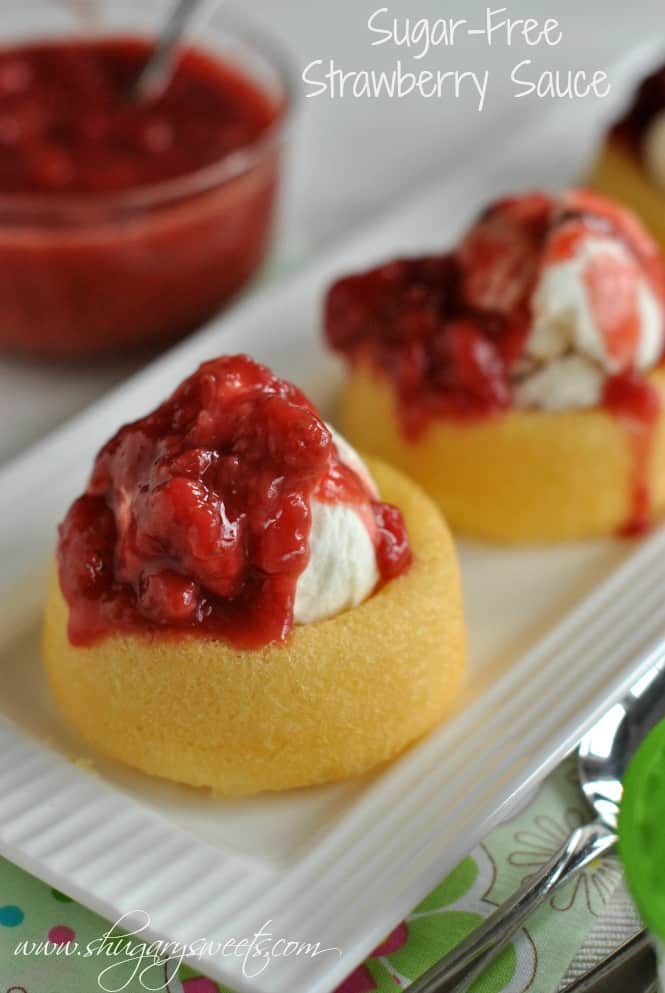 Sugar Free Strawberry Sauce…perfect on yogurt, oatmeal, low fat icecream, and more!!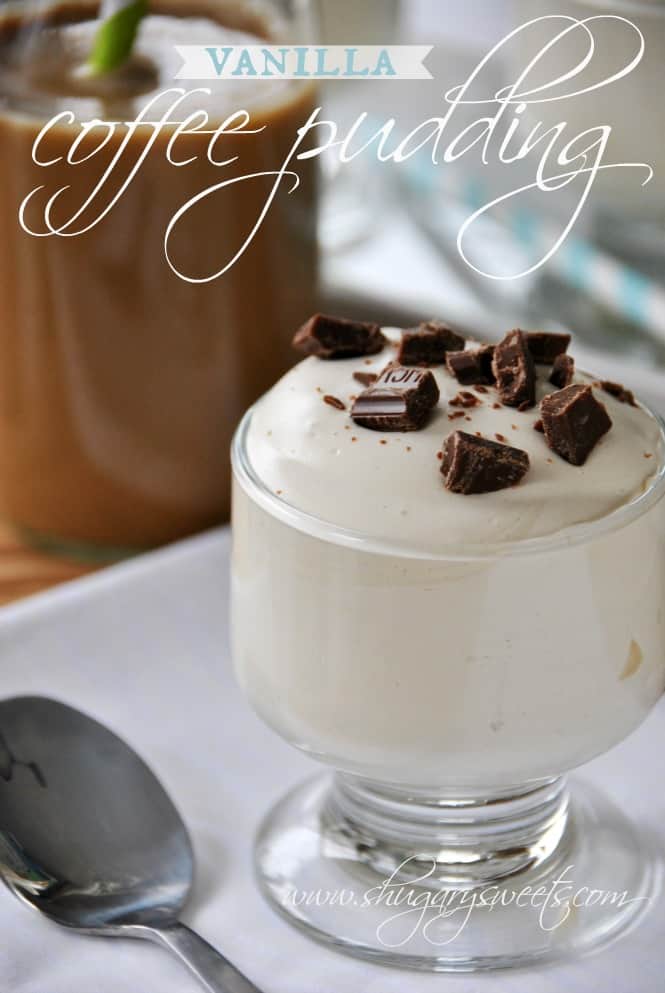 Vanilla Coffee Pudding…a guilt free treat!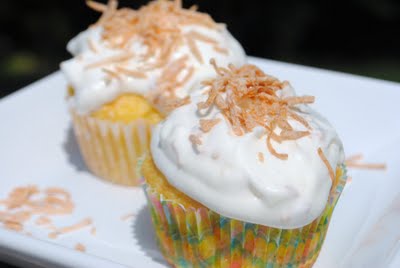 Pineapple Coconut Cupcakes…a lighter version cupcake with a creamy topping!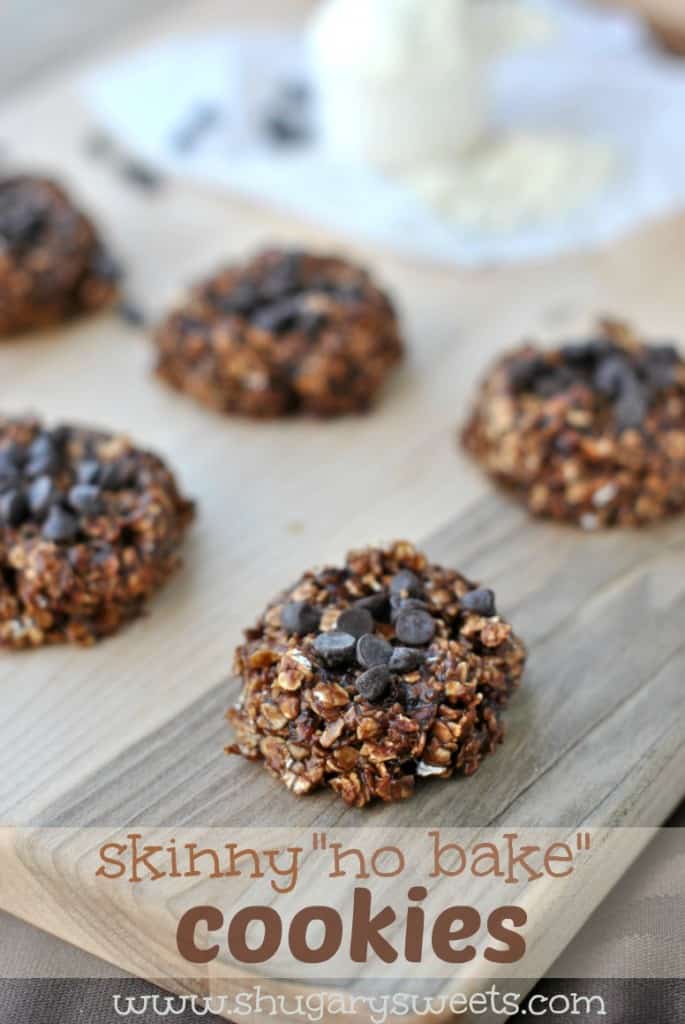 Skinny No Bake Cookies…another healthy post workout treat!
Finally, still looking for workout inspiration? Check out my "Getting Fit and Healthy" Pinterest Board for easy tips and workouts for home!