24 Sweet Summer Desserts ready to tempt your taste buds. Forget the bikini, just dive in to one of these recipes below!
Be sure to sign up for my email…new recipes in your inbox!
Well, it's true. I'm off enjoying the warm sunny beaches of Hawaii. I thought it only fitting that as my family begins our summer vacation, we round up some of the best desserts on the web! Thanks to Becca for putting this awesome group together! If you don't read her blog, you totally need to! Her Grasshopper Rice Krispie Treats are calling my name! Hopefully this little round up of desserts will tie you over until I return! Have fun checking out all the great re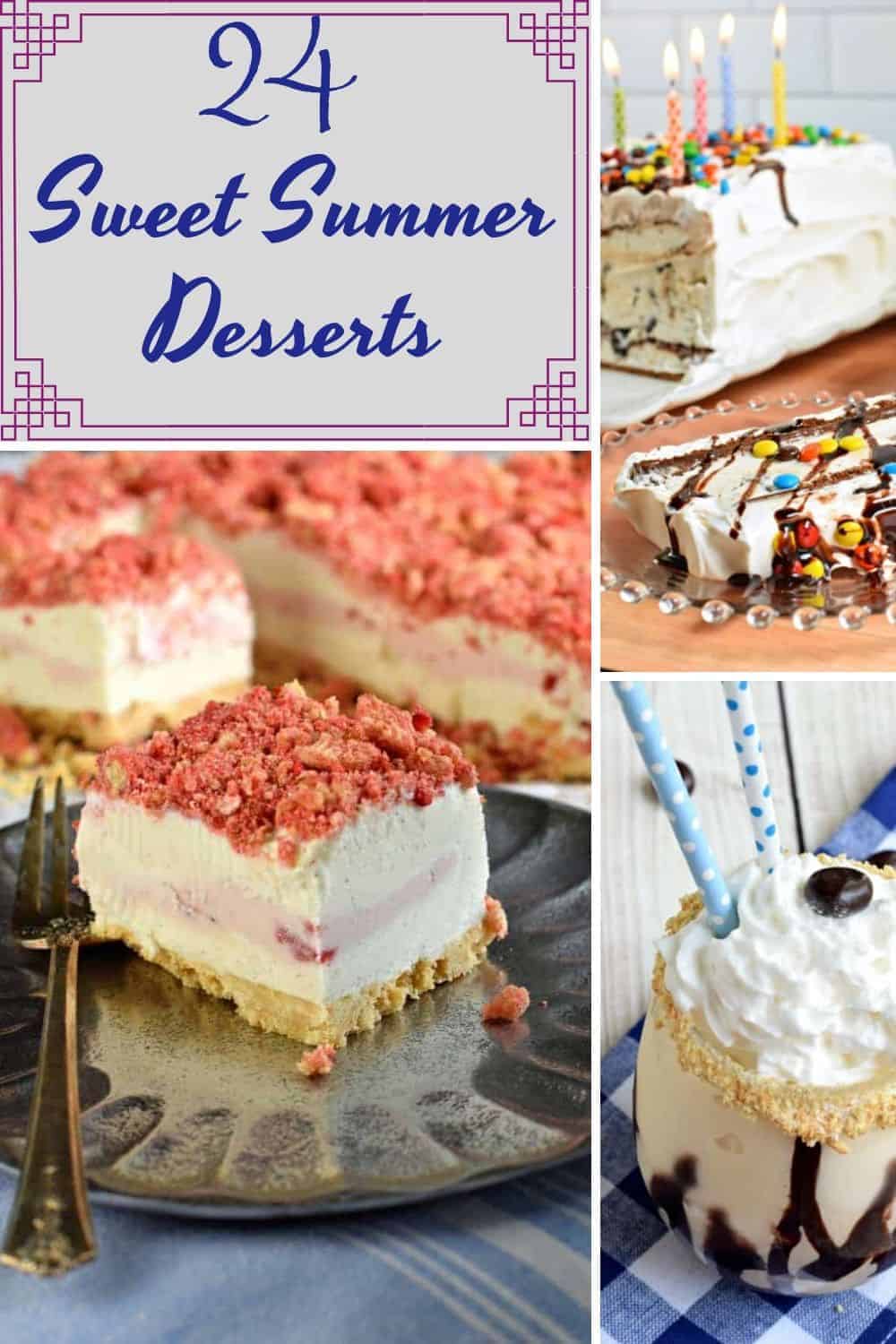 cipes below!
24 Sweet Summer Desserts