Making donut muffins is SUPER easy. I love to make big batches of these and store them in the freezer for later use.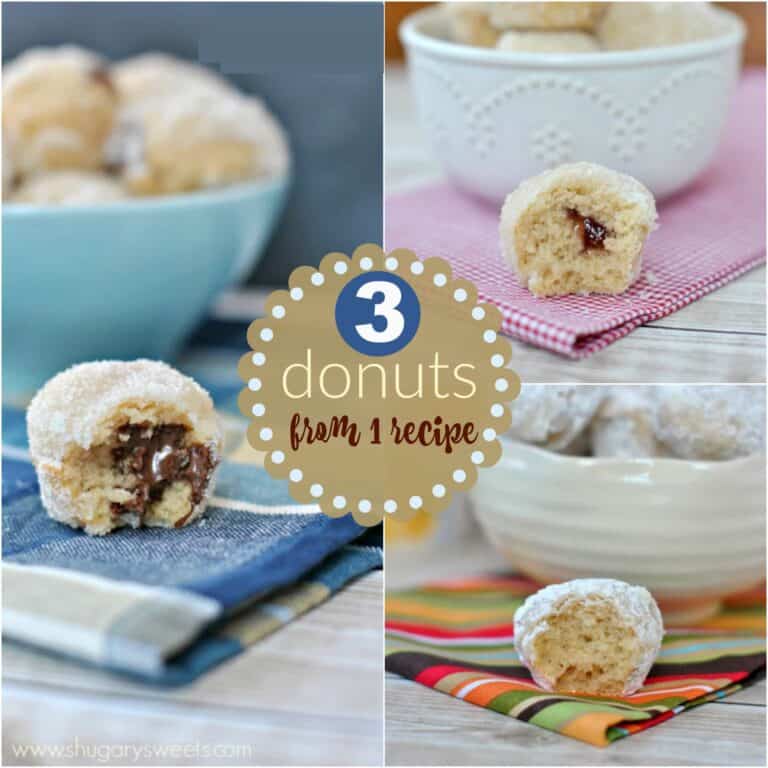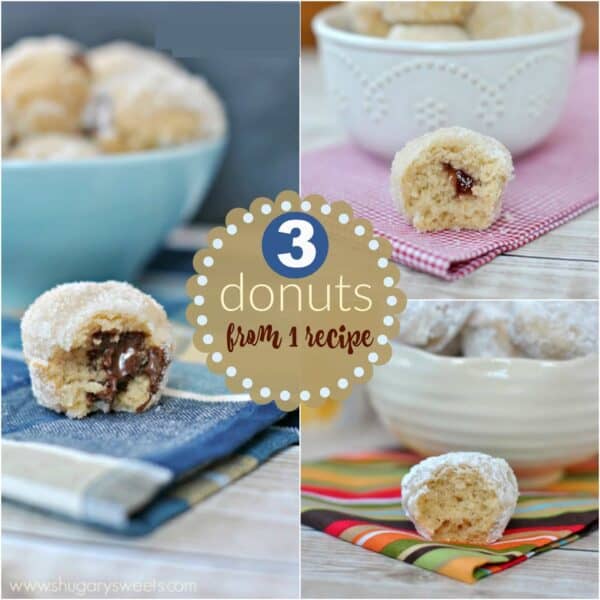 And this just got easier for you, because I've got 3 Donuts from ONE recipe! So triple the base recipe and you can make 3 fun flavors! All of them store well in the freezer! ENJOY!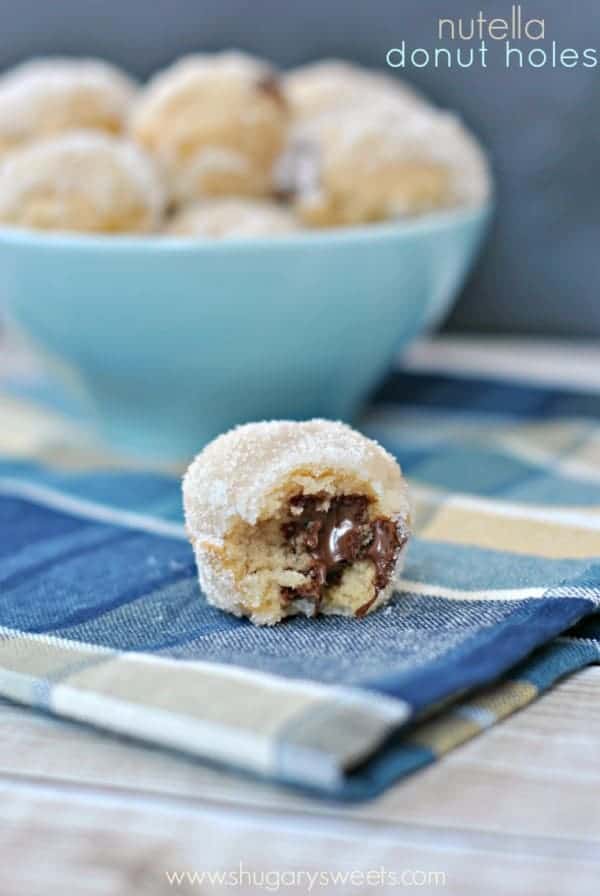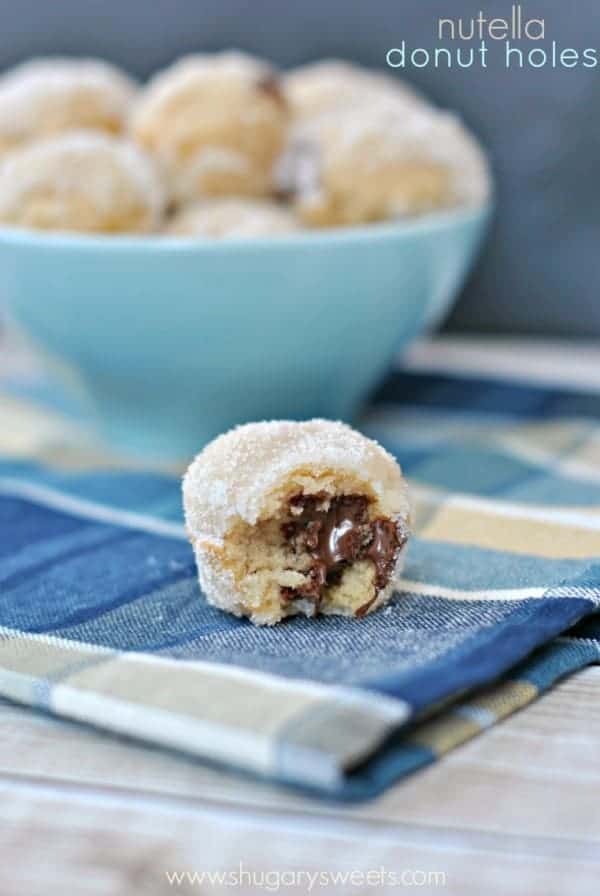 Nutella Stuffed Donut Holes: After baking the donut holes, fill with nutella using a piping bag and roll in sugar!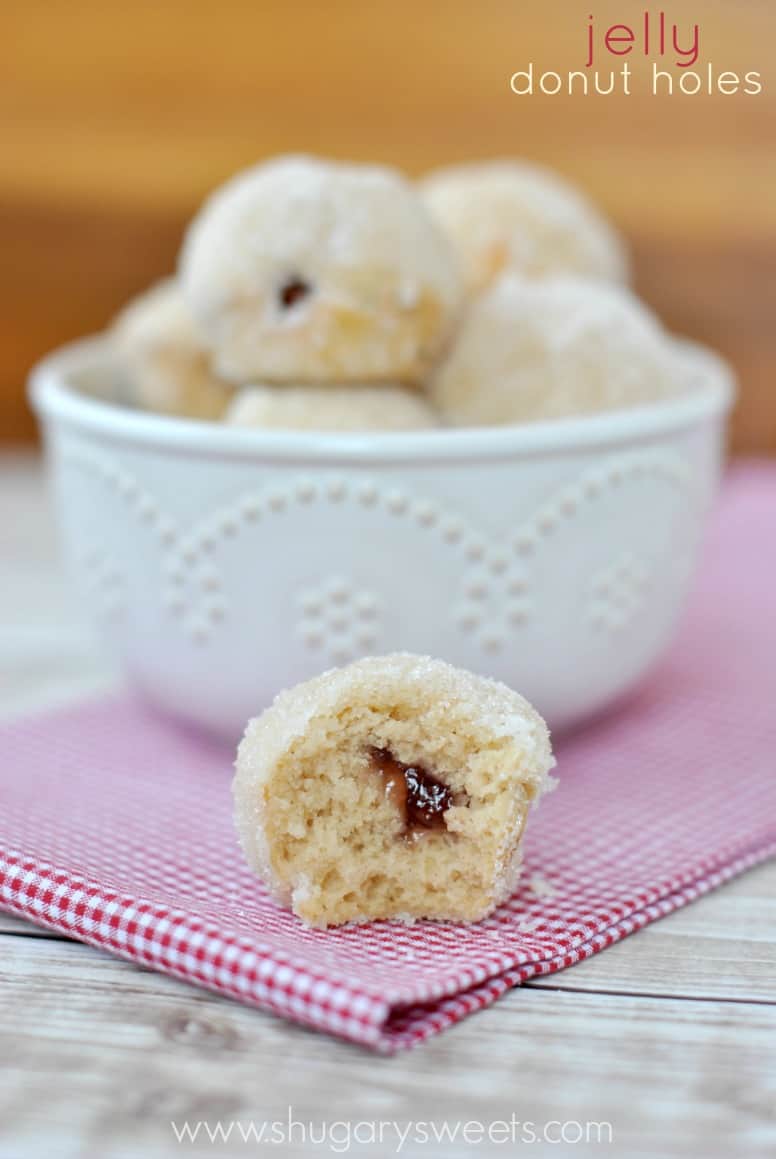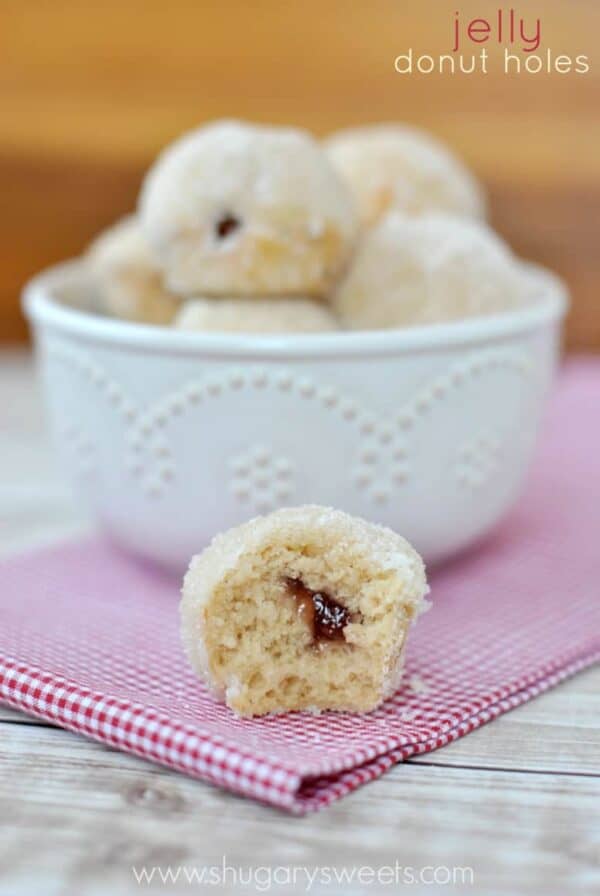 Jelly Filled Donut Holes: bake the donut holes and fill with jelly after baking. Roll in sugar and enjoy!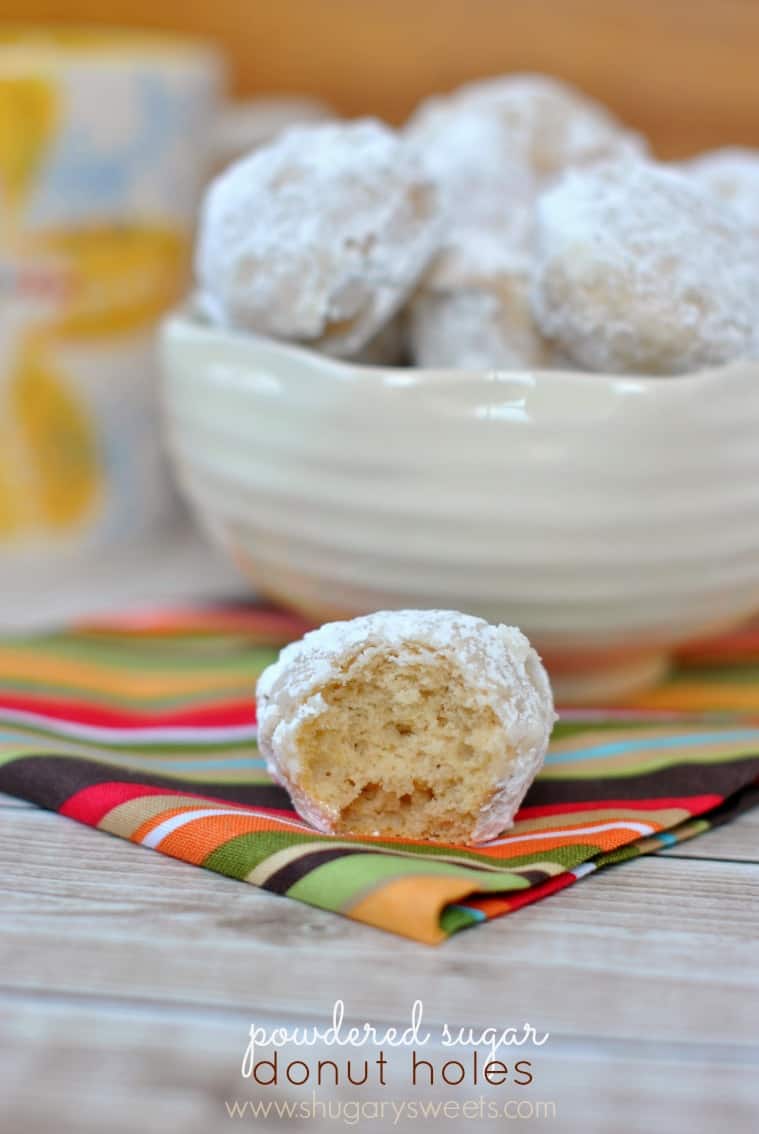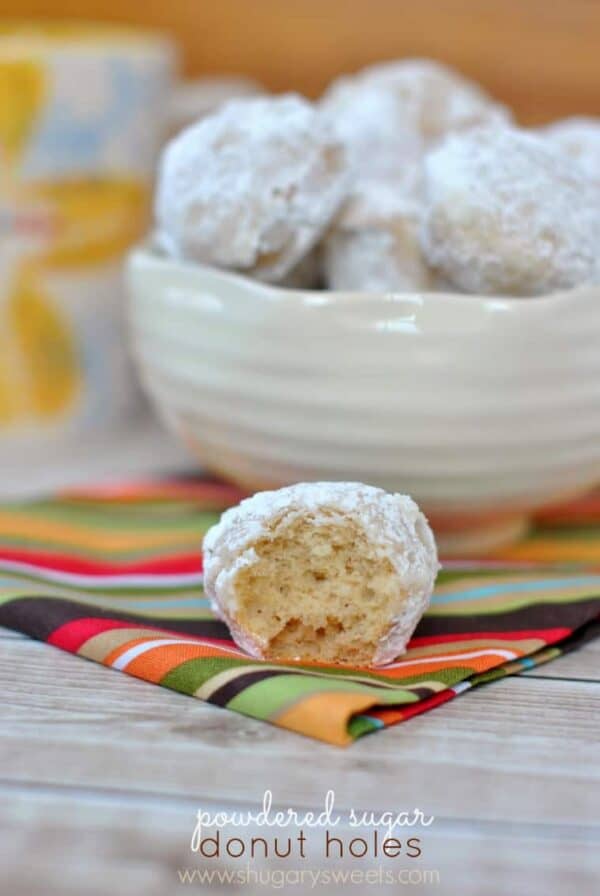 Powdered Sugar Donut Holes: bake donut holes and roll in powdered sugar while warm. ENJOY!