75+ Breakfast Recipes
Whether you are looking for donuts, muffins, eggs, pancakes or waffles, you will find many delicious breakfast recipe ideas collected here!
I'm always guilty of serving my kids cereal or toast for breakfast. However, with this handy collection of breakfast recipes, I'll be doing my best to create some great morning food!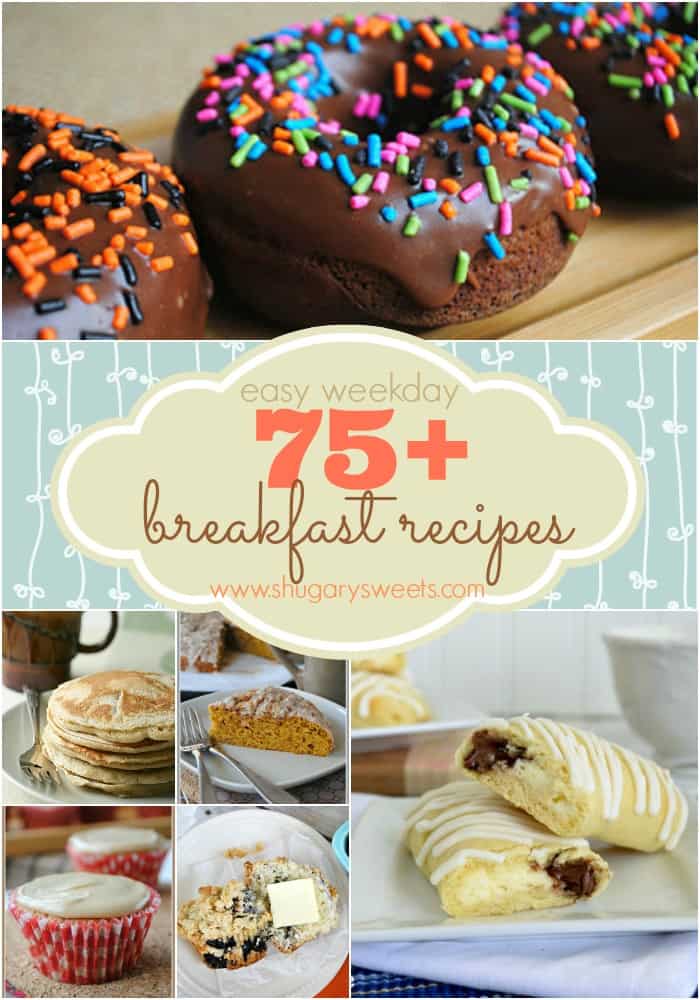 To see recipes, click on photos below. Pin recipes from original sites. OR, pin photo above to save the entire collection!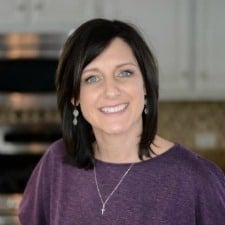 Aimee is a dessert lover (specifically rice krispie treats), workout enthusiast, self-taught foodie, and recipe creator. Her recipes have been featured in numerous magazines, and her passion is to share her love of cooking with the everyday home cook!