Berry Oreo Cookies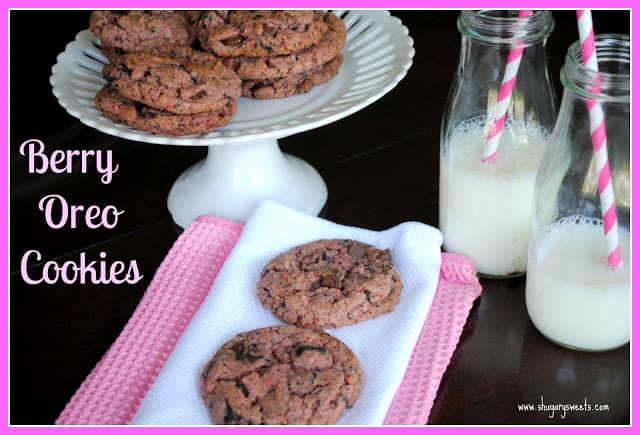 These cookies are inspired by my husband's favorite ice cream flavor. Any one ever been to Graeter's Ice Cream? They have a strawberry chocolate chip right now, it's pretty fantastic.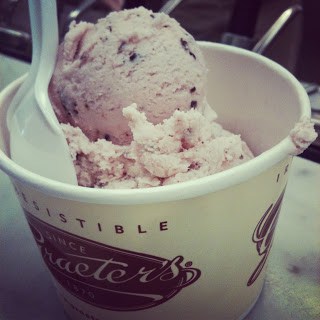 I bought the Berry Burst Ice Cream Oreo cookies for the first time this week. Why didn't anyone tell me how good they are??? I tell ya, I am always the last in the loop.
Anyways, these cookies are so easy. I use a box of strawberry cake mix as the batter. I KNOW! I then added my crushed oreos, I mean mixed them in good, but if you're not in a hurry and you're not distracted by a mountain of post-vacation laundry, then you can turn your mixer off and fold in the Oreos. I imagine your cookies would be a bit more pink (mine were quite purple). Enjoy!
Berry Oreo Cookies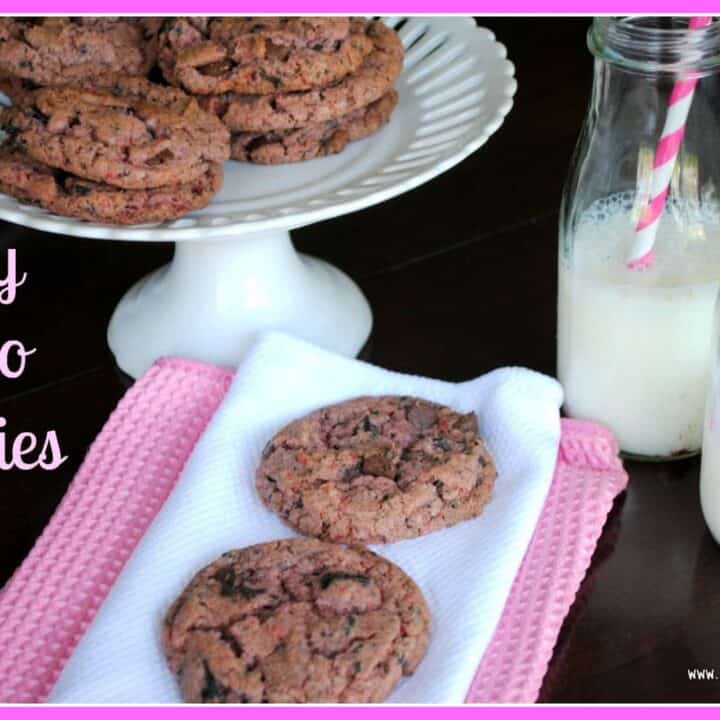 Ingredients
1 box (18.25oz) strawberry cake mix
1 egg
2 Tbsp water
1/2 cup butter, melted
14 Oreos, chopped
1 cup semi sweet chocolate morsels
Instructions
In mixer, blend the cake mix with the egg, melted butter and water. Fold in Oreo cookies and chocolate morsels.
Preheat oven to 375 degrees. Drop by large tablespoon onto parchment paper lined cookie sheet. Bake for about 12 minutes. Remove and cool on pan 2 minutes. Transfer to wire rack and cool completely.
Store in covered container. Enjoy!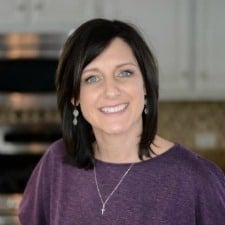 Aimee is a dessert lover (specifically rice krispie treats), workout enthusiast, self-taught foodie, and recipe creator. Her recipes have been featured in over 15 magazines, and her passion is to share her love of cooking with the everyday home cook! Learn more about Aimee.