Best of Shugary Sweets 2015
I thought it would be fun to share the BEST of Shugary Sweets 2015 with you all. This is based on what YOU, my readers, have clicked on my site. And it only includes recipes that I made in 2015. So, maybe you missed one of these gems? Now's your chance to check it out!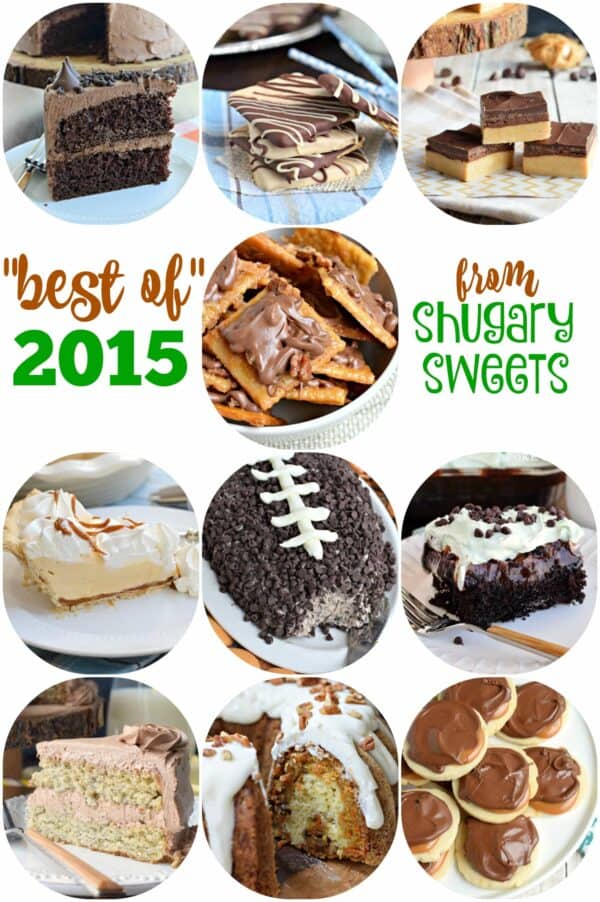 If YOUR favorite isn't included in the list, I would LOVE LOVE LOVE if you left me a comment below letting me know what YOUR favorite Shugary Sweets recipe is from my blog!! THANK YOU 🙂
And now, without further ado…here they are: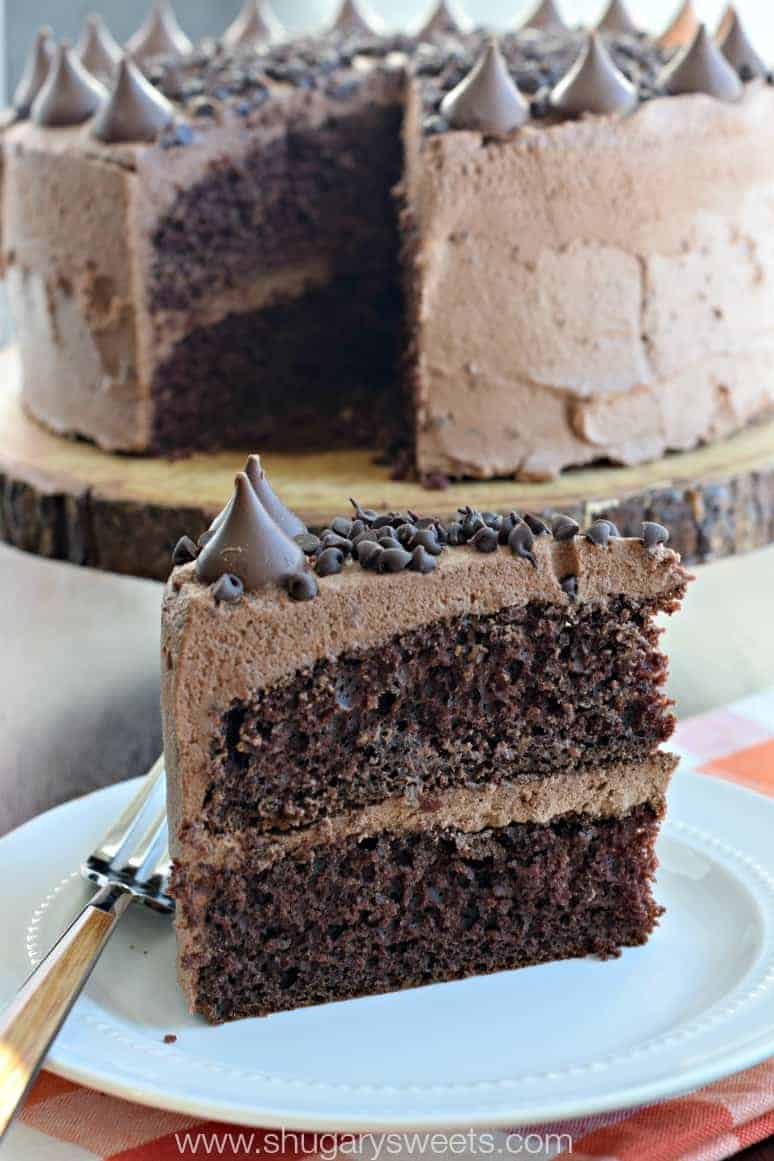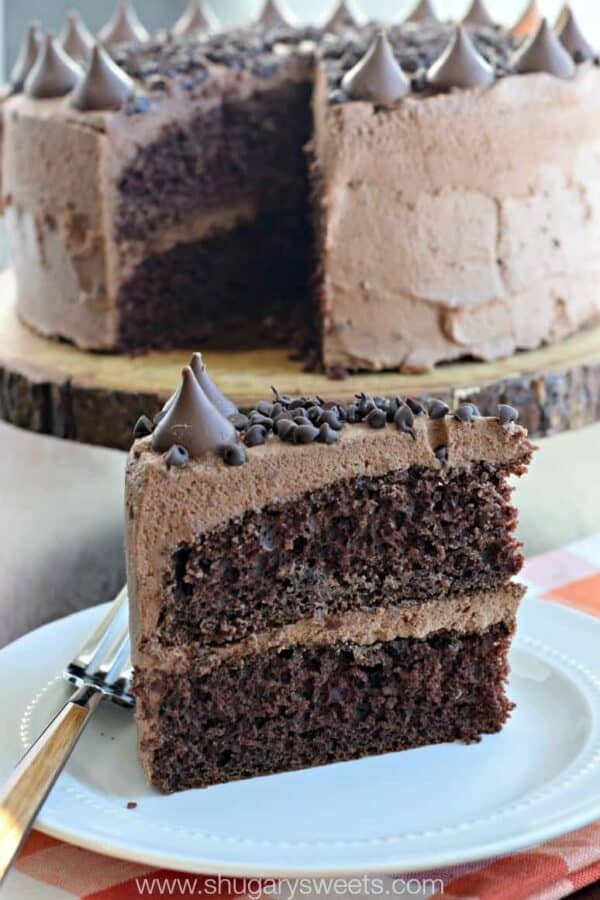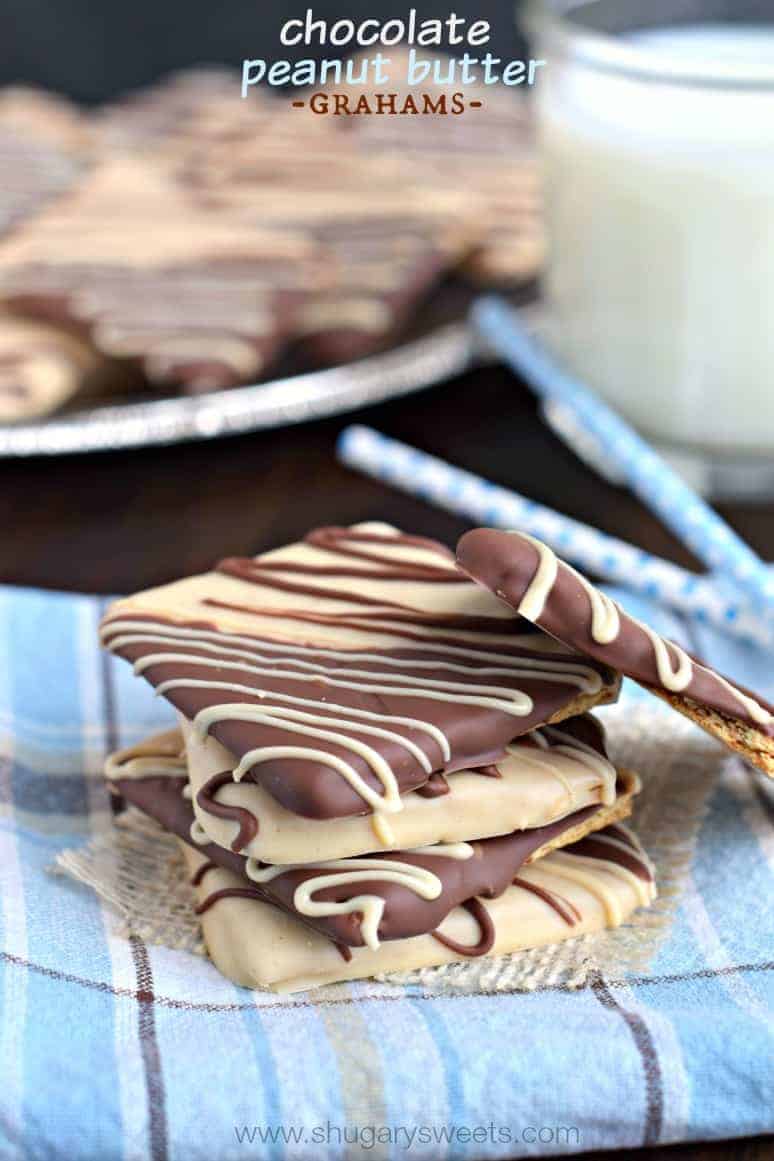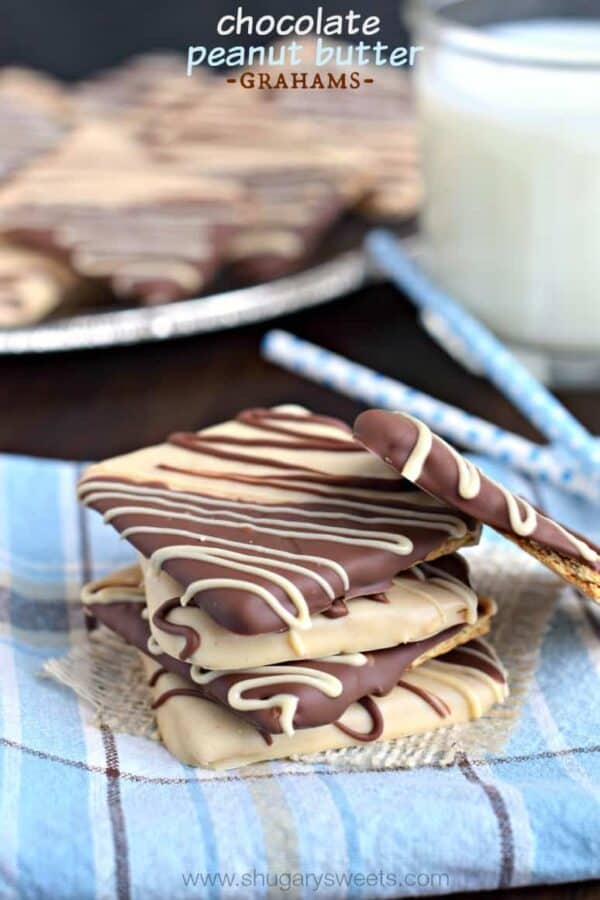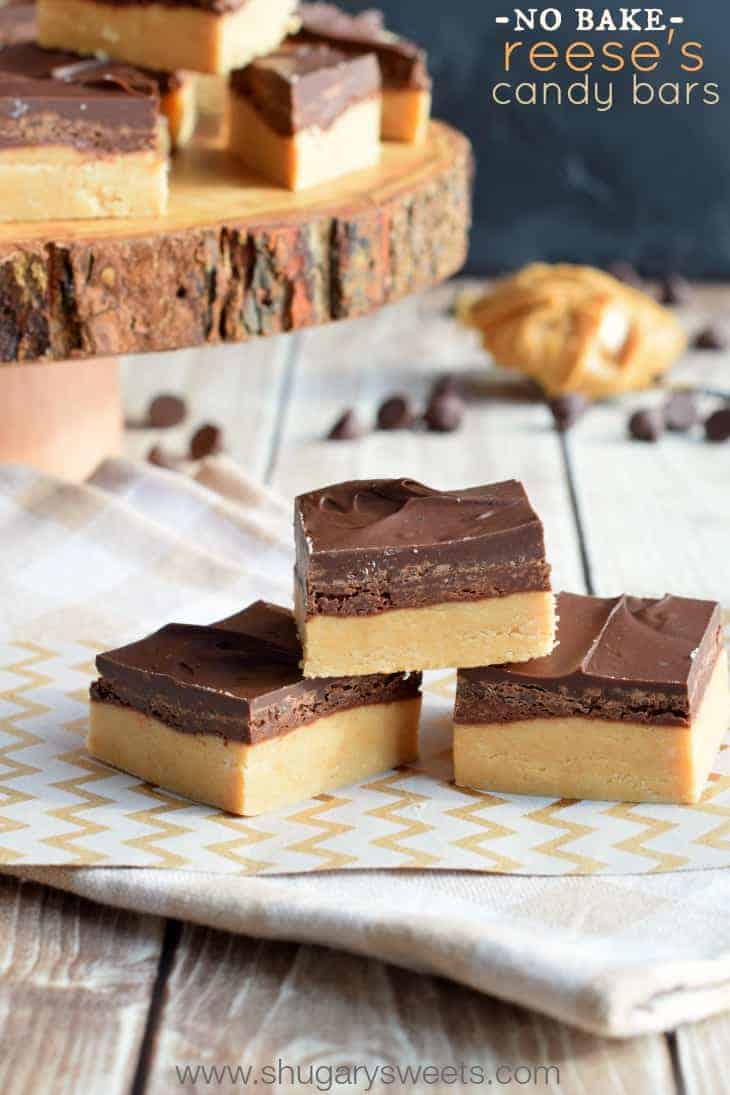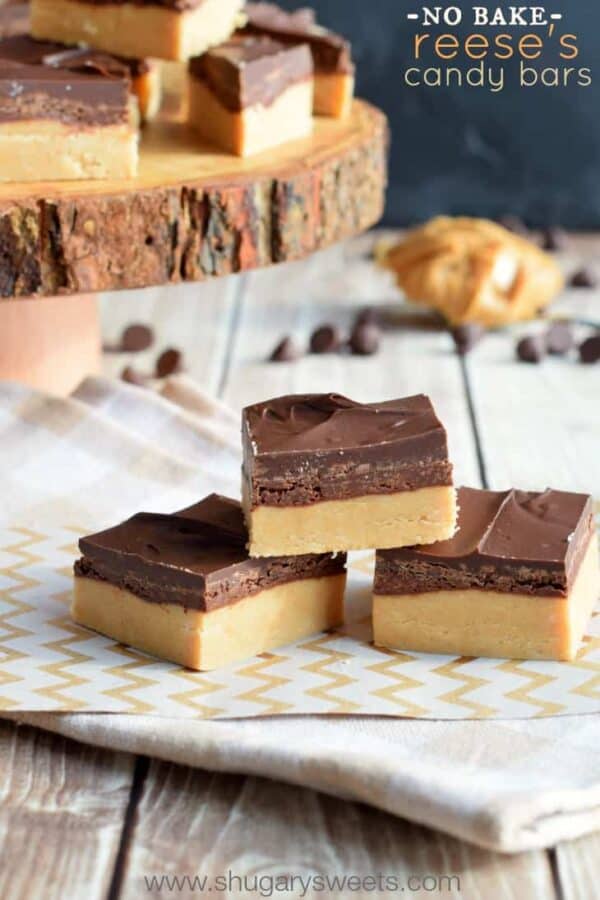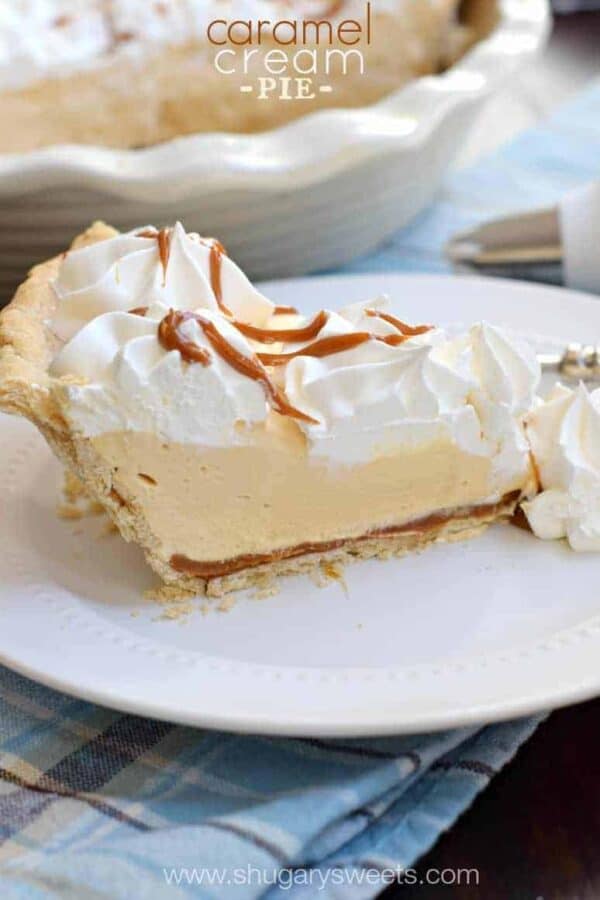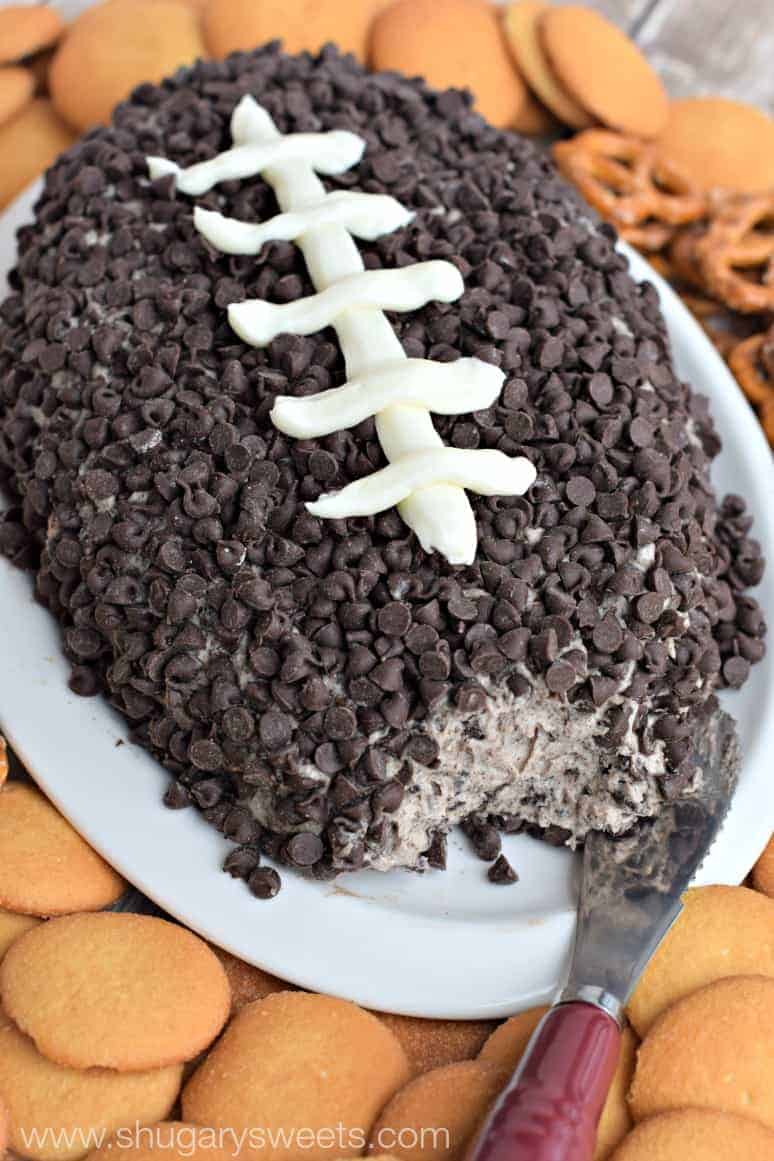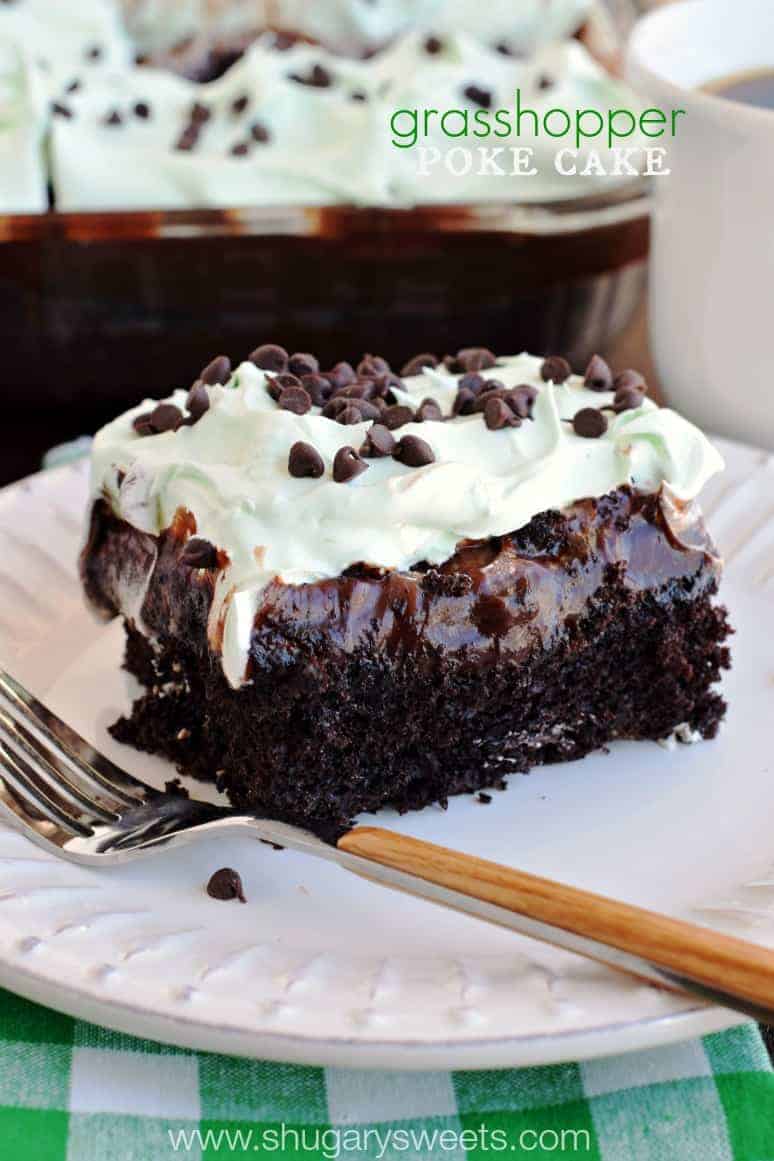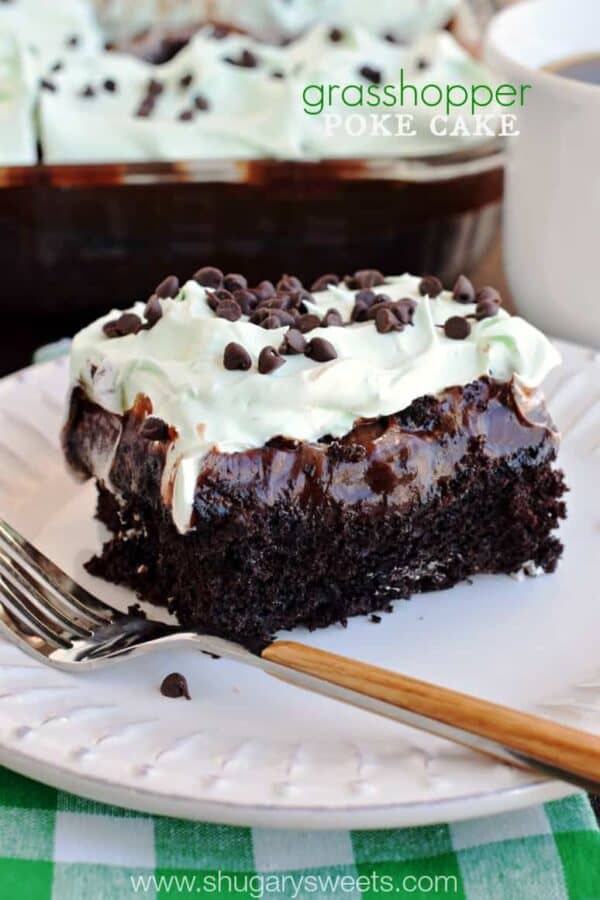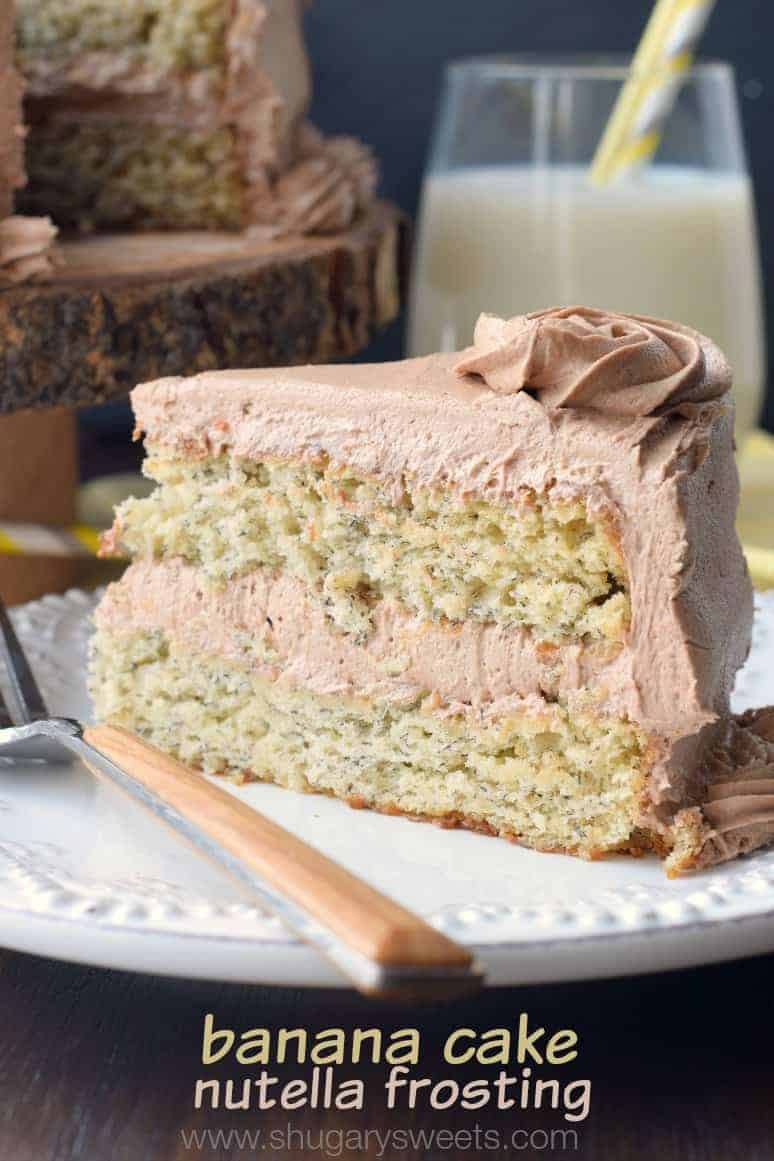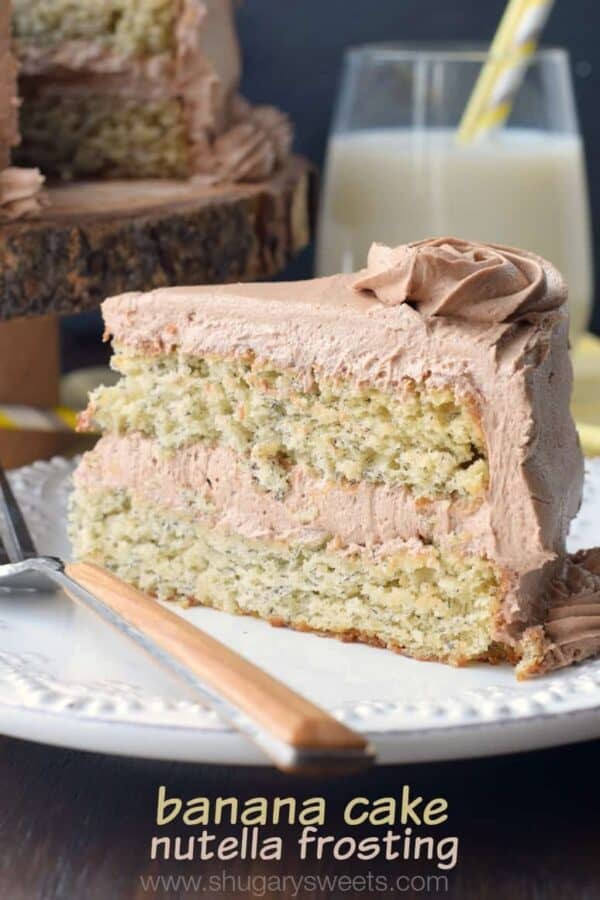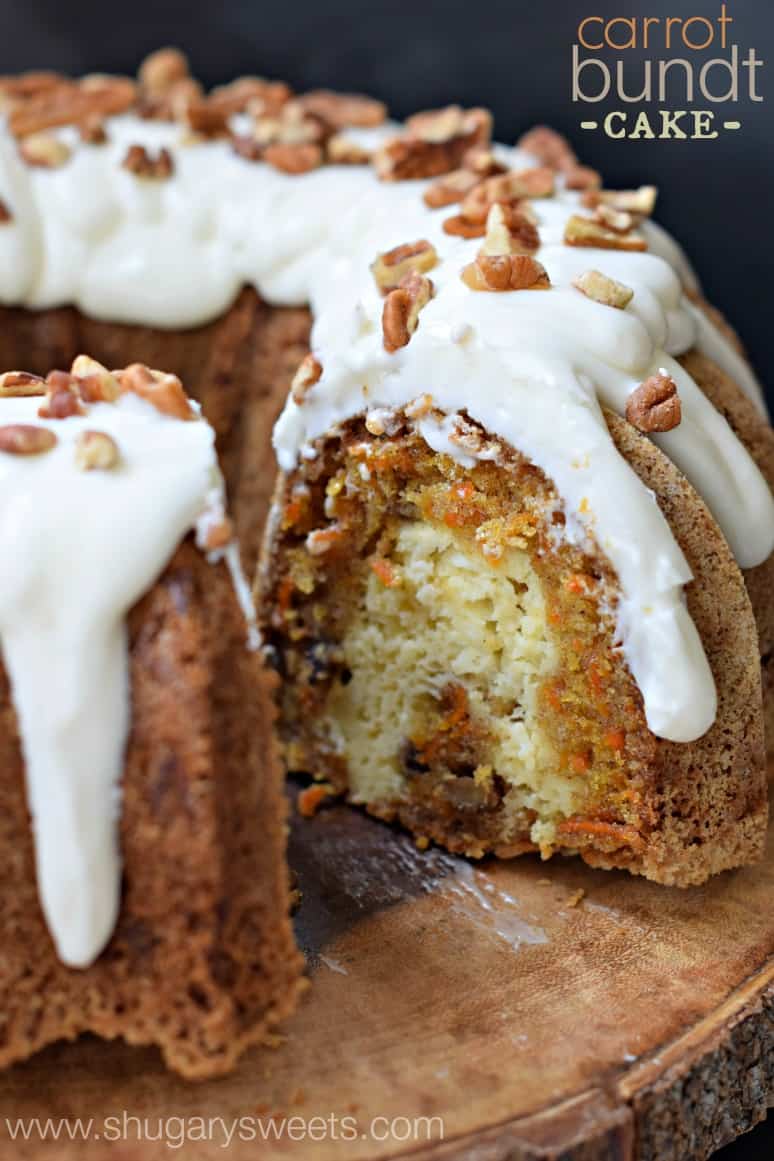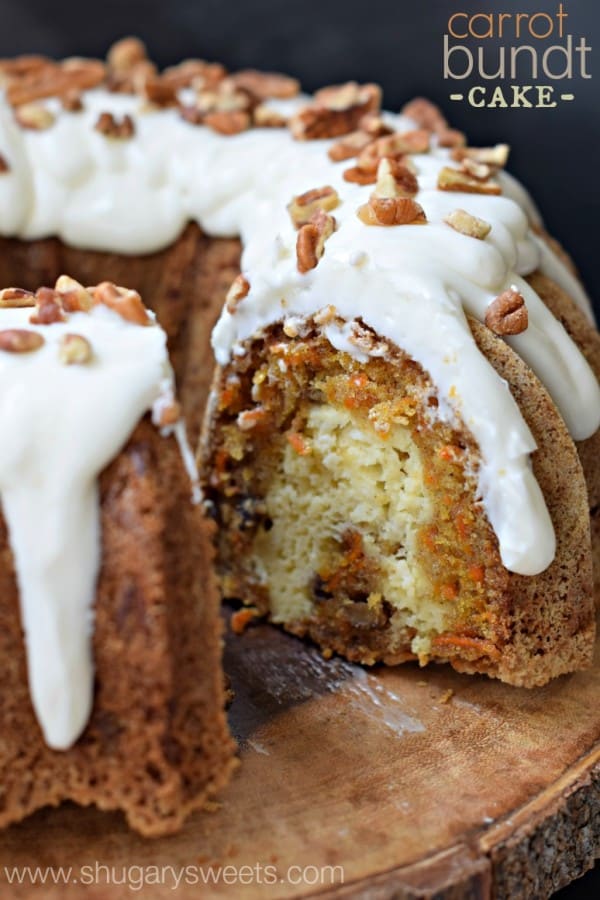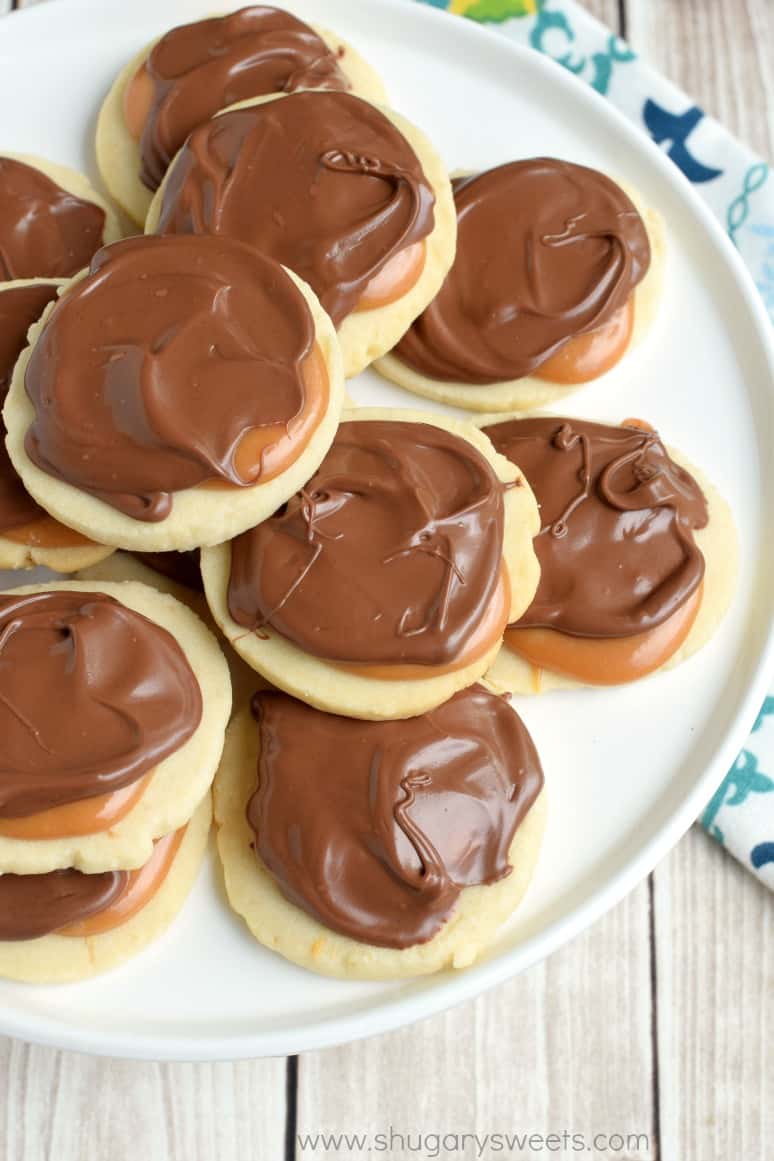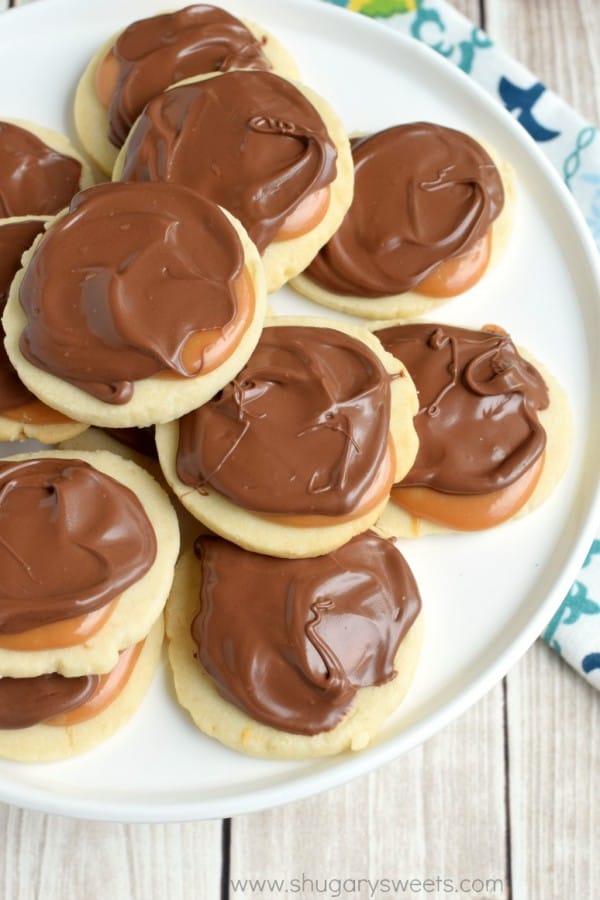 I think you all did a great job picking out some of your favorite recipes! And here is your NUMBER ONE recipe from my blog in 2015: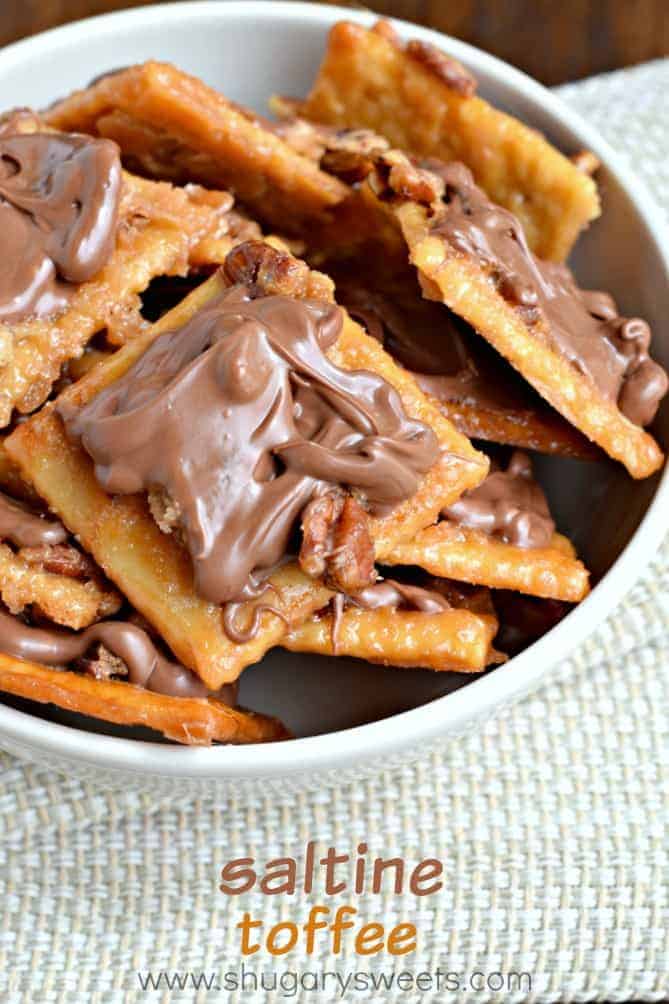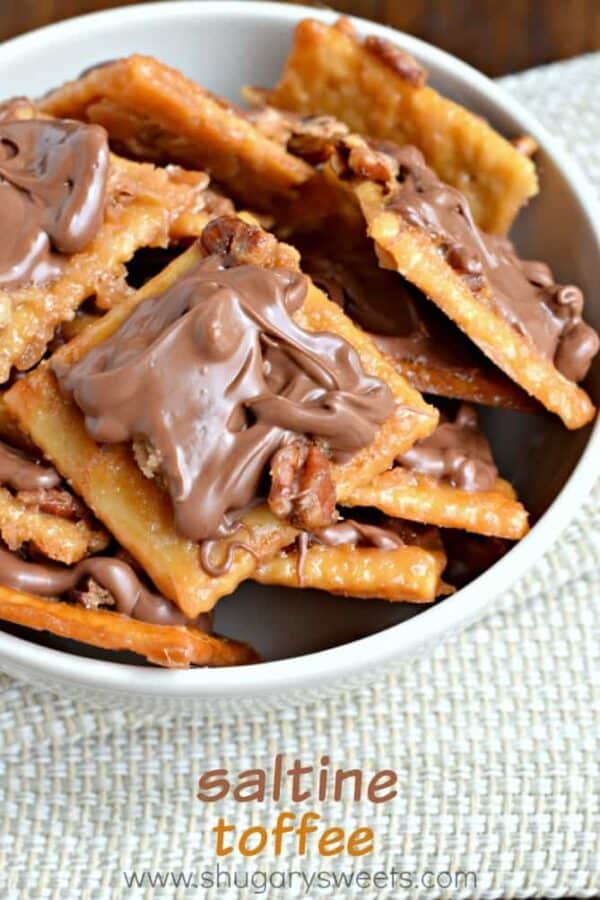 I want to thank you all again for visiting and stopping by this year! You have made 2015 a great year for me, and my family! It's always fun to see what recipes you love and make. If you have made any of my recipes, I would love for you to take a minute and write a comment on those recipes. Even if it didn't turn out! Any tips and tricks that helped you achieve success. These are so helpful to others who are trying to decide if they should make something!
I look forward to another year of creating recipes for my family (and you!)!
May you all be blessed and have a Happy New Year! See you in 2016!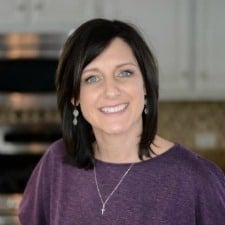 Aimee is a dessert lover (specifically rice krispie treats), workout enthusiast, self-taught foodie, and recipe creator. Her recipes have been featured in over 15 magazines, and her passion is to share her love of cooking with the everyday home cook! Learn more about Aimee.