Sweet and Soft Cookies with white chocolate and homemade Biscoff "morsels." You will LOVE the flavor of these little bits of Biscoff!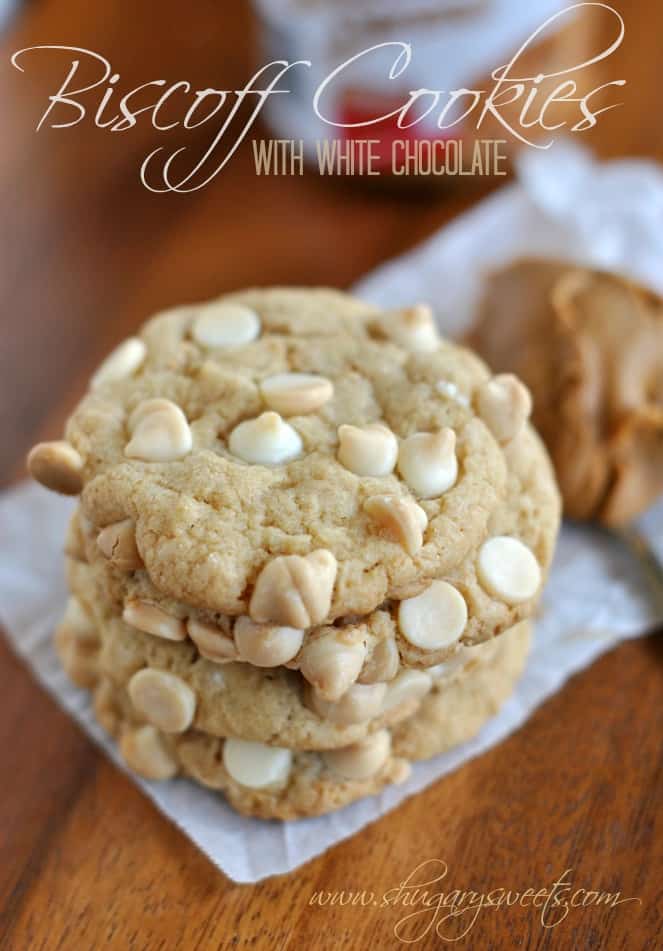 My pantry currently has 5 jars of Biscoff. Is that too much?
I realized as I was cleaning out my pantry that I haven't baked or used Biscoff in recipes in quite some time.
That is not to say I haven't EATEN Biscoff recently. On a spoon. With an apple. On a Hershey bar. Oh yeah.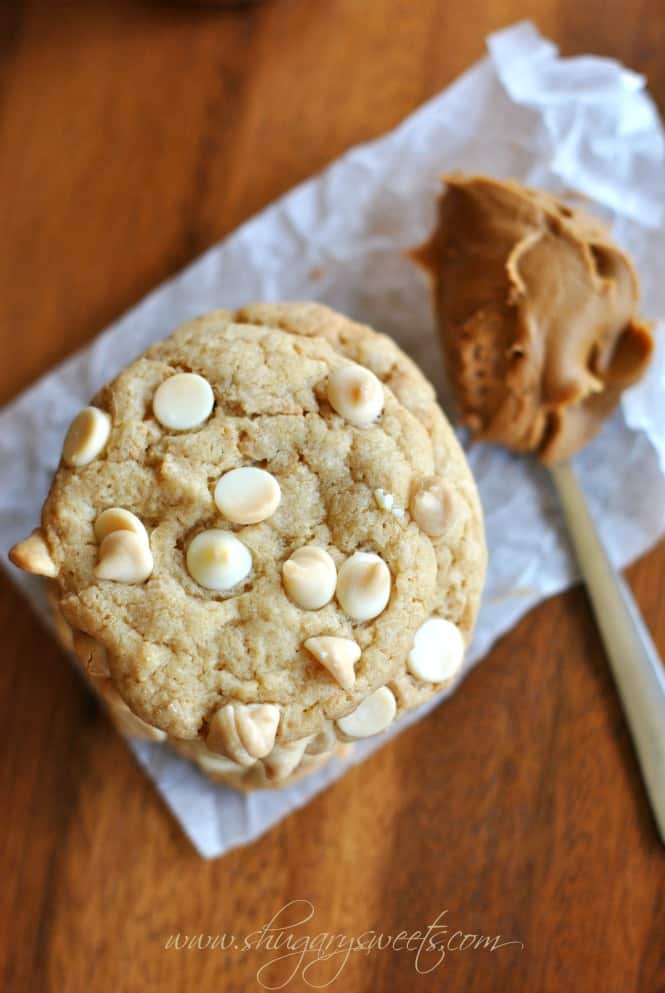 We have a fun tradition that I TRY to do every week. On Mondays, I attempt to bake cookies for the kids. It's fun for them to have treats in their lunches all week, but also nice to have a warm cookie when they get home from school on Monday. This week, after cleaning out my pantry, I knew I wanted to do something with Biscoff.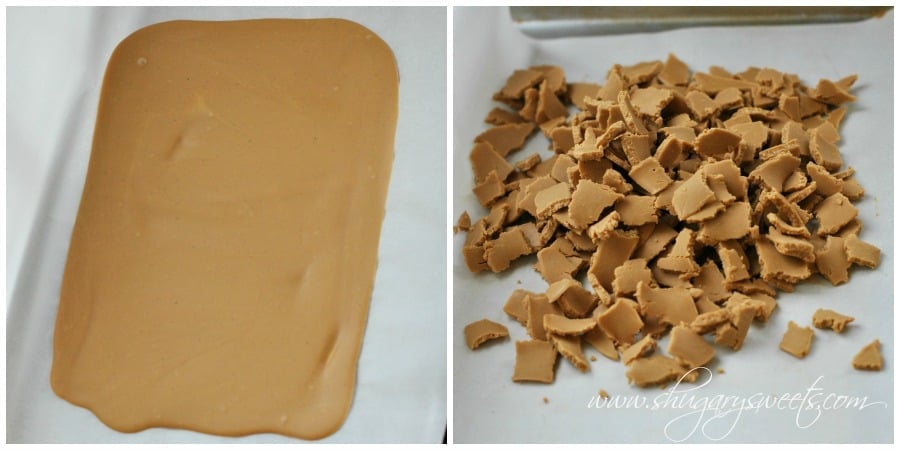 I wish they had Biscoff morsels (and Nutella morsels for that matter). So I tried to create my own. I melted down my favorite white chocolate (the only white chocolate that melts perfectly EVERY. SINGLE. TIME). I mixed in the creamy Biscoff and spread it on a parchment paper lined baking sheet. I refrigerated this while I hopped on the treadmill. KNOWING good things were happening in my kitchen this afternoon, exercise is a daily must!
Once my workout (and my shower) were done, it was time to get busy on the cookies. I broke up the Biscoff into little pieces (it's still soft, but manageable). I then started on my cookies!
This cookie recipe is best after refrigerating the dough for 1-2 hours minimum. So, after making my dough, I turned on my newest TV addiction (Vampire Diaries). Seriously, my friends got me hooked! After a couple episodes, and a couple loads of laundry I headed back to the cookie dough. It was perfect. I like to chill it to prevent it from spreading so much. I also use parchment paper EVERY time I bake.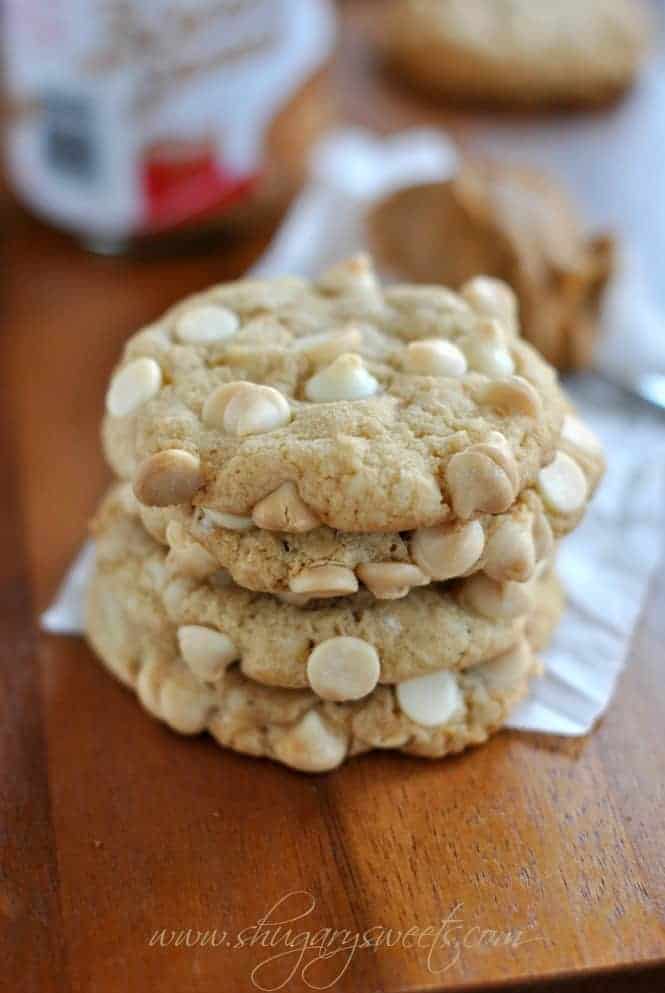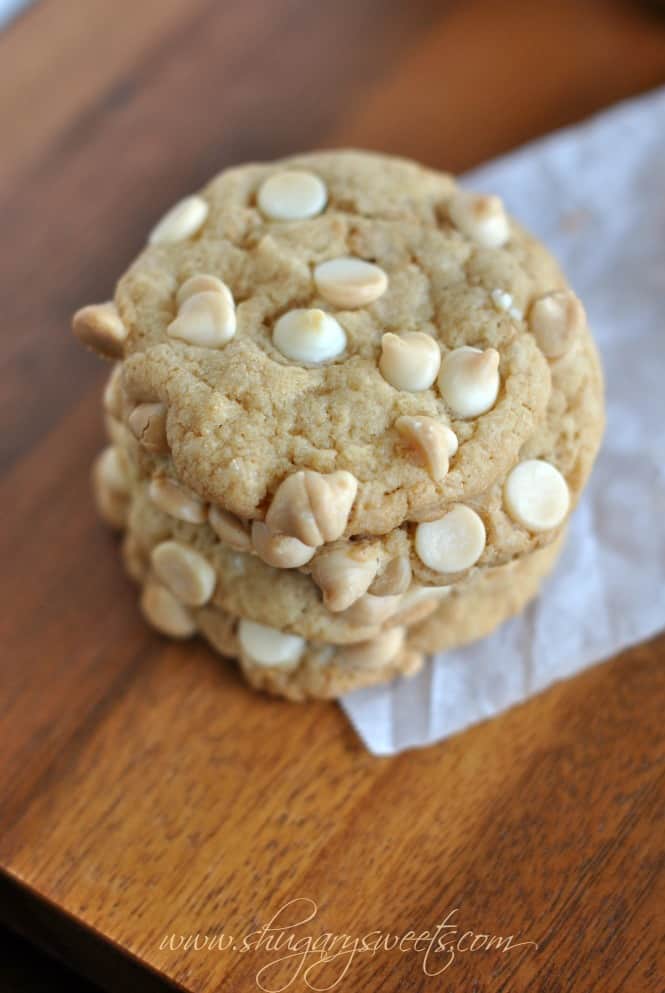 These cookies turned out delicious. Instead of mixing in the white chocolate morsels, I scooped out a ball of dough and pressed it into a bowl of morsels. I put the cookie dough ball on the parchment paper (morsel side up!) and baked. Gorgeous, right?
The melty Biscoff "morsels" were perfect!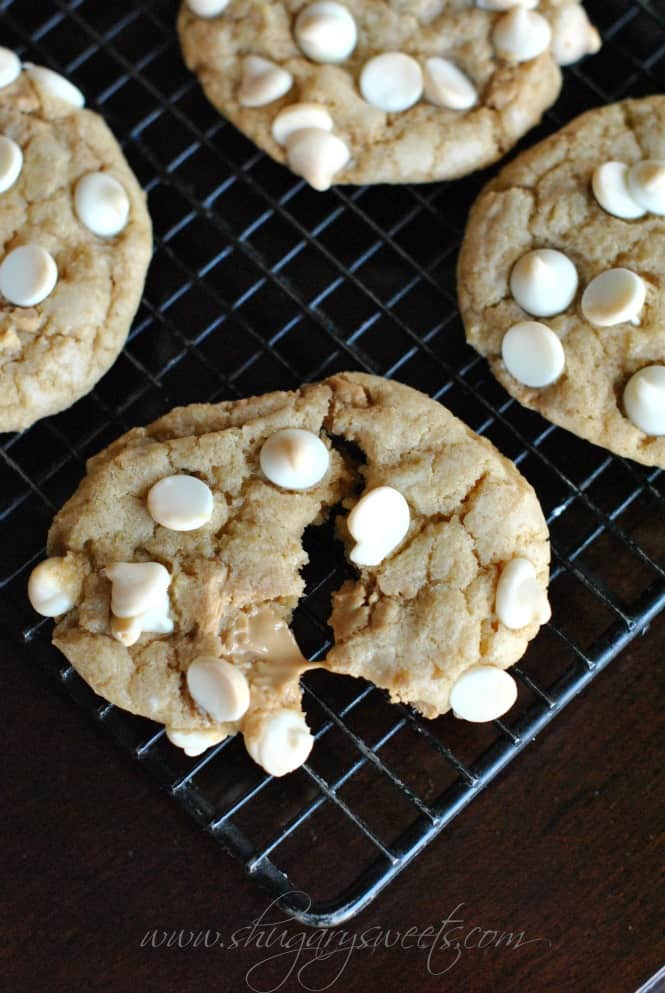 Are you following me on Pinterest yet? 
Want more cookie ideas? Check out my Cookies, Brownies and Bars board
Be sure to check out Desserts-sweets and treats for your next recipe idea!
 Don't miss a single recipe: connect with Shugary Sweets!
Instagram | Facebook | Twitter | Google+ | Pinterest | Bloglovin'
Want more Biscoff ideas? You've come to the RIGHT place!
Chocolate Cupcakes with Biscoff Frosting: This frosting is so good, you may just want a spoon!!!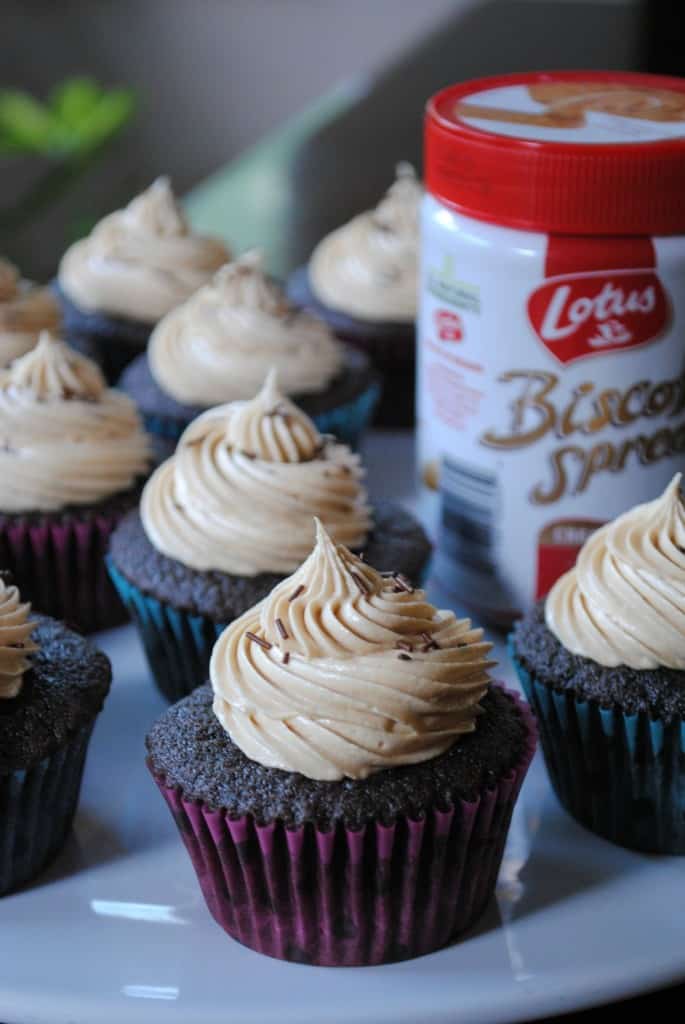 Biscoff No Bake Cookies: your typical no bake oatmeal cookies made with Biscoff. That easy. That delicious!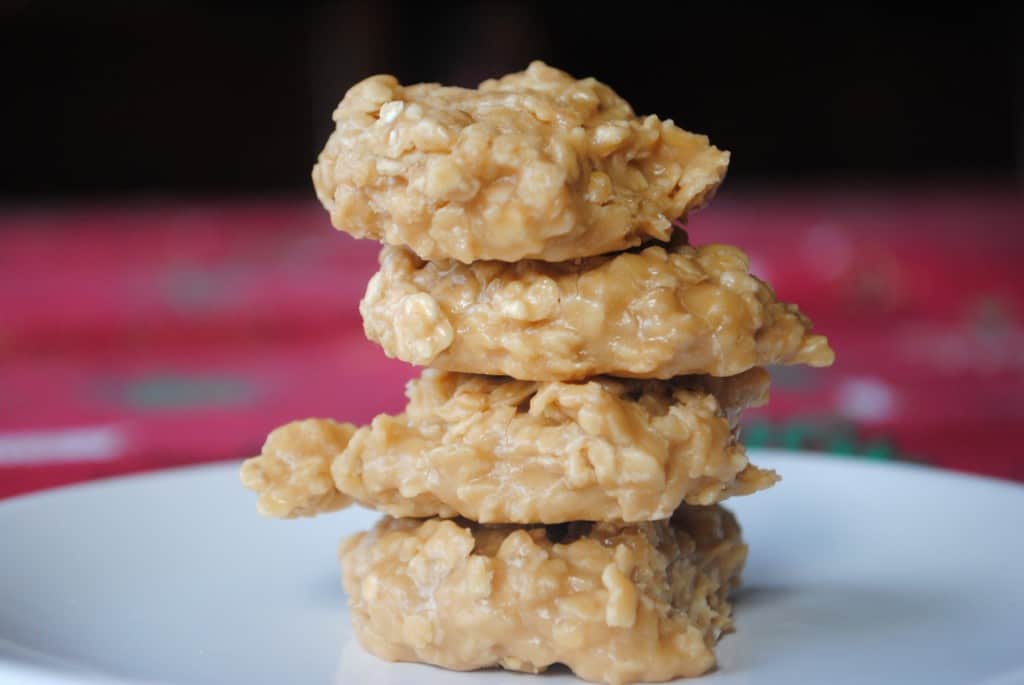 Biscoff Rice Krispie Treats: as if regular krispie treats weren't addicting enough for me, these are just over the top good!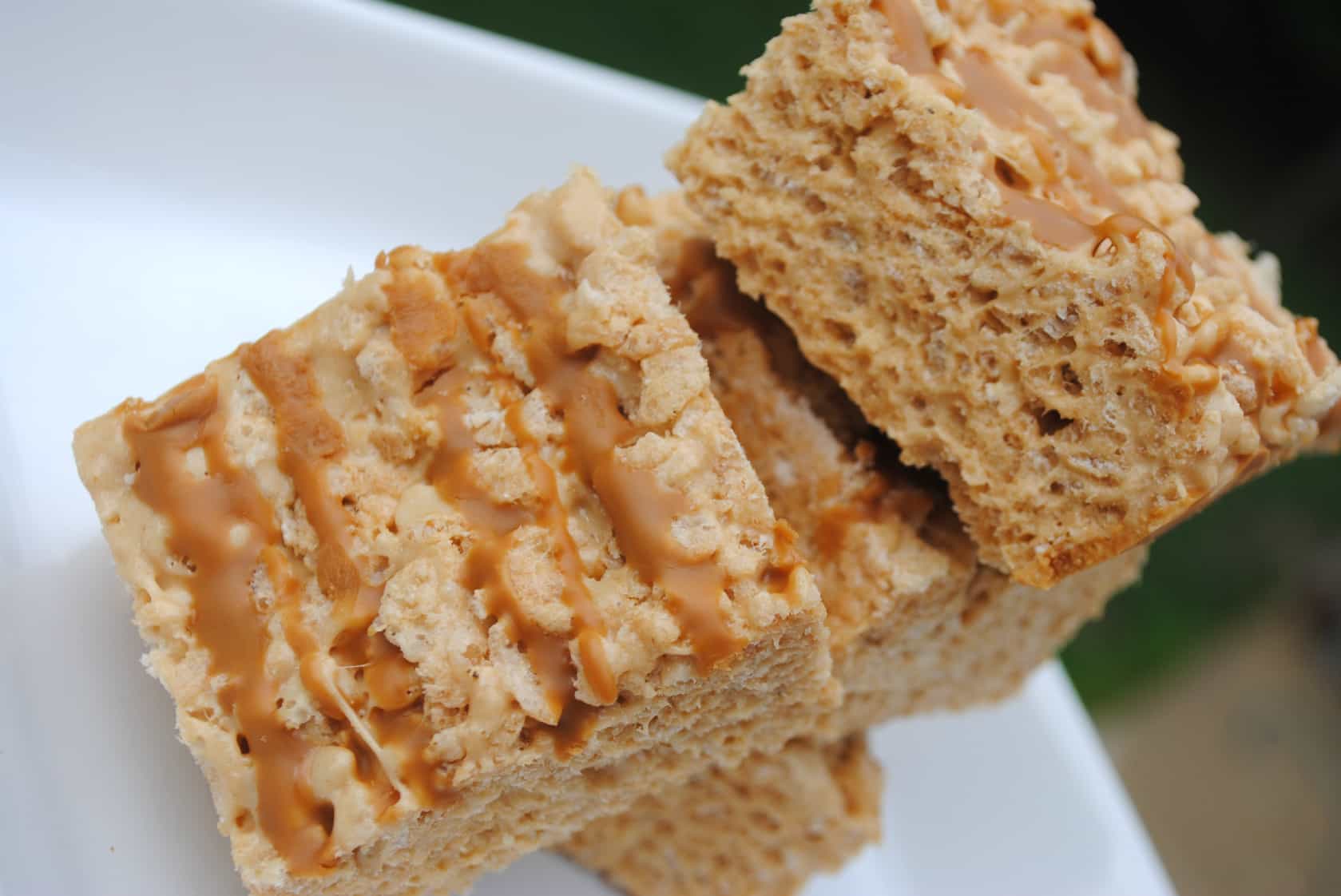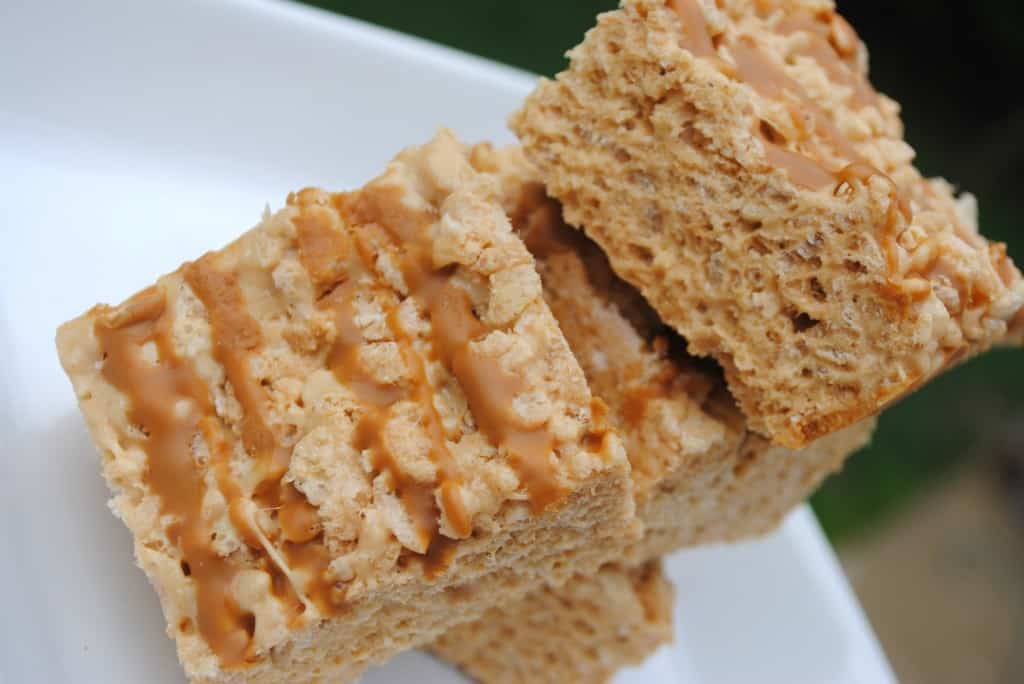 Want more delicious Biscoff recipe ideas? Check out what these bloggers cooked up…
Biscoff Buckeyes from Bake Your Day
Gooey Biscoff Cake Bars from Live Love Pasta
Cake Donuts with Biscoff Glaze from Dine and Dish
Biscoff Crescent Roll Cookies from Cookies & Cups