Blogger Work Life Balance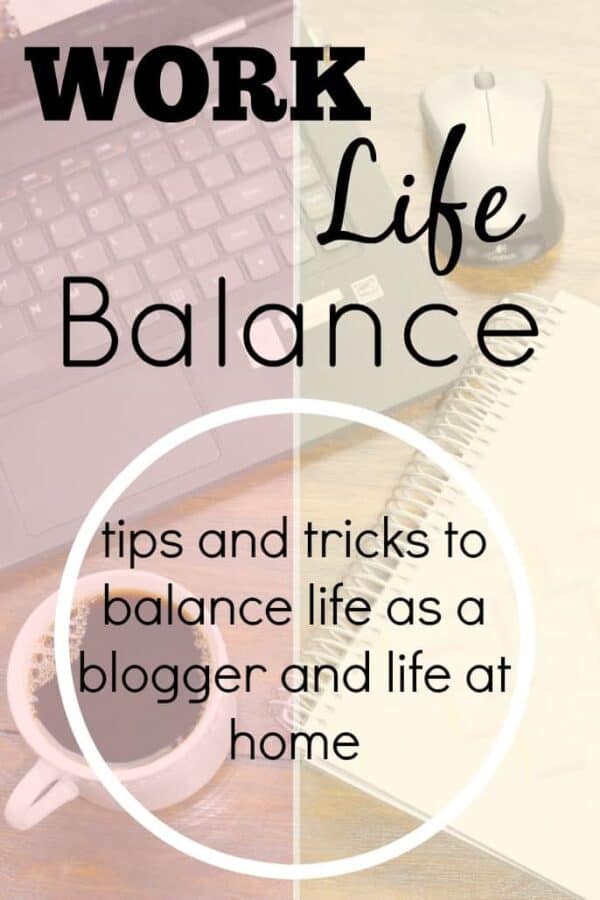 Sometimes I have to pinch myself when I think about what I do for a living.
I make food that my family loves. We eat that food. I share photos of the food on the internet…and then I get paid.
And sometimes, when I'm really fortunate, brands that I am already using in my recipes pay me to create my favorite recipes. WHAT the WHAT??
But I'll tell you, blogging isn't really as easy as that. There are many hours behind the scenes: creating recipes, grocery shopping (oh, the grocery shopping, sometimes running out 3 times a day…cause I forgot the garnish). The photography, the editing, the writing, the social media promotion, and finally, all the back end stuff that most of us bloggers hate…accounting, record keeping, and contracts.
But at the end of the day I wouldn't trade my job to go back into the workplace again (did you all know I was a Registered Nurse??).  I mean, the luxury of being my own boss and working in my PJ's can't be beat.
Working from home though comes with it's own sets of challenges. The constant push and pull of working for the blog, and working around the house. The struggle is real and it takes discipline to separate the two to feel accomplished in both areas. I am at a point in blogging that I am happy. I love what I do. I love the schedule I have made for myself. I'm content with my income. And I'm ready to give back to my community.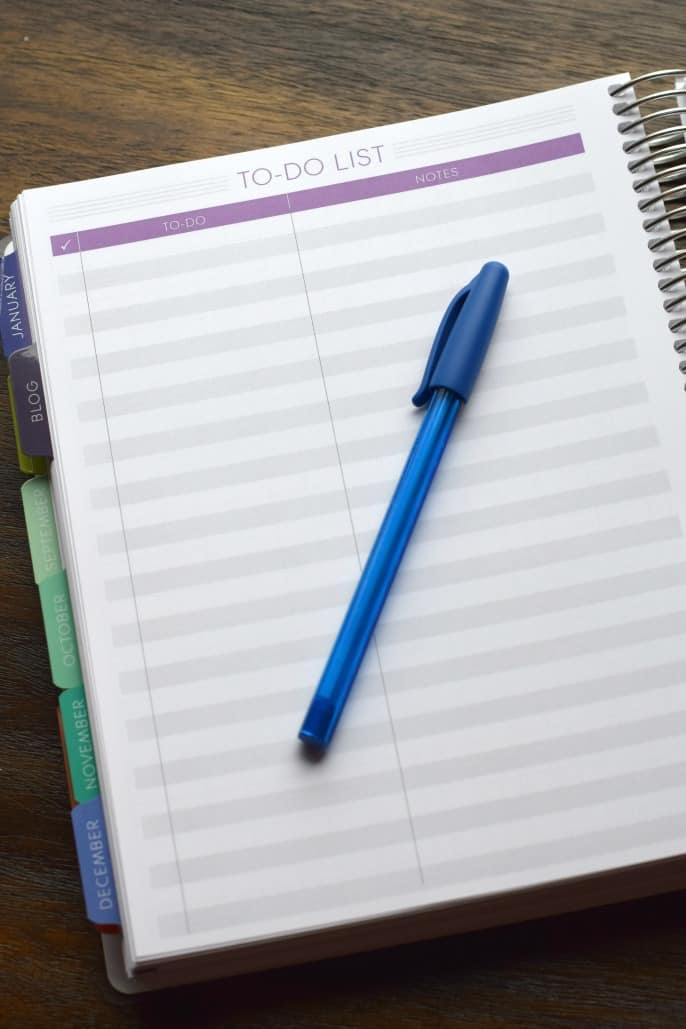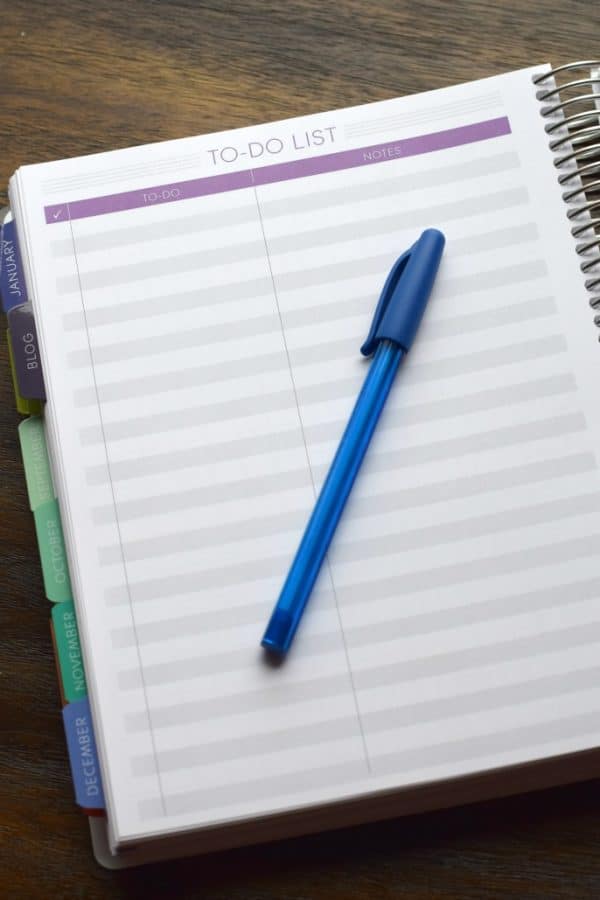 If you're a blogger and you're wondering, I want that. I want to be happy. Dang it, I want to be CONTENT. Stick around, I've got a story for YOU! It wasn't always this easy. I wasn't always this content. And I certainly haven't always made this income. But by achieving work life balance, all the pieces began to come into place. My blog traffic went up drastically when I learned how to work efficiently. In learning how to work smarter, I also learned how to enjoy my life. Take those coffee dates with friends. Go on daily walks and hit the gym. Unplug (YES!!!) with family and give them the attention they deserve! It's been a wonderful cycle of happiness…the happier I am in my life, the more I enjoy the work of blogging!
So now you're sitting there (maybe? Is ANYONE there??) wondering, how did you get to that point? How do you keep up with the ever-changing world of blogging and social media? How do you unplug when there is always work to be done?
Well, let's start at the beginning….
I began blogging in 2007. My family had moved from Illinois to Ohio the year prior and I thought blogging would be a great way to keep in touch with family and friends back in IL. So I used the platform to share funny stories, pictures of my kids, and the occasional recipe that I had made. Eventually, I began sharing lots of recipes (early 2011), and people I didn't know began commenting on my blog! It kind of freaked me out. So I learned a little bit in early 2011 about food blogging and decided to see if I could do it. I changed the name of my blog and officially became SHUGARY SWEETS. I shared some delicious recipes with hideous photos, and I loved every minute of it. Even though, I worked nearly all day long. Mostly, I was commenting on every blog I could find, and linking up my hideous photos to link parties on other pages (these were a big deal back in the day to get your food featured on big blog sites)!
By mid to late 2012 I was burning out. Fast. It all hit the fan when one evening I was sitting on the computer like I did most nights. I don't even remember what I was doing…probably scrolling facebook, commenting on blogs, working on pinterest….you know, the never ending list of things we bloggers do. My husband had come home late that evening from work and I heard him ask my kids "where's mom?" To which there was mumbling, "she's playing on the computer."
WHAT???? PLAYING ON THE COMPUTER????
Did they not know how hard I was working? How I just wanted to have my blog grow? I wanted to make extra money….FOR THEM??
Of course not. They didn't know these things. They didn't know that I even had a job. We never really discussed it. To them, I was still the same stay at home mom I had been for many years. Except in their eyes…I was always on the computer.
It was like a punch in the gut. I didn't want to give up this blog that I had created, and this circle of friends I was making on the internet. But, I also couldn't do what I had been doing…neglecting my family so that I can do one more post, one more tweet, one more pin before heading off to bed.
My husband and I had talked about goals, both financial and work related. I had to figure out what is it I wanted? What was I trying to achieve??? And how on earth was I going to do it?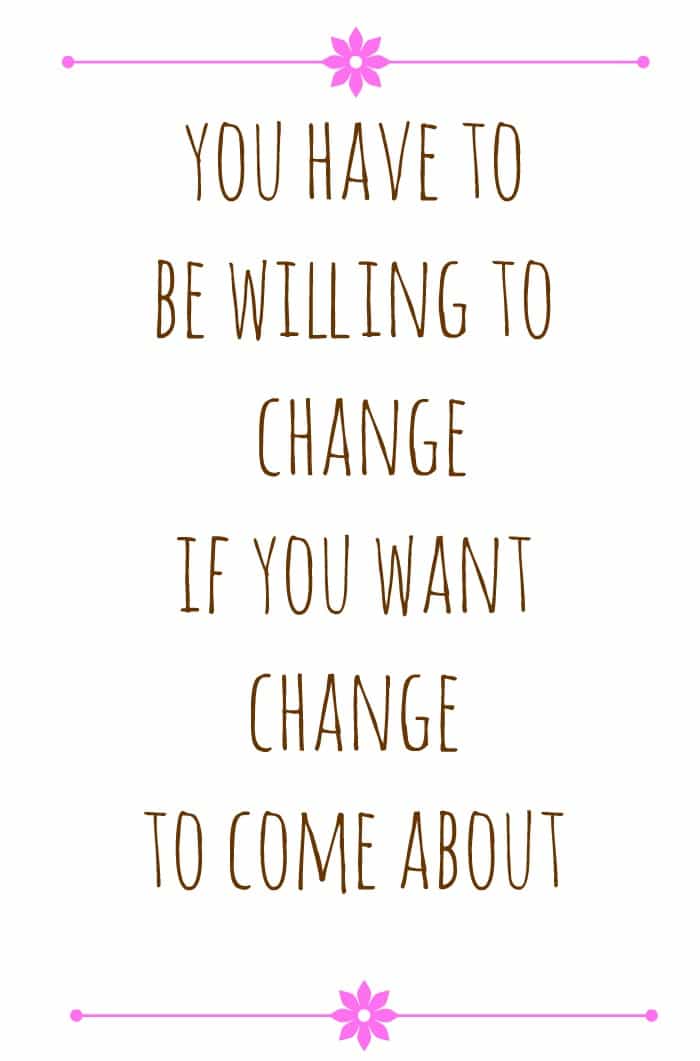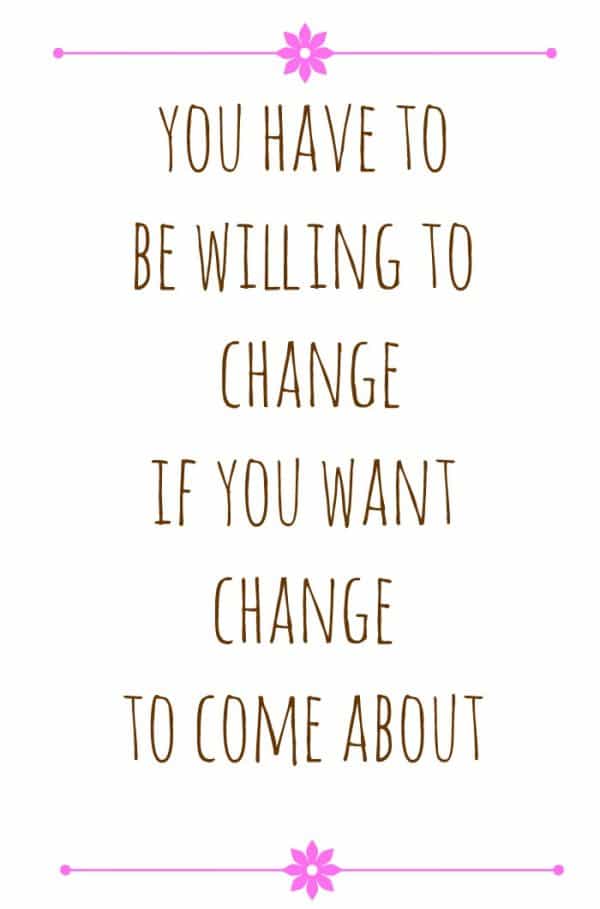 After creating a very reasonable work schedule for myself, we told the kids. Mom has a job. Back then there weren't that many schedulers that could achieve the results I wanted on pinterest and facebook, so being LIVE was needed. I created a schedule where I only worked about 20 hours a week, with only about half an hour of my evenings on the computer (to pin and share a couple things on facebook). My kids were all in school during the day now, so my goal was to get my work done while they were gone, so that when they are home I am present. Not just physically present…but mentally there for them.
For nearly 4 years now I have followed this schedule..tweaking it as I go along and as the blogging world changes. I fluctuate in my time working each week, but I have learned how to get it done, and still be mom.
So here's your first task. What is it you want to achieve? Sit down and figure out what are your goals? As this series (yes I'm going to make it a blogging series) progresses….I hope you find some of my tips and tricks to be useful in your blogging life!
You have to be willing to change in order for change to come about. It doesn't just happen. You can't just say I want to be stronger and healthy…but eat donuts and never workout a day in your life. I don't have that kind of magical solution (although man, if I did, I would want to just eat donuts all day…). You must be willing to inventory your time and evaluate WHAT are your priorities? In an ideal world…how much time would you LIKE to work? Part time? Full time? Also, are you willing to make the changes needed?
Finally. If this is something you're interested in…join me in my Facebook Group…aptly named "Blogger Work Life Balance." I'd love to get to know you better and help you reach your goals!