Brownies with Nutella Buttercream Frosting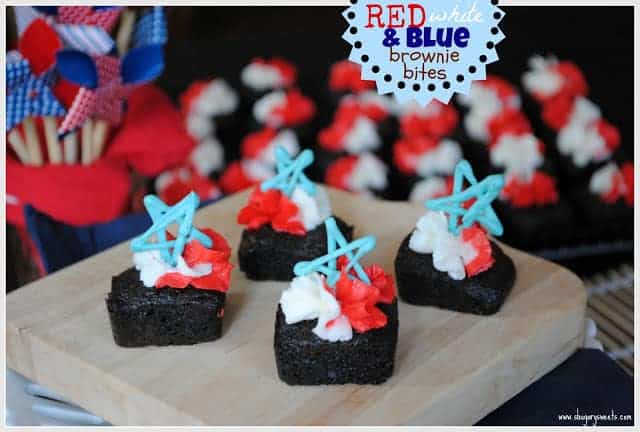 Have any of you purchased a silicone brownie bite pan yet? This is honestly the best purchase I think I've ever made. I have 4 of these. No really I do. In addition to making brownies, I make my yearly almond toffee in these, and it makes the perfect little square piece of toffee. Hmmm, just occurred to me I still haven't shared that recipe. I think I better do that this winter!
But back to these brownies. And this pan. One batch of my brownies makes 48 bites. Each pan holds 24 bites. These are gorgeous little bites that can be dusted with a touch of powdered sugar, or swirled with your favorite frosting.
Have I convinced you buy one yet? Honestly, Wilton has no idea who I am, I get nothing from them. (you hear that Wilton? Feel free to compensate me for this free advertising)!
Anyways, I recently had to bring a dessert to a picnic. Of course I open my pantry and there staring me in the face are TWO giant tubs of Nutella. I buy them in bulk at Costco, don't you? These were perfect because they are so neat and clean to pick up and eat, no crumbly brownies here! ENJOY!
Yield: 48 bites
Brownies with Nutella Buttercream Frosting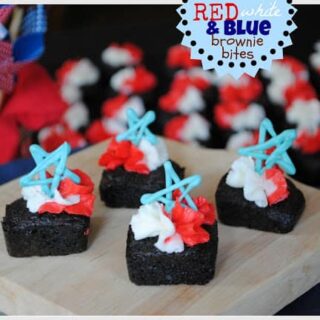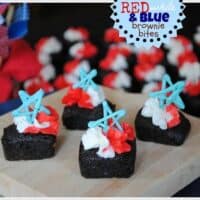 Ingredients
For the Brownies:
1 1/2 cup granulated sugar
3/4 cup all purpose flour
3/4 cup unsweetened dark chocolate cocoa powder
3 eggs
3/4 cup unsalted butter, melted
For the Frosting:
1/2 cup butter, softened
1/2 cup Nutella
3 Tbsp milk
2 cup powdered sugar
Instructions
In a large bowl mix all the brownie ingredients together until combined. Scoop by tablespoon into a silicone brownie bite pan. Bake in a 375 degree oven for 10-12 minutes. Remove from oven and allow to cool before taking brownies out of pan.
**if you don't have a brownie bite pan, bake in a 13x9 baking dish for about 25 minutes.
For the frosting, beat butter, nutella, milk and powdered sugar for 3-5 minutes, until fluffy. Put in a pastry bag with tip and pipe onto brownie bites. ENJOY.
Do you like this Nutella recipe? Check these out too…
Brownies with Nutella Frosting