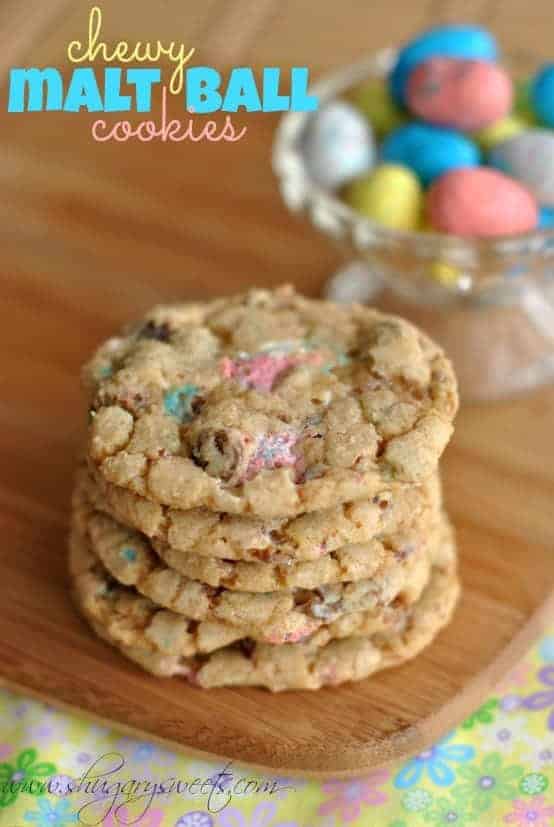 I'm so excited about these cookies. I have a thing for Whoppers. I love them! So every Easter when Robin Eggs are available I eat my fair share and then some. This year I decided to make a recipe using these Robin Eggs.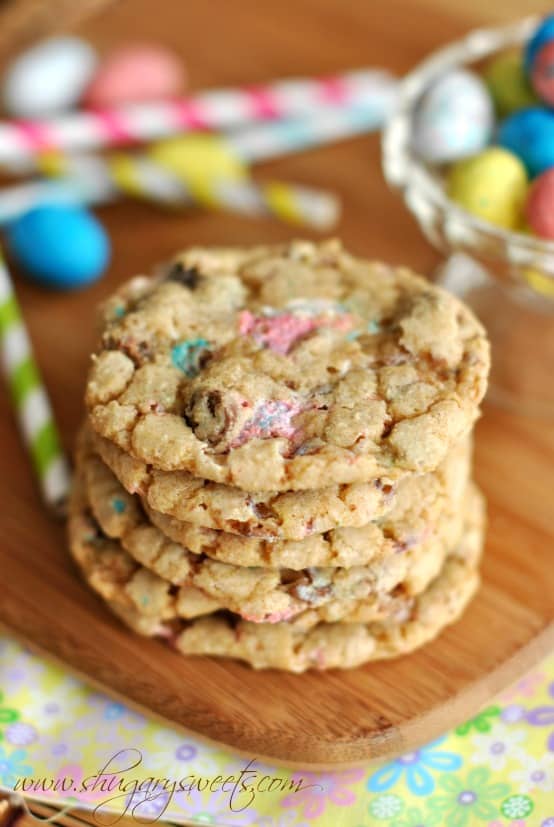 First, you're going to use a food processor (or high powered blender) to process 1 1/2 cups of robin eggs. You want to make a fine powder with them. You're going to add this fine powder into your cookie dough. It's going to give the dough a very chewy consistency! But be warned, these cookies will spread. So be sure to follow the steps carefully. Refrigerate for at least one hour prior to baking. And use parchment paper or a silpat!
Secondly, to help with the chewy factor, you're going to slightly crush another cup of whoppers. I laid them all in a ziploc bag and took my meat tenderizer, gently tapping each robin egg. It breaks open. That's all you want. Big chunks of Robin Eggs (or Whoppers). I also added in some milk chocolate morsels, for good measure!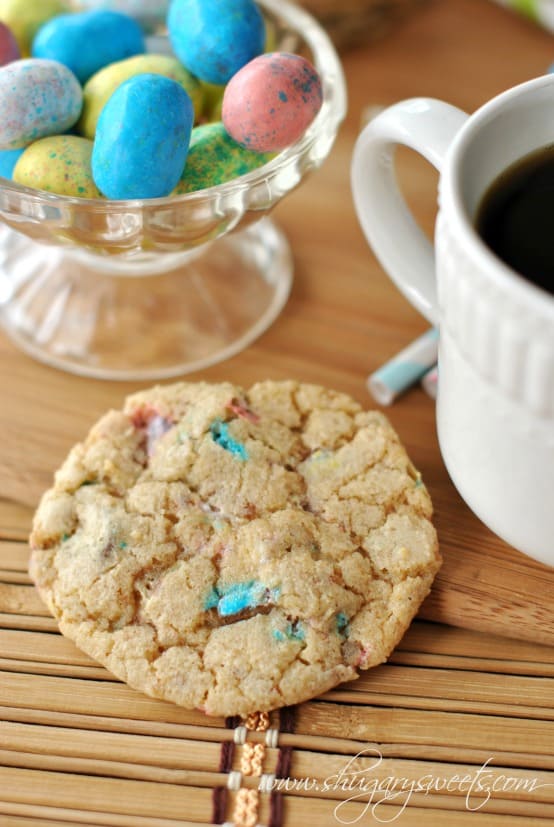 So there you go. The Whoppers get soft and chewy as they cook, so don't expect any crunch in there! These are best AFTER they have cooled completely. I know, I know it's hard to resist a fresh baked cookie. But trust me, you want these to set.
Now, go pick up a couple bags of Robin Eggs because I have another delicious recipe later this week using them!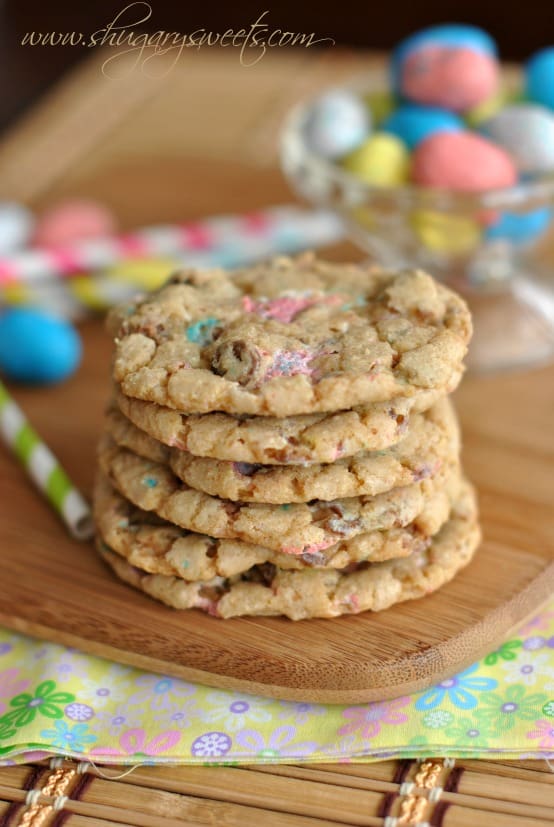 Love Whoppers? Here is one of my favorite cookie bars. It has a malted cookie crust topped with a chocolate fudge and crushed whoppers. I'm pretty sure you will love these as much as I do! Whopper Cookie Bars!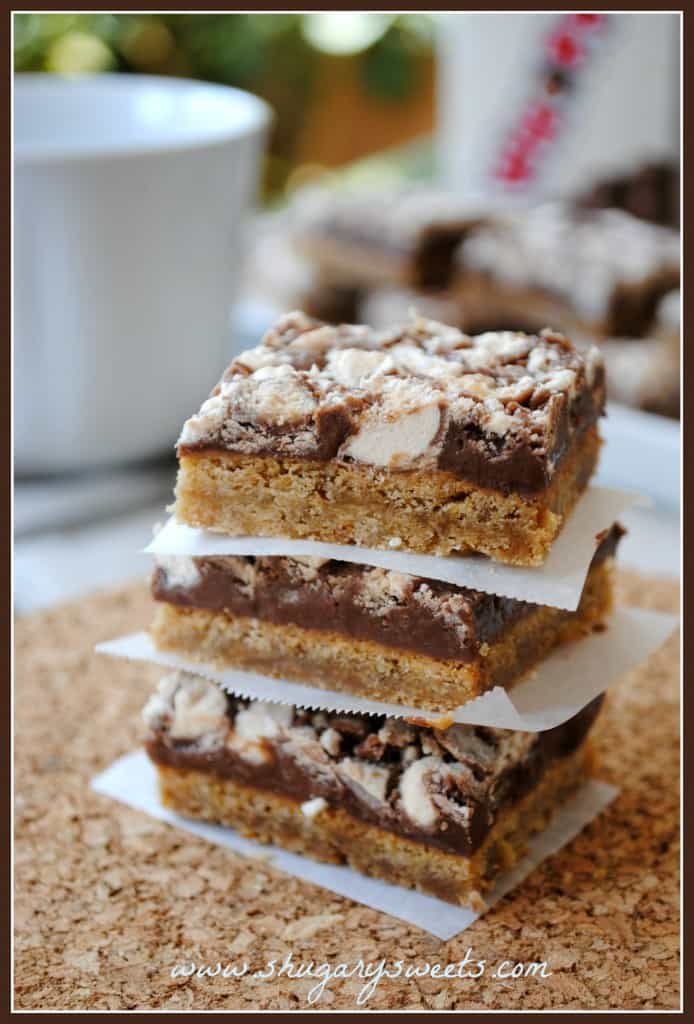 Did you know Google Reader is going away come July? Be sure you follow me in other places so you don't miss a recipe! I love using Bloglovin to follow my favorite blogs. You can find me here:
 Bloglovin' | Facebook | Twitter | Google+ | Pinterest | Instagram