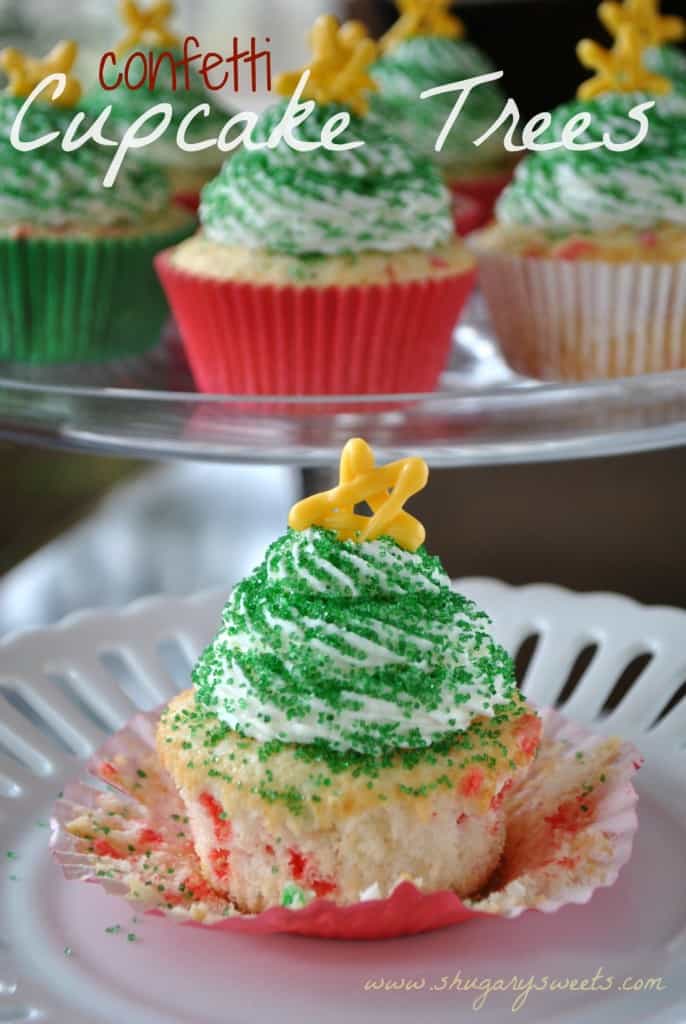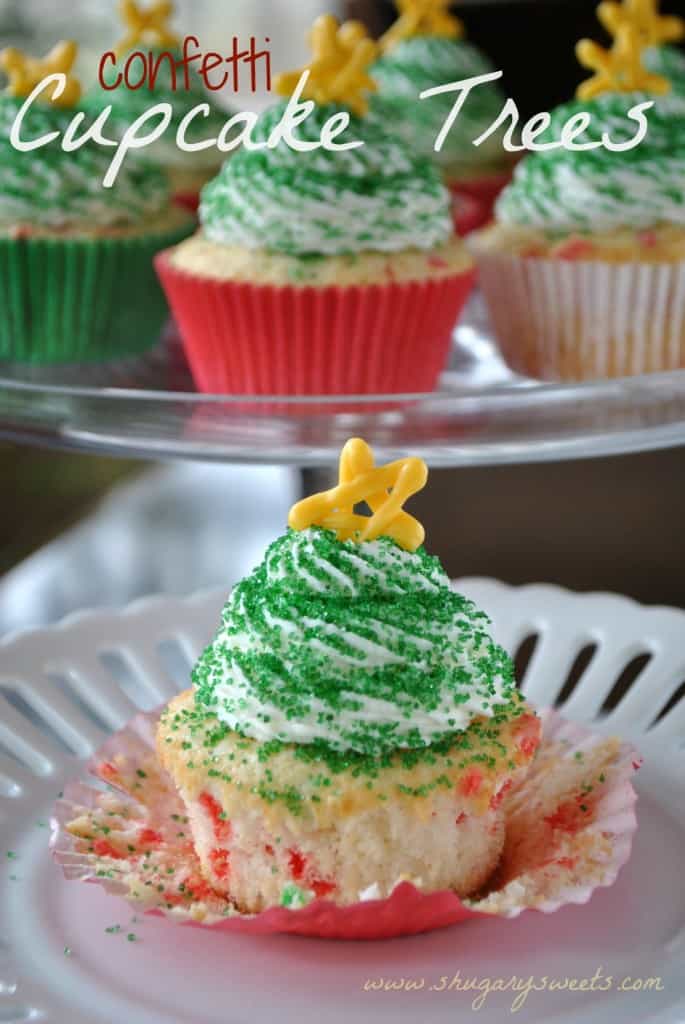 So naturally, my daughter comes home from school and tells me she needs 27 cupcakes for her class party.
How do I say no to her? I can't.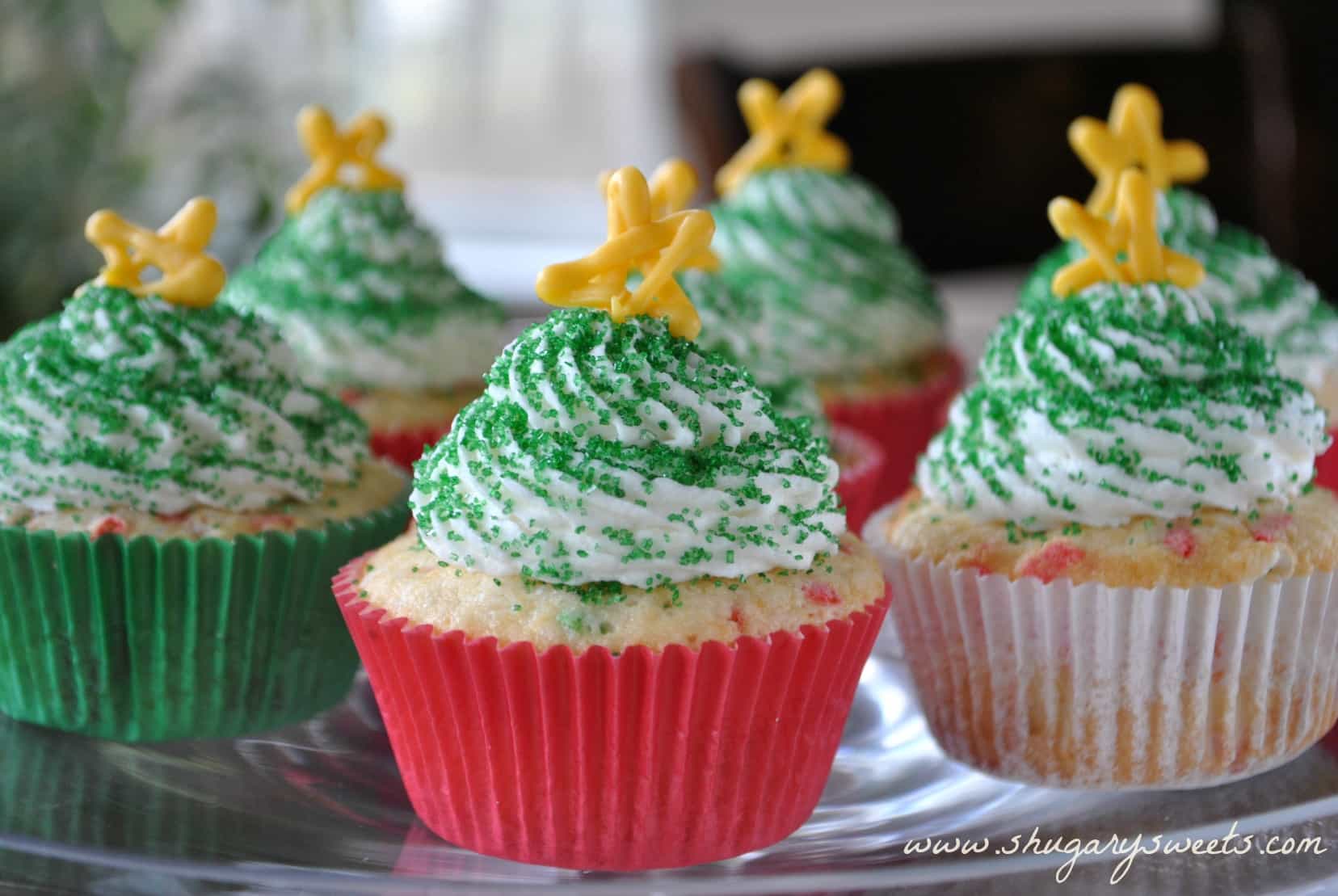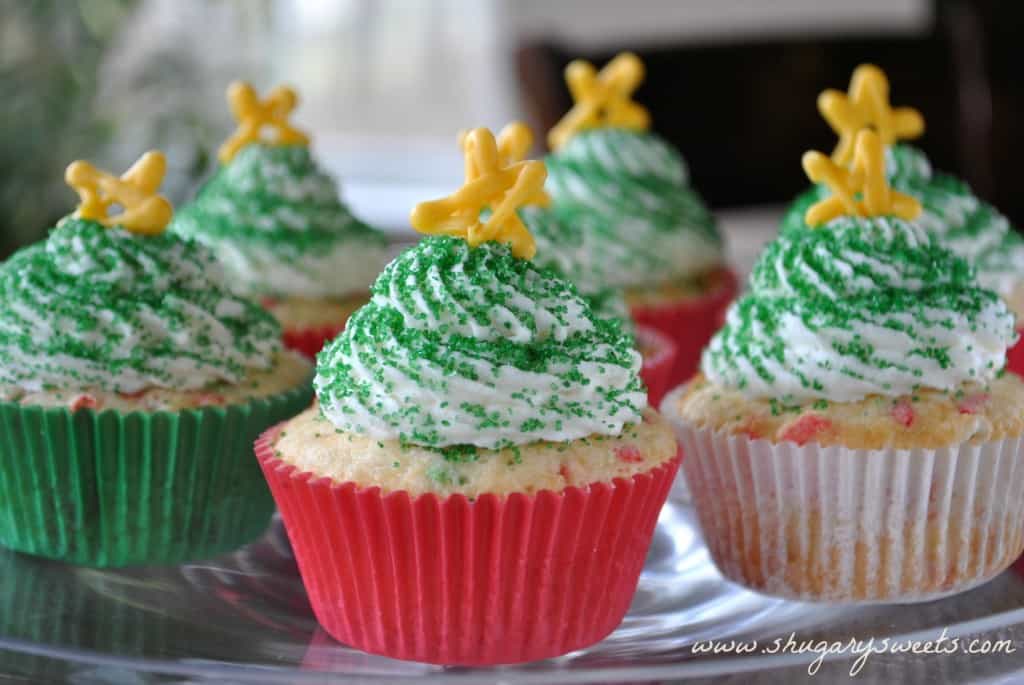 So, I make the cutest holiday cupcakes I can think of. PLUS, I've been wanting to get around to making my own confetti cake recipe for awhile now, so this was perfect!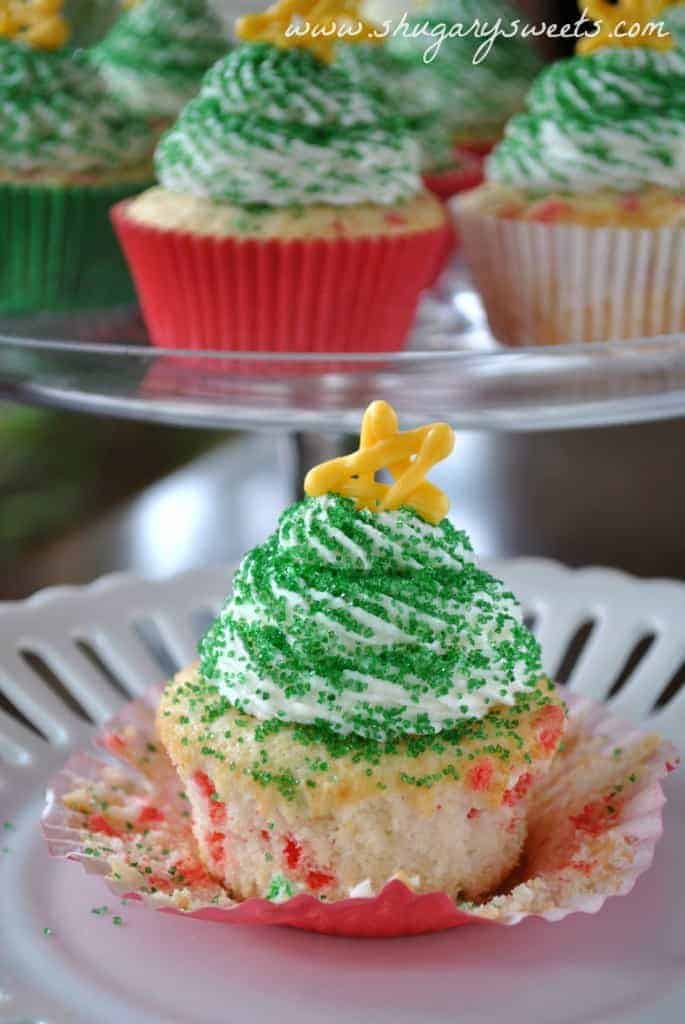 Plus, these are so light and fluffy and deserve a soft frosting. Cool Whip frosting. Have you bought this yet? Oh my it's amazing. You can also make a vanilla buttercream frosting if you choose to do so. Totally acceptable too.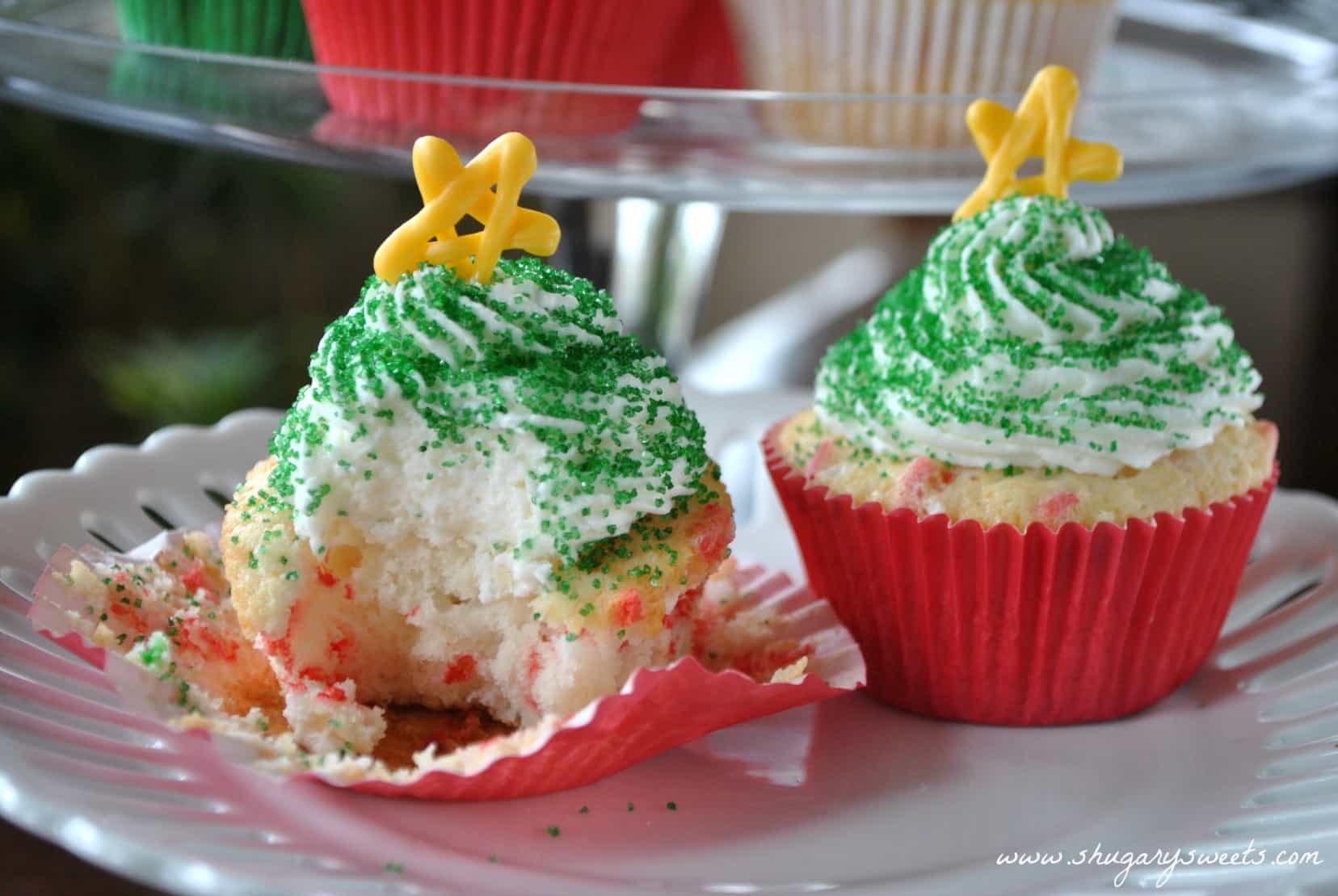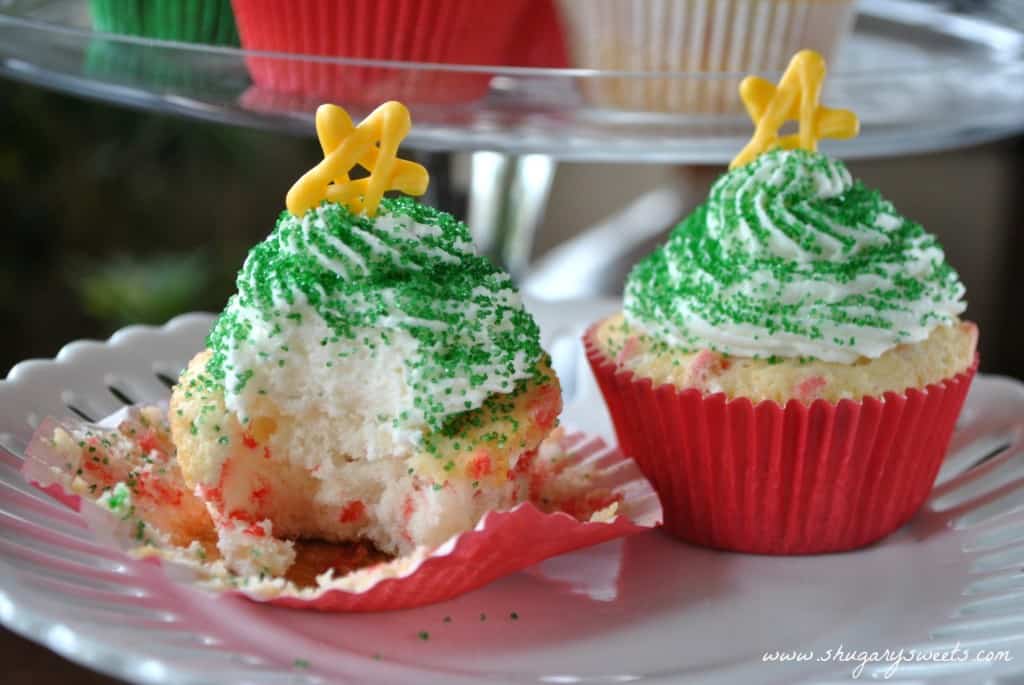 I've rounded up some of my favorite Cake and Cupcake recipes for you. I hope you enjoy!
Vanilla Bean Cupcakes with Vanilla Bean Frosting– my favorite, from scratch, white cupcake recipe!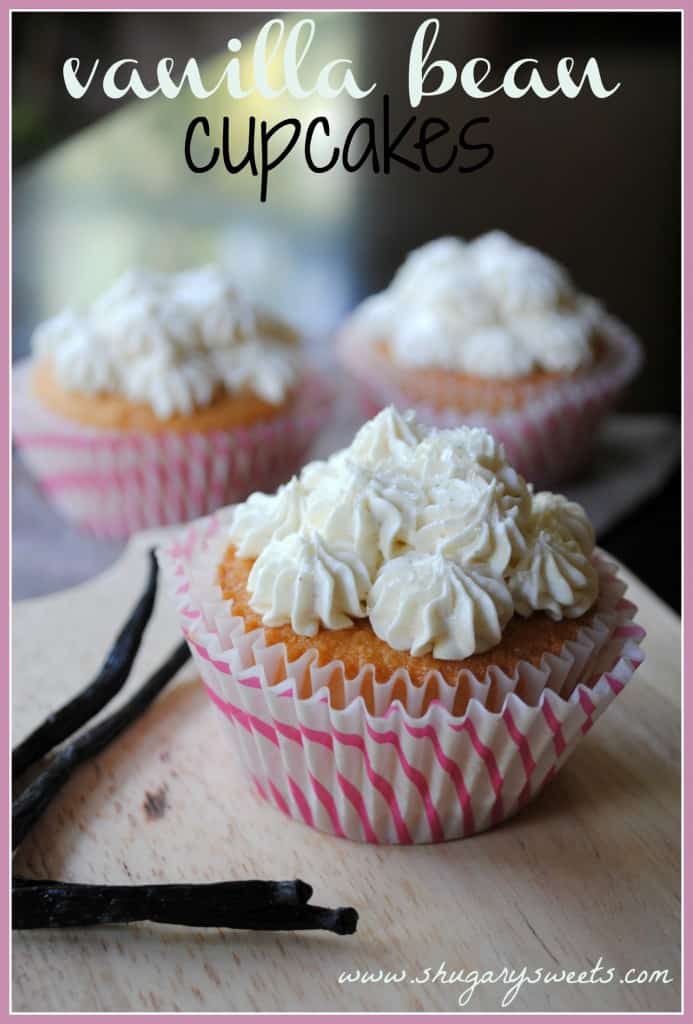 Dark Chocolate Cupcakes with Chocolate Cream Cheese Frosting– another from scratch recipe, CHOCOLATE!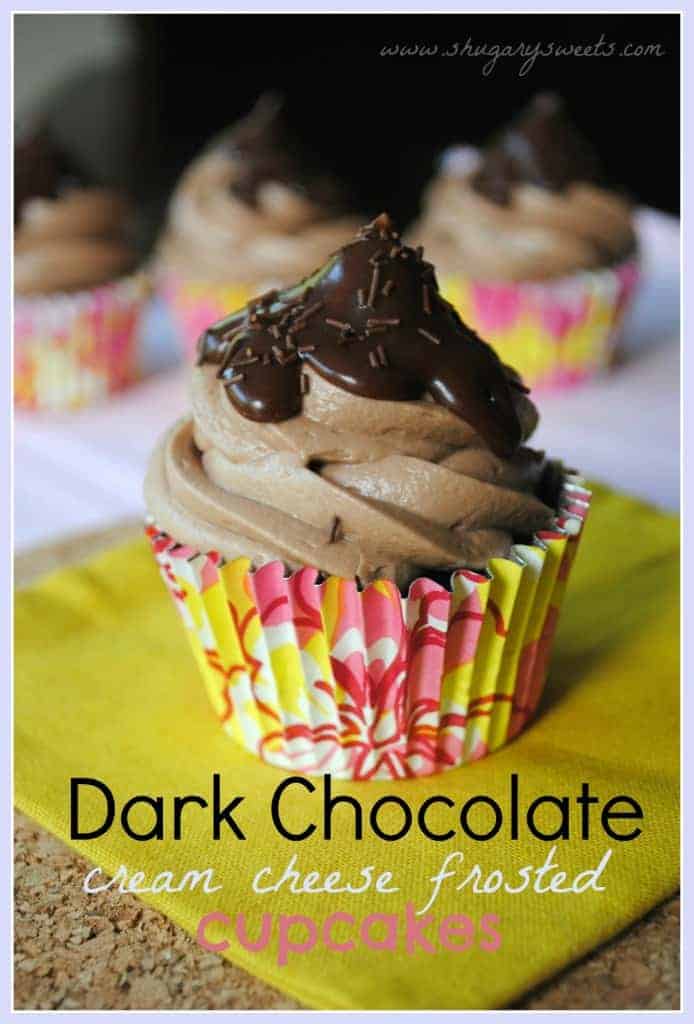 Pumpkin Pie Cupcakes with Cinnamon Cool Whip Frosting– truly a decadent treat!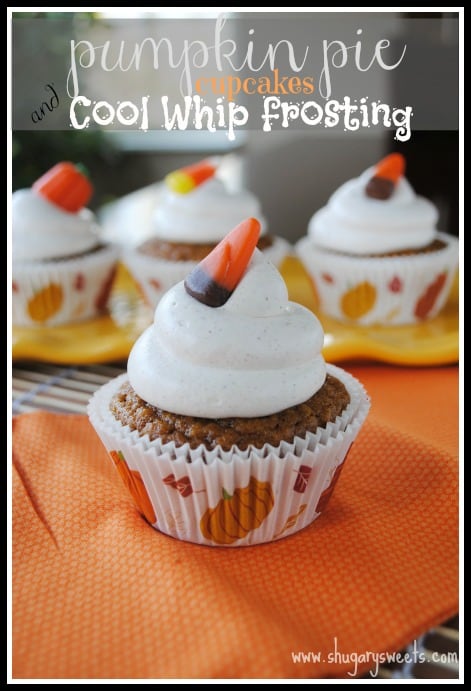 Lemon Cupcakes with Lemon Buttercream Frosting– who can resist a luscious lemon cupcake?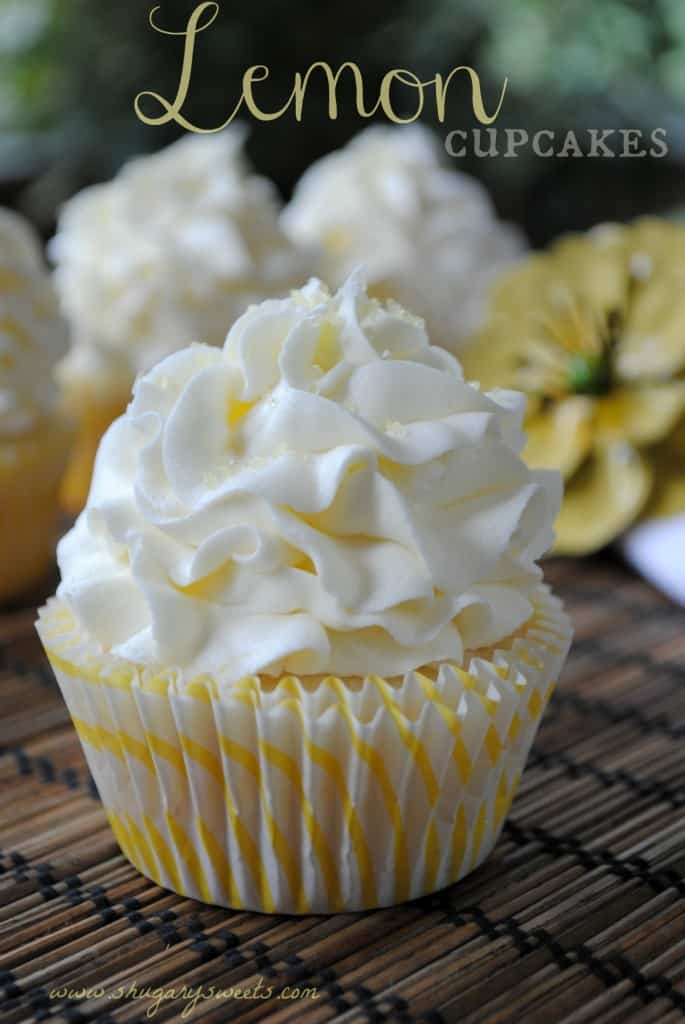 Carrot Cake– my favorite carrot cake recipe with cream cheese frosting!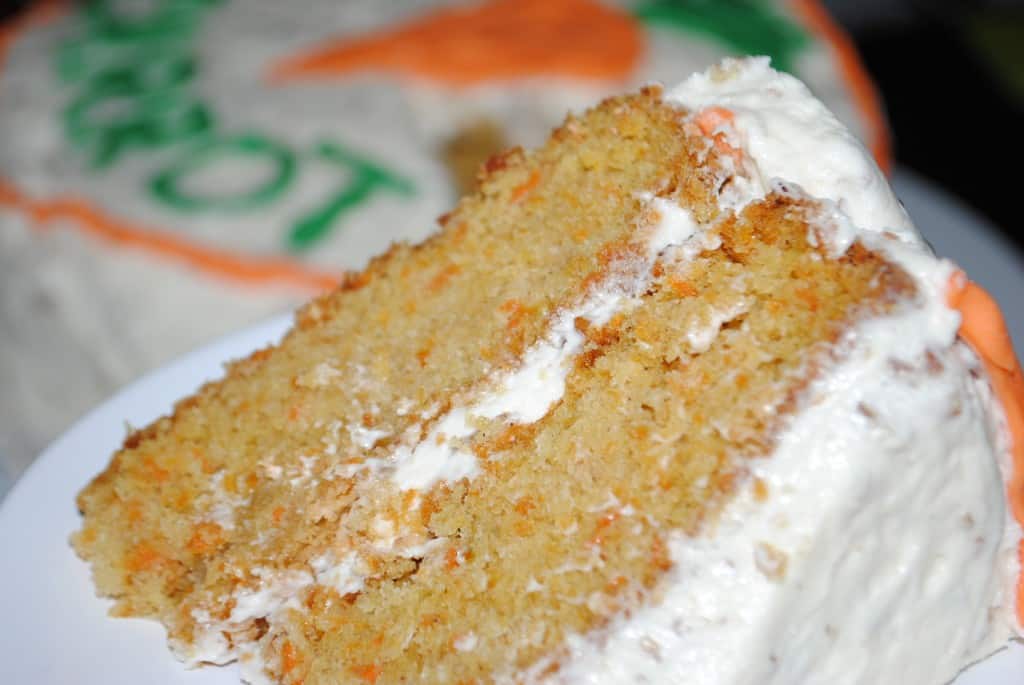 Banana Cake with Cinnamon Frosting– one of my favorite cakes. Ever.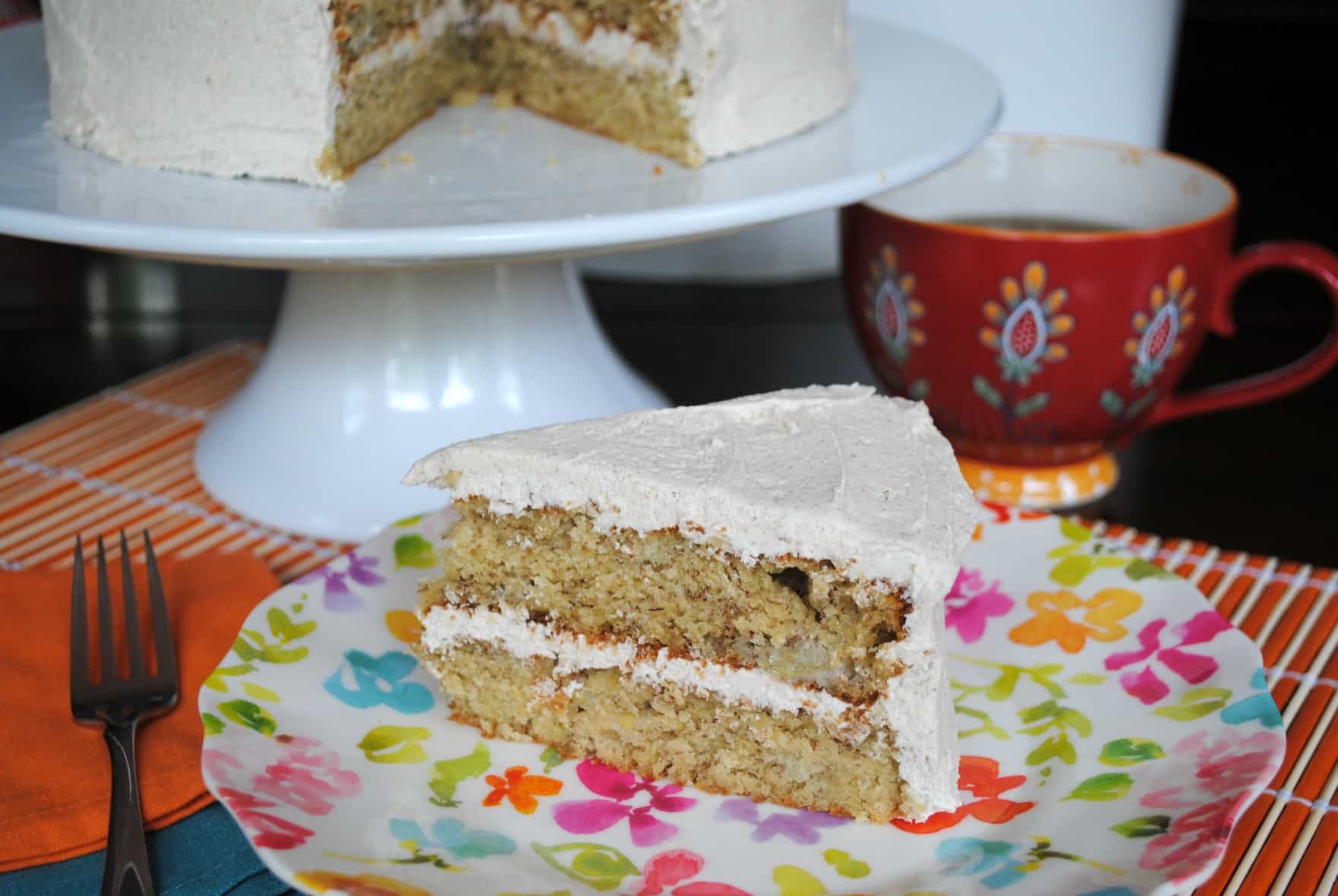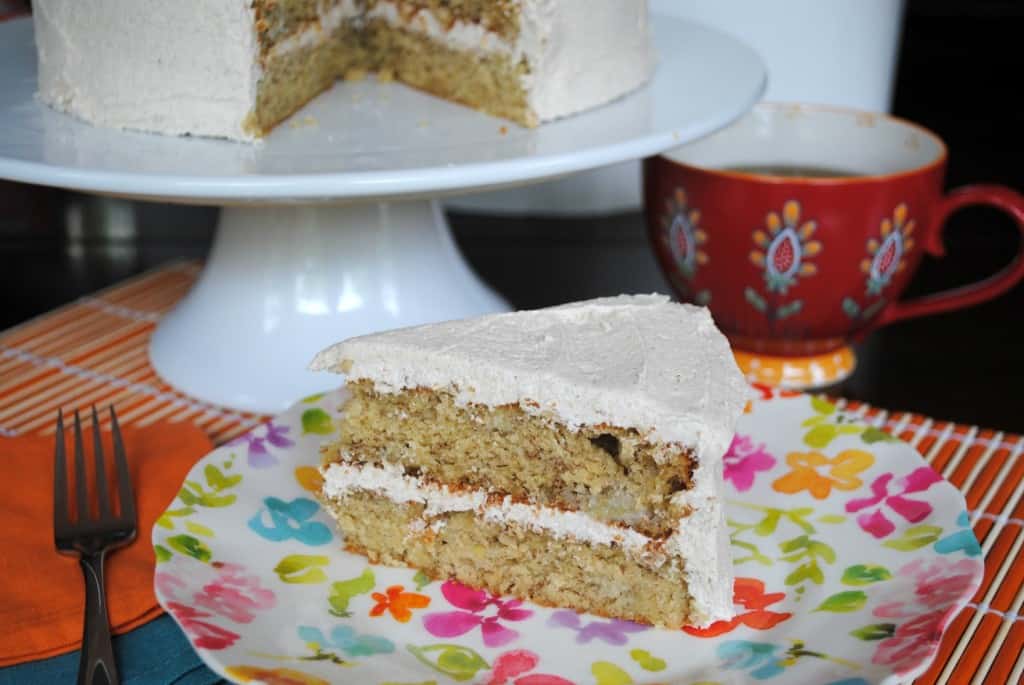 Yield: 30-36 cupcakes
Christmas Tree Confetti Cupcakes
Ingredients
For the Cake:
5 egg whites, room temperature
3/4 cup buttermilk, divided
3/4 cup unsalted butter, softened
1 3/4 cup granulated sugar
2 1/2 cup cake flour
1 Tbsp baking powder
1/2 tsp kosher salt
3/4 cup jimmies (sprinkles- the log shaped ones)
For the Topping:
2 tubs (10.6oz each) Cool Whip Vanilla Frosting, thawed
sprinkles
1/4 cup yellow candy melts
Instructions
To make stars for tree tops, melt candy melts in glass bowl for 30 seconds. Stir and heat an additional 30 seconds. Mix until smooth. Pour into a small ziploc bag and cut off the corner (very small). Pipe stars onto parchment paper. Allow to set while baking cupcakes.
In small bowl, mix egg whites with 1/4 cup buttermilk. Set aside.
In mixer, beat butter with granulated sugar for 2-3 minutes until creamy. Add cake flour, baking powder and kosher salt, mix until combined. Add in egg white mixture, beating well.
Slowly add remaining 1/2 cup buttermilk and sprinkles.
Line cupcake tin with paper liners. Fill liners 1/2 full and bake in a 350 degree oven for 15-18 minutes. Remove and cool completely before frosting.
To frost, fill pastry bag with Cool Whip Frosting and pipe onto cooled cupcake. Immediately sprinkle with green sugar sprinkles. Top with a star! Store cupcakes in refrigerator, up to 3 days. ENJOY!