Cinco de Mayo roundup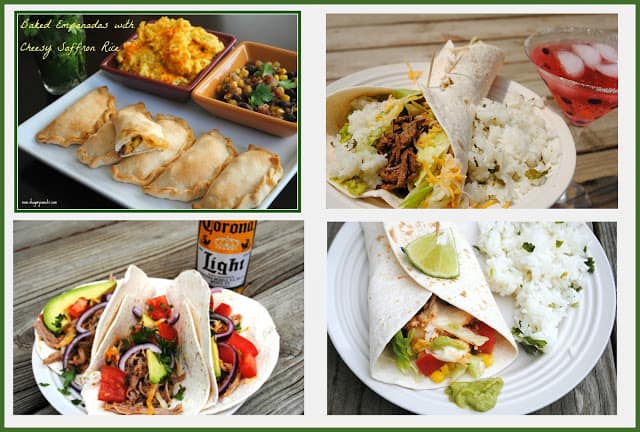 I love Mexican and southwest inspired food! I crave it most days. 
When such cravings arise I either make a delicious dinner, or go to Chipotle. Hehe!
Here are some great dinner ideas for you as you plan your Cinco de Mayo meal:
(clockwise from top left)
Anyone else addicted to Pinterest? I love it. So much fun inspiration!
Check out my new Cinco de Mayo pinterest board. There you will find more ideas, including Churro Cupcakes and Tres Leches Cake. Yum.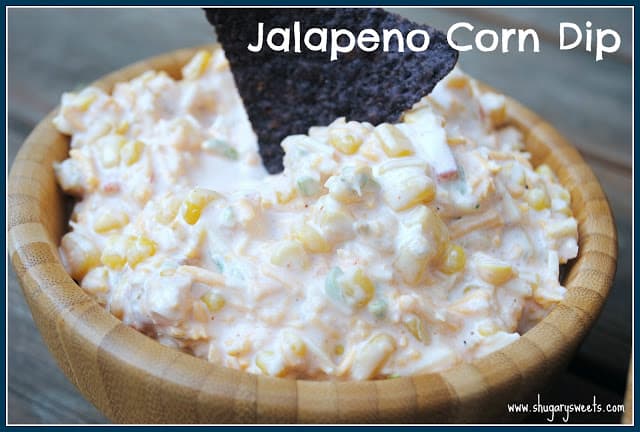 Oh, and be sure to make some jalapeno corn dip to snack on before dinner. It's irresistible.