Coffee Time
TGIF.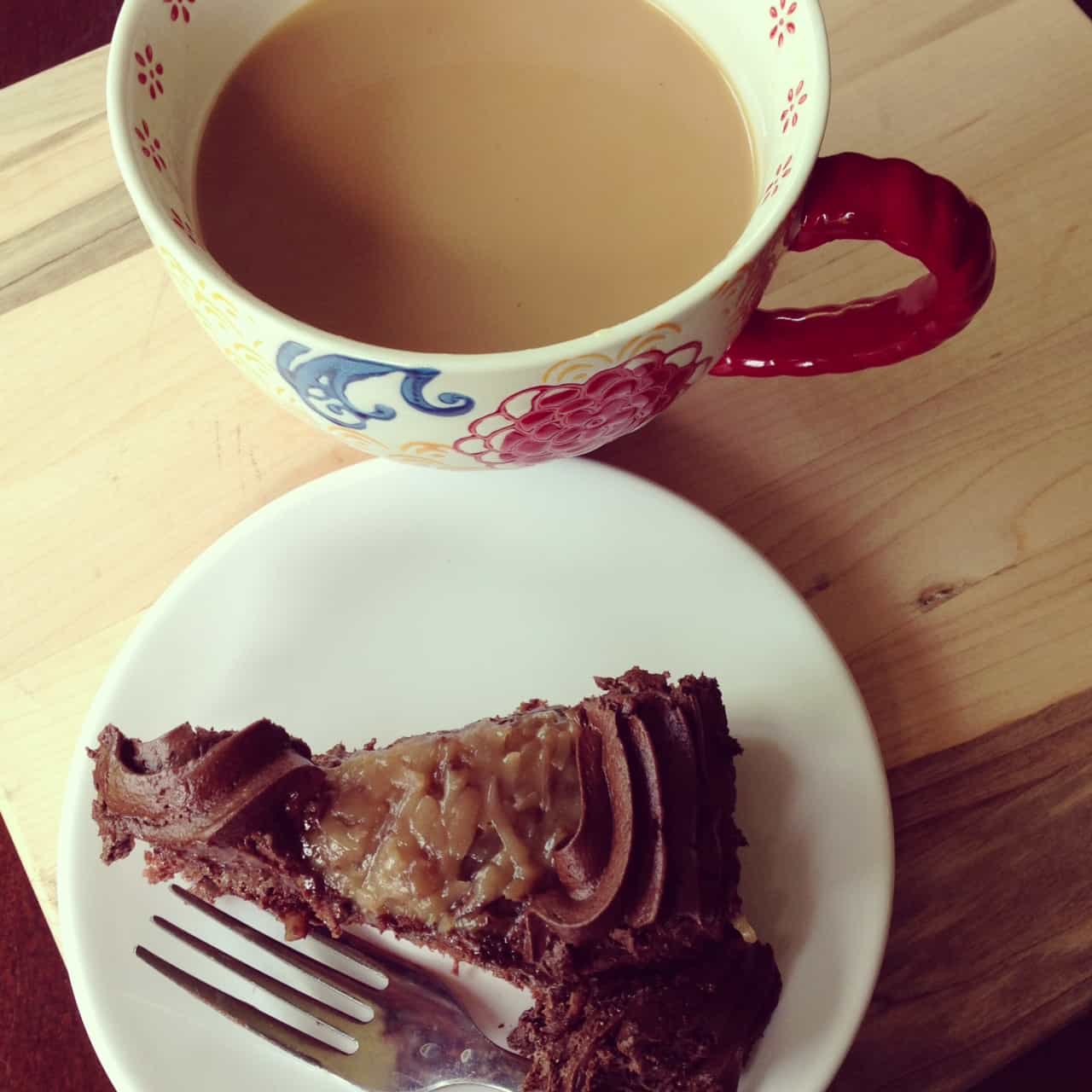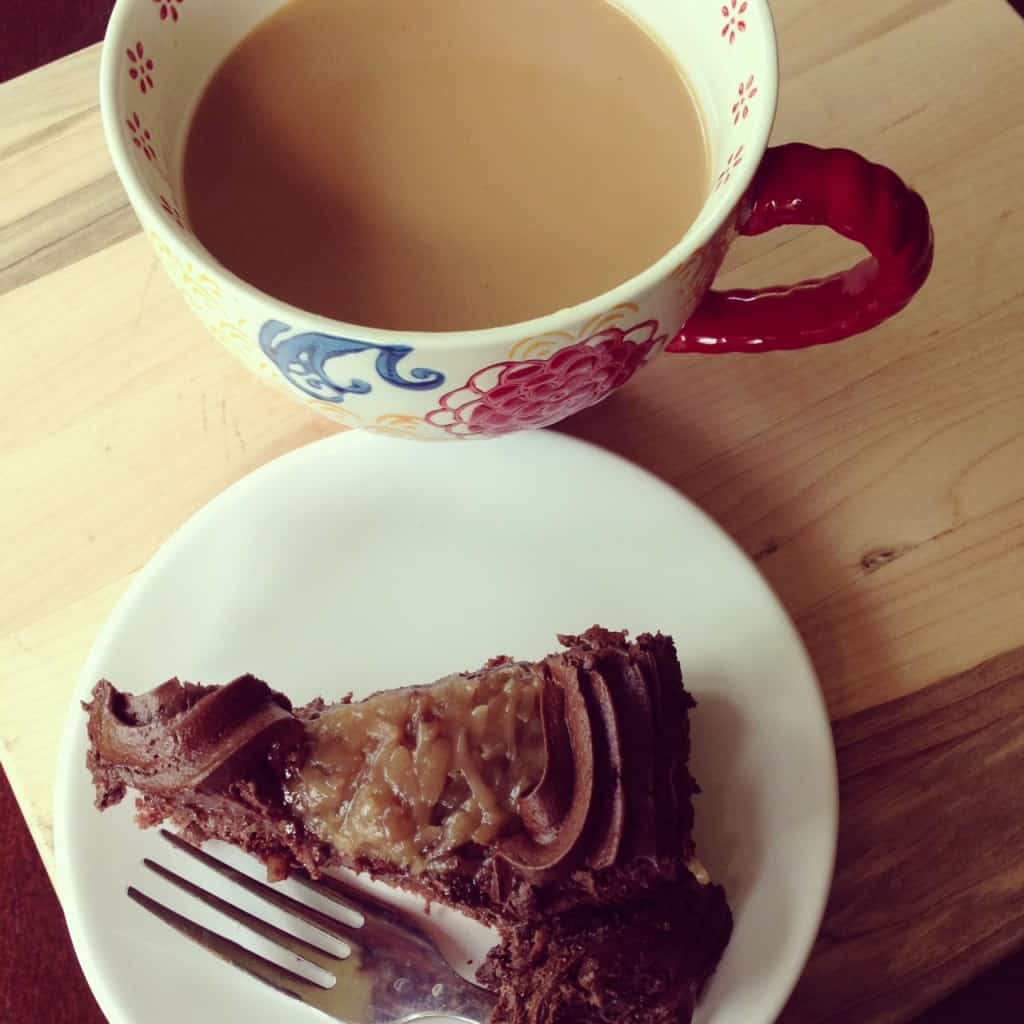 I'm ready to put my feet up and relax a little bit this weekend. I love that we have an extra day off work and school! How about I give you a one sentence recap of my week?
My son got his driver's license and I am a wreck.
Yep. That pretty much sums things up. He has had his permit since last July, so this shouldn't have been a difficult transition. I've been in the car with him many times and he is a good and cautious driver.
But there a million other people on the road I don't trust as much. Watching him pull out of the driveway the other night for the first time, in a car, on his own (MY BABY!!!!) was very hard. I'm sure he is mortified that his mother just called him a baby on this blog here…but whatever. YOU ARE MY BABY. hehe.
So today's little roundup has some common threads…maybe you will notice???
Most Drool Worthy Photo: I absolutely LOVE margaritas. There was an awesome restaurant back in Chicago that had a whole wall of margarita flavors and choices. These Chocolate Margaritas from Sweet Life have been calling my name for over a year now. Yes, you heard me correctly. CHOCOLATE MARGARITAS!!!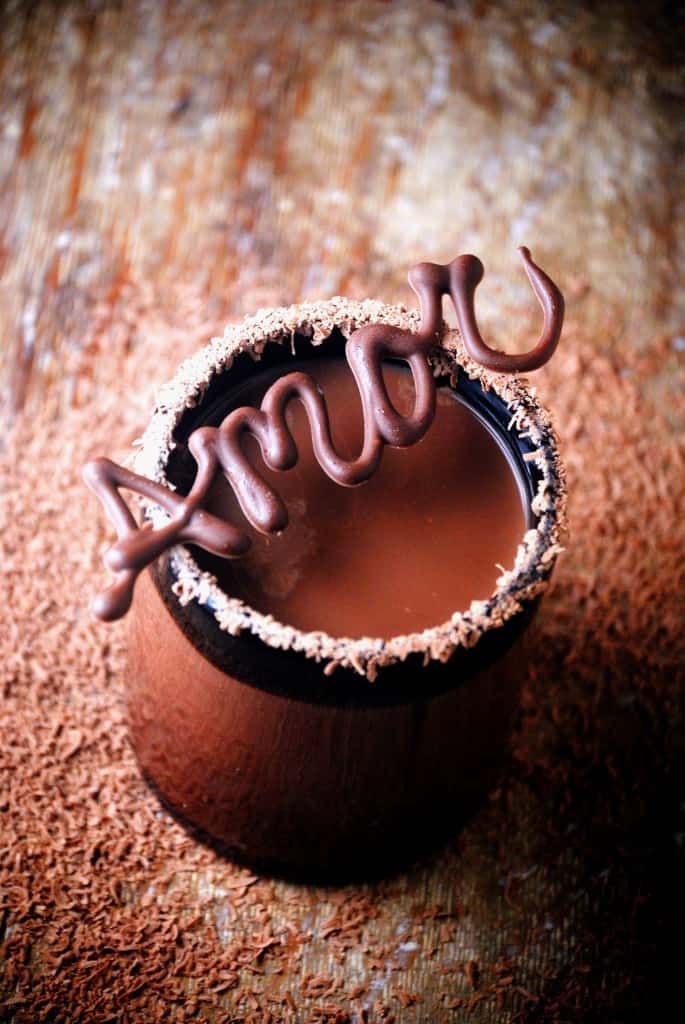 I'm Lovin It: I first tried this product two years ago and have been hooked! Seriously, it's red wine with chocolate milk. Chocovine. I find it at my local grocery store in the wine section. Check it out! I know what you might be thinking….red wine with chocolate milk sounds gross. I thought the same thing. Until I tried it. I used to think avocados sounded gross too!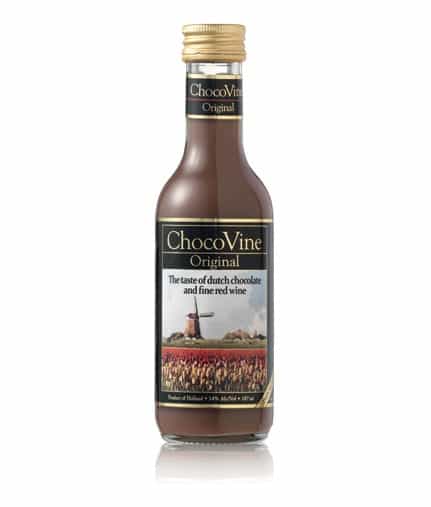 Dinner Inspiration: This Red Wine and Garlic Braised Beef Shank recipe from Eatin' on the Cheap looks amazing. I think my life could use a giant helping of comfort food right now!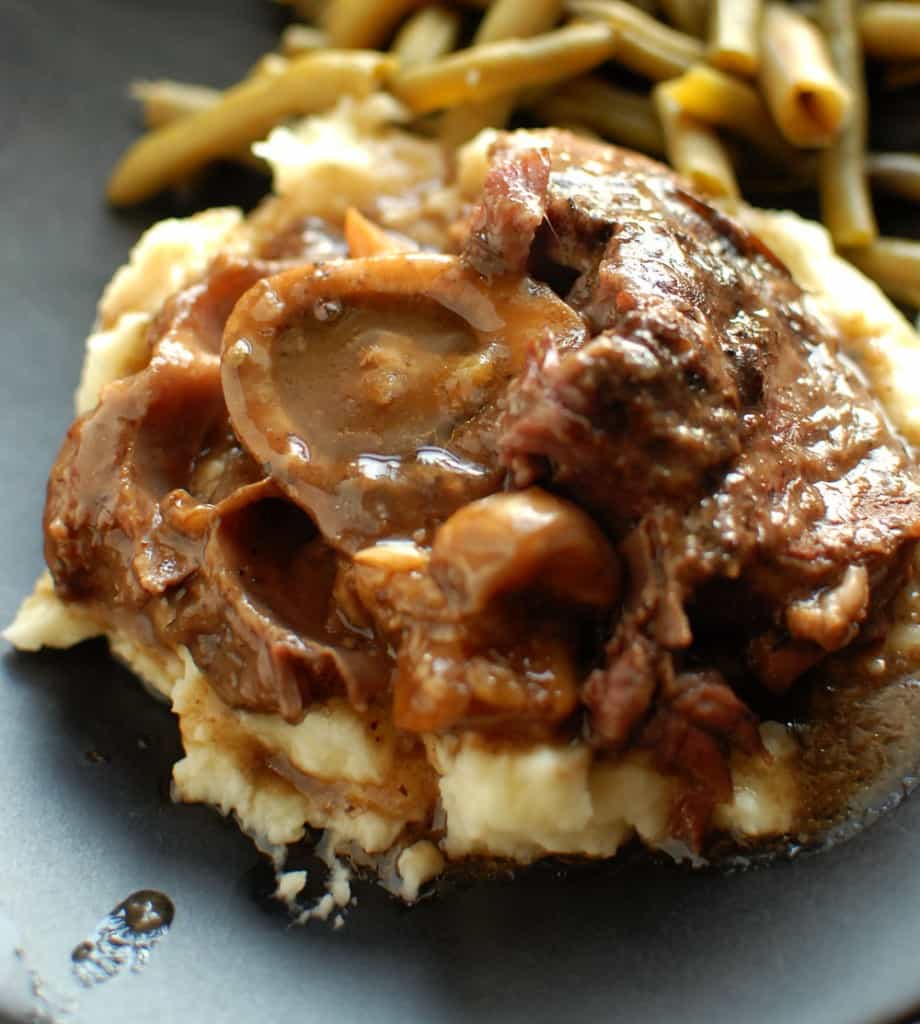 What's New: I just got one of these new Preservino VinoVault Wine Cellars delivered. I'm so excited to give it a try (and get some wine chilling in it for the summer)! I'll be sharing a review soon on what I think….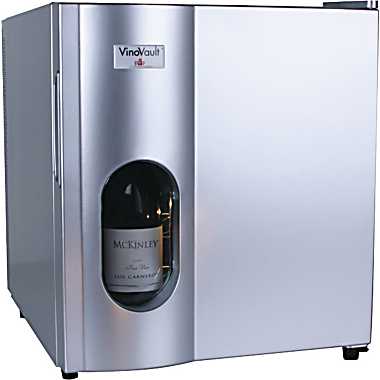 Very Pinteresting: I came across these Red Wine Chocolate Fudge Brownies on Pinterest yesterday. They look amazing!!! Thanks to Butter Me Up Brooklyn for the perfect recipe! Follow my Pinterest Board: Cookies, Brownies and Bars for more delicious ideas!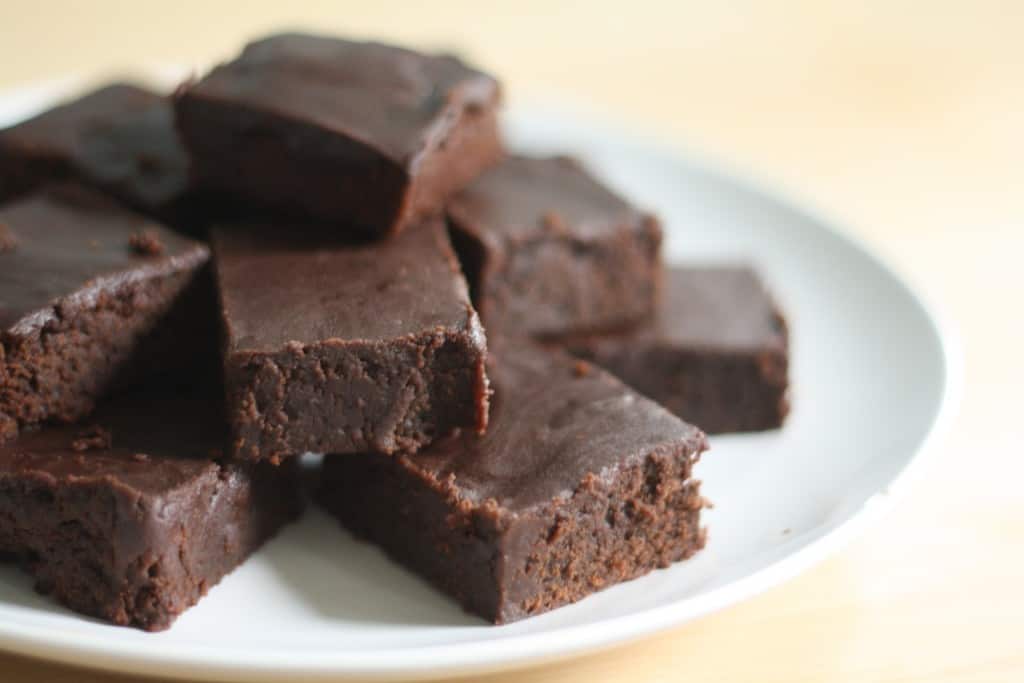 Most Popular on the Blog this week: Okay, so there's no wine in this recipe, but my Reese's PB Cookie Dough Dip ranked number one this week. And I think with the long Memorial Day weekend, a double batch of this dip is going to happen in my kitchen!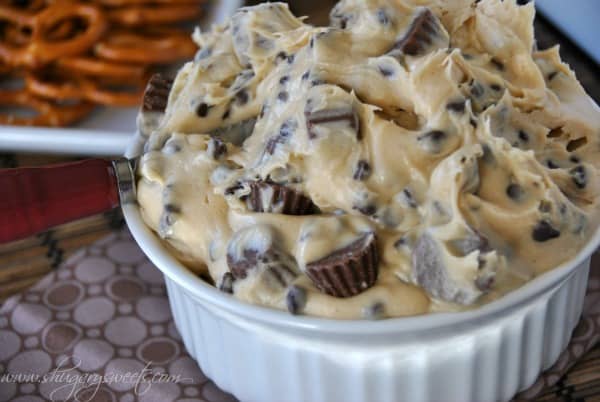 Blogging and Photography Tips: In my daily quest to take better food photos, I came across this awesome website: Dear Lillie Blog. I love how clearly she gives instructions on photo editing, using step by step pictures in her examples. Plus the header photos is this gorgeous piece of cake!!!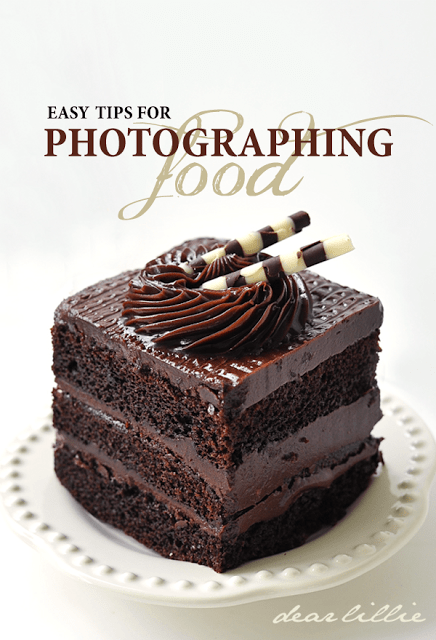 Okay friends. That's all I have for this week's Coffee Time! But before I go, I want to wish my hubby a very HAPPY ANNIVERSARY! We celebrated our 18yr wedding anniversary this week. I'm so blessed to be married to an amazing guy who not only treats me with love and respect, but he's the perfect father for our 4 awesome kids! Thanks for putting up with me for all these years. Especially my cray-cray paranoia this week!
Want to continue getting glimpses into my Shugary life? Be sure to follow me on Instagram!
Connect with Shugary Sweets! 
Facebook | Twitter | Google+ | Pinterest | Bloglovin'
**Some links in Coffee Time posts may include affiliate links. Please see my Disclosure Policy for more information!  All opinions are 100% my own.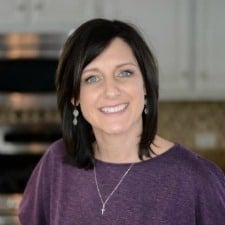 Aimee is a dessert lover (specifically rice krispie treats), workout enthusiast, self-taught foodie, and recipe creator. Her recipes have been featured in numerous magazines, and her passion is to share her love of cooking with the everyday home cook!