Coffee Time with BlogHer Food Recap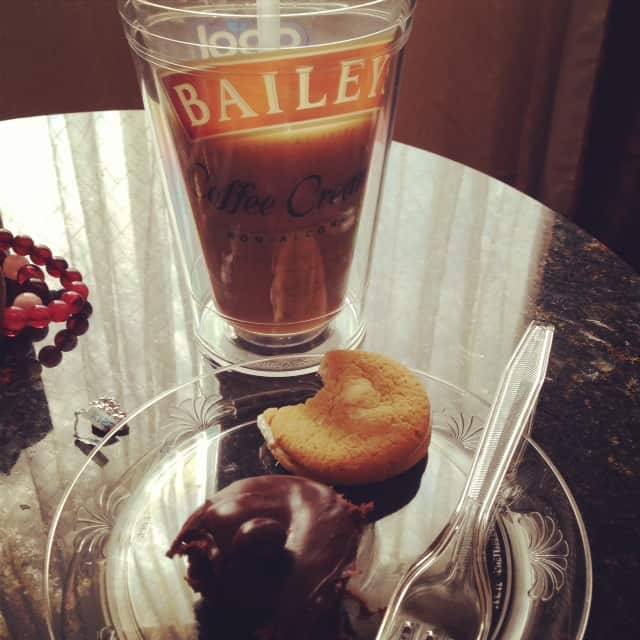 I've got a special edition of Coffee Time today. Last weekend I had the opportunity to attend BlogHer Food in Austin, TX. Did you follow along on Instagram?
Oh my goodness, you people in Austin know food. I fell in love with your little city upon arrival! Today's coffee time will feature some of the fun things I learned, saw, and ATE!
MOST DROOL WORTHY PHOTO: In Austin, there are food trailers everywhere with some of the most amazing food you will ever eat. Seriously. Along with a group of my blog BFF's, we stopped at Gourdough's Donuts. There are no words to describe, so visit the website for descriptions of these amazing treats. In a couple weeks, I will be recreating my favorite donut (along with nearly a dozen other bloggers, so stay tuned)!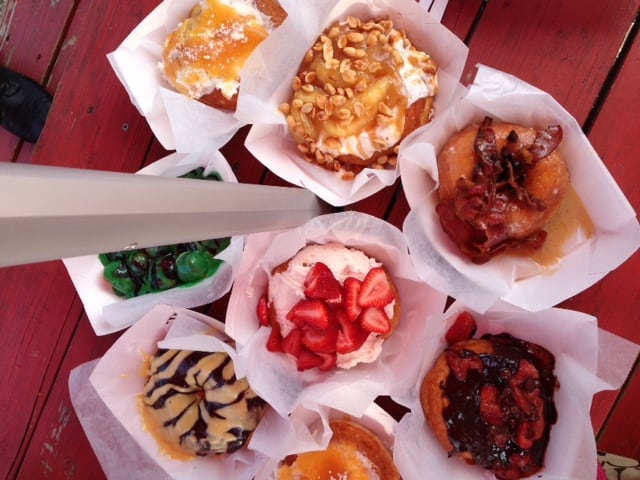 I'm Lovin It: At the conference there were booths set up in the lobby area. I spent quite some time hanging out with this bunch of crazy Keurig people (as you can see Jocelyn from BruCrew Life was with me at all times). They were so much fun, and they let me sample nearly every flavor of their "brew over ice" k-cups without judgement. Thank you to Megan and her gang!! Be sure to visit THIS POST if you want to enter to win your own Keurig with k-cups!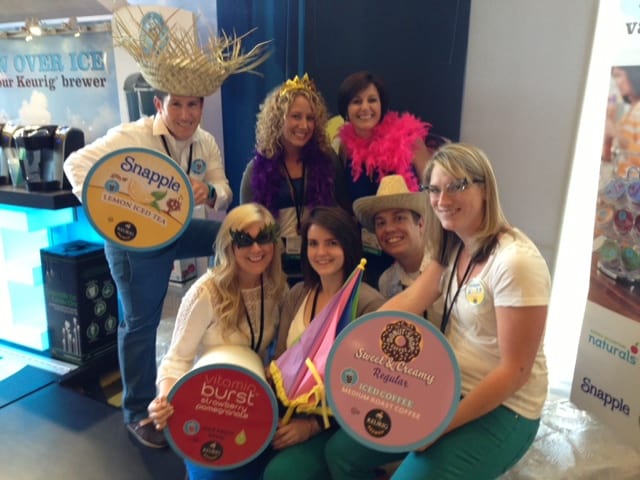 Dinner Inspiration: One of my other favorite food trailers was the Torchy's Tacos. I could eat there every single day. No joke. I tried the fried avocado taco, the chicken fajita taco and they also had fried cookie dough. OMG. This will all be on my dinner menu this week because I am going through Torchy's withdrawal!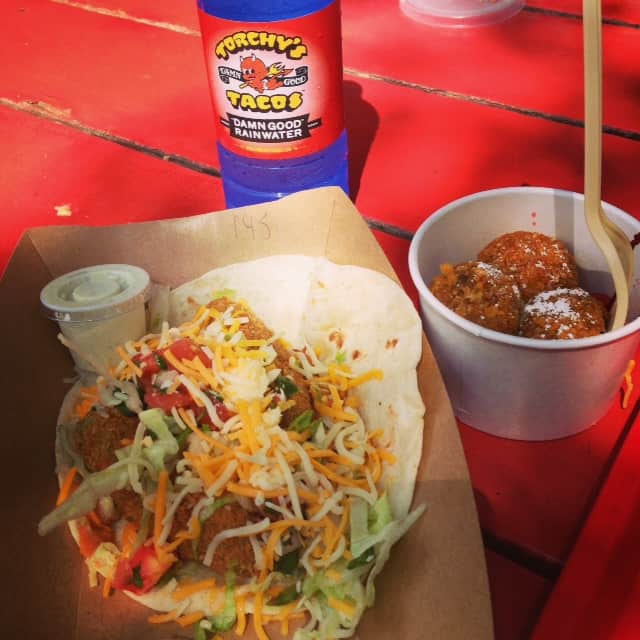 What's New:  Another booth had these delicious Dole frozen bananas dipped in chocolate. At only 100 calories a pack, they were the perfect little breakfast (and snack all day long)! It was also convenient that they were located next to the Keurig booth.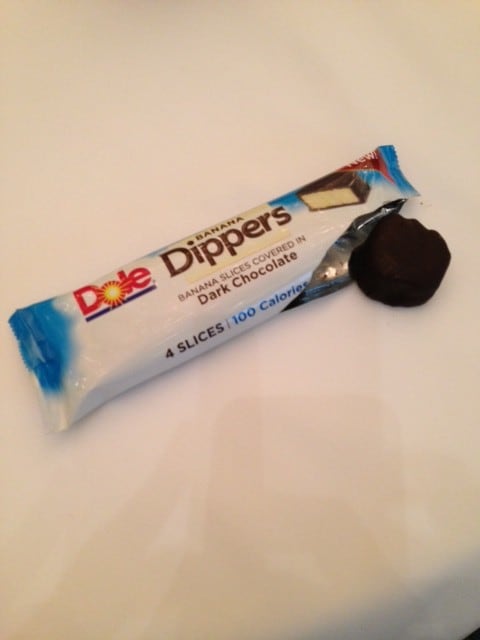 How about I bombard you with some photos now?
First, special thanks to my Crunchpak sponsors! Thanks to them, part of my trip was paid for! Plus, CrunchPak threw the best party of the conference! The food was amazing, the venue (Parkside) was perfect, and the swag and photo booth were so fun!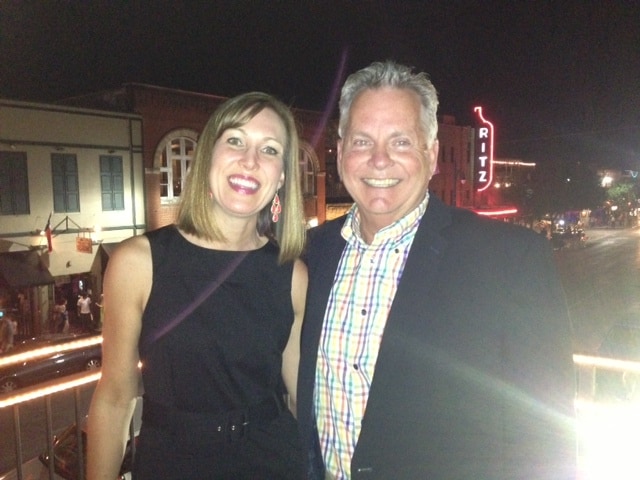 **Krista and Tony from Crunchpak**


**Crunchpak Party: display, swag and delicious dessert, made with apples of course!**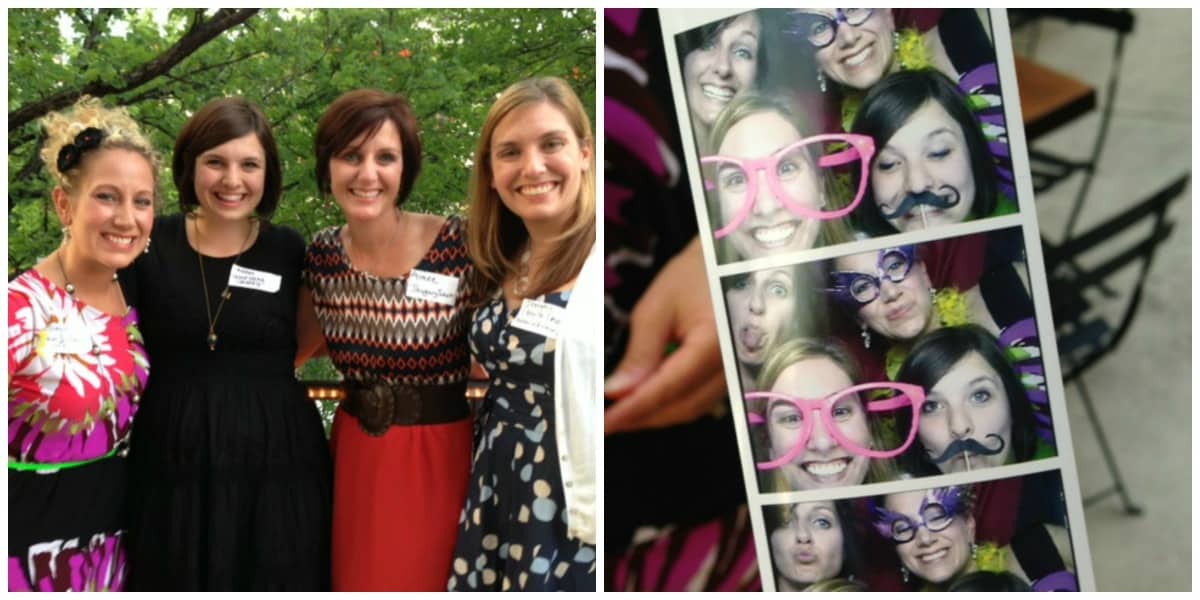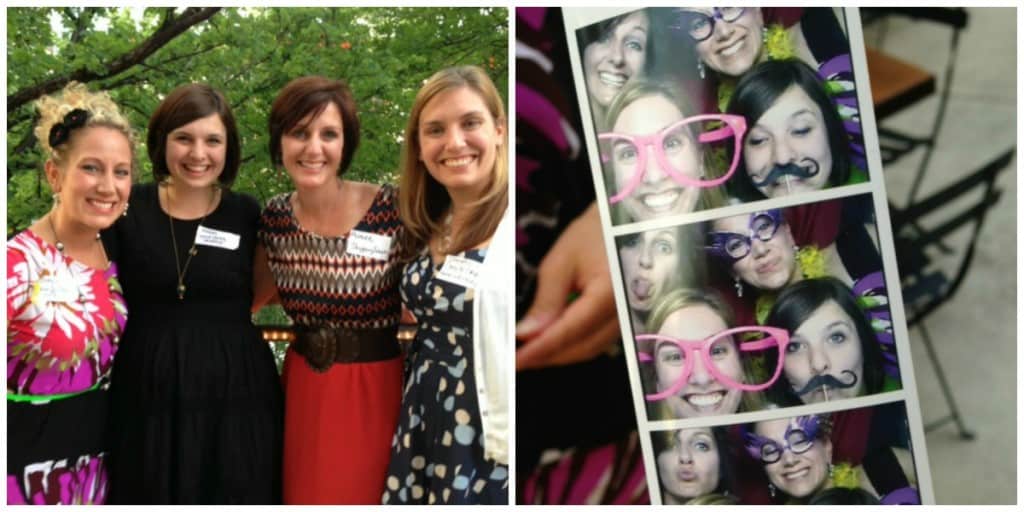 **Blog BFF's: Jocelyn, Ashton, (me), Dorothy…photo booth fun!**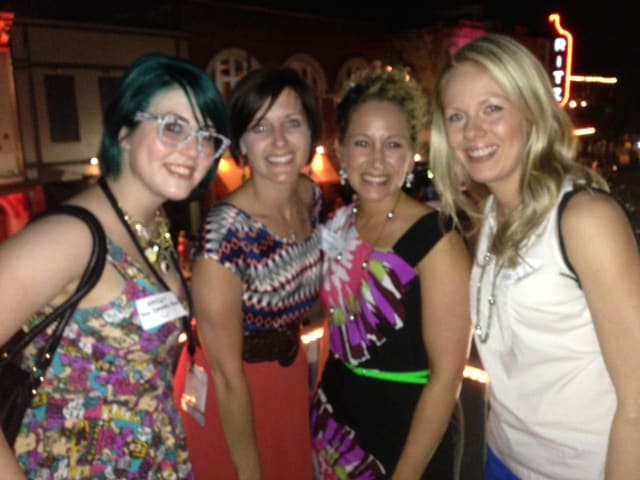 **Hayley (OMG LOVE HER), Me, Jocelyn, Sarah (so sweet!!!)
Other noteworthy events…We started our trip with a visit to Hey, Cupcake! The owner was awesome and even posed in a picture for us. Kristen was my lifesaver, she picked us up from the airport (4kids in tow) and showed us the town and brought us to our hotel! That's some mega hospitality! THANK YOU Kristen!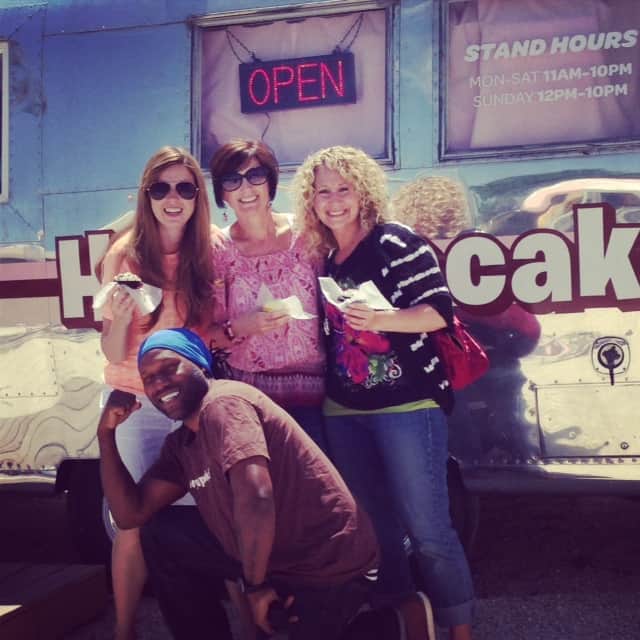 If you do find yourself signed up for a food conference, make sure you get the best roommates! I was so lucky to room with three of the best girls around. Not only were they fun to hang out with, but they helped in making connections with brands and other bloggers! Can you say wingman? Seriously, these ladies made the conference all the better. Thanks girls!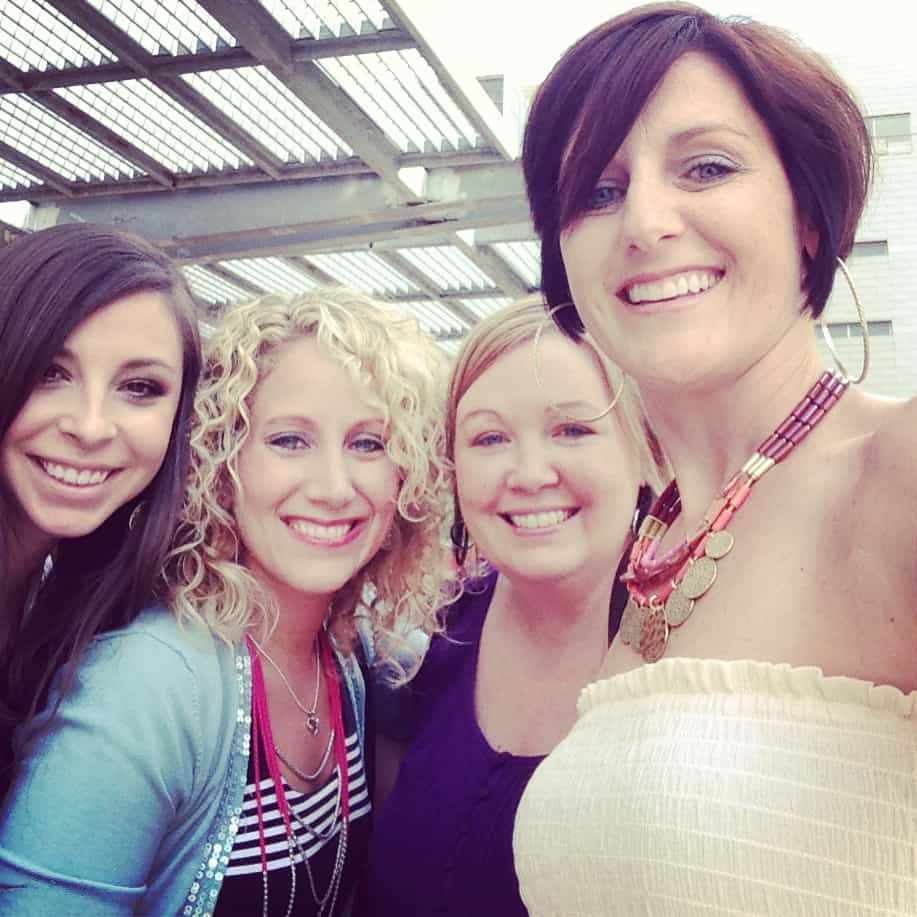 **Nikki, Jocelyn, Karly, and me**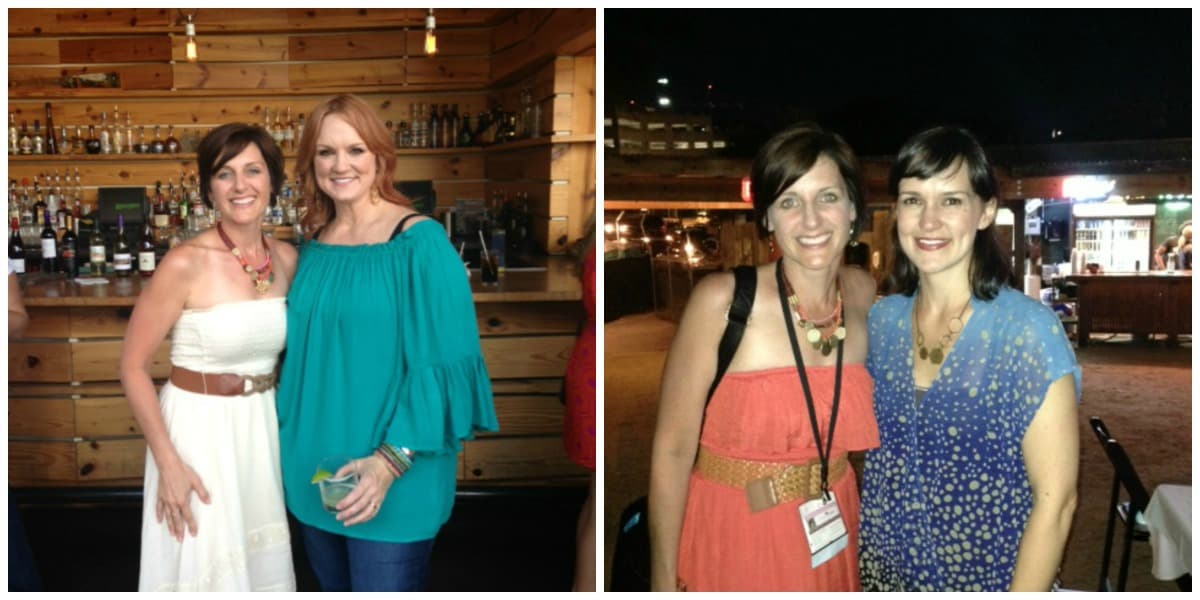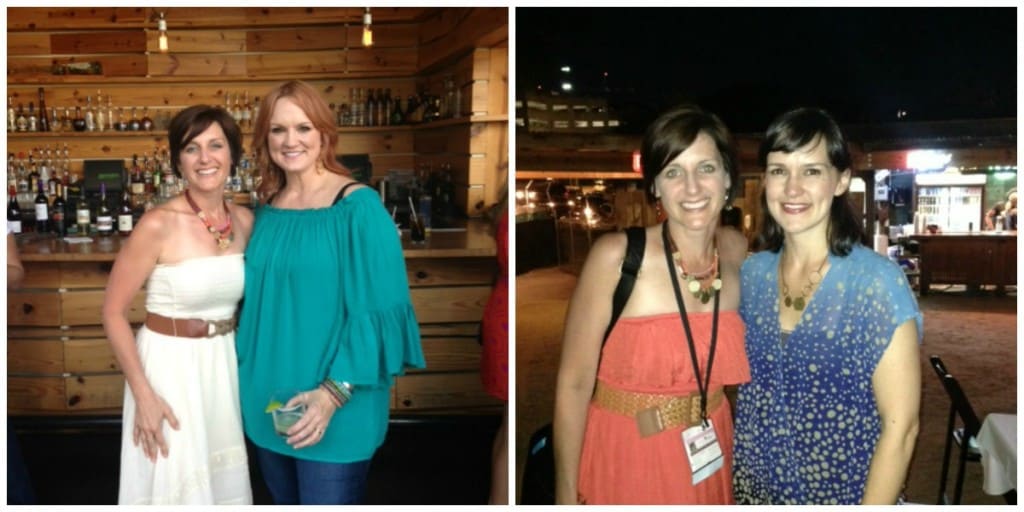 I met Ree and her sister Betsy at the conference. These are the nicest people. I mean, who has the patience to stop and take a photo with EVERYONE while all you really want to do is drink a margarita. Thanks Ree and Betsy for inviting me to the Tasty Kitchen party! I enjoyed meeting you both (of course!) and the food was awesome too. And, in case you readers are wondering, Marlboro Man is handsome in real life too….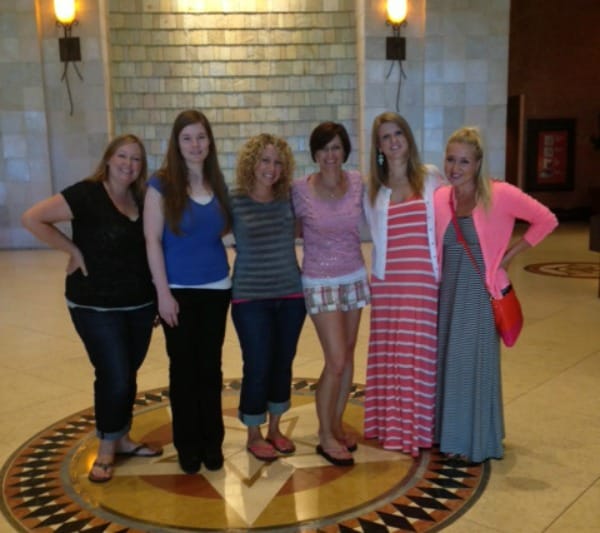 **Karly, Erin, Jocelyn, Me, Amanda, Jenny…thank you Karly, Erin and Amanda for hanging out at the airport too!**
There are so many more pictures I could show you! I met so many people and ate a ton of food. An embarrassing amount of food. But, I am afraid of leaving someone (or a donut) out of the roundup! So to everyone, thank you for making my first conference amazing. Thank you Kristen for teaching me (and a room full of others) about twitter!! I can't wait to do this again!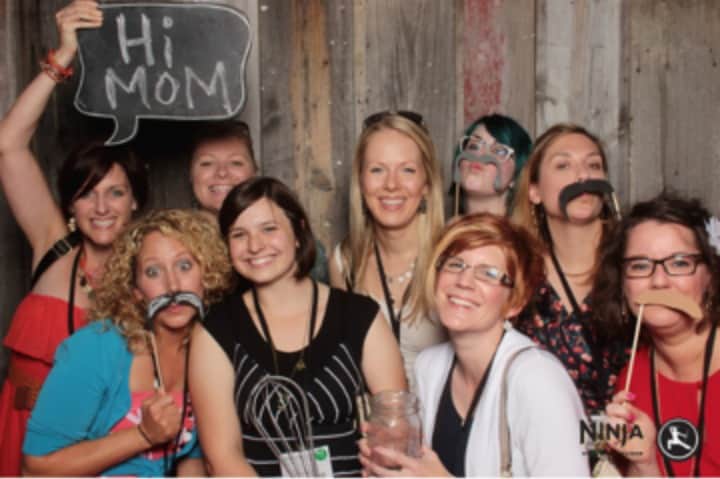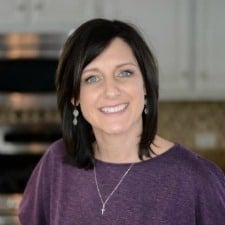 Aimee is a dessert lover (specifically rice krispie treats), workout enthusiast, self-taught foodie, and recipe creator. Her recipes have been featured in numerous magazines, and her passion is to share her love of cooking with the everyday home cook!