Coffee Time
Be sure to follow me on Bloglovin'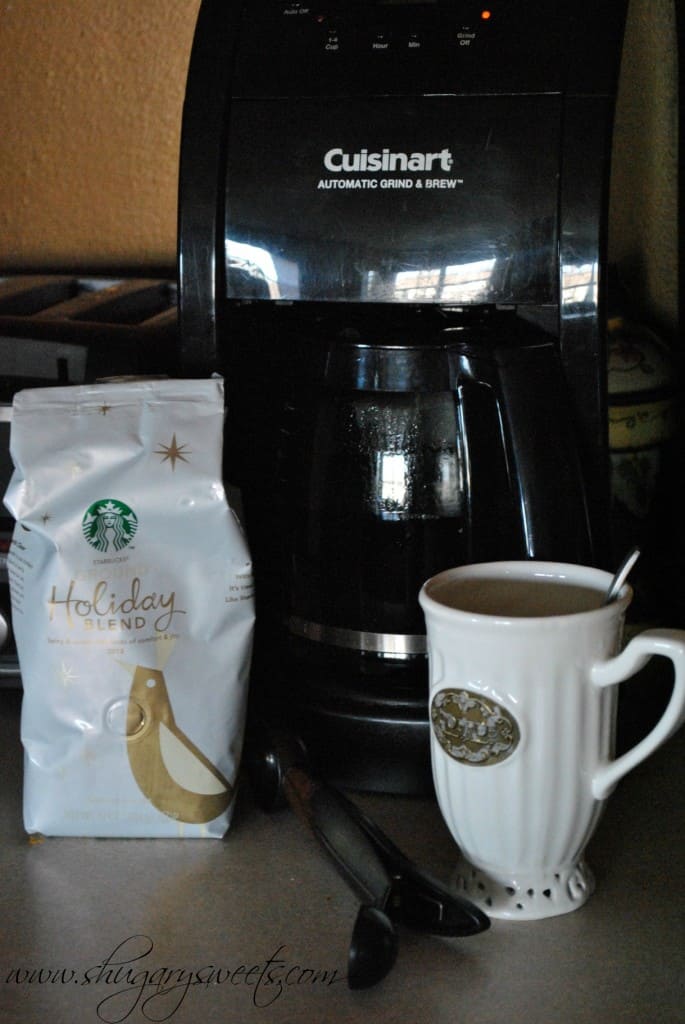 It's crazy insane to think next week is already July. That means summer break is 1/3 over. That means our big family vacation is coming soon!
Which brings me to my next request. We are planning a big cross-country vacation. Driving. For three weeks. In a car. With 4 kids.
I know, I'll need lots of coffee, movies, books, games, etc. But here is my request: I'm trying to come up with some fun goodies to give the kids as we enter each state. I'm thinking for the younger kids there will be word searches and bingo games. But I need more ideas.
So…here are the states we will be driving through: Indiana, Illinois, Iowa, South Dakota, Montana, Wyoming, Idaho, Oregon, California, Arizona, FOUR CORNERS, Colorado, Kansas and Missouri.
If you live in one of these states could you help me? Tell me something unique. Is there a treat that was made in your state (for instance, if we were going to Pennsylvania I would give my kids some Hershey bars in their goodie bags). Is there a movie (that is appropriate for any of my kids…aged 9,11,14,16) that highlights your state and you think we would enjoy watching it. I look forward to reading all your comments.
Don't blow me off either people. You want me to come back in one, sane piece right??? hehe
Let's get to this week's roundup, shall we?
Most Drool Worthy Photo: I'm sorry to be so blatantly self promoting here, but this week a bunch of my fellow bloggers (and myself) shared some copycat Gourdough's donuts from our BlogHer Austin trip. I can't get these doughnuts out of my mind. Did you see how amazing they all looked???

I'm Lovin it: I've mentioned StitchFix before, but I'll say it again. I'm in love. I have now had 4 fixes and have kept almost everything sent to me! If you've never heard of Stitchfix, it's a program that you sign up for and fill out a style profile. From there, you get a personal shopper who will choose 5 unique boutique clothing and accessories for you. You specify how often you want these items sent (once, once a month, your choice!!). You can keep everything (save 25% on entire order) or return the items you don't like. Your $20 fee is applied to your order. So unless you return everything, there's no risk. You keep the items, try them on in your own home, pair them with other clothes you already own and decide within three days if you want to keep or return your items! Seriously, it's very cool. I love wearing the clothes that I know not everybody just purchased. And since I hate shopping for myself, it's perfect. Here's a little collage of some of the items I received. I'm not so good at styling the photos, but you can see all the awesome colors! Items I would probably have never picked out in the store, yet look amazing and fun!!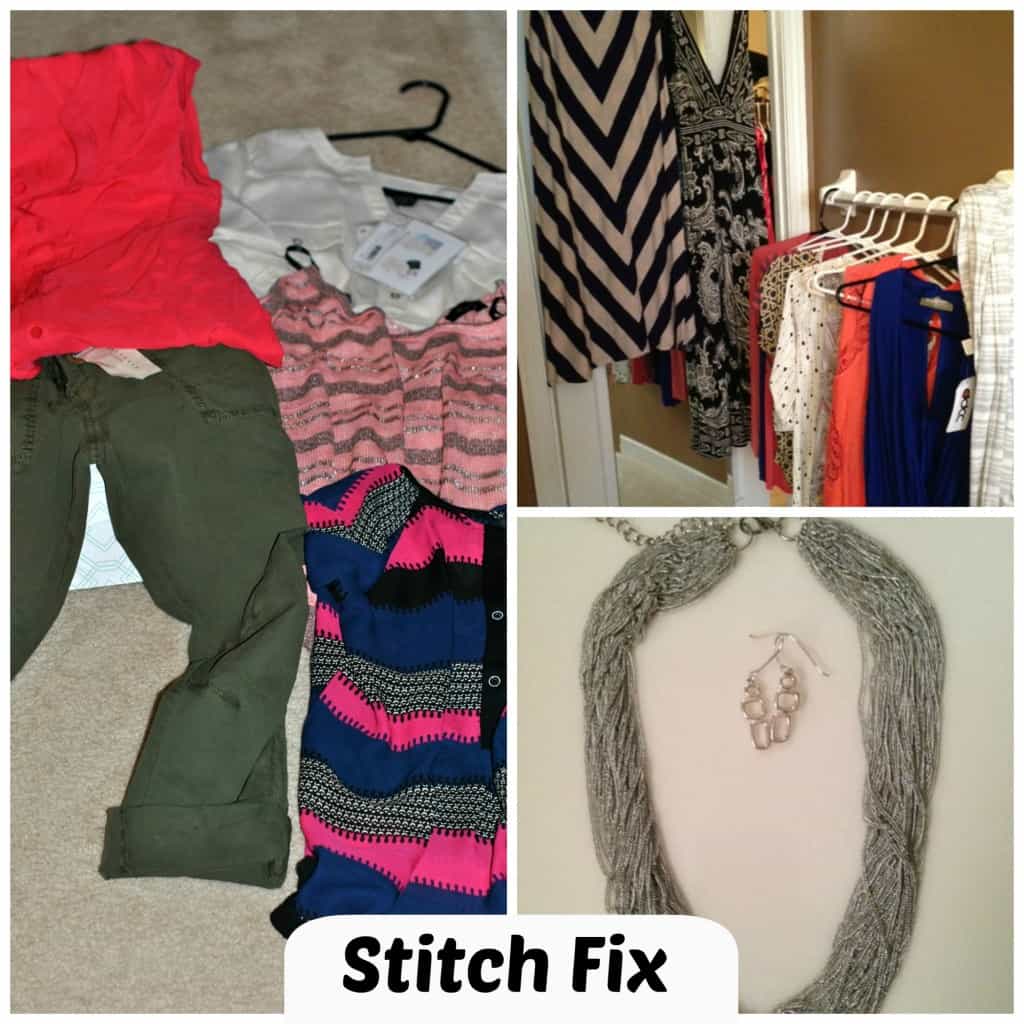 Dinner Inspiration: These Baked Mozzarella Chicken Rolls are on my menu for next week. Of course they are gorgeous, because Lindsay at Pinch of Yum is an awesome photographer (see the Tasty Food Photography link on my sidebar)! But just the ingredient list screams, MAKE THIS AND EAT. Do you hear the screams too when you look at the photo?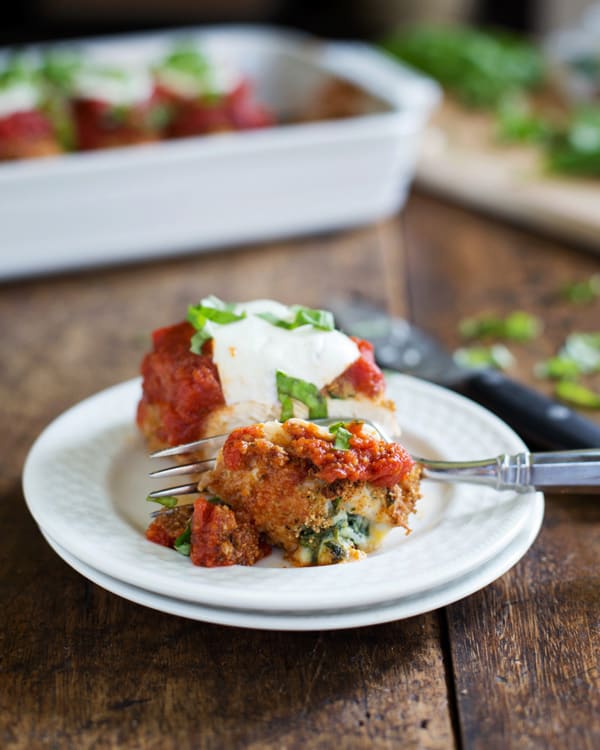 What's New: So I saw this 30 Day Plank Challenge on Instagram and our family has taken the challenge. We are on Day 6 today (rest). I'll be honest, it's tough. I try to do the plank 3 times a day, just to build up my ab muscles (after 4 kids they are a tad on the weak side). I can't imagine getting to 5 minutes, but we are going to do our best! Plus it's fun to do this as a family!! Will YOU take the challenge?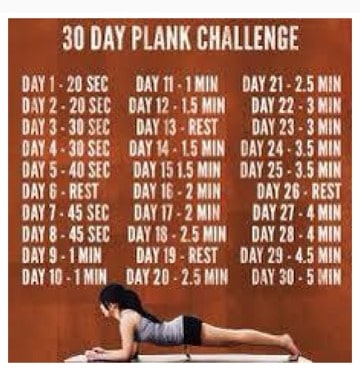 Very Pinteresting: Does anyone else struggle with side dishes for dinner? I can have a great main dish planned, and then when it comes to making the side dish we usually end up with some frozen veggies or a salad. I'm not good at creating something delicious (unless of course you count this Gouda Mac and Cheese, but we can't eat that every night. Right??) Check out my Salads and Side Dishes Pinterest Board. There are some delicious ideas like this Asparagus with Dill Sauce. YUM!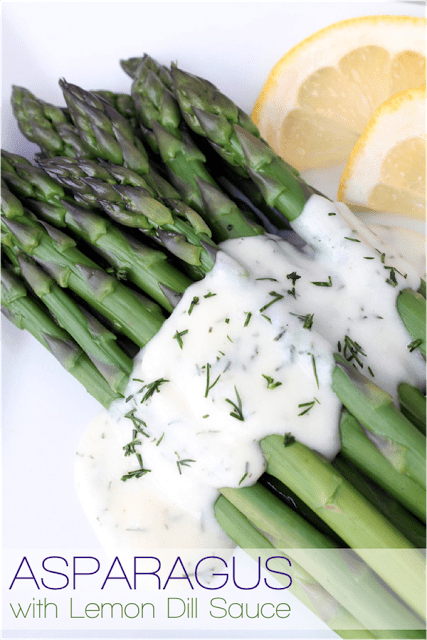 Most Popular on Shugary Sweets: This week was fun. Not only did I share some Apple Pie Doughnuts, but you also got a recipe for Funfetti Cookies and Skinny No Bake Cookies. However, while those recipes are all delicious, none of them were the most popular on the blog this week. AND, my Reese's PB Dip got knocked down to NUMBER 2 as well. This week's most popular recipe was my Slow Cooker Balsamic Shredded Beef. If you haven't tried this recipe yet, get it on your menu!! You will be happy you did. Plus, it's a slow cooker recipe. EASY PEASY.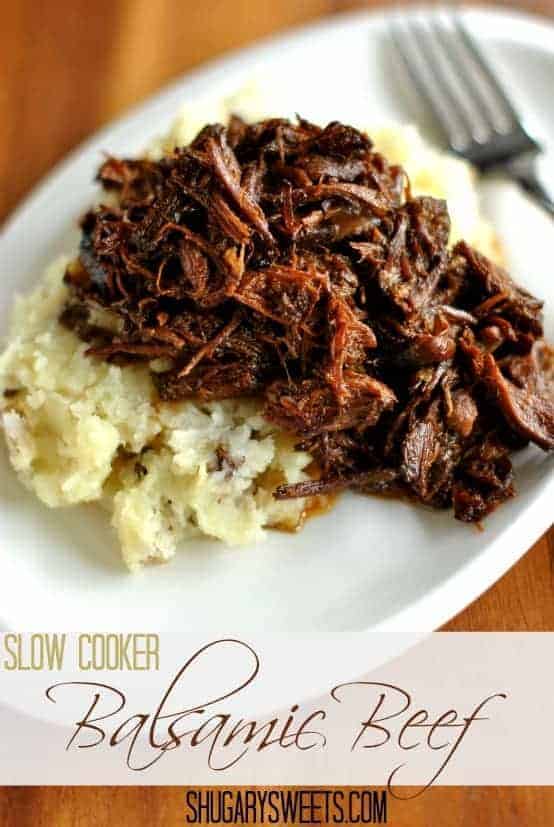 Blogging Tips: So I've been going through my notes from BlogHer Food. I don't have very many notes. I was kind of a slacker in the note taking department. Reminds me of college when I would get ready to study for a test only to see my notes were filled with pages of doodling. I don't even have doodling to show because I used my iPad to take notes. BUT…what I did walk away with was some valuable information about how to better use Twitter. I have recently loaded HootSuite and TweetList onto my mobile devices. I'm working on organizing all my peeps into lists (quite a chore)! Some tips that were shared are:
1.) organize your follows into lists (brands, bloggers, friends, etc) That way you can see what you want to see!
2.) Don't just share links. Start conversations!!
3.) careful when you autoschedule tweets. When something big in the news happens (think Columbine) nobody wants to hear about your "best cupcake tutorials." Tacky.
4.) When making those lists, just remember people can see them *unless you make the list private* so don't name it "my besties" "people I follow just cause they follow me" or "brands I follow but don't like to eat"
5.) share the love. Retweet others!! (but don't be spammy. or stalkerish)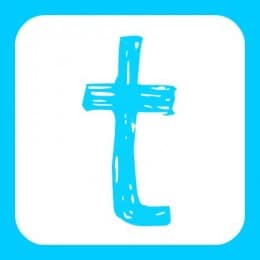 So that's my list for you all! Don't forget to help me with my vacation planning….I can't wait to read your ideas!!
Don't forget, Google Reader is going away on Monday, so if that's how you follow me be sure to connect in other ways!
Connect with Shugary Sweets!  
Facebook | Twitter | Google+ | Pinterest | instagram | Bloglovin'
**Some links in Coffee Time posts may include affiliate links. There may be products featured that have been provided for review. No other compensation was received. Please see my Disclosure Policy for more information!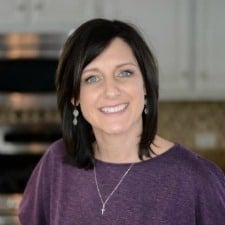 Aimee is a dessert lover (specifically rice krispie treats), workout enthusiast, self-taught foodie, and recipe creator. Her recipes have been featured in over 15 magazines, and her passion is to share her love of cooking with the everyday home cook! Learn more about Aimee.