Coffee Time
This summer I have become quite addicted to brewing my own Iced Coffee. I always have plenty of BAILEY'S Coffee Creamer on hand as well!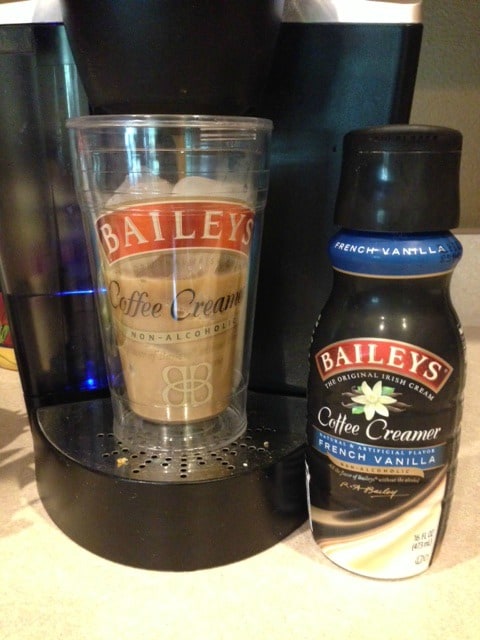 Thanks to everyone who gave great vacations suggestions! If you have a minute, I'm still looking for more ideas, so pop on over HERE and check it out!
Hopefully you all are having a great summer! Let's get to this week's links!
Most Drool Worthy Photo: Almond Joy Milkshake from Edible Perspective. Insane, right?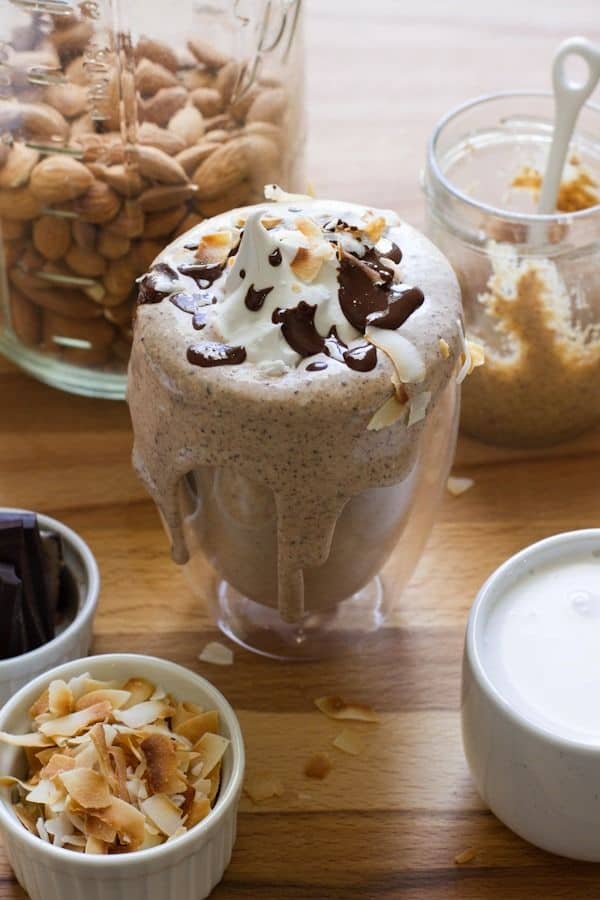 Dinner Inspiration: I think my husband would stay at work if I make this for dinner, but these Portabella Mushroom Burgers look divine! Topped with a chimichurri guacamole and I'm on cloud 9. I'll be sure to have "regular" burgers for the hubs next week!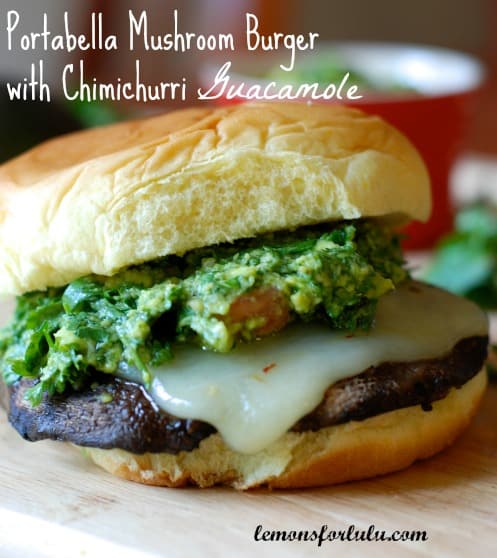 What's New: I picked out paint color (FINALLY) for my kitchen. Hoping to get things painted next week! But I also want to make some of these cute painted glass mason jars! Kids project?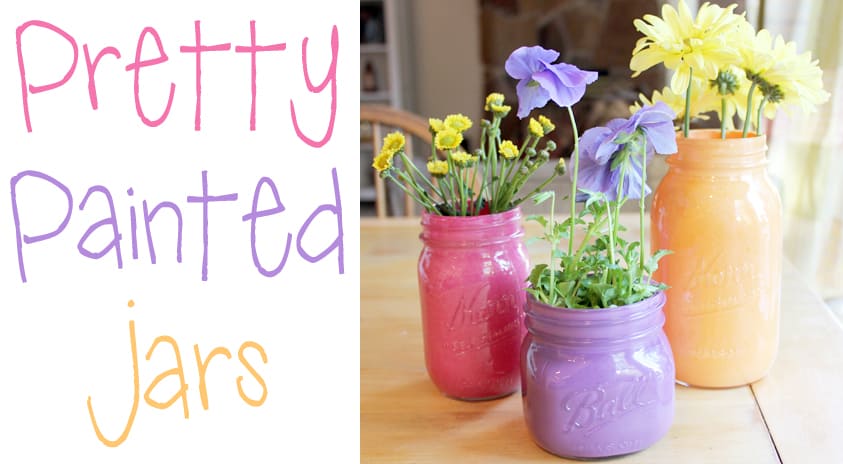 Very Pinteresting: If you love Pinterest, be sure to follow me! I created another new board this week, NO BAKE DESSERTS. One of the first No Bake recipes I put on the blog two years ago was for these Apple Nachos. It was a quick snack I served up the kids outside and it became a huge hit on the blog! I hope you make some soon!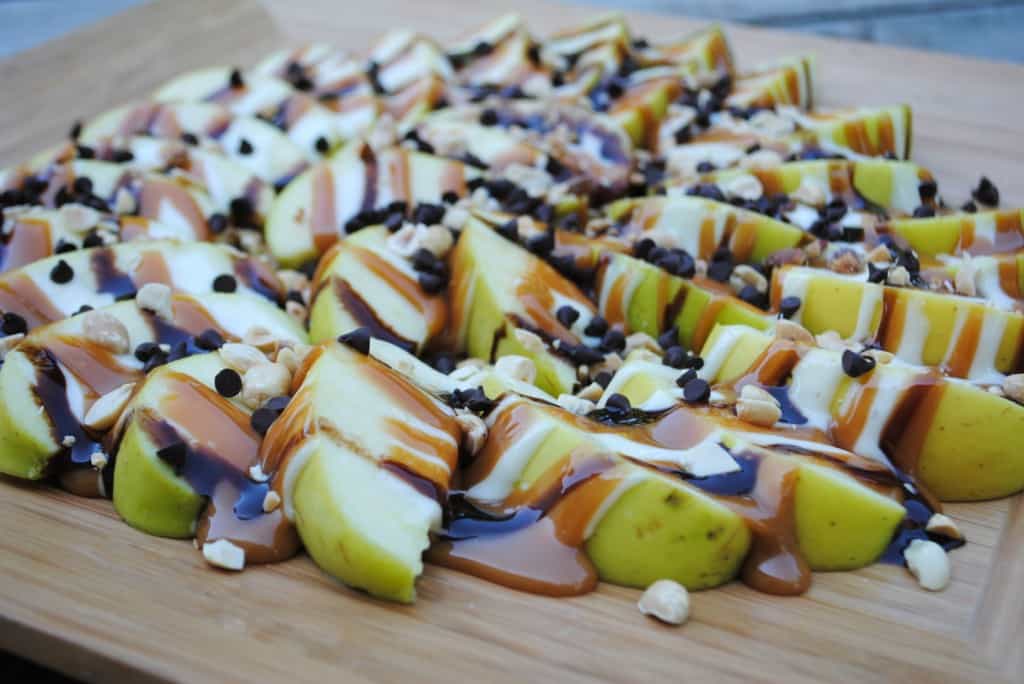 I'm Lovin It: I recently got the opportunity to try some TCHO Chocolate. I am in love. I'm quite particular about my chocolate, and especially about melting the chocolate for truffles and candy. I want something that tastes good, but works smoothly (literally). I love that TCHO Chocolate is an organic chocolate! You can count on seeing it in some recipes soon! Just a sneak peak, this recipe is coming Sunday!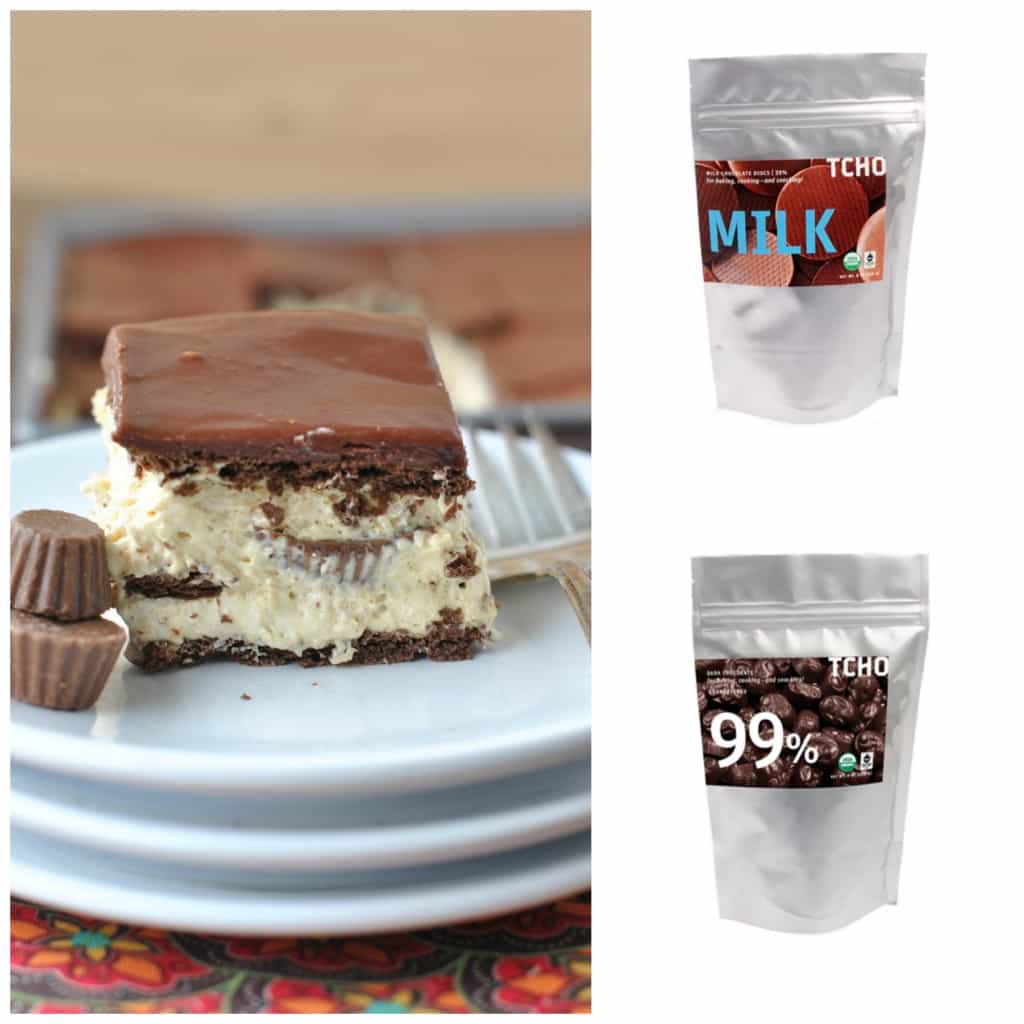 Books: So, new category, I thought I'd share some interesting reads with you all each coffee time. Seeing that I spend much of my coffee drinking time while reading a book, it seemed appropriate. Plus, so many of you are awesome in sharing book recommendations to me on facebook, that it's a pay it forward. I just recently finished the book, "What Alice Forgot" from Liane Moriarty. OH MY GOSH. I see why so many of you told me to read this book! I started it one evening, stayed up WAY too late, then finished it the following evening. It was SO SO good. Just be prepared to get nothing done for a good 48 hours. Stay tuned cause I just finished another AWESOME BOOK….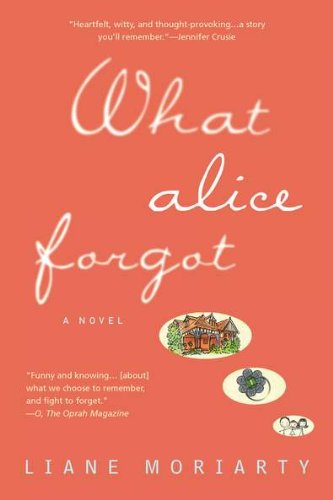 Most Popular this Week: One of my old recipes hit the top 5 this week on the blog. These Lemon Cupcakes with Lemon Buttercream are amazing. The cupcake base is from scratch, using my favorite white cake recipe with some added lemon. I topped them with a pile of lemon buttercream frosting and some sparkling sugar. Trust me when I say you want to make these this summer!!!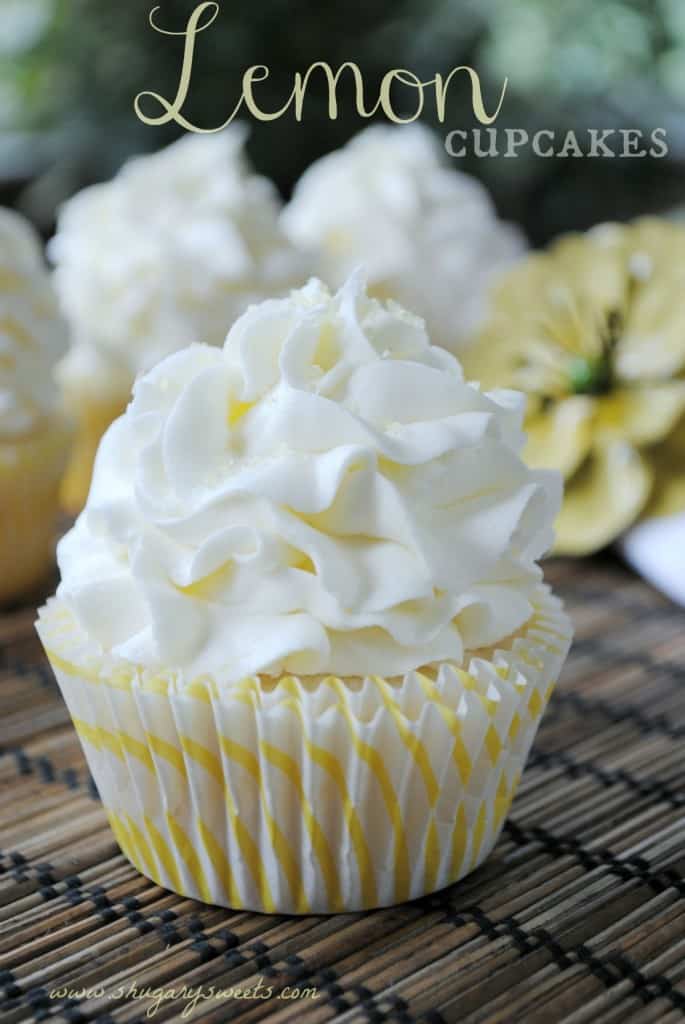 Blog Tips: Finally, if you've stuck with me thus far, I have a surprise giveaway!!! I shared this Photography book awhile back, but Lindsay has come out with a NEW and IMPROVED version of her Tasty Food Photography Book! And I'm so excited to be able to give one away to one of you!! I've read this new book cover to cover now, twice, and it's pretty awesome.
To enter the giveaway, leave me a comment below telling me why you are interested in this Photography Book (be sure to include your email address)! If you don't want to wait, all Shugary Sweets readers can get a special discount using the code NEWVERSION25 that expires on July 31st! Don't worry about winning, Pinch of Yum will refund you the cost of your book if you win!! It's like, a win-win. Hehe. Go HERE to purchase your e-book now!
Giveaway ends July 19, 2013 at 7am EST. One winner will be chosen using random.org. Winner has 48 hours to respond or new name will be chosen.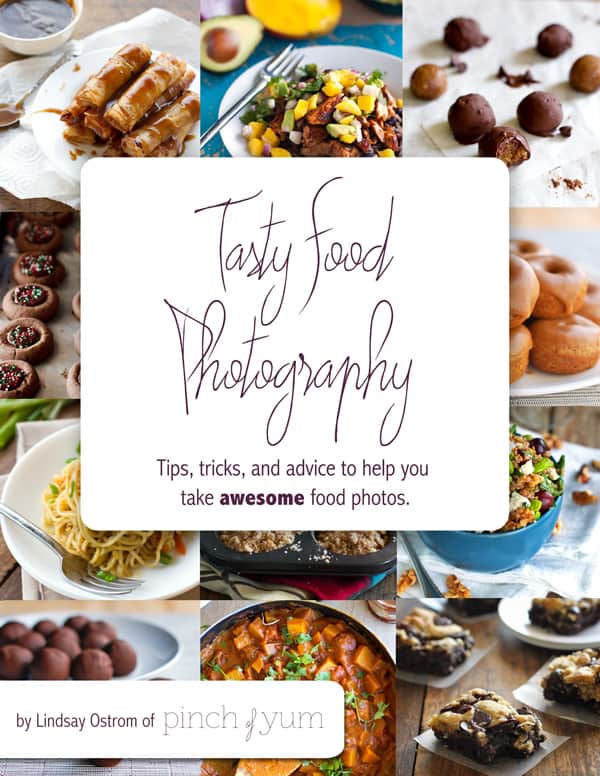 See more behind the scenes by following me on Instagram!
 Connect with Shugary Sweets!  
Facebook | Twitter | Google+ | Pinterest |  Bloglovin'
**Some links in Coffee Time with Shugary Sweets may be affiliate links. There may be products featured that have been provided for review. No other compensation was received. Please see my Disclosure Policy for more information!