Coffee Time with Shugary Sweets
Last week I posted my first "Coffee Time" post and I think it was a hit! So I'm super excited to be here again. Sharing my ramblings with you. Grab your coffee…let's do this!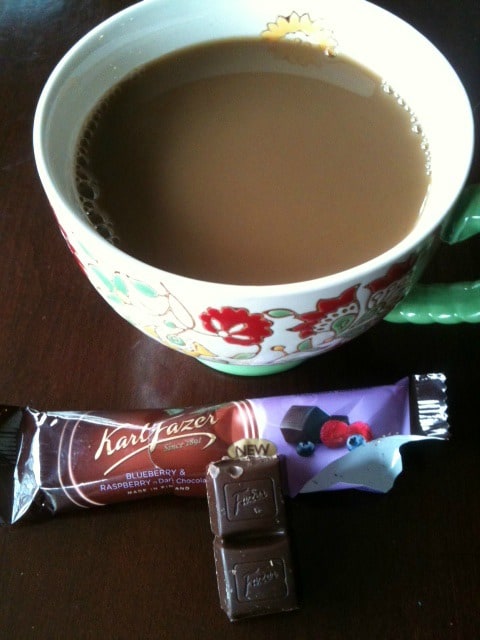 So I have been sitting down trying to plan out our summer. We have a big vacation driving West this year (hitting so many places from Mt.Rushmore, Yellowstone, California, Yosemite, Grand Canyon, Pike's Peak….).
Then it occurred to me. I have 3 blog trips planned. Trips that require me to get on an airplane. Let's talk about airplanes today shall we?
Does anybody else feel this total loss of control, terrified panic getting on a plane? When I hear people say they "sleep" on the plane, my mind is blown. I spend the ENTIRE flight watching the stewardesses. Especially during turbulence. I mean, they would know if it's normal turbulence or if it's bad "start saying your prayers" type of turbulence, right? And as far as calming my nerves with alcohol or medications, it's a fine line for me. Because I'm such a panicked mess, with phobias we haven't touched on, I want to have some sense about me in case I need to make an exit.
Yes I count the rows to the exits. Yes I pay attention during the safety talks. Yes I read the manual, about a dozen times…Yes I'm a bit terrified…
Okay, so now you all know what a freak I am, how about we change the subject? Let's start drooling. I had fun keeping my eye out this week for some delicious photos. I was overwhelmed with all the good things out there!
Most Drool Worthy Photo: This week I have had some serious cravings for Chocolate Cake. My favorite way to eat cake is take a big slice and put it in a bowl. Pour a little bit of milk over the top and dig in. We call it cake soup in our house!  This Malted Chocolate Cake from Tidy Mom has a toasted Marshmallow Filling and would make perfect cake soup. Let's say it together…." O. M. G. "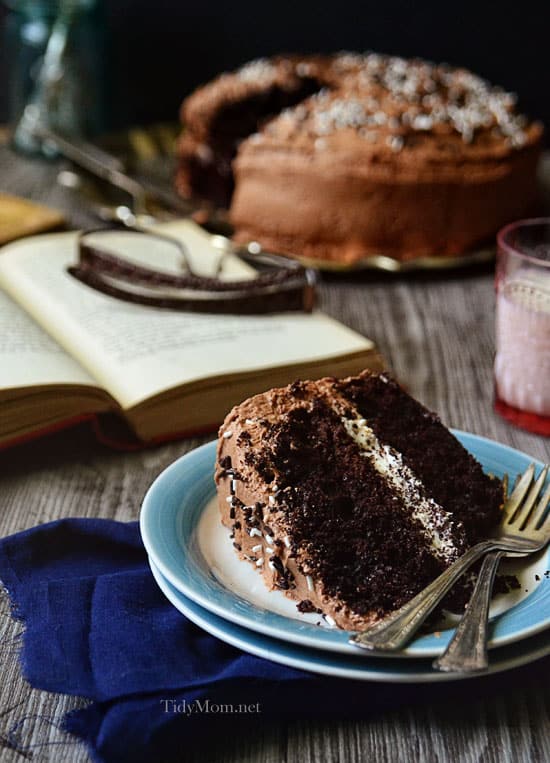 I'm Loving It: Little known fact about me. I hate shopping for clothes. Every once in awhile I will go out, but I pretty much buy the entire outfit on mannequins because I like to see the whole ensemble together. Then I ask the sales lady what kind of shoes to wear. Odd, right? Well I recently signed up for Stitch Fix. Have you heard of this? You fill out a detailed style profile and a personal stylist picks clothes for you! You then schedule a "fix" and 5 items get delivered to your door. You have 3 days to decide what you like. You can keep it all, keep a little, or return it all (in the prepaid bag). Go sign up, fill out the profile and give it one try! They say the more times you try it, they tweak your style (you fill out a questionnaire after every "fix"). You can schedule it once. Once a week. Once a month. Every other month. There is no limit (and no requirements). I do think there is a waiting list though, so get on it now!!!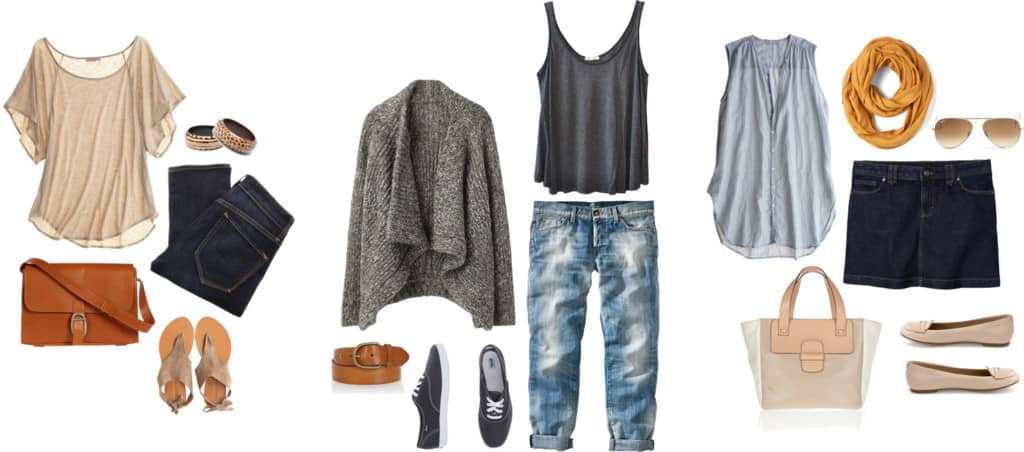 I have had TWO fixes. The first fix I kept everything. It was spot on! The second fix I loved it all, but returned one of the cute dresses. After trying it on (a dozen times over the three day period), I decided it wasn't my style (but it was super cute). I love that they also include style cards with each item, showing how to wear it and accessorize. Perfect for me! There is a referral program too, so when you sign up through me (by following my links) I get credit toward my next order. Then when you sign up, you can get your friends to sign up! I think you will love Stitch Fix.
Dinner Inspiration: I saw this recipe for Italian Pulled Chicken and Kale Sliders on Pinterest a few weeks ago and it's going on our menu! Thank you Roni for a delicious recipe that I think my whole family will love!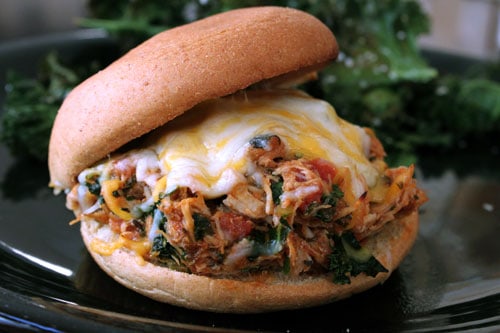 Very Pinteresting: Speaking of Pinterest, I'm dying over these Margarita Frosting Shots from Keep it Sweet Desserts. Yes, that is correct. FROSTING SHOTS. How fun would these be for your Cinco de Mayo party? You can find more Cinco de Mayo recipes on my Pinterest board.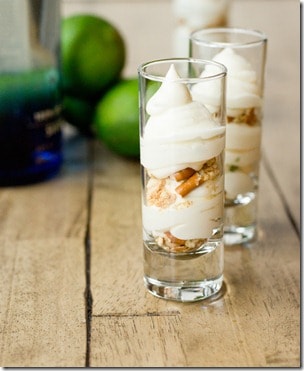 What's New: Last week I gave a very blatant hint to my husband that I wanted perfume for Mother's day. He read it, got the hint, and hopefully is off buying the perfume. Since that worked so well, I thought this week I would post another photo of something I'm wishing for! Have you seen this Caribbean Tea Collection from Le Creuset???? I'm hoping to re-paint my kitchen this month and this color is one of my choices for accents. This tea collection would look so pretty! HINT. HINT. Or maybe Le Creuset would like to send me one to review??? Hello?? Bueller??

Blogging Tips: So for those of you who read this and are bloggers, you might get giddy like I am about new business cards. Especially when those business cards are designed by one of your besties! Dorothy from Crazy for Crust designed the most gorgeous business cards for me! She made the process so easy, and ordering from gotprint.com was such a breeze! Thanks girl! I'm ready for conferences now…if I don't die on an airplane first (I can be morbid sometimes).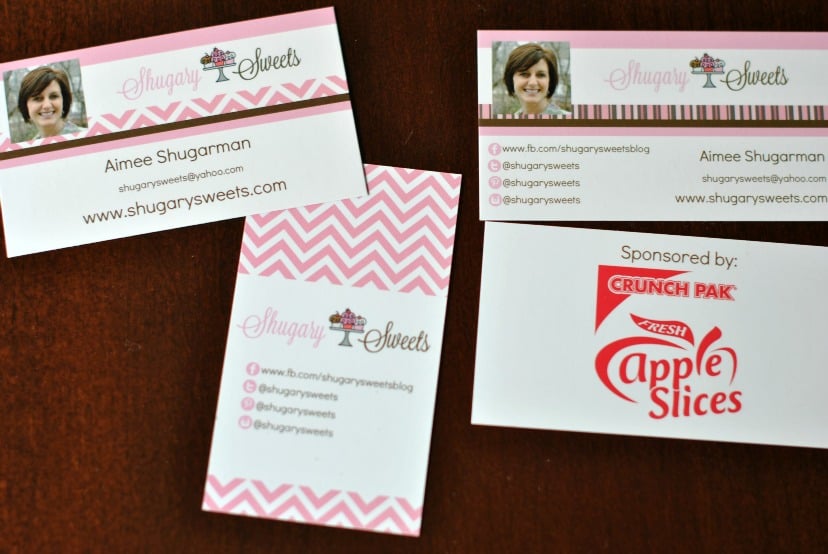 Most Popular Shugary Sweets recipe this week: Once again I've got an old post that went crazy this week. Ice Cream cake! Easy to make and delicious to eat. Check it out for yourself!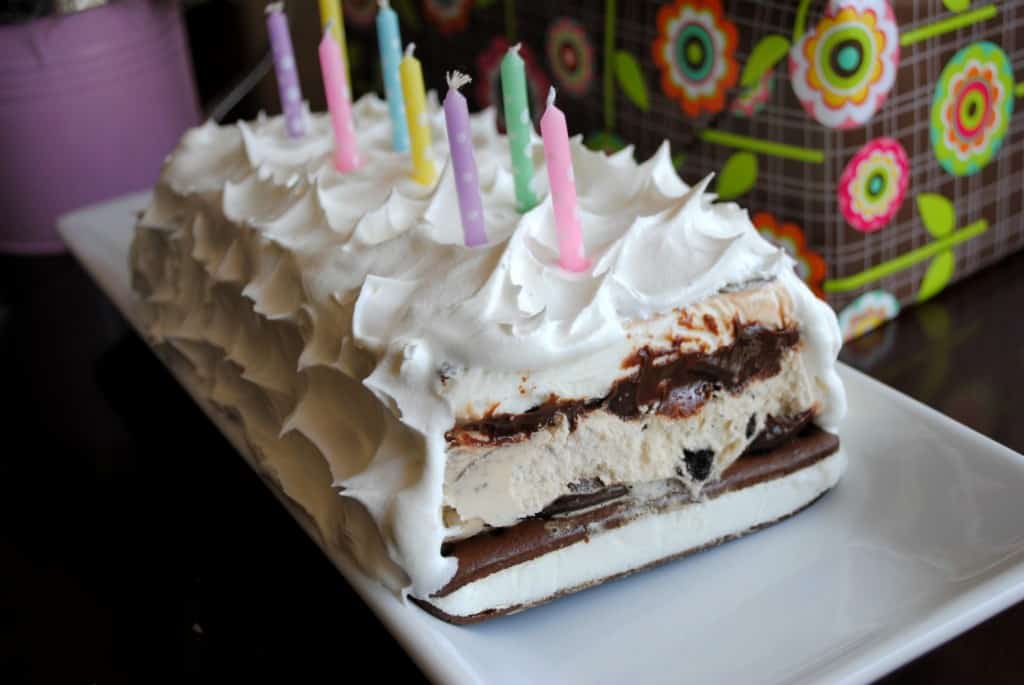 I'm off to go convince my husband that frosting shots are a great dessert tonight. Perfect for unwinding after doing yardwork. Right? See you all next week!!
 Connect with Shugary Sweets! I know you want to see behind the scenes…check out my instagram!
Don't miss a single recipe!
Facebook | Twitter | Google+ | Pinterest | Bloglovin'
**Some links in Coffee Time posts may include affiliate links. Please see my Disclosure Policy for more information! A girl has to pay some bills and buy more chocolate!