Coffee Time with Shugary Sweets
Grab your cup of coffee. Be prepared to drool.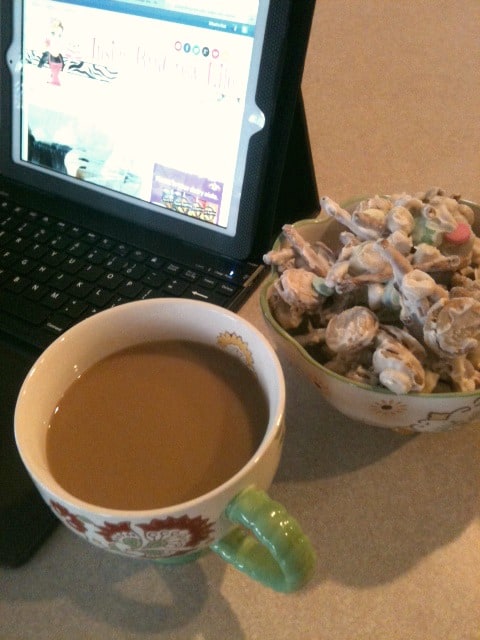 Most Drool Worthy Photo: Caramelized Banana Sticky Buns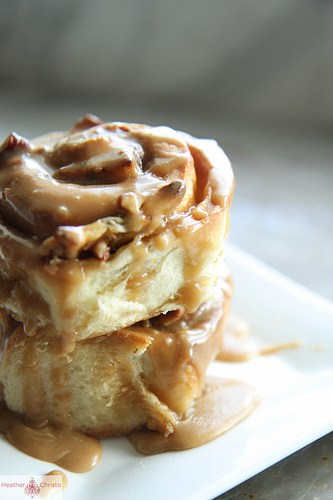 These sticky buns from Heather Christo are made with a banana puree and sliced bananas. Topped with sticky caramel sauce. This is happening in my kitchen. SOON!
I'm Loving It: Shari's Berries Truffles and Gift sets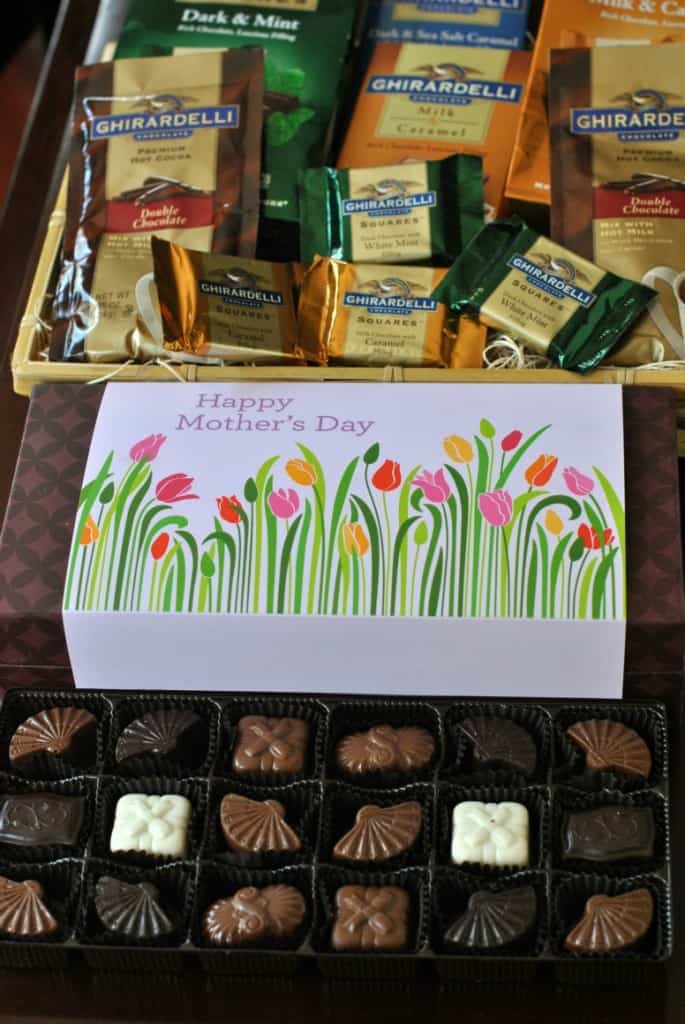 I was recently sent some delicious chocolate to review. I know, I have the best job ever! I received a box of Mother's day truffles. You know I love a good truffles. They were not only pretty, but they tasted amazing. The dark chocolate ones were my favorite. Each truffle was filled with a smooth, creamy center. Seriously, you need to get some of these ordered for yourself. Or a perfect gift for Mother's day! There are many other ideas of gifts to send too (Ghirardelli chocolate basket anyone???). At least if hubby and the kids forget to buy dessert we have some of these left to enjoy!
Dinner Inspiration: Balsamic Fish Tacos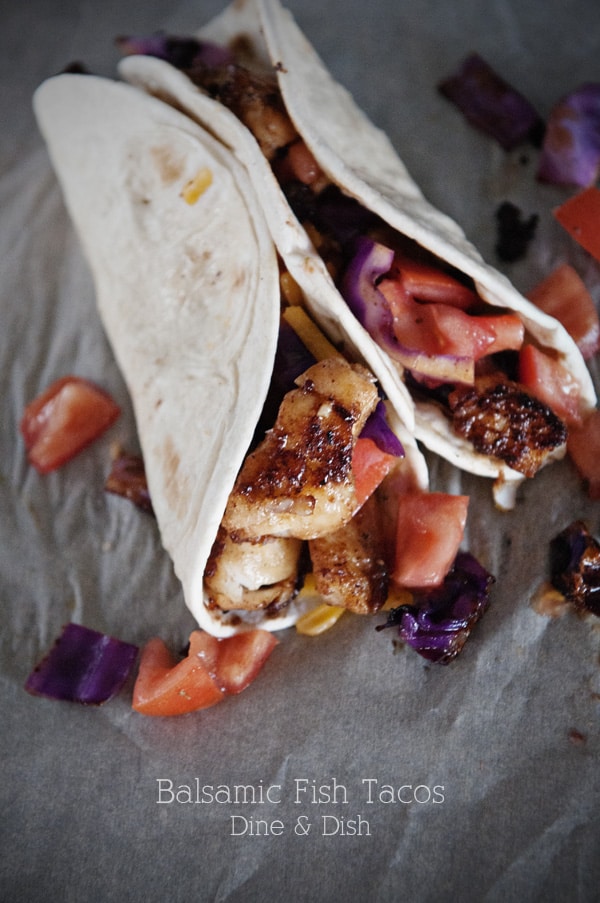 This week I shared my recipe for Slow Cooker Balsamic Shredded Beef. These Fish tacos from Dine & Dish are going on the menu this week! They look amazing, and I'm quite sure they taste out of this world too!!
What's New: Cupcake Lady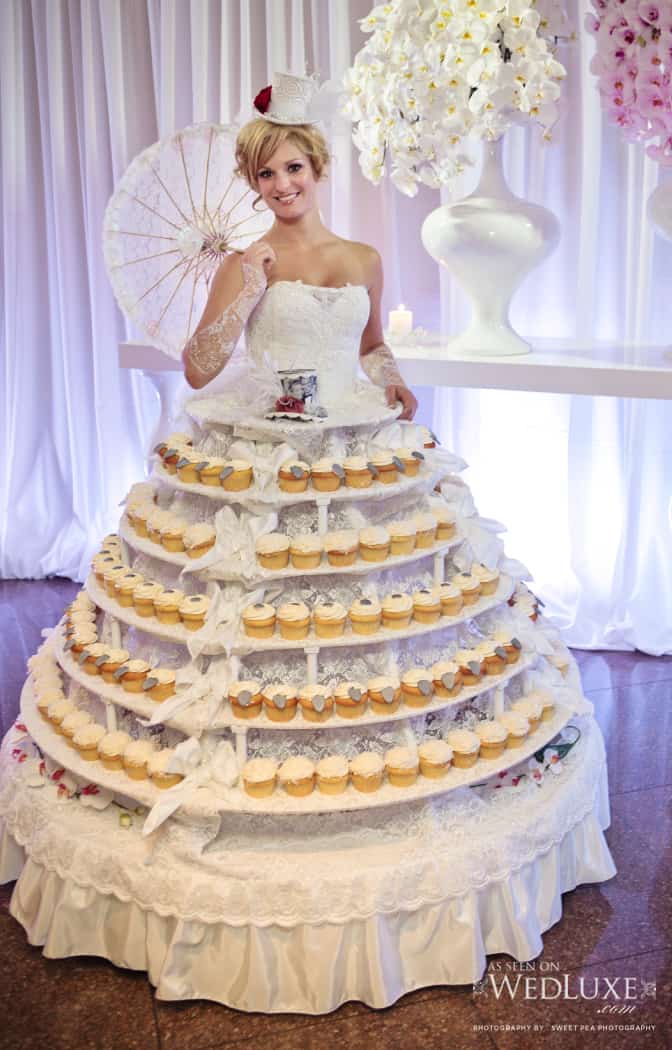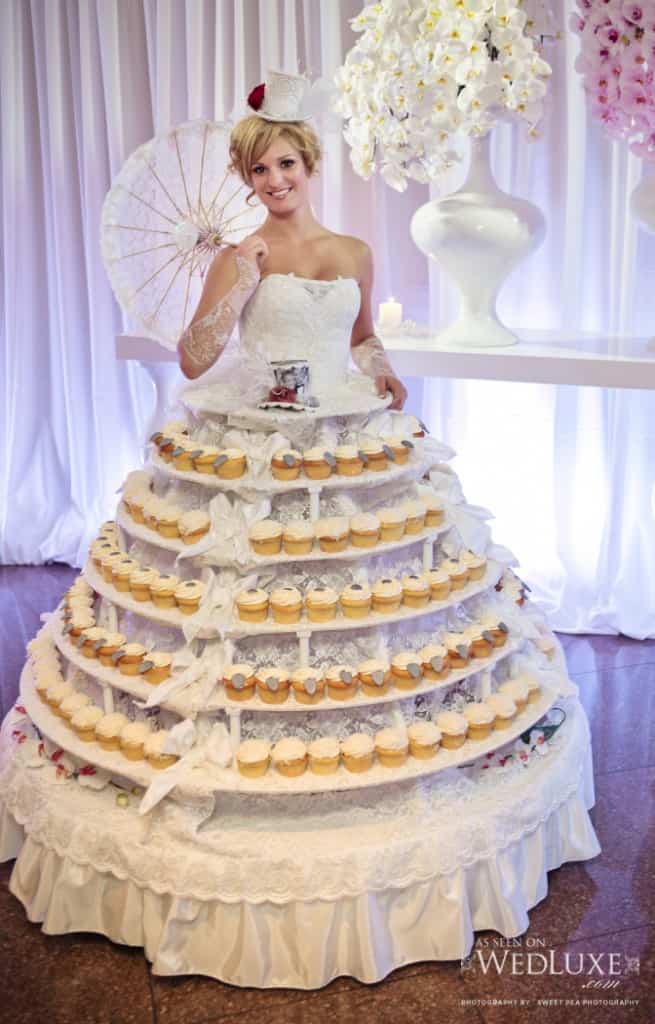 Today I am baking 240 cupcakes for a wedding. I saw this photo on Pinterest this week and thought, OMG that's me! Well, okay, I'm not going to be walking around at their wedding, but I totally feel like the "cupcake lady" right now. This photo is from Michael Buble's wedding. Awesome right! Quite a workout for this woman too, think about it. Trying to walk with all those cupcakes. You thought the bride was nervous about tripping in her dress….
Very Pinteresting: Patriotic Rose Cake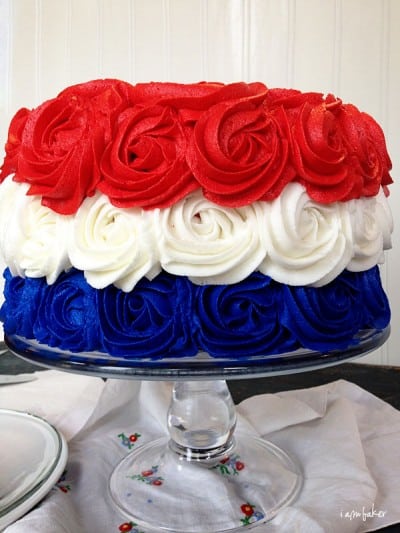 I'm working on getting some ideas for Memorial day and 4th of July, when I stumbled on this gorgeous Patriotic Rose cake from I am Baker. It's so stunning! And the colors are so vibrant! Be sure to follow my Red,White and Blue Pinterest page for more ideas! Then bake this cake and ship it to me. Please!
Most Popular on Shugary Sweets: Peanut Butter Cookie Dough Truffles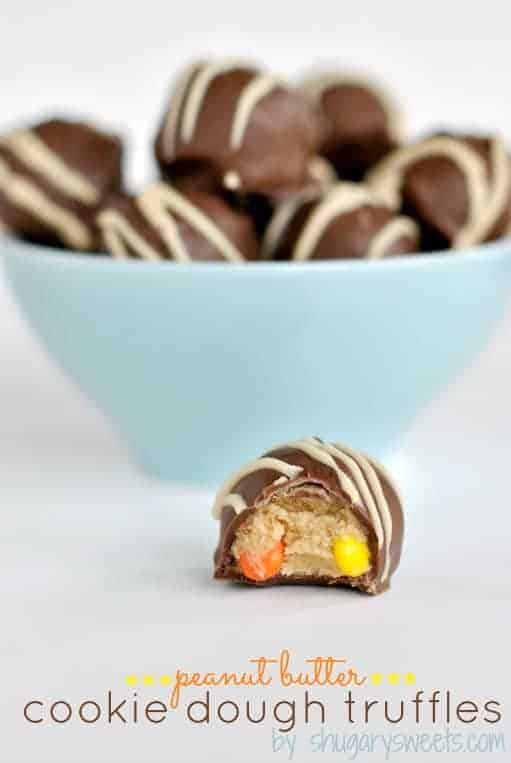 I'm not surprised this week by your favorite recipe. It's one of my favorites too! These Peanut Butter cookie dough truffles were decadent. And since they are no bake, you can have PB cookies all summer long (in a delicious chocolate shell)!
Blogging Tips: How to be a better Food Photographer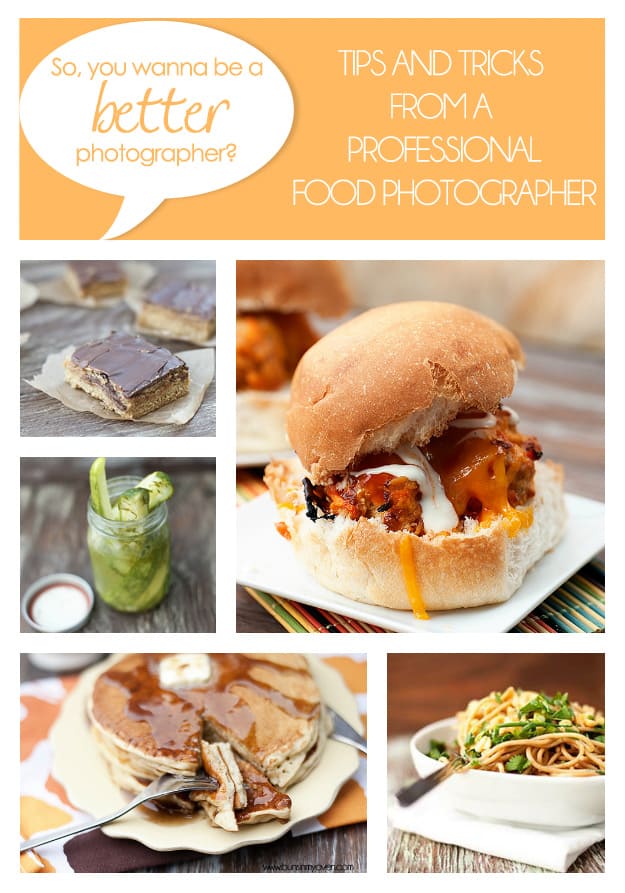 My friend Karly from Buns in my Oven has been sharing some great Photography tutorials. For food bloggers and NON foodies too. She takes the most gorgeous drool worthy photos. Oh, and the pics of her family are stunning. She is the reason I turned my camera to manual and am striving to improve every single time. Go visit her and drool for awhile. She doesn't mind!
Okay friends, that's all for today. Remember, I have cupcakes to bake?? What kind of fun things have YOU been up to this week? Anything I should be drooling over? Let me know!
Also, be sure to follow my blog! Connect with Shugary Sweets!
Don't miss a single recipe!
Facebook | Twitter | Google+ | Pinterest | Bloglovin' | instagram
**Some links in Coffee Time posts may include affiliate links. Please see my Disclosure Policy for more information! A girl has to pay some bills and buy more chocolate! Thank you to Shari's Berries for providing me chocolate truffles to review! All opinions are 100% my own.