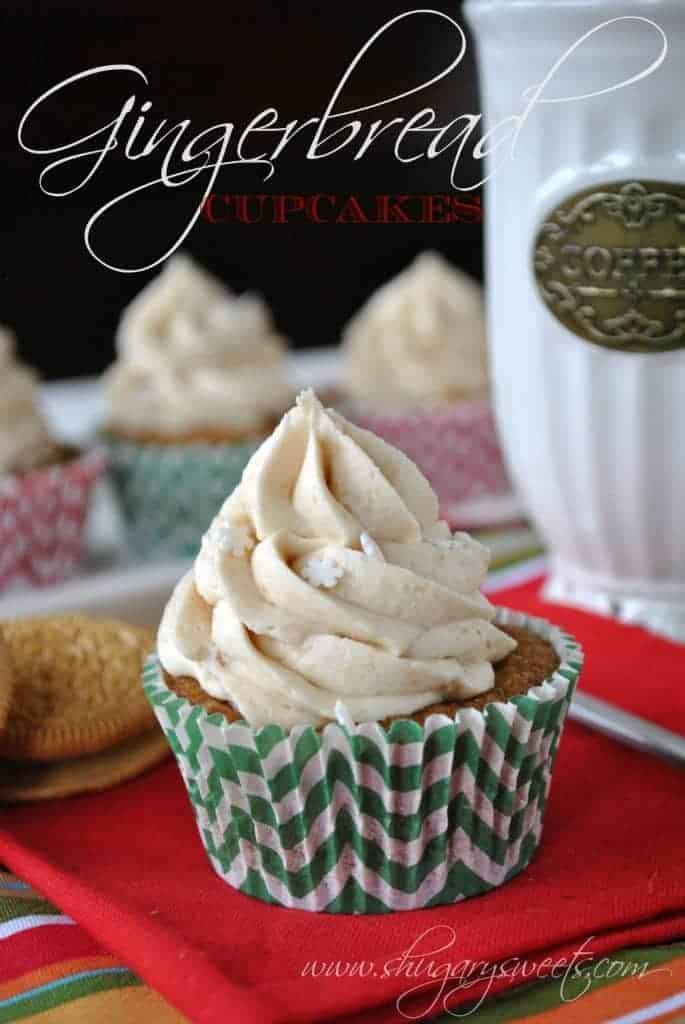 Here's a little secret about me. I'm not a big Gingerbread Cookie fan. I love the flavor of gingerbread…but those big brown cookies kind creep me out.
Totally weird right?
I have been looking desperately for Gingerbread Oreo cookies. (Did you know about these???) I was pretty sure I would like them, after all, they're made by Oreo. Duh.
And, I'm pretty sure you'll be happy to hear that they are just as good as I imagined…AND MORE.
I knew I wanted to try them in my cupcake batter, similar to my Chips Ahoy Cookie Dough Cupcakes. I flavored up my cupcake batter with some molasses, ginger, cinnamon and cloves too! They smelled amazing in the oven. The frosting is made with crushed up Gingerbread Oreo cookies, does it get any better?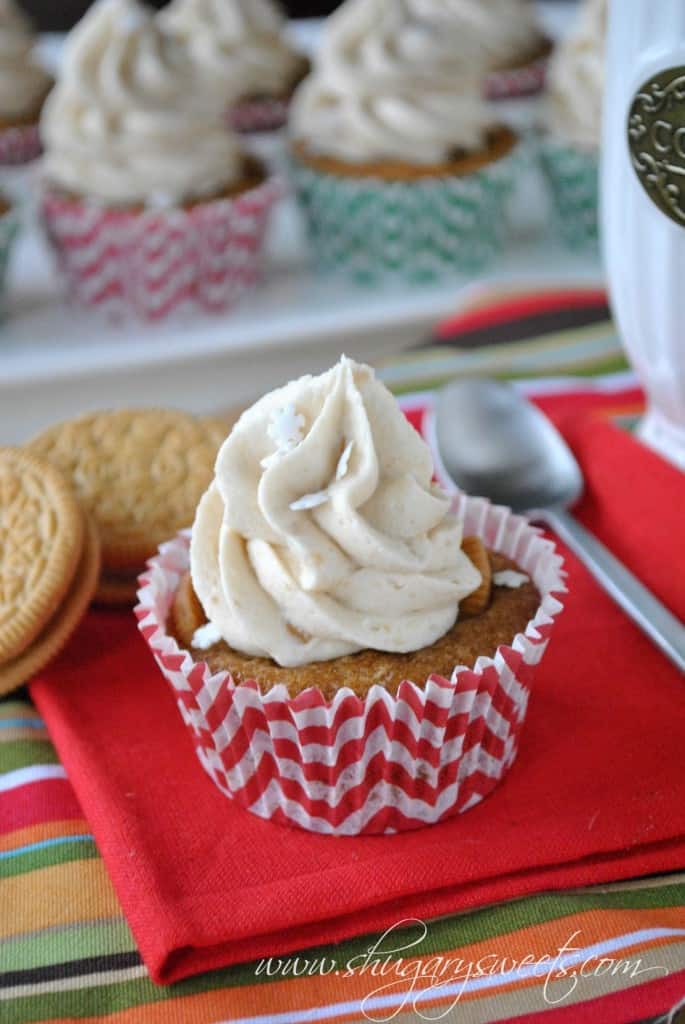 Seriously, these are delicious. Much better than chewing off the foot of a cookie "man". Just sayin.
Now….on to the giveaway!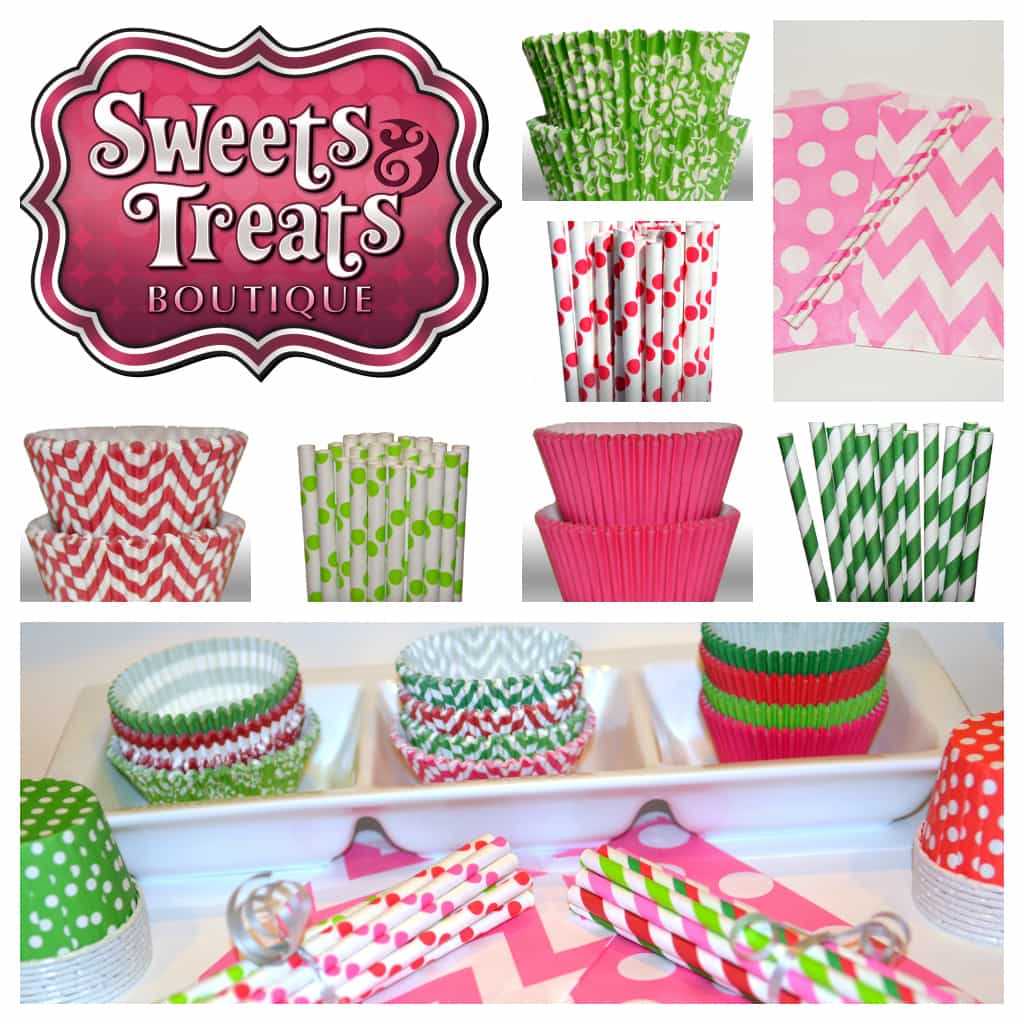 I was fortunate enough to review some of these fun cupcake liners. Normally when baking cupcakes, and I use paper liners, I have to double line them so you can see the design. However, with these, only one liner needed! I love that!
Do you LOVE gingerbread too? How about some Gingerbread Rice Krispie Treats?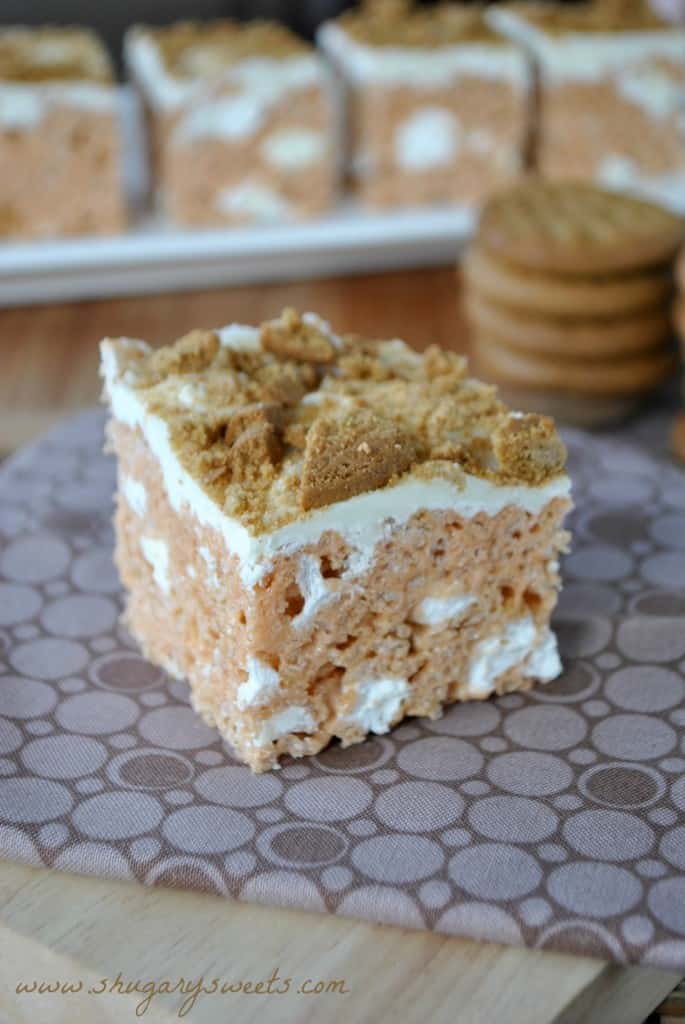 How about some more Cupcakes? Here are a few of MY favorites:
Lemon Cupcakes with Lemon Buttercream: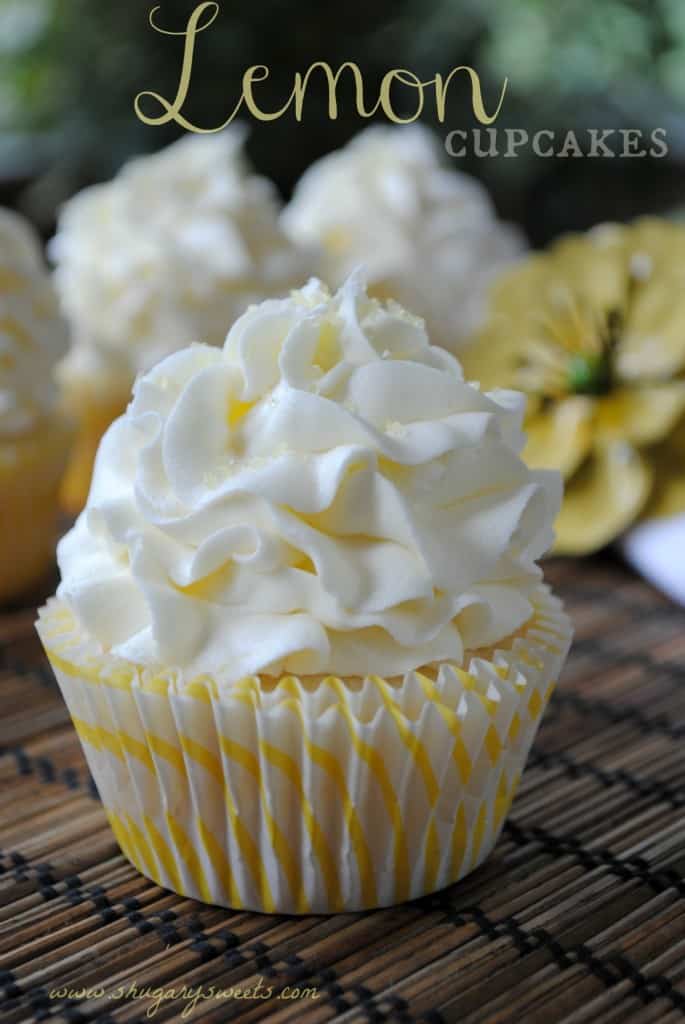 Dark Chocolate Cupcakes with Salted Caramel Swiss Meringue Frosting: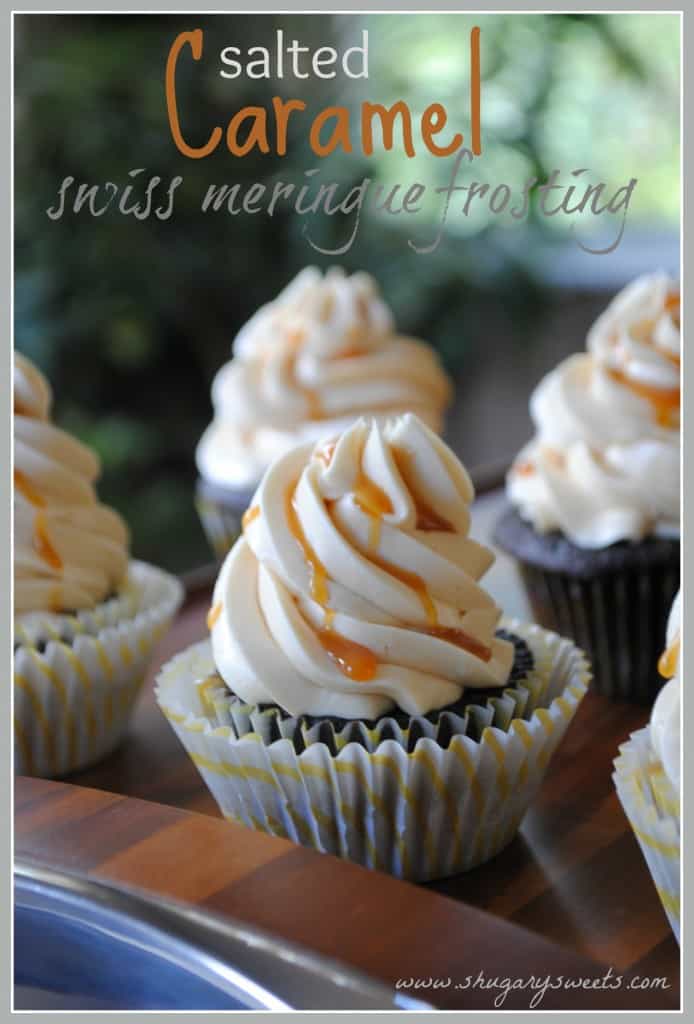 Mocha Cupcakes: (just add peppermint for the holidays)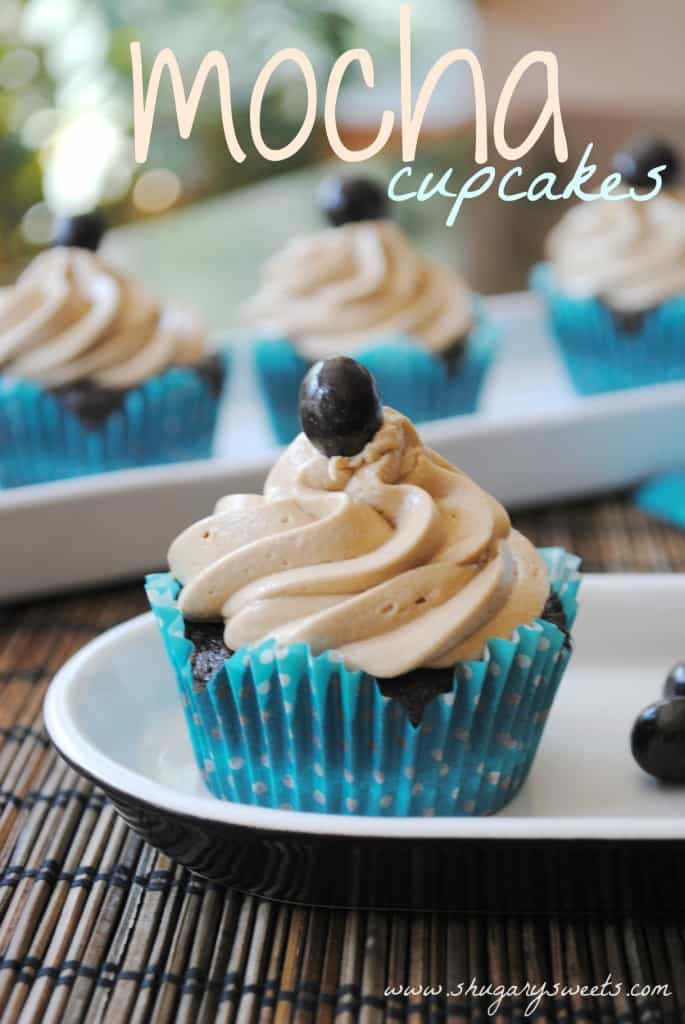 Yield: 12 cupcakes
Gingerbread Cupcakes
Ingredients
For the Cupcakes:
1/4 cup unsalted butter, softened
1/2 cup granulated sugar
1 tsp molasses
1 egg
2/3 cup all purpose flour
1/2 tsp baking powder
1/8 tsp kosher salt
1/4 tsp baking soda
1/4 tsp ground ginger
1/2 tsp ground cinnamon
1/8 tsp ground cloves
1/4 cup buttermilk
6 Gingerbread Oreo cookies, broken in fourths
For the Frosting:
1/4 cup unsalted butter, softened
2 1/2 cup powdered sugar
2-3 Tbsp milk
5 Gingerbread Oreo cookies, crushed fine
Instructions
Preheat oven to 350 degrees. Line cupcake pan with paper liners. Set aside.
For the cupcakes, in mixing bowl, beat butter with sugar until smooth, about 3 minutes. Beat in egg and molasses. Add flour and all seasonings. Beat in buttermilk. Scoop batter into liners 1/2 full. I broke all my Oreos into 4 pieces and put 2 of those pieces into each cupcake.
Bake for 15-18 minutes. Remove and cool completely before frosting.
For the frosting, beat butter for 3 minutes, until fluffy. Add powdered sugar, milk and crushed Oreos. Beat for an additional 3-5 minutes. Pipe onto cooled cupcakes (add sprinkles if desired). ENJOY
Notes
If you can't find Gingerbread Oreos, use gingersnap cookies instead!
**Sweets and Treats Boutique provided me some free cupcake liners for the writing of this post. No other monies were exchanged. All opinions are 100% mine.