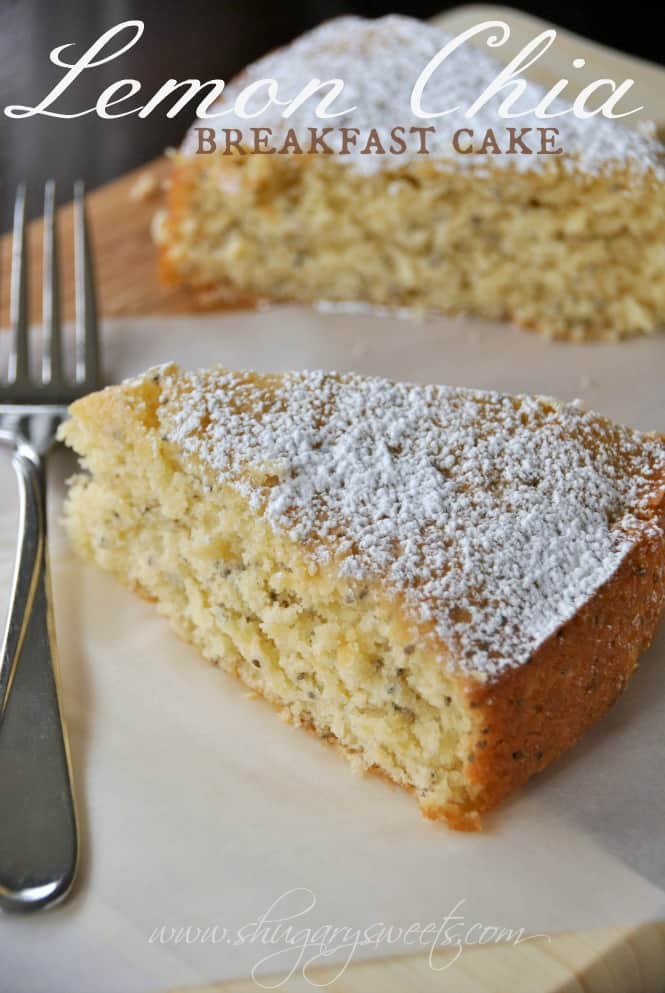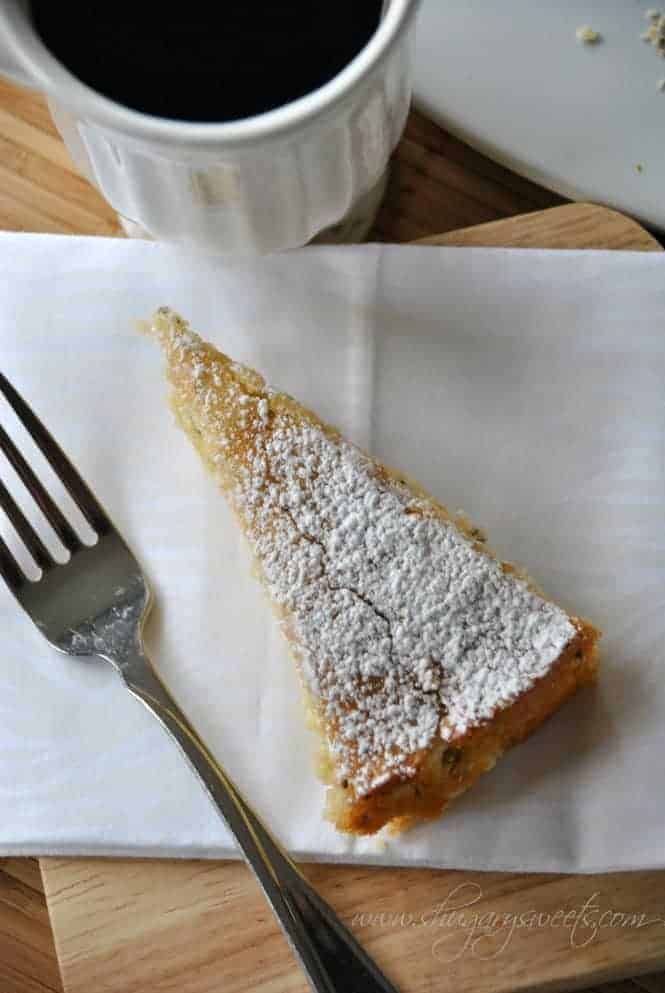 I found this Lemon Chia coffee cake recipe over on Baking Bites. I have to be honest. I've never used chia seeds before. But, I had just bought a giant Costco bag of them, in the hopes I might find good use for them. (yes, chia seeds are the same ones they use for Chia Pets. I had no idea…). I had been reading all the health benefits of Chia seeds and thought they would be perfect in our daily smoothies.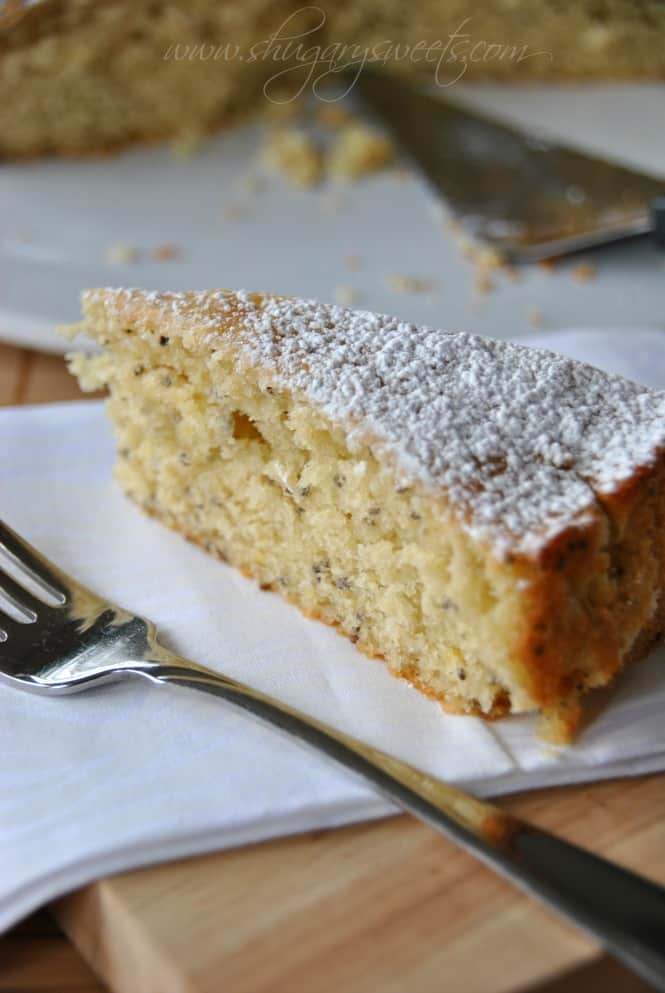 But guess what? They are perfect in place of poppyseeds too! This cake is so soft and moist, and can you believe I didn't even feel the need to add a drizzle of anything on top? It was that good on it's own. I'm going to try to make this into muffins soon, I'll update the post and let you know how it turns out!
For now, I'm just going to enjoy this simple lemon coffee cake.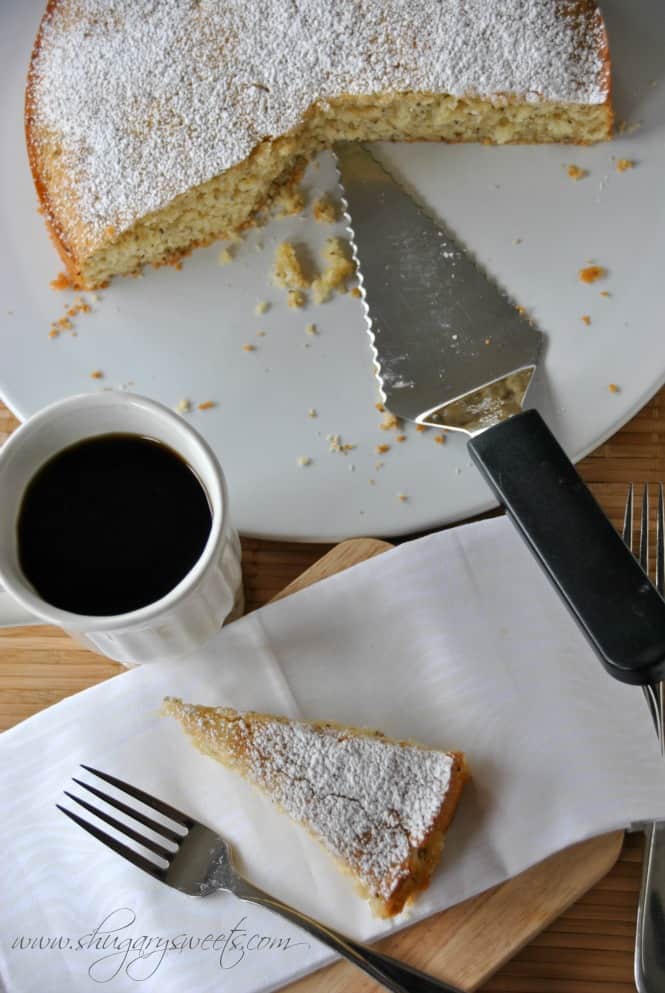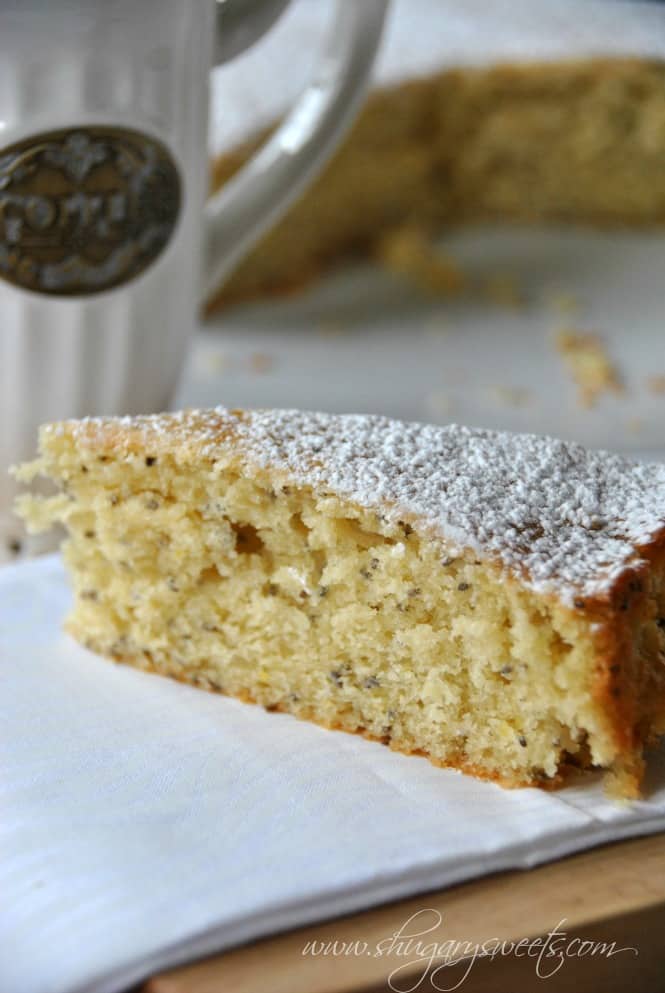 I adore all things lemon flavored! Here are a few of my favorite recipes…
Lemon Cupcakes with Lemon Buttercream: using my favorite white cake recipe, from scratch, these lemon cupcakes are delicious!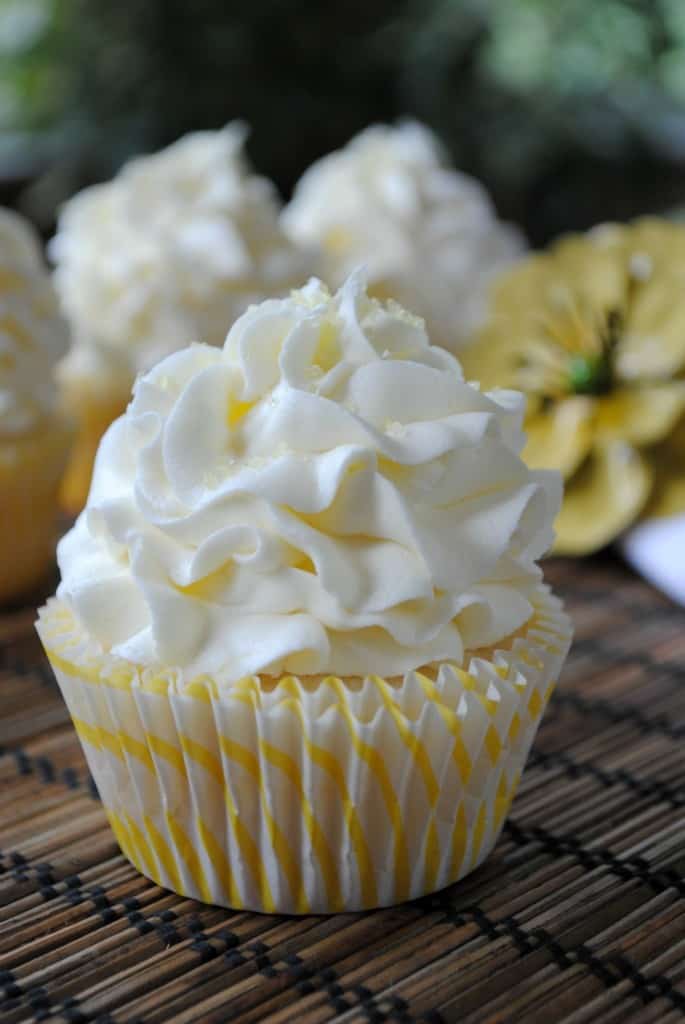 I made homemade lemon curd for the first time, and completely fell in love. It's so easy!!
Need an easy, no fail dough, breakfast pastry idea? Try making Lemon Knots with frozen rolls.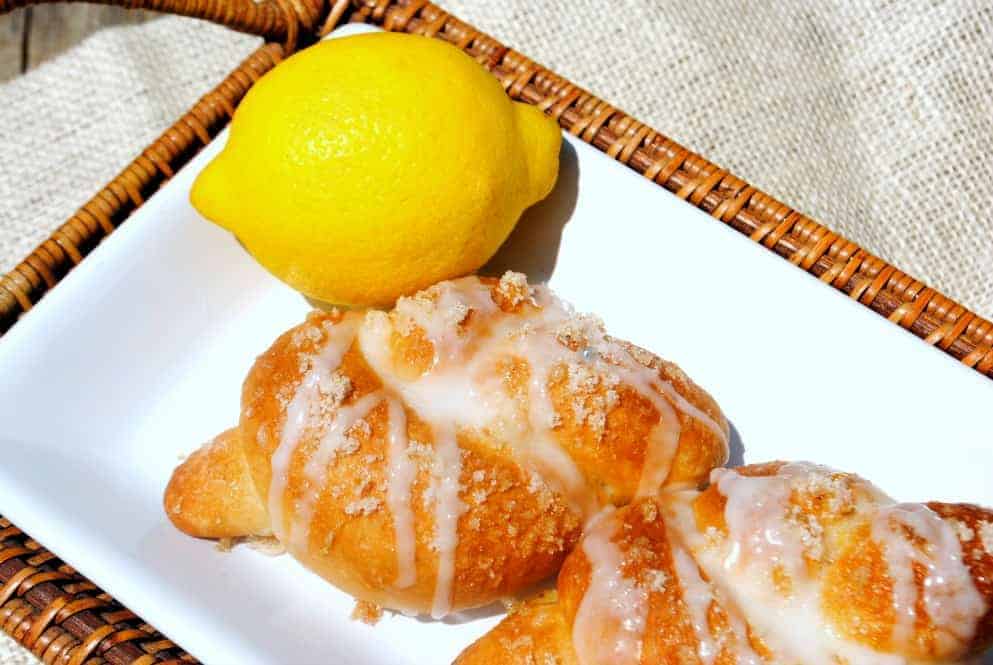 Love these lemon recipe ideas? Find more delicious recipes by following me on Pinterest:
Don't miss another mouthwatering recipe from Shugary Sweets! Be sure to follow me:
 Facebook | Twitter | Google+ | Pinterest | Bloglovin'