Lemon Chia Coffee Cake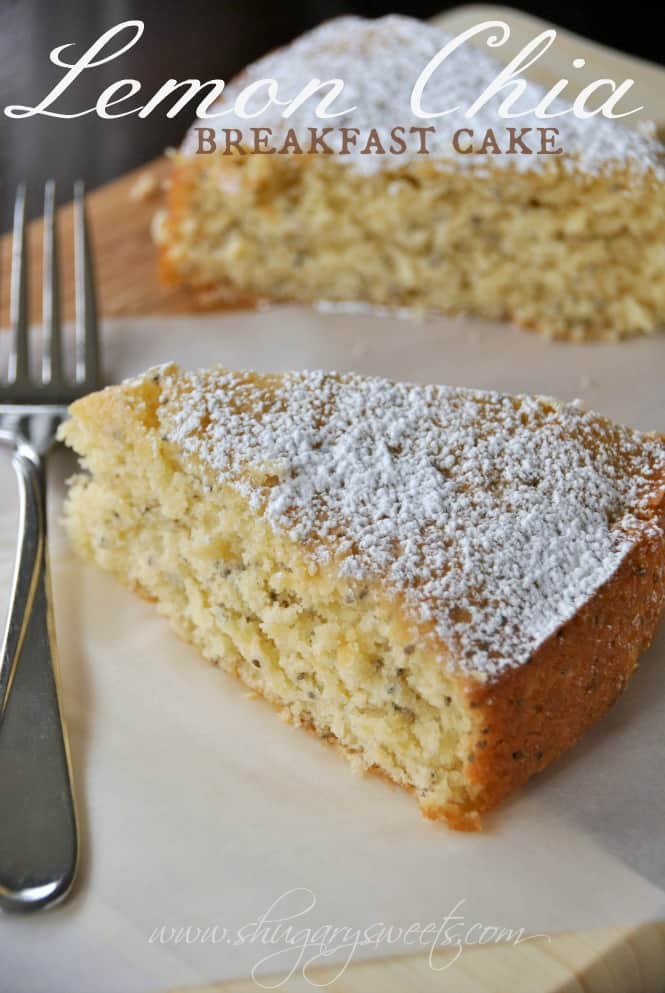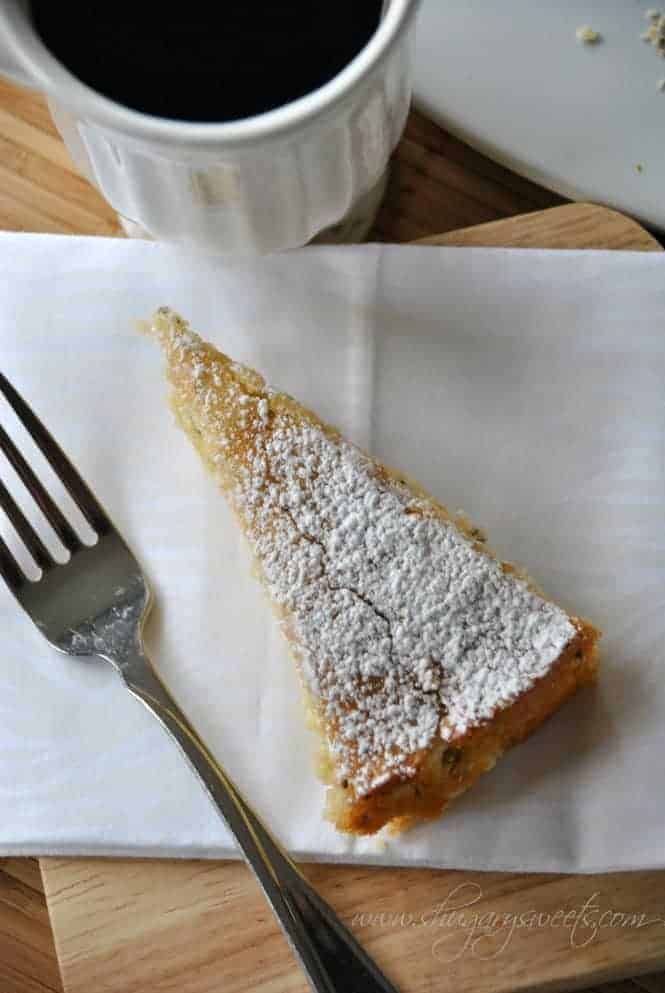 I found this Lemon Chia coffee cake recipe over on Baking Bites. I have to be honest. I've never used chia seeds before. But, I had just bought a giant Costco bag of them, in the hopes I might find good use for them. (yes, chia seeds are the same ones they use for Chia Pets. I had no idea…). I had been reading all the health benefits of Chia seeds and thought they would be perfect in our daily smoothies.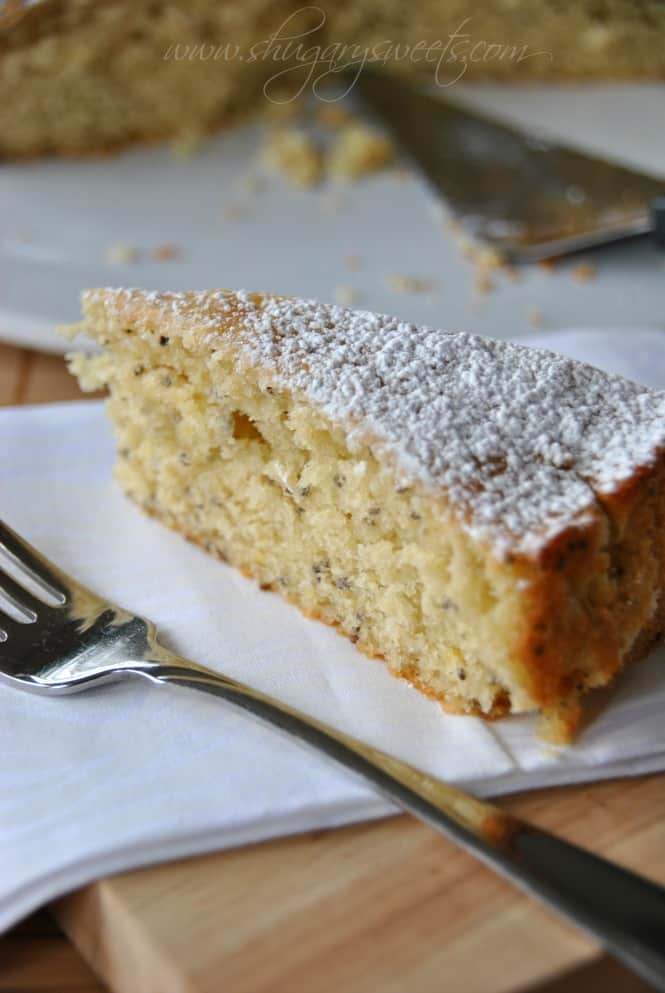 But guess what? They are perfect in place of poppyseeds too! This cake is so soft and moist, and can you believe I didn't even feel the need to add a drizzle of anything on top? It was that good on it's own. I'm going to try to make this into muffins soon, I'll update the post and let you know how it turns out!
For now, I'm just going to enjoy this simple lemon coffee cake.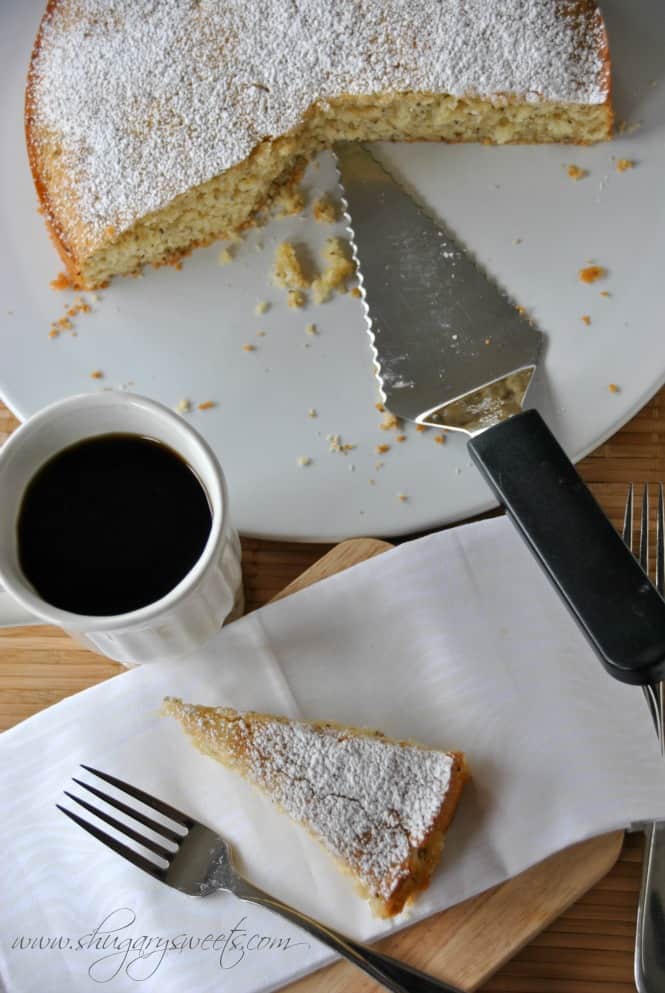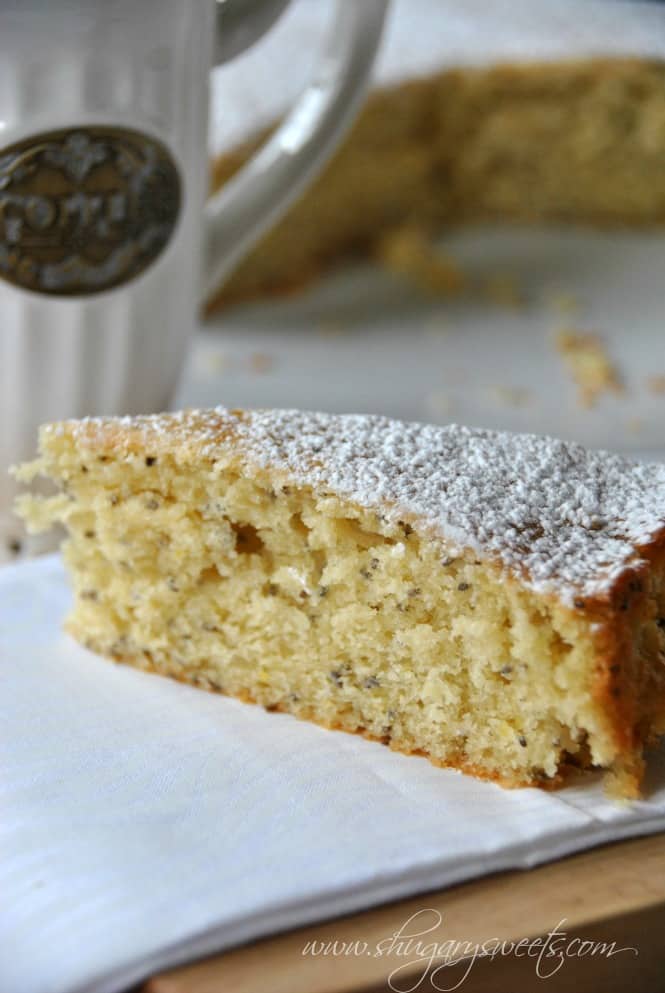 I adore all things lemon flavored! Here are a few of my favorite recipes…
Lemon Cupcakes with Lemon Buttercream: using my favorite white cake recipe, from scratch, these lemon cupcakes are delicious!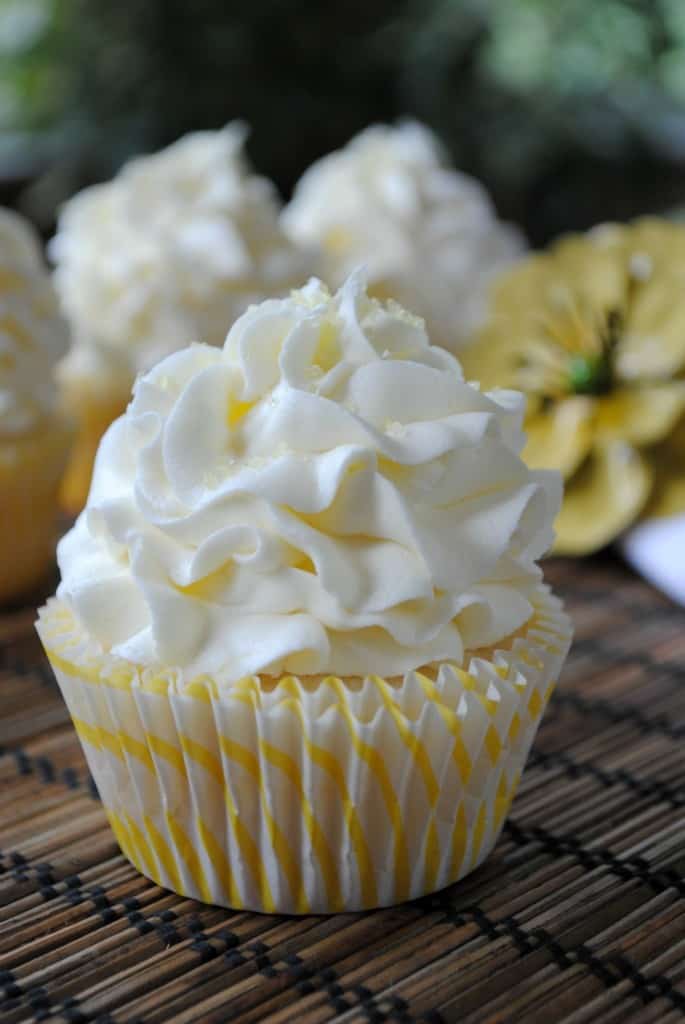 I made homemade lemon curd for the first time, and completely fell in love. It's so easy!!
Need an easy, no fail dough, breakfast pastry idea? Try making Lemon Knots with frozen rolls.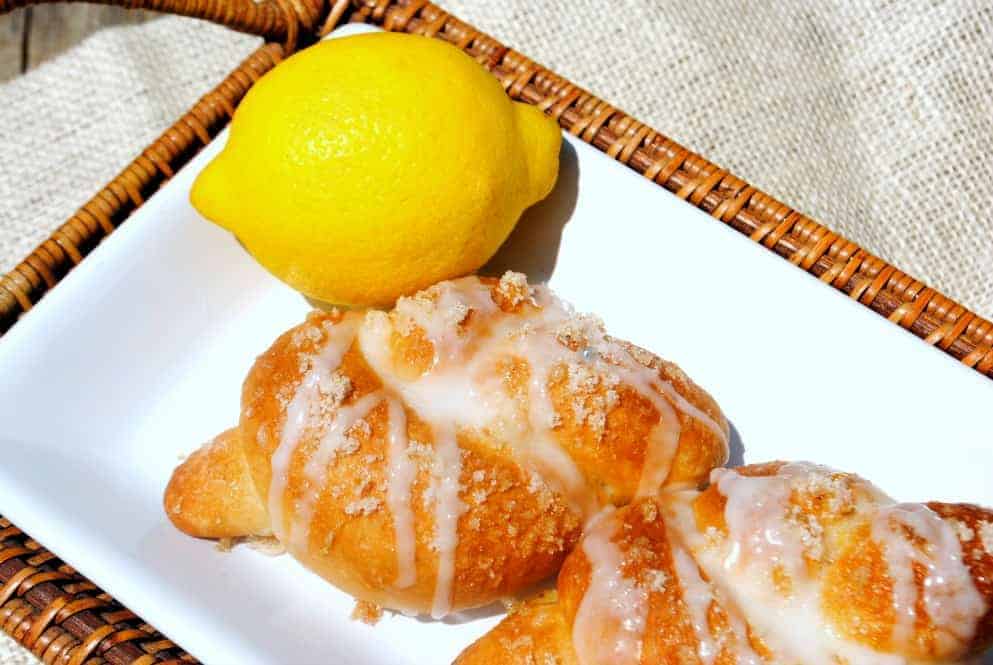 Love these lemon recipe ideas? Find more delicious recipes by following me on Pinterest:
Don't miss another mouthwatering recipe from Shugary Sweets! Be sure to follow me:
 Facebook | Twitter | Google+ | Pinterest | Bloglovin'
Yield: serves 8-10
Lemon Chia Coffee Cake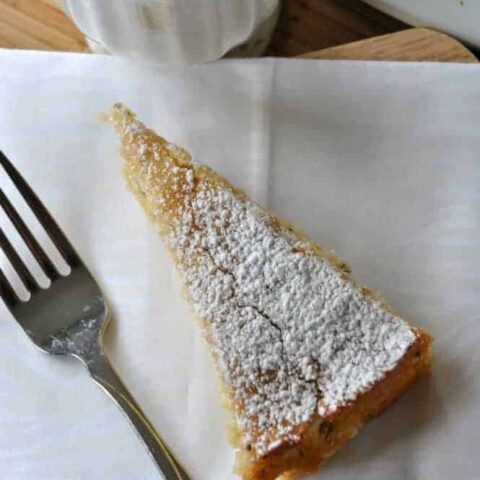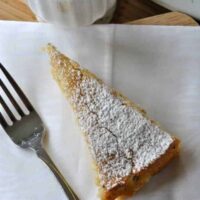 Prep Time 15 minutes

Cook Time 40 minutes
Ingredients
1/2 cup unsalted butter, softened
1 cup granulated sugar
2 eggs
1 lemon, zested and juiced
6oz vanilla yogurt
1 1/2 cup all purpose flour
1 tsp baking powder
1/2 tsp baking soda
1/4 tsp kosher salt
2 Tbsp chia seeds
1/4 cup powdered sugar, for garnish
Instructions
In a large mixing bowl, beat butter and sugar until fluffy, about 3 minutes. Add eggs one at a time. Beat in lemon zest and juice. Stir in flour, baking powder baking soda and salt. Beat in the yogurt and chia seeds until batter is smooth.
Pour into a 9inch round cake pan that is greased and the bottom is lined with parchment paper. Bake in a 350 degree oven for 40 minutes. Remove and cool on wire rack for 15 minutes.
Turn onto plate and allow to cool completely. Sprinkle with powdered sugar before serving. ENJOY!
**recipe adapted from [Baking Bites|http://bakingbites.com/2013/02/lemon-chia-seed-cake/]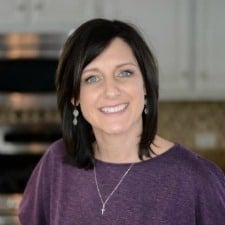 Aimee is a dessert lover (specifically rice krispie treats), workout enthusiast, self-taught foodie, and recipe creator. Her recipes have been featured in over 15 magazines, and her passion is to share her love of cooking with the everyday home cook! Learn more about Aimee.