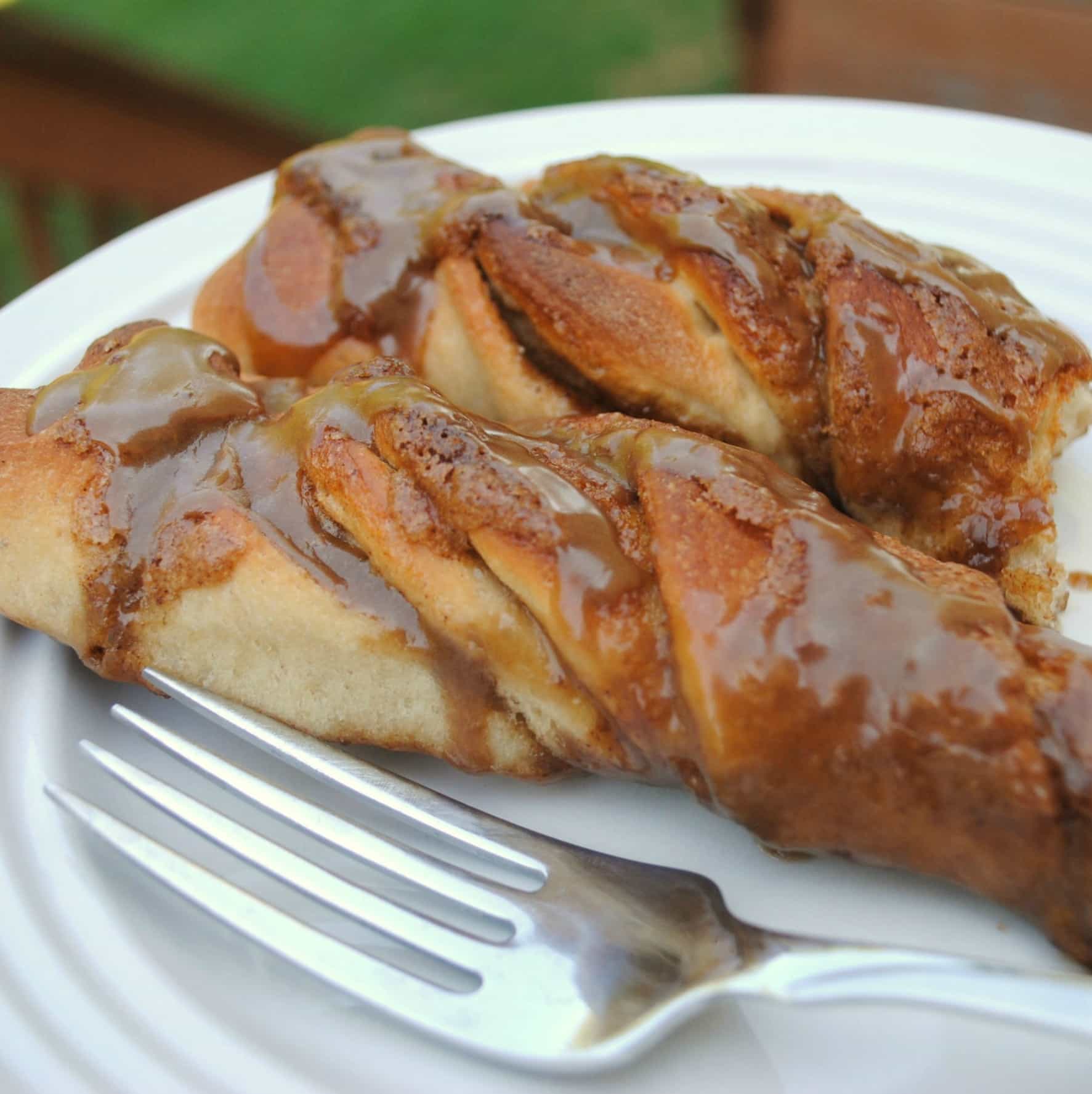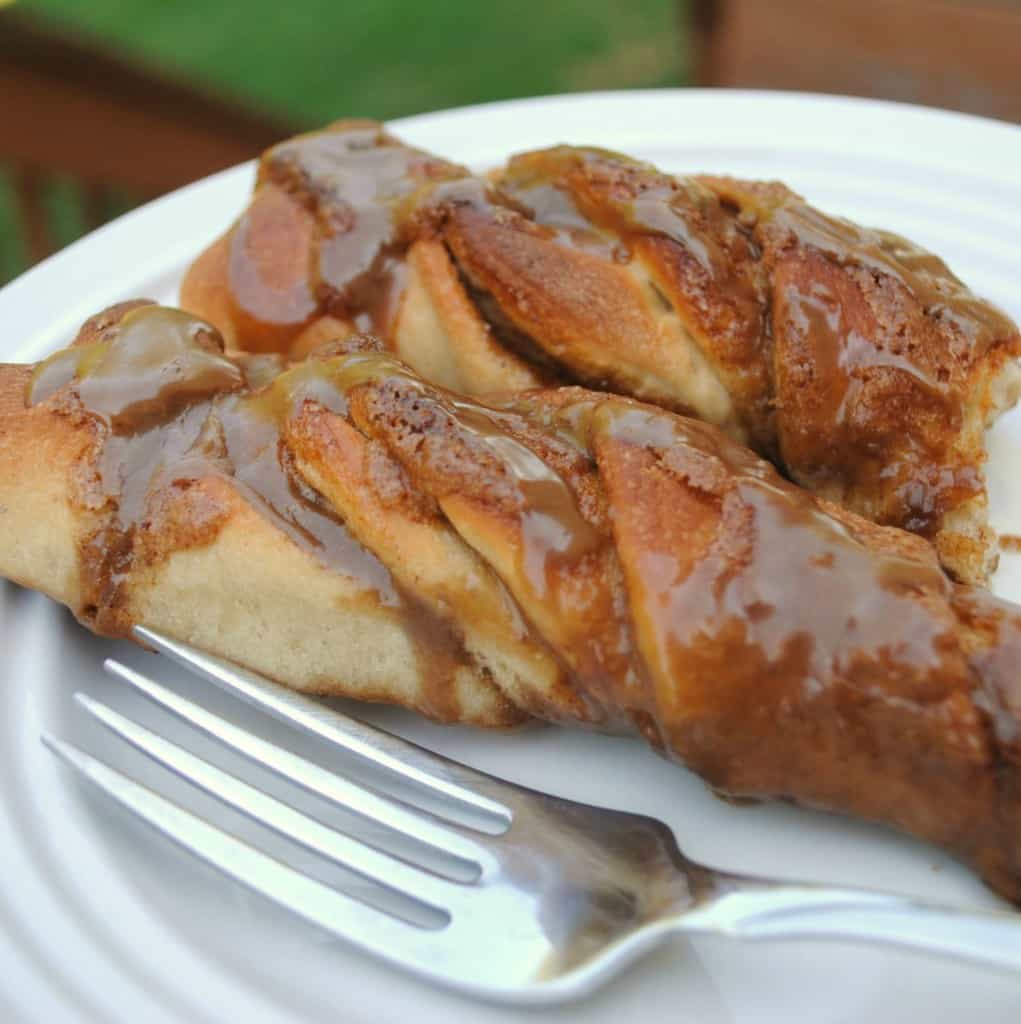 I stepped out of my comfort zone this month. I joined a club. While it may seem very high school of me, haha, this is a secret club. Okay, it's not secret, apparantly hundreds of bloggers know about this club, and over 150 bloggers are members. It's the Secret Recipe Club. Each month a blogger is assigned another bloggers site, and just like a Secret Santa, you can't tell who you have. But, you pick a recipe from their site and make it, and of course share about it. Thanks to Amanda for creating the Secret Recipe Club!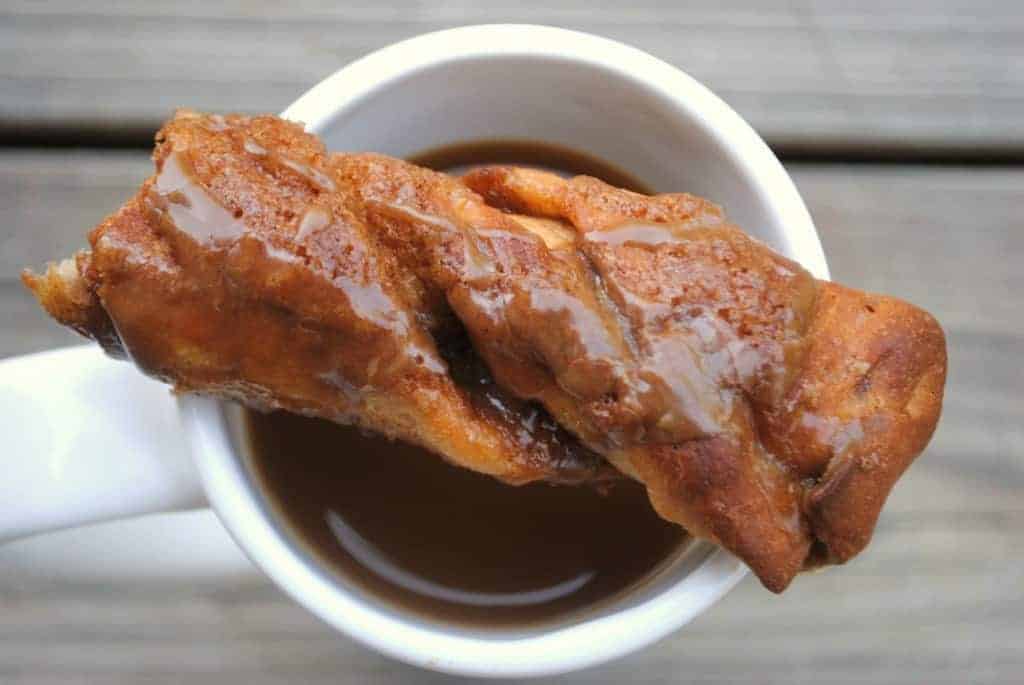 I was very nervous. What if the site I received didn't have food I like? Ha! As if. I like pretty much everything. I'm more nervous to find out who had me, and whether they liked me or not. (yes, again very high school).
Let me tell you though, I am in love. I was assigned Fake Ginger, written by Amanda. I have spent every day this month pouring over her recipes. I love so many. I've already made her Birthday Cake Ice Cream, which is delish! I've also bookmarked her Chocolate Peanut Butter Biscotti as something to bake real soon! But, the recipe I chose I was immediately attracted to. I'm talking love at first sight. Maple Twists.
These are amazing. I did change up the recipe, very slightly, as I know my kids don't like nuts in most food. I omitted the pecans, much to my own dismay. I'm sure they would have made these even better! As would some crispy bacon sprinkled on the warm glaze. Yeah, I'm obsessed!
I wanted to give you all a few photos of how I made it along the way. Because in this recipe, sometimes a visual helps!
Maple Twists
Ingredients
For the dough:
3 cups all purpose flour
3/4 cup milk
1/4 cup butter
1/4 cup sugar
1/2 teaspoon salt
2 pkg (o.25oz each) active dry yeast
1 teaspoon maple extract
1 egg
for the streusel:
1/4 cup melted butter
1/2 cup white sugar
1 teaspoon cinnamon
1 teaspoon maple extract
for the glaze:
1 cup powdered sugar
1 tablespoon melted butter
1 tablespoon milk
1 1/2 teaspoon maple extract
Instructions
Heat the milk and butter in a saucepan on low until very warm. Blend it (in stand mixer) with 1 cup flour, sugar, salt, yeast, maple flavoring and egg. Beat this on low for 1-2 minutes. Add the rest of the flour 1/2 cup at a time. Attach dough hook and knead into a soft dough. It will become smooth and elastic in about 2-3 minutes. Cover bowl with plastic wrap and let it rise for 45 minutes (or till at least double in size).
While the dough rises, mix all streusel ingredients.
After the dough rises, divide it into 2 pieces. Roll each piece into a 12″ circle. Place the first circle on a buttered baking sheet. Top the first circle with 1/2 of the streusel mixture and spread it around as thin as you can get it (repeat with 2nd circle). These became very thick once baked. You could EASILY take the second circle and instead of putting it on top of the first, you could make a second batch of twists. I will do this next time!
Find something that is 2 inch across and center it on the circles (press down a little to make a mark; I used my 1/4 cup measuring cup). Using a pizza cutter, cut from the outer edge into the cup mark, making 16 wedges.
Gently lift and twist each section 5 times. Tuck the end in just a little so that it stays twisted. You can see I forgot to put the second half of the streusel on my dough. So after I twisted, I brushed the rest of the streusel onto the twists. It worked out just fine!

Lightly cover this with plastic wrap and let it rise for about 45 minutes to an hour. Bake in a 375 oven for 18-22 minutes (mine took the 18 minutes). Remove from oven and let rest for 5 minutes. Whisk all glaze ingredients together. Drizzle glaze over warm twists. Eat and enjoy!
Notes
I froze half of the twists in a ziploc freezer bag. Then when we want to eat one, we remove it, microwave for 30 seconds, and enjoy a hot fresh twist! Otherwise, I would totally have eaten all of them immediately! Thanks Amanda for an awesome recipe. This is a keeper for sure! I'm honored that I was able to choose one of your recipes!