Mini Meatloaf and Corn Casserole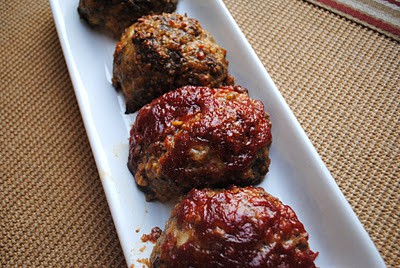 Yep, teeth are still hurting. No treats again today! Instead, how about a perfect weeknight dinner recipe? This is my easy meatloaf with a side of corn. Spruced up a little bit for a more filling meal.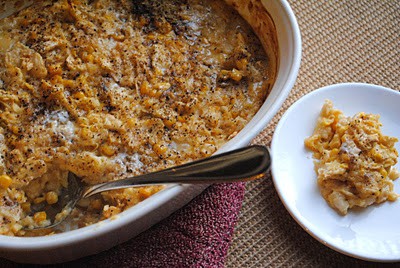 My really good friend Rhonda made this corn casserole for us many holidays ago. Through the years I've watched her make it, so I think I have the ingredients about right. It turned out so tasty, thanks Rhonda! I miss you!
Any of you make New Years resolutions? I refuse to set myself up for failure so I  don't even try anymore, ha!
But here's on for you….
I promise to bring some treats soon.
Mini Meatloaf and Corn Casserole
Ingredients
For the meatloaf:
2 lb ground beef
1 tsp salt
1 Tbsp minced onion
1 tsp garlic salt
1 cup quick oats
2 cup cheddar cheese, shredded
1 cup evaporated milk
2 eggs
1 cup ketchup
3/4 cup brown sugar
2 tsp yellow mustard
For the Corn Casserole:
2- 14.75 oz cans cream corn
1/4 cup evaporated milk
1 sleeve Saltine crackers, crushed
1 egg
1 tsp black pepper
3 Tbsp butter, cubed
Instructions
For the meatloaf: In a large bowl, beat the egg and milk, stir in cheese, oats, minced onion, garlic salt and salt. Add beef and mix well.

Shape into small loaves and place on large baking sheet (with lip). Combine ketchup, brown sugar and mustard. Spoon over loaves. Bake uncovered in a 350 degree oven for 45 minutes.

For the corn: In 2 qt baking dish, mix cream corn with milk, egg and saltines. Sprinkle top of dish generously with ground black pepper. Lay butter cubes on top.

Bake in a 350 degree oven for about 30 minutes, until brown and bubbly. Enjoy!