Most Commented Recipe- Oreo Peanut Butter Dip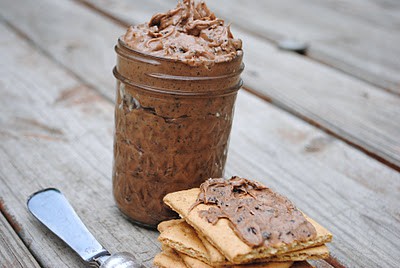 Technically, this post had the most comments, but only because it was a giveaway. My Oreo Peanut Butter Dip immediately became a huge hit on my blog. I mean, look what's in it. Oreos, Nutella, Peanut Butter, and White Chocolate. That's it folks. Four lovely ingredients!
And it's so pretty! This dip would make a lovely hostess gift on New Years! Enjoy!
Oreo Peanut Butter Dip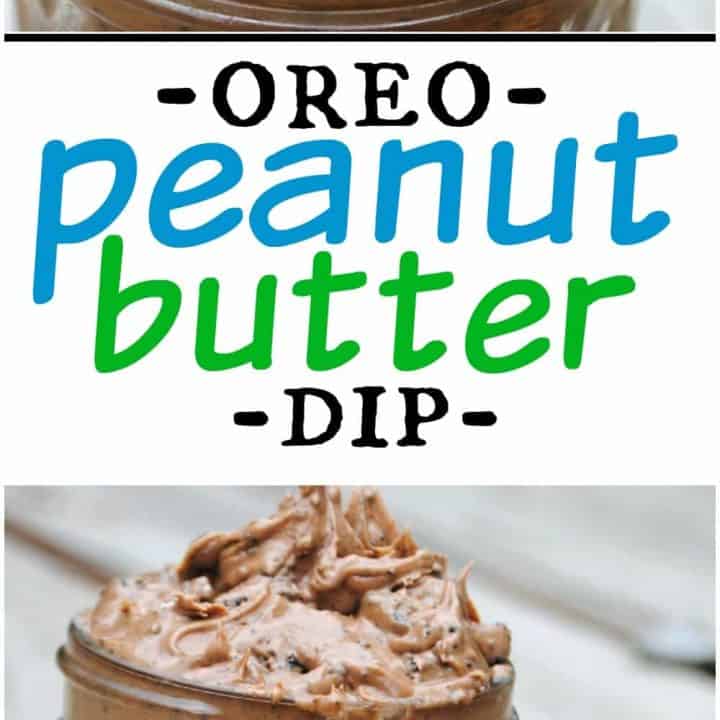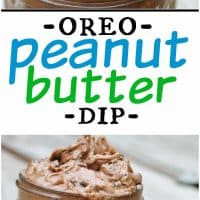 Ingredients
1 1/2 cup creamy peanut butter
1 cup white chocolate morsels
1/2 cup Nutella
12 Oreos, crushed
Instructions
In microwave, mix peanut butter, nutella and white chocolate morsels. Microwave on medium heat for 1 minute. Stir and heat by 15 second intervals until white chocolate is completely melted.
Fold in Oreos and store in glass jar, completely sealed. Serve with crackers and fruit, enjoy! Also great with Pretzel Crisps!