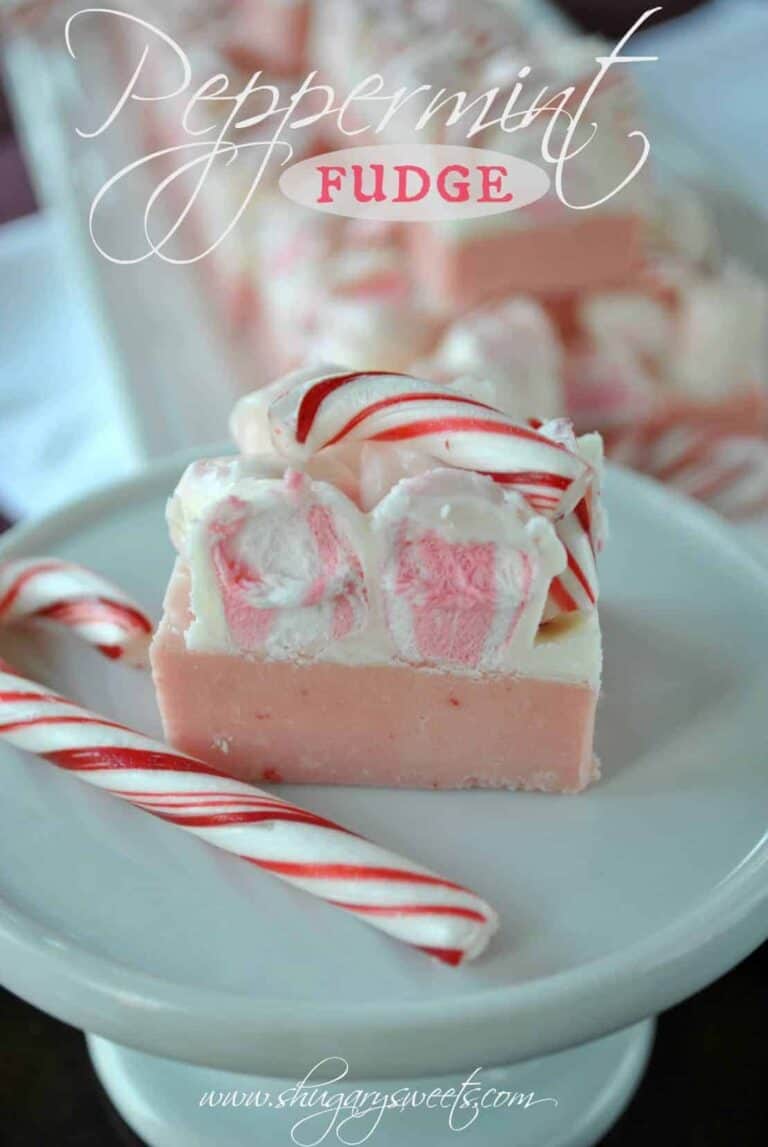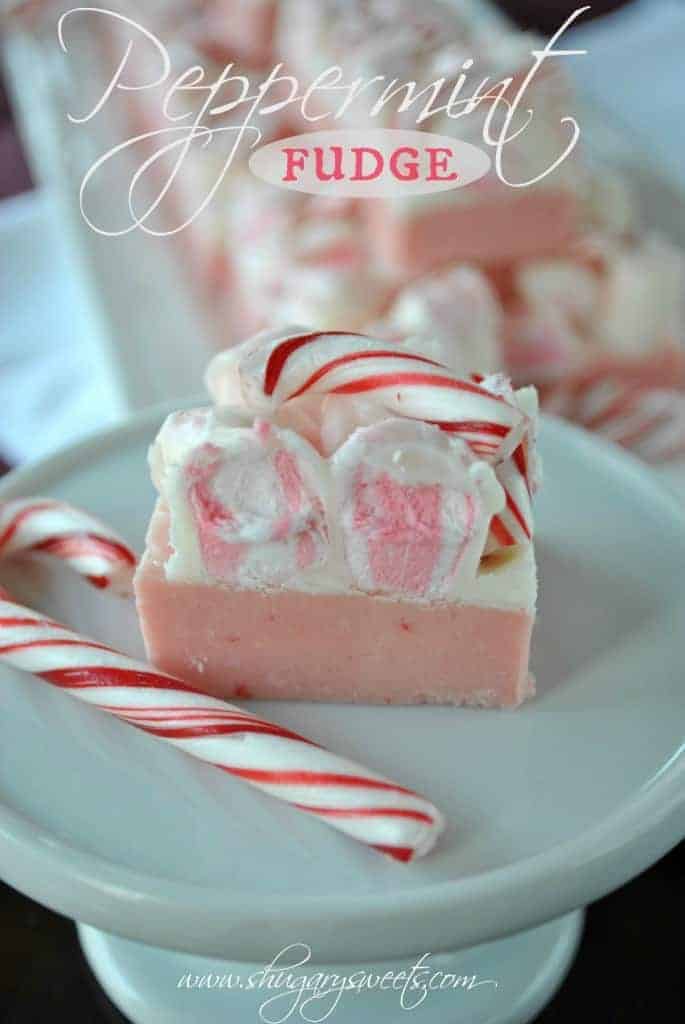 Today is the first day of my month long giveaway extravaganza!! I'm pretty excited for all of you!
I have some amazing prizes ranging in value from $50-$250 EACH!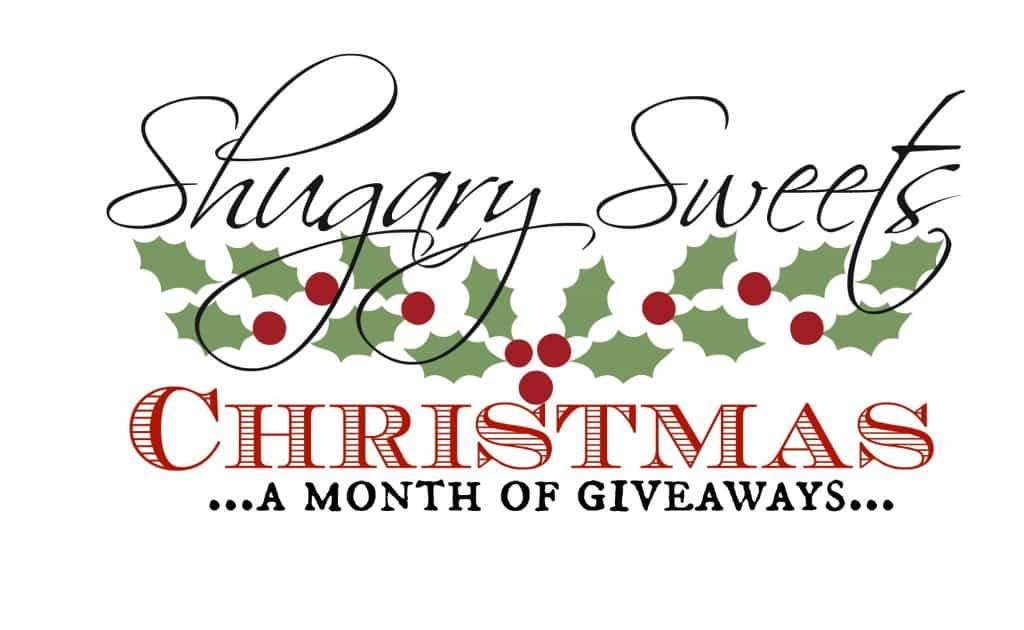 As many of you know (at least those who visit Shugary Sweets often), I love fudge and truffles! I make some variety of fudge quite frequently here on the blog! So much so that "candy" has it's own category up top there!
One of my favorite products I use is Candiquik!
I love how quickly it sets up and stays hard! No melting all over your fingers!
Today, Candiquik is providing a fun package of goodies for one lucky winner, filled with an assortment of coatings (vanilla and chocolate), sprinkles and some fun fondue goodies, all valued over $50! JUST in time for Christmas baking!
And, if you have no idea what to make? Visit Miss Candiquik…she has some fabulous treats on her blog!! Be sure to enter the Rafflecopter below and follow the questions for lots of chances to win! This giveaway will close at midnight on Wednesday, November 28…and a new giveaway will begin! So be sure to enter and come back!!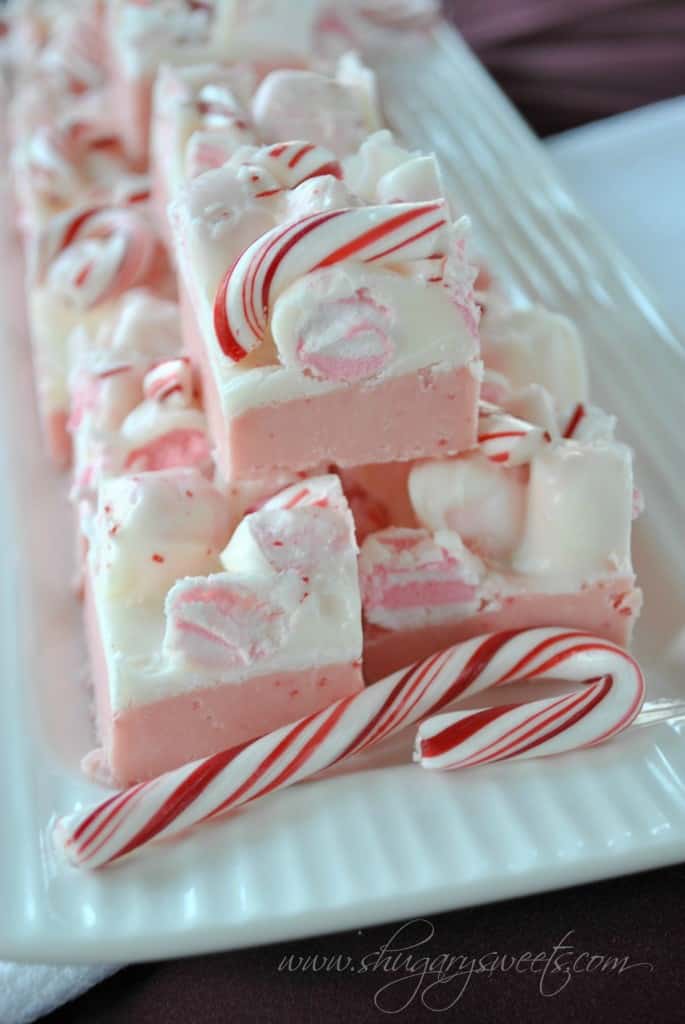 Now, on to this fudge!
I used Andes Peppermint Baking Chips to give the bottom layer a creamy texture with peppermint flavor. Then, I went one more step and topped the fudge with some Mini Peppermint Marshmallows and White Candiquik…and some broken candy cane pieces!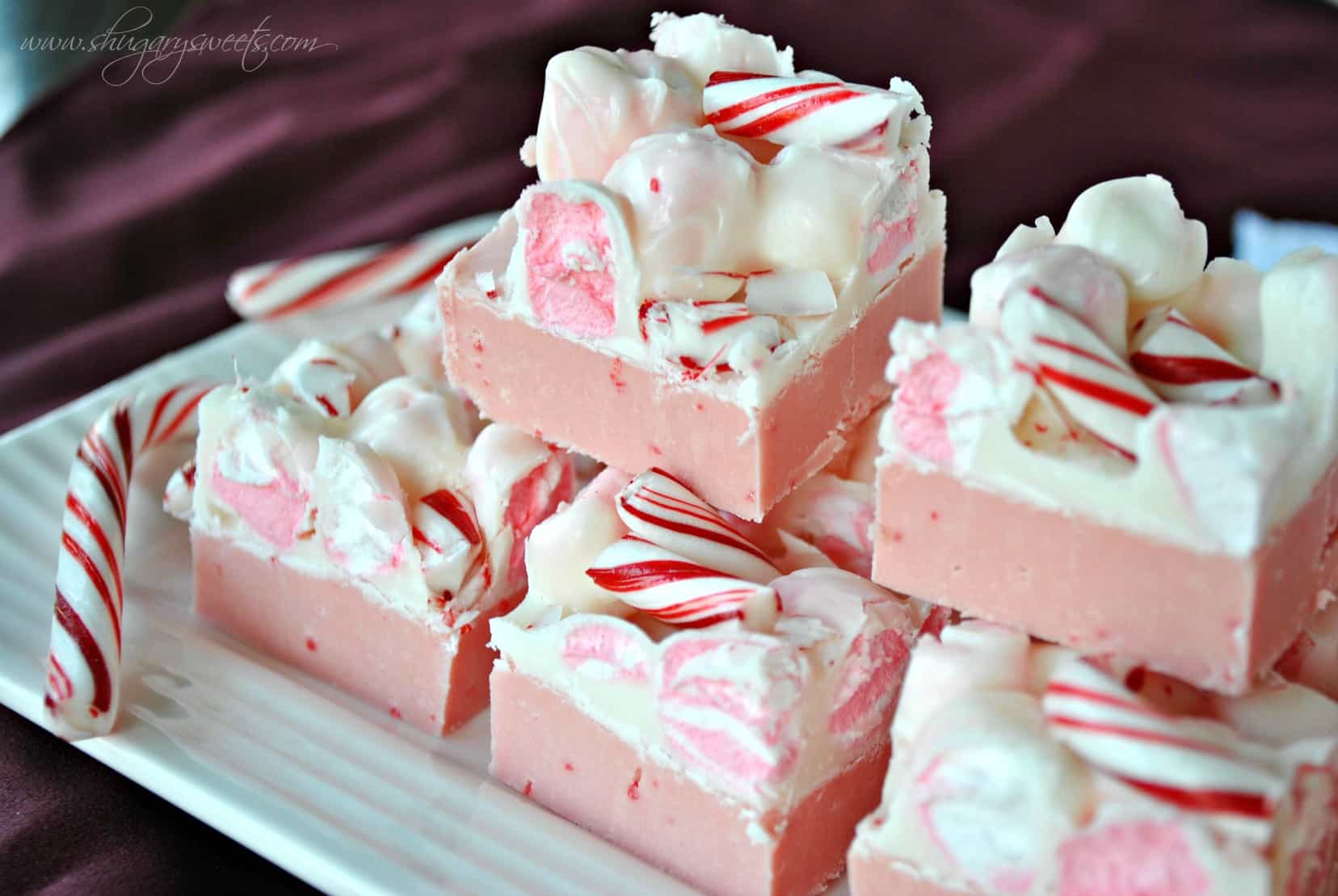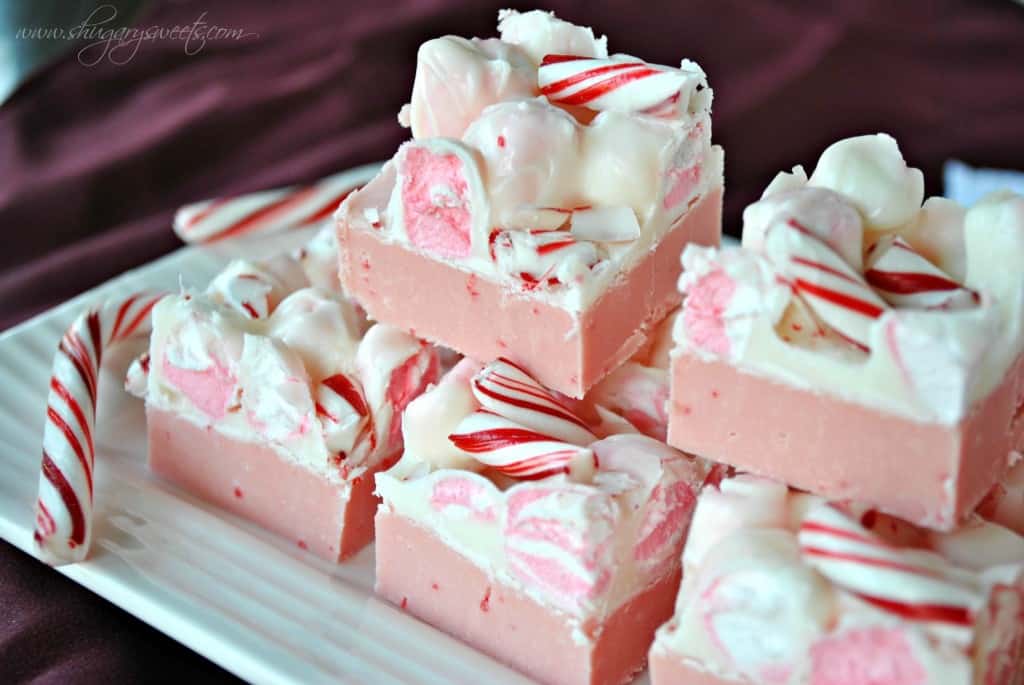 Easy. Delicious. And would be a perfect gift for family, friends, neighbors, teachers…you get the drift! ENJOY.
Be sure to check out my guide for how to make fudge for plenty of fudge-making tips and tricks!
GIVEAWAY IS OVER!!!