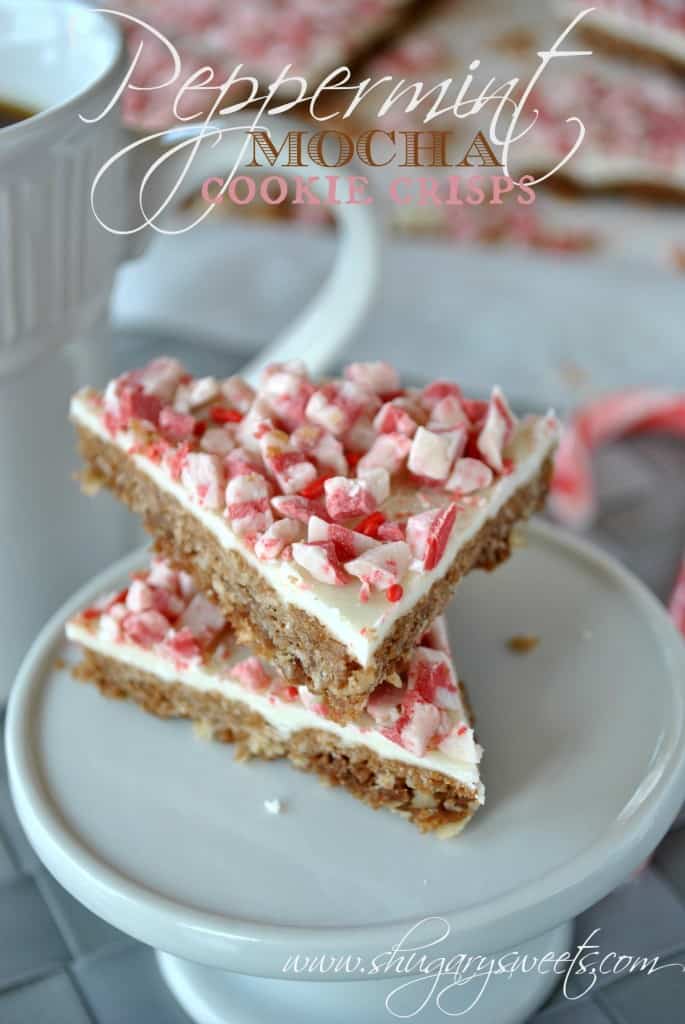 This is my first year participating in the Food Blogger Cookie Swap! I'm so glad I signed up. It was quite exciting to get 3 separate packages of cookies in the mail, all coming on different days! And, to be honest, with all three batches that arrived to my house, I ate all of the cookies. Without sharing them with the family.


I know. I'm rotten. And selfish.
And they came in the middle of the day when I was home alone. And weak. And hungry. Sorry family!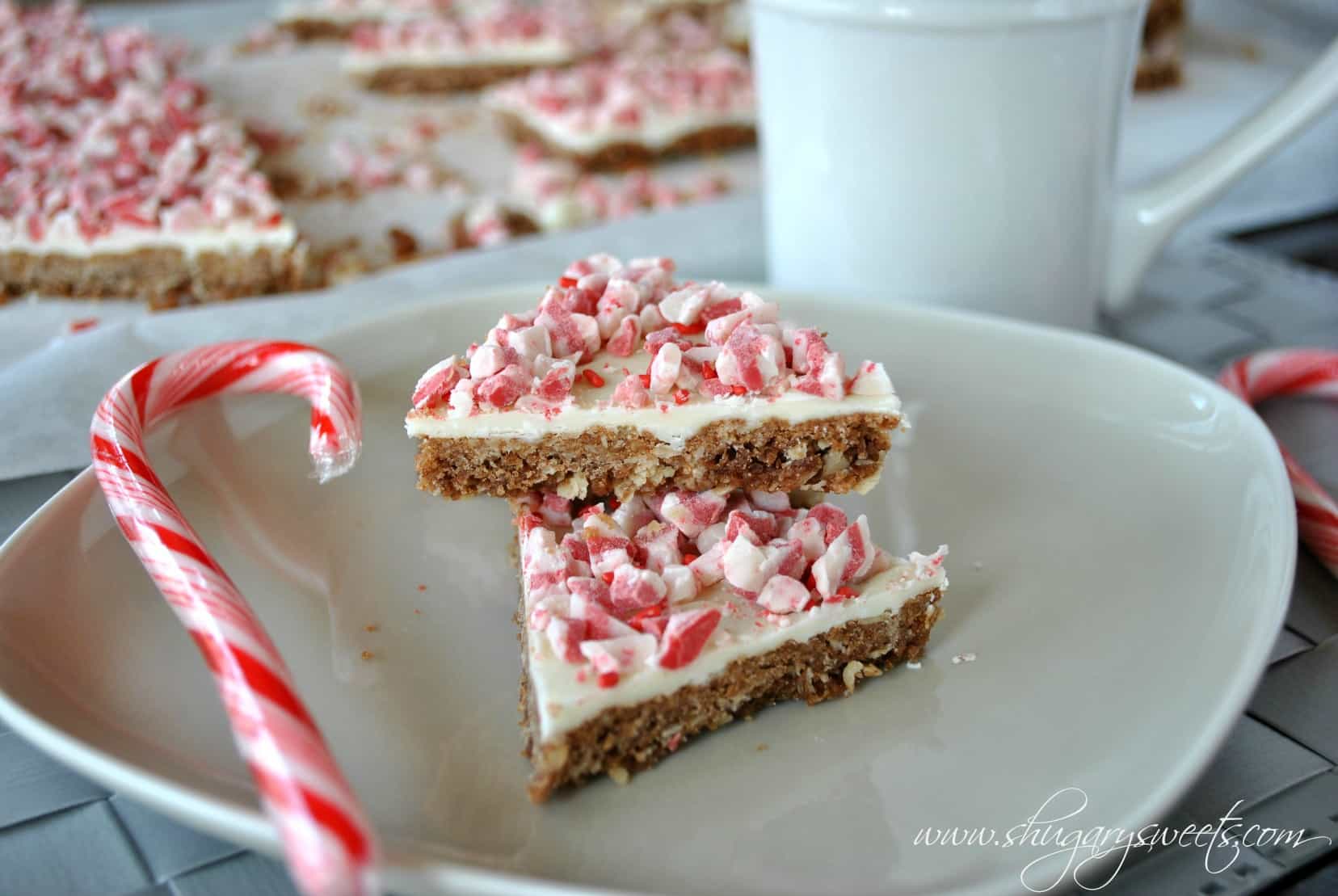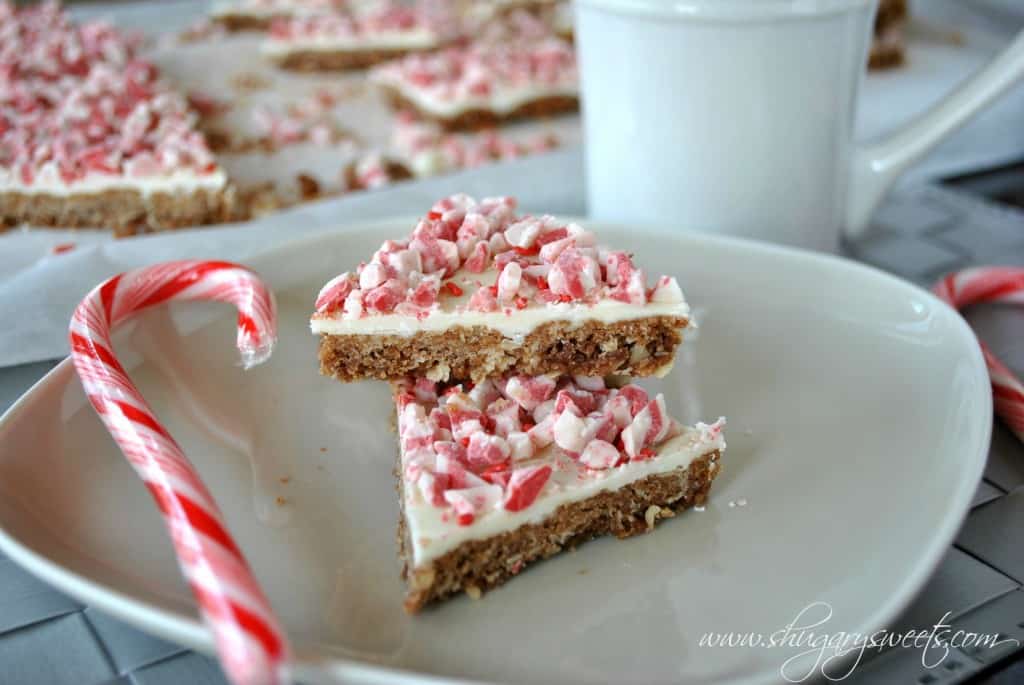 But I made it up to them by making these delicious Peppermint Mocha Cookie Crisps. Or I thought I was going to make it up to them.
Because as it turned out, this recipe made just over 3 dozen. And I just happened to eat the ones that didn't make the cut in delivery. And I KNOW if (when) my husband reads this post he is going to say…"when did you make those cookies? I never saw them. And WHEN did you receive 3 dozen cookies in the mail."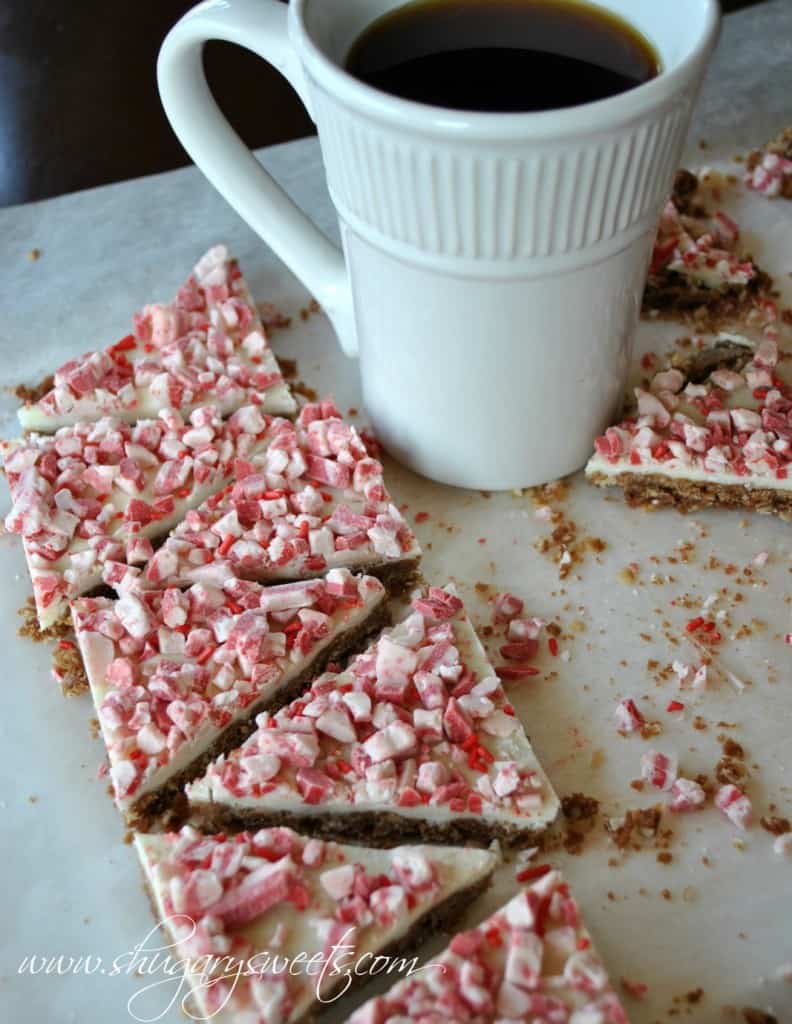 I'm an awful person with a severe sweet tooth. I fight my children just to get the last rice krispie treat. And now, I have to confess to eating all the cookies from the cookie swap, by myself.
Okay. Enough feeling sorry for my husband and kids. Have you read this blog? Have you seen all the treats I make? They get more than enough…. Plus. I can't take the guilt.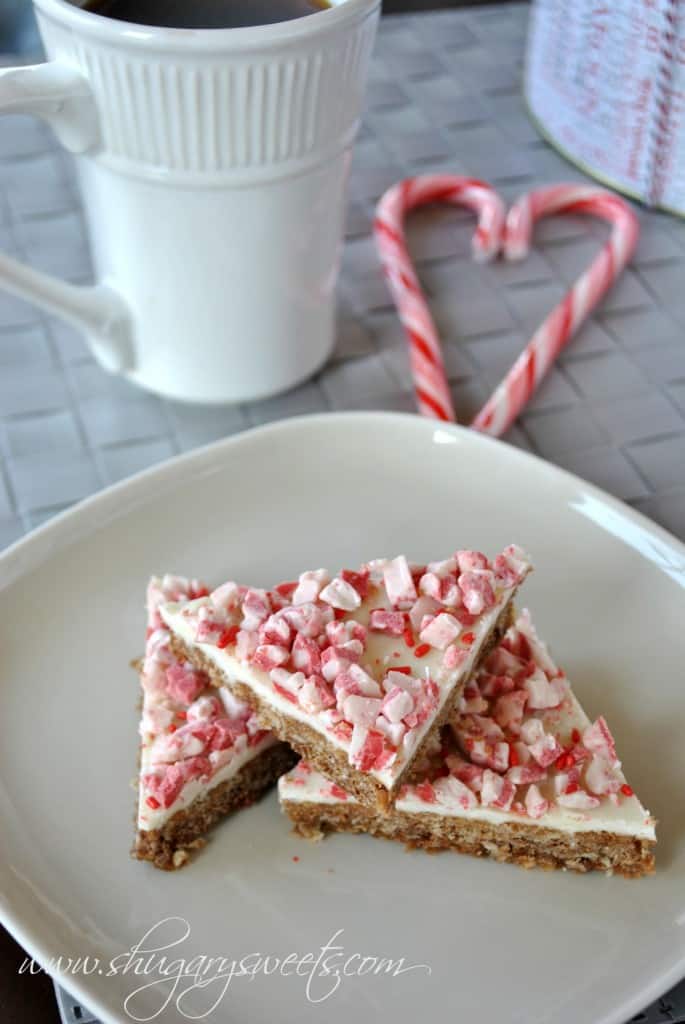 What are some of YOUR favorite Cookie Swap recipes??
Here are some of mine….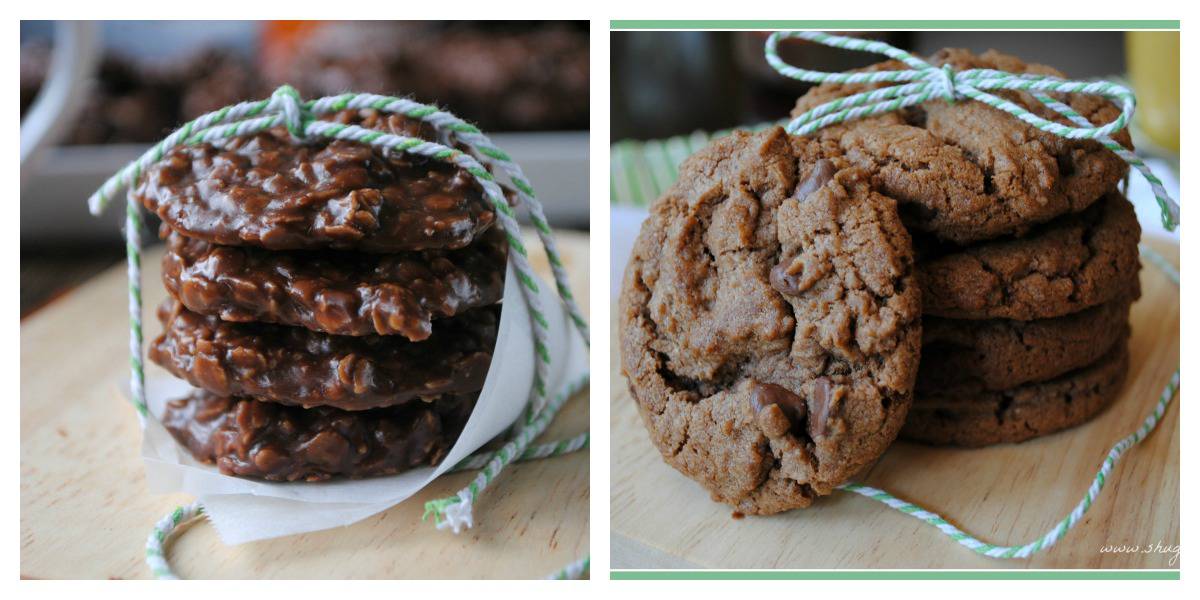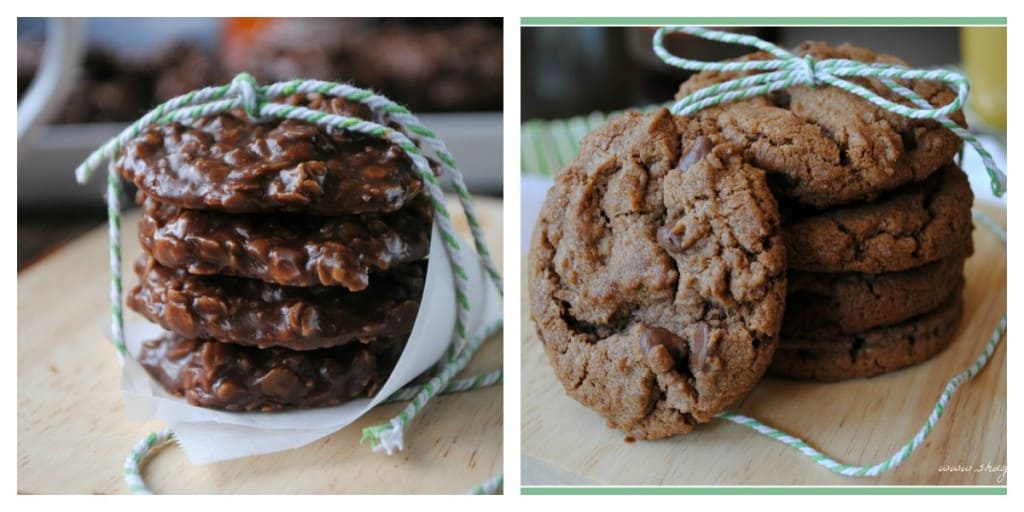 No Bake Double Espresso Cookies  AND  Chocolate Mocha and Nutella Cookies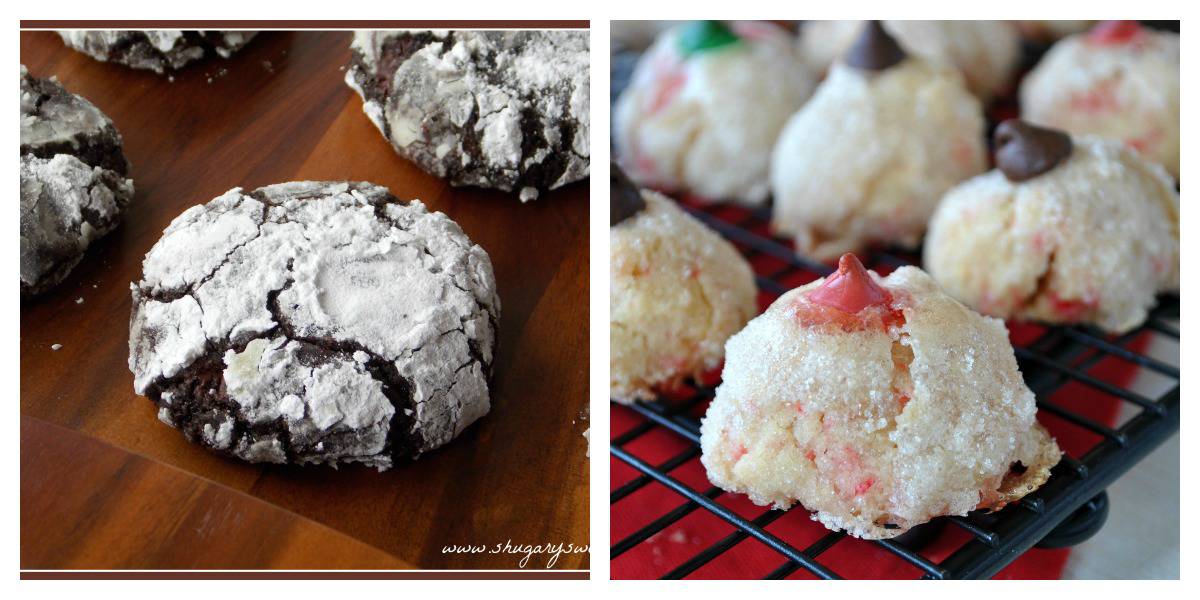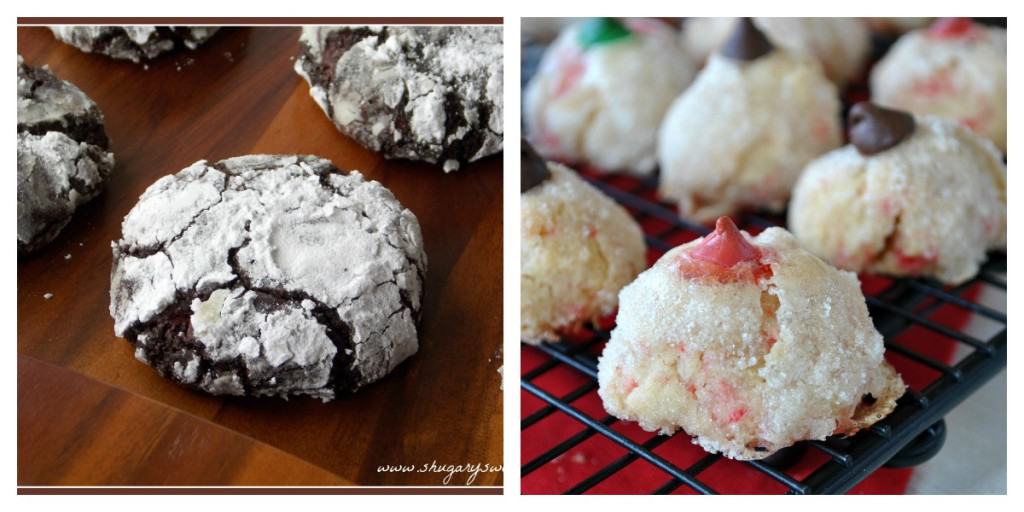 Dark Chocolate Mint Crinkles  AND  Peppermint Puffs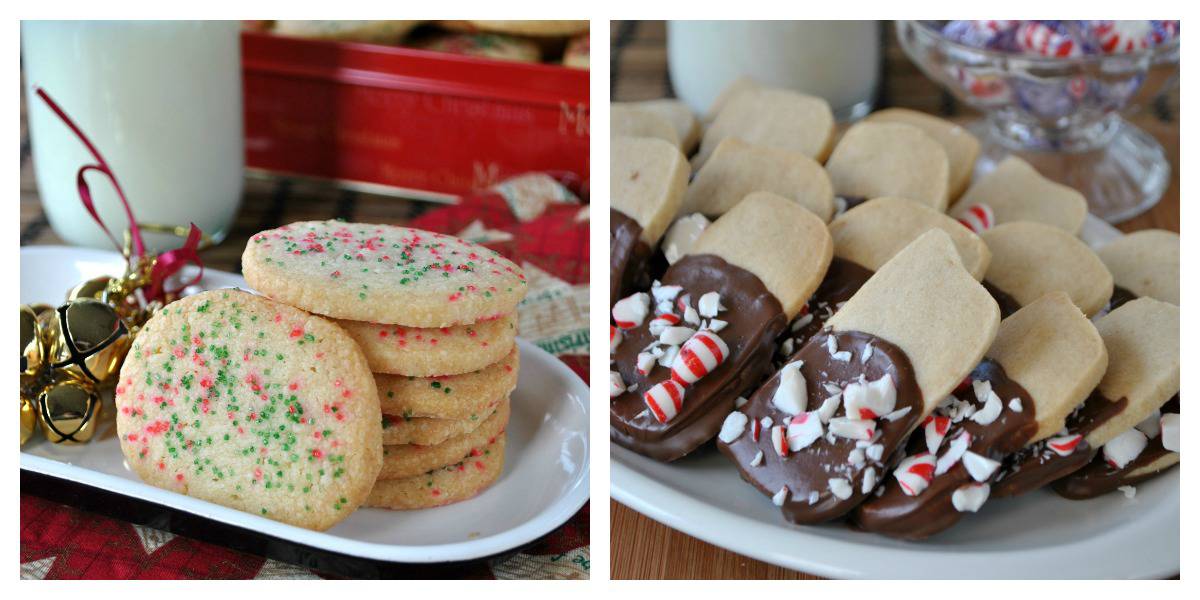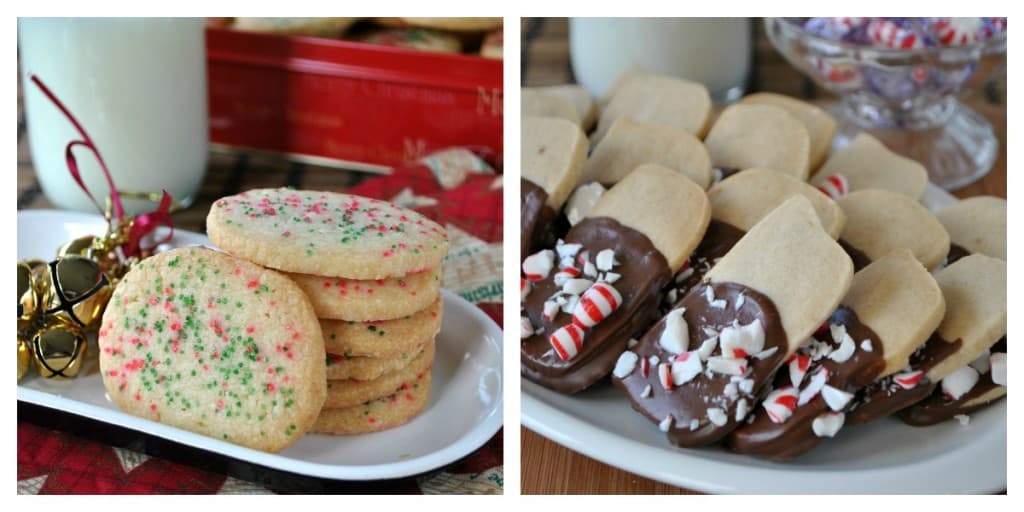 Jingles Cookies  AND  Chocolate Peppermint Shortbread
**Visit my cookie swap friends from above….
World Peace Chocolate Cookies from Bake, Run, Live
Cranberry Orange Cookies from Casa del Kuchen
Chocolate Covered Orange Cookies from Life's a Batch
Yield: 3 dozen
Peppermint Mocha Cookie Crisps
Ingredients
3/4 cup unsalted butter, melted
1 cup brown sugar
1 1/3 cup all purpose flour
1/2 tsp kosher salt
1/2 tsp baking soda
1 cup quick cook oats
3/4 cup crispy rice cereal
1/4 cup Jif Mocha Cappuccino Hazelnut Spread
1 1/2 cup white chocolate morsels, melted
1 bag (10oz) Andes Peppermint Crunch baking chips
Instructions
In a mixing bowl, add butter and brown sugar until combined. Stir in flour, salt and baking soda. Mix in hazelnut spread. Slow fold in oats and cereal. Press dough into a large, parchment paper lined cookie sheet (mine was 15x10). Bake in a 350 degree oven for 20-25 minutes, until browned. Allow to cool in pan completely.
To finish, spread melted white chocolate over top of cookie bark. Immediately sprinkle with Andes. Allow to set, about 15 minutes and cut into triangular pieces. Serve and Enjoy!