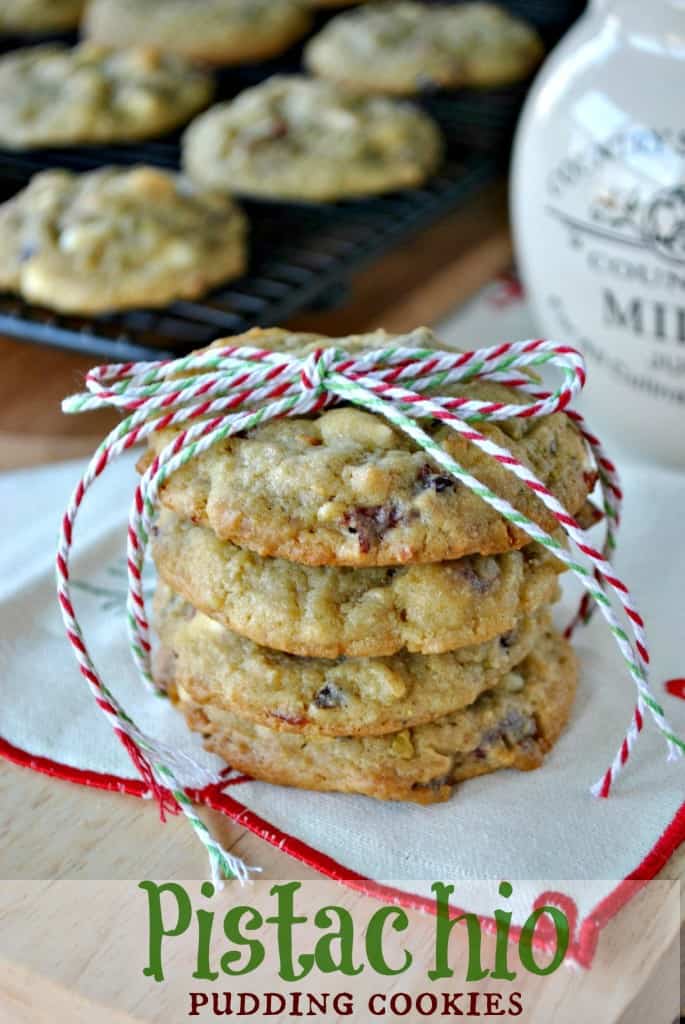 I'm so excited about all of my giveaways this month. I hope you have enjoyed them as well. Today is one I hope you are going to LOVE!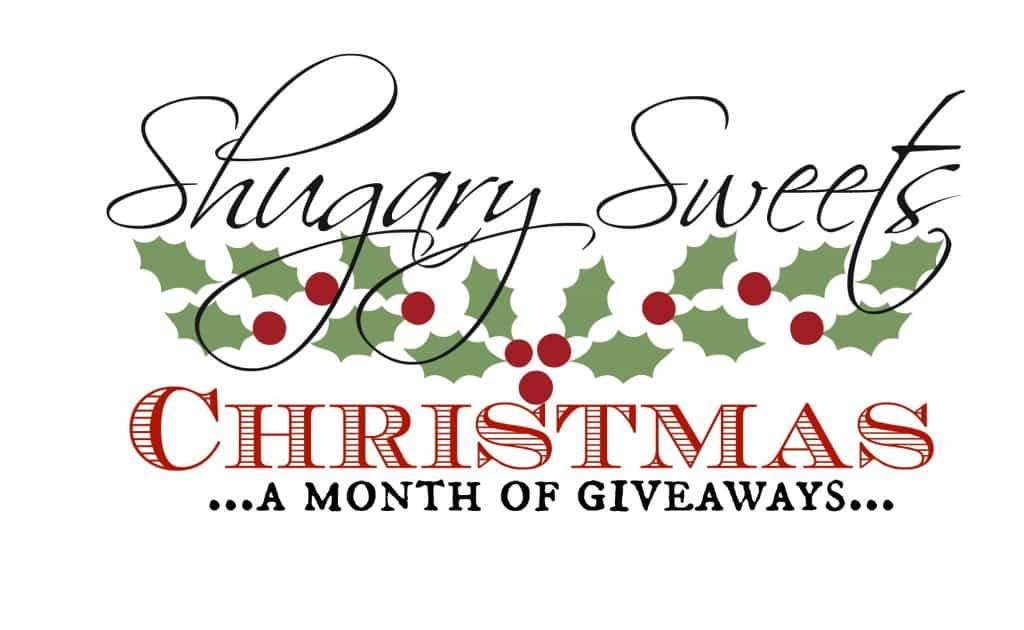 How does a Jo Tote, of your choice, sound to you? (And might I mention here this giveaway is for everyone, not just US Residents!!!)
Have you seen Jo Totes? These are only the most stylish camera bags/purses ever! My husband does not like me spending money on purses. He doesn't understand the seasonal-ness of a purse. But how could he argue a camera bag? A camera bag with tons of pockets, and padding? Plus, they are totally customizable. You move the pads around to fit your camera, your lenses, etc!
Jo Totes provide a fashionable way for women to safely carry their camera bodies and lenses, along with regular purse items, every day—whether it be to a photo shoot, while traveling, or just while out on a regular day. Jo Totes was generous enough to provide me a bag to review! I chose the Black Gracie model, and absolutely LOVE it. I not only carry my Nikon D3000 with my 18-55mm lens, but also everything else a mom of 4 kids would carry. Wallet, lip gloss, water bottle, Luna bars (usually 3-4…never know who is hungry after sports practice), day planner, and all the other loose articles that make their way into my purse!
And guess what? It's going to be PERFECT when I go to my very first blogging conference next year. Yep, I finally signed up for a conference…BlogHer Food in Austin, TX. I'm so excited about going. Except I have one big fear. That nobody will know me! I'd like to think I've made some friends in this great big blogging world, but will they recognize me? Will YOU know me and say hello if you're going too? I'm such a shy person in real life. Seriously, I am. The conference is over 6 months away and I'm already getting nervous, haha!
So if you go to BlogHer Food, I'll be the one carrying the ever so stylish Black Gracie Jo Tote, smiling awkwardly.

What I'm not shy or awkward about is cookies!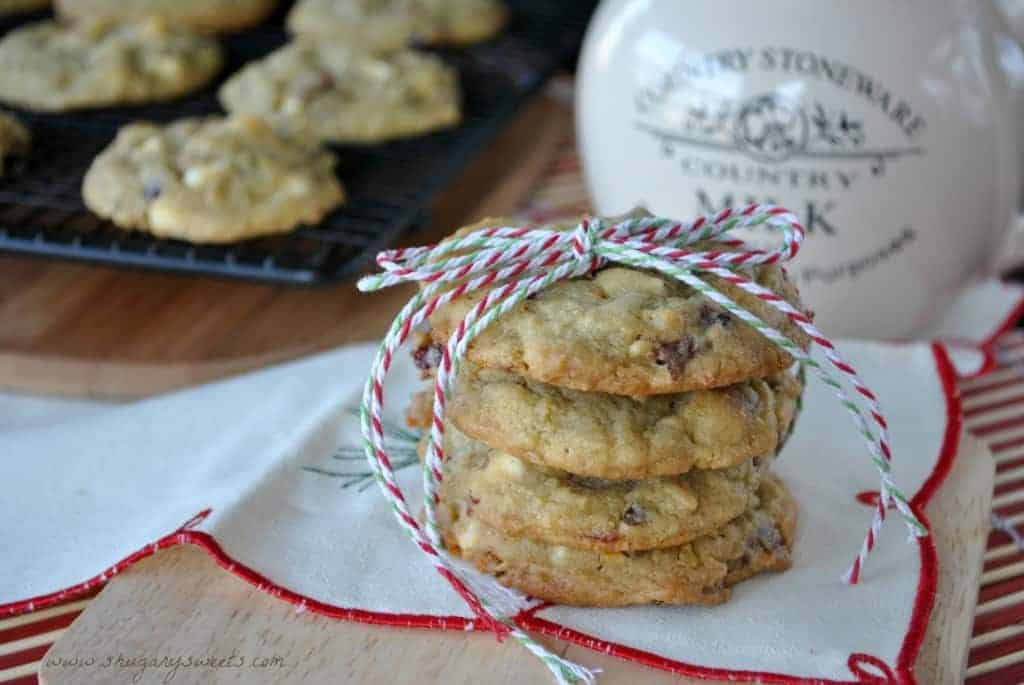 Pistachio, Cranberry and White Chocolate Pudding cookies, to be exact! These were amazing. And the pudding keeps these cookies soft, forever…or until the last one gets eaten!
I happen to love Pistachios. Some of my favorite treats include the following recipes…
Pistachio Fudge: Creamy fudge with Pistachio Pudding topped with a Dark Chocolate Ganache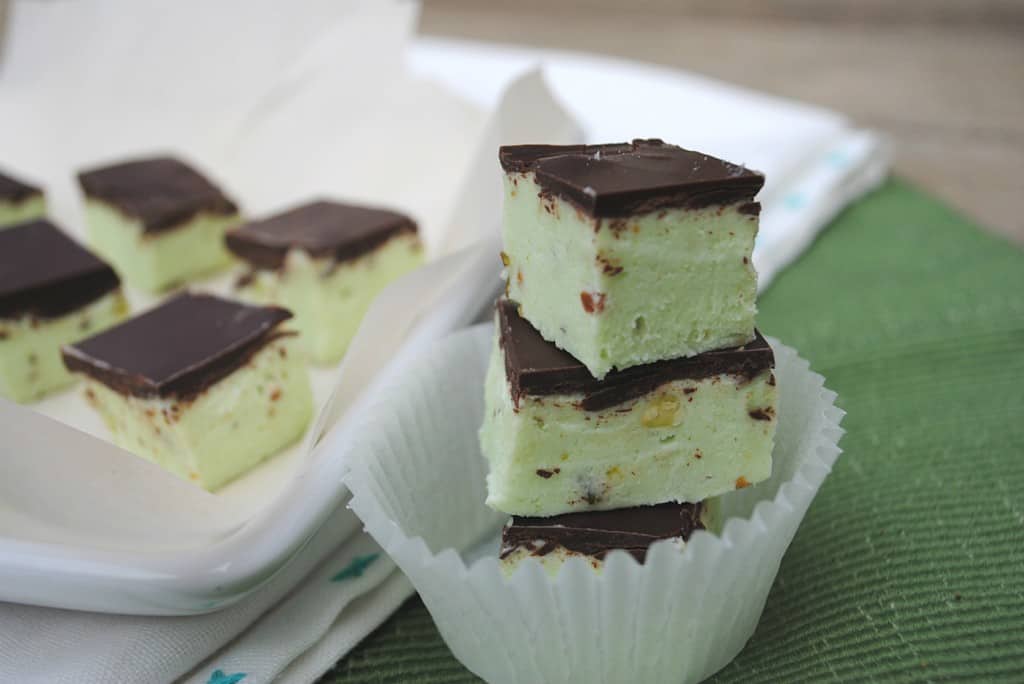 Pistachio Rice Krispie Treats: Chewy Krispie Treats with Pistachio Pudding topped with Dark Chocolate Drizzle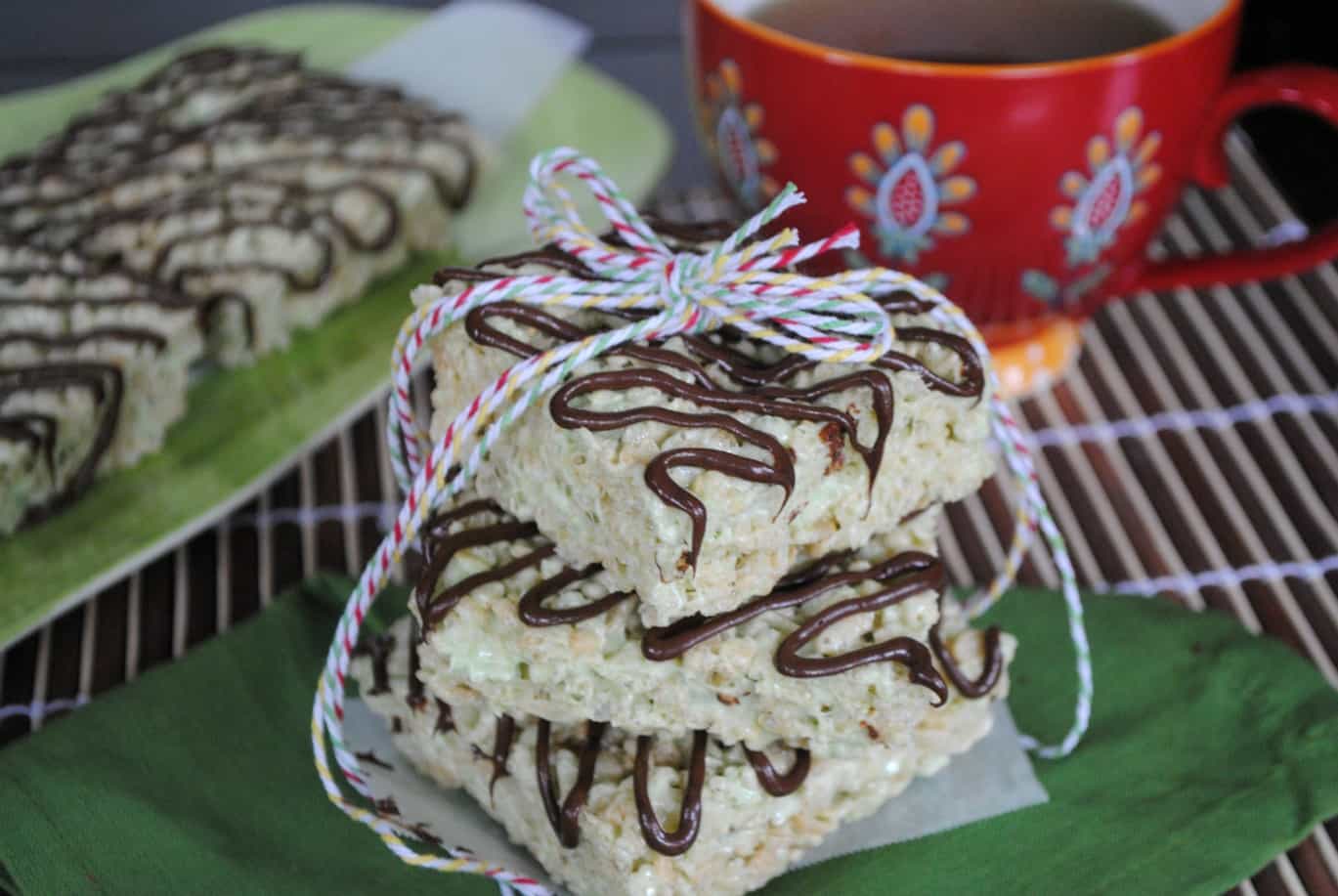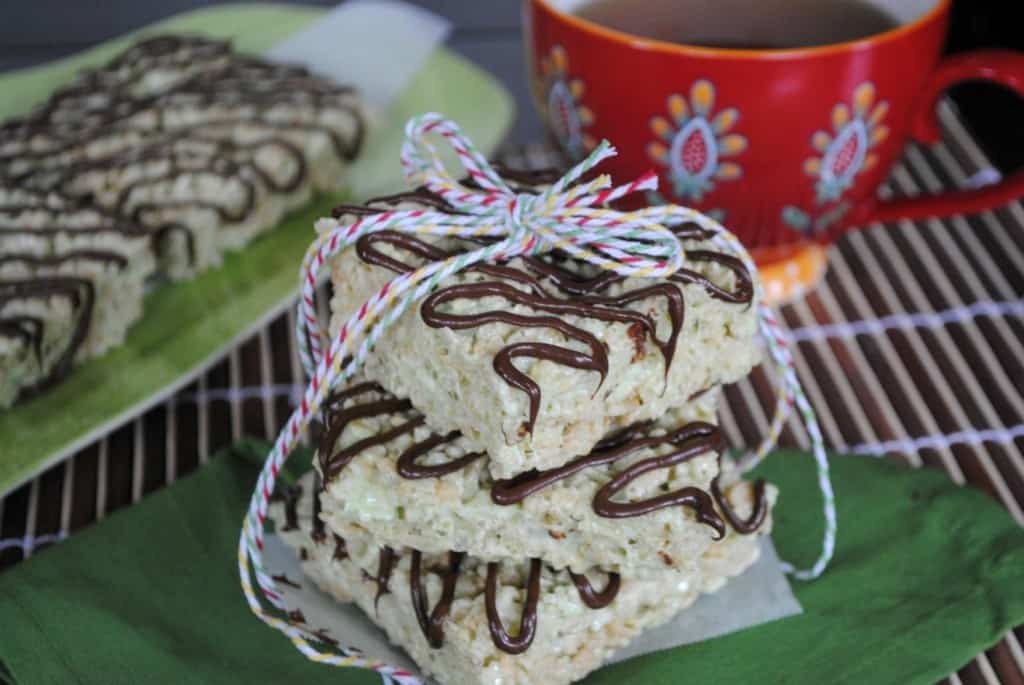 Watergate Cake: A delicious layer cake with Pistachio Pudding, Coconut, and Pecans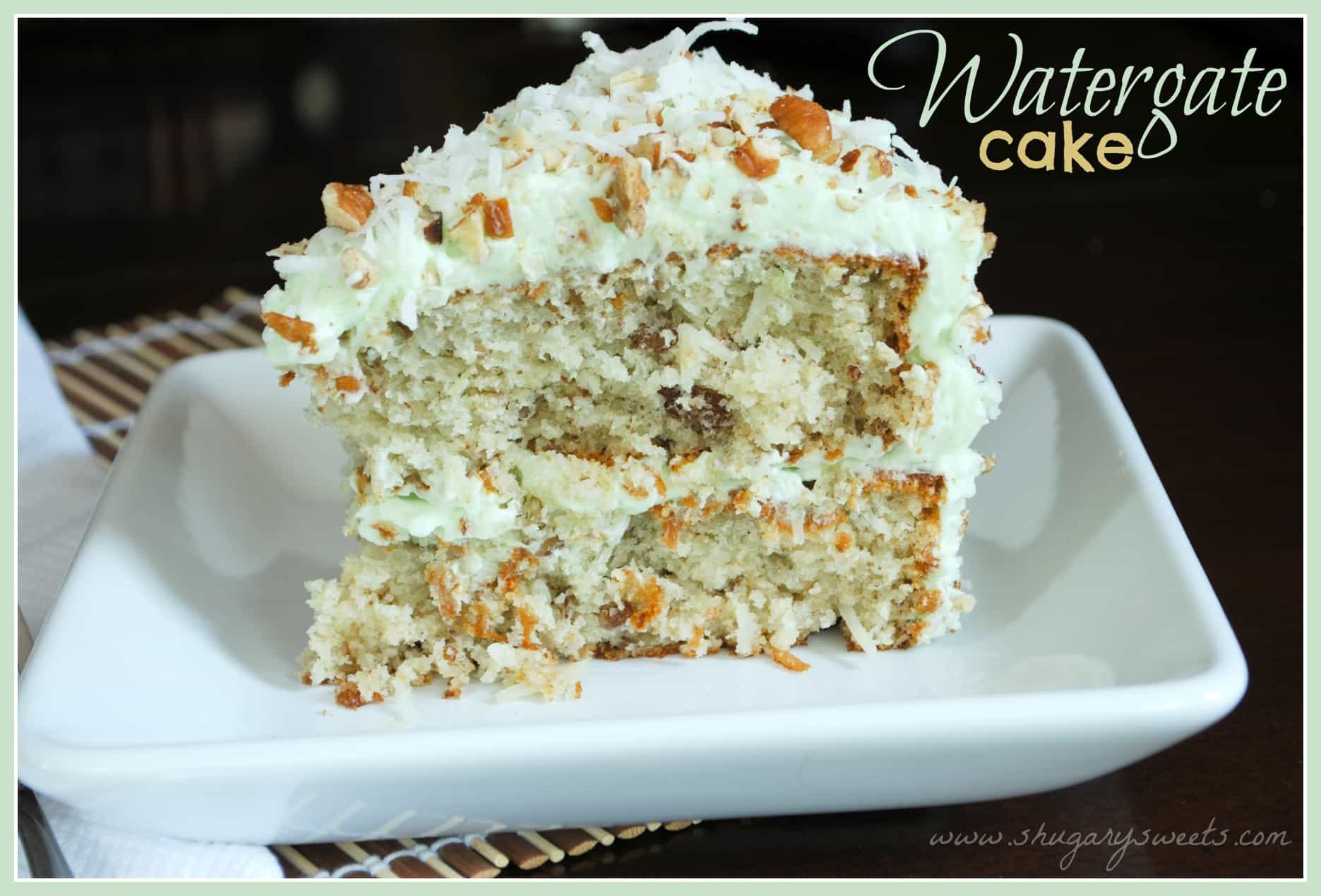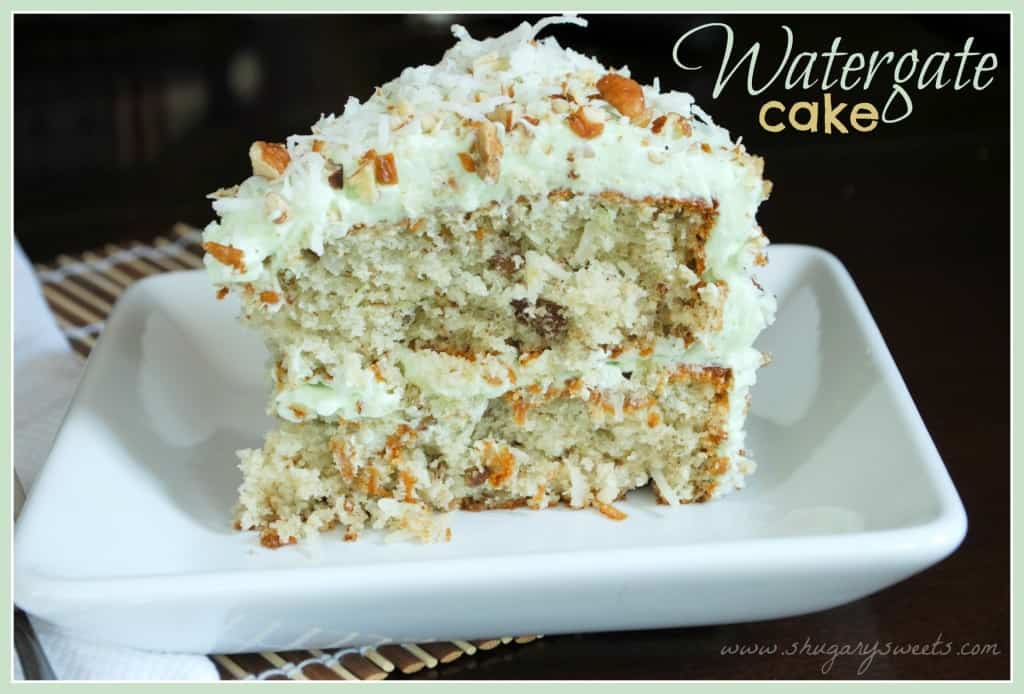 Yield: 3-4 dozen cookies
Pistachio Pudding Cookies
Ingredients
1 cup unsalted butter, softened
1 cup light brown sugar
1 box (3.4oz) pistachio instant pudding mix
2 eggs
1 tsp vanilla extract
2 1/4 cup all purpose flour
1 tsp baking soda
1/2 tsp kosher salt
1 cup dried cranberries (craisins)
2 cup white chocolate morsels
1/3 cup pistachios, shells removed and chopped
Instructions
Beat butter and brown sugar until creamy. Mix in the pudding mix, eggs and vanilla extract. Add flour, baking soda and salt, mix until combined. Fold in cranberries, white chocolate and nuts. Drop by tablespoon onto a parchment paper lined baking sheet.
Bake in a 350 degree oven for 11-13 minutes. Makes 40 cookies. ENJOY.
a Rafflecopter giveaway

**Shugary Sweets was provided a Jo Tote to review, there was no other compensation awarded. All opinions are my own!