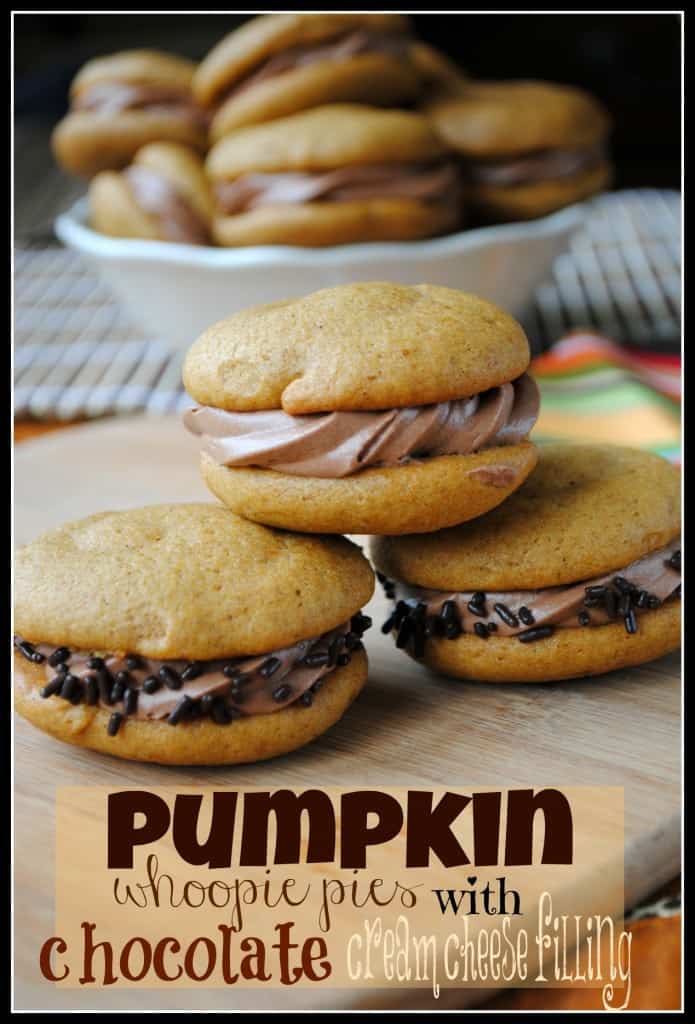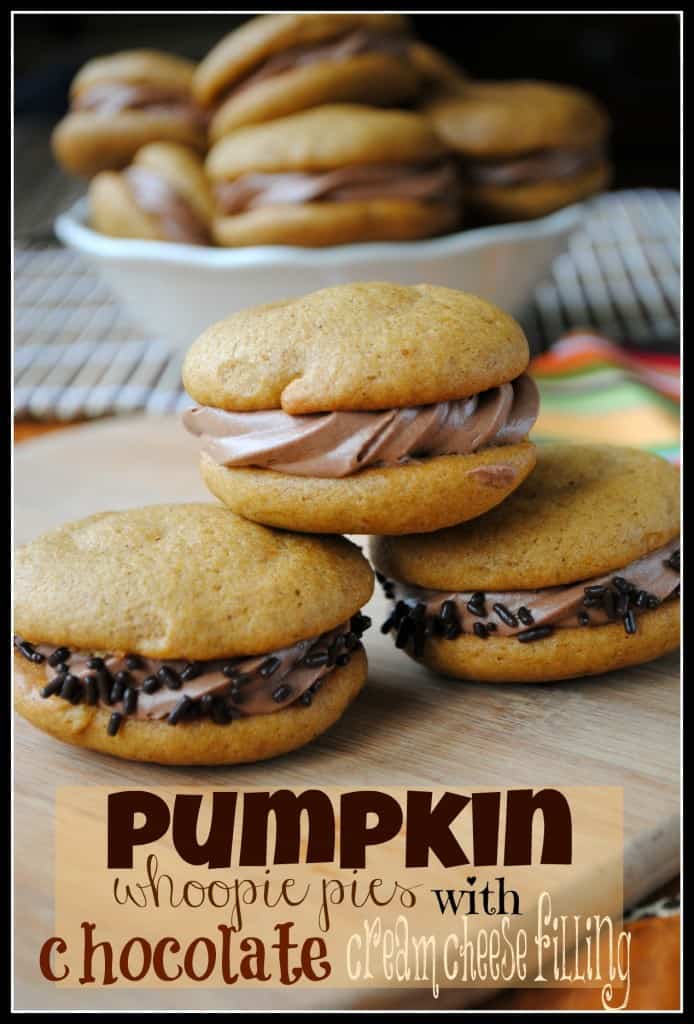 There is no law that says I can't bake and share pumpkin treats with all of you in January. I shared this recipe back in October over at Carrie's blog, Bakeaholic Mama.
Then earlier last week I made these again. I always stock up on pumpkin in the fall, you never know when a shortage might hit! I forgot how delicious these were…so I thought I need to share them with all of you.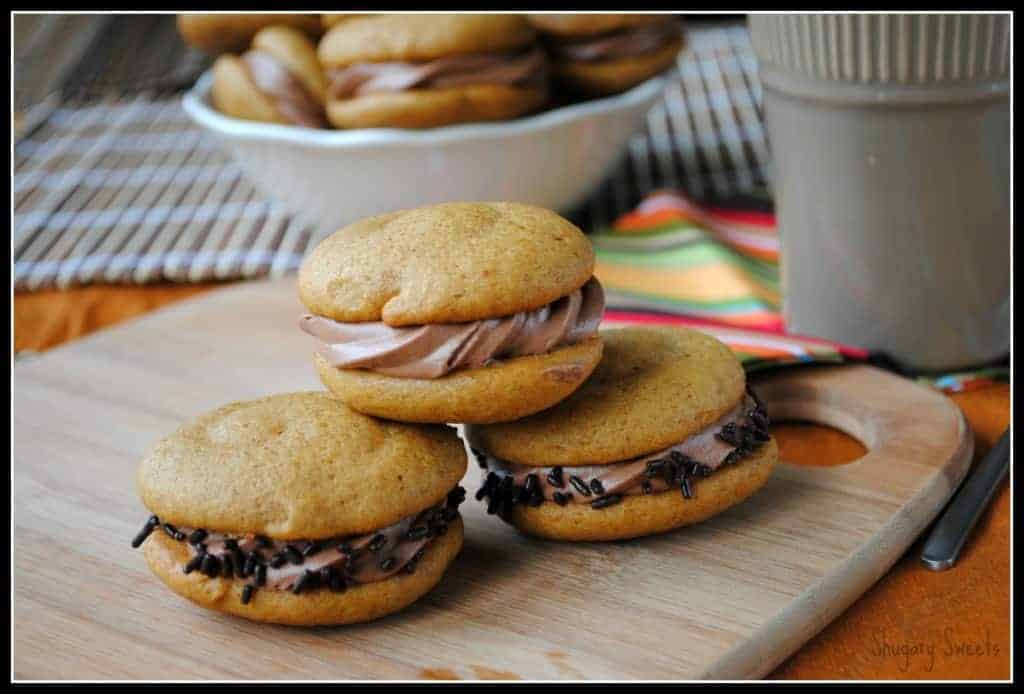 You're welcome.
These are great because you don't need a special donut pan, whoopie pie pan or anything. I put all the filling in a big gallon sized ziploc bag and snipped off the corner. Then I piped a circle (starting in the center) and swirled it around for my desired size. Try making them all the same size so when you match them up they all have an equal sized partner.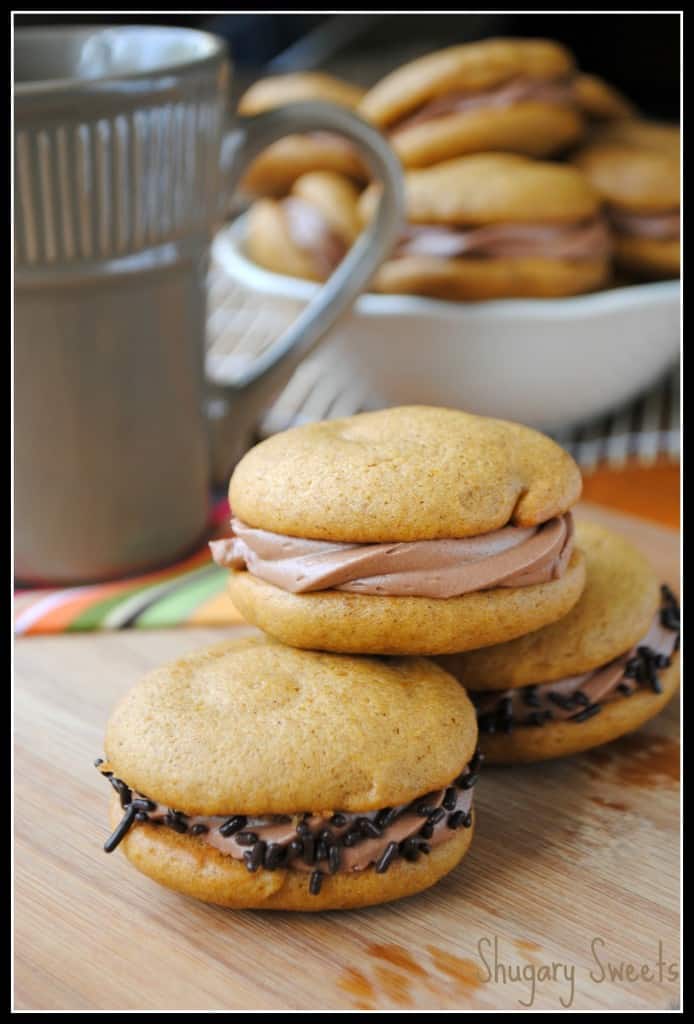 I love all things pumpkin. Don't believe me? Check out some of my other pumpkin favorites…
Pumpkin Coffee Cake with Cinnamon Streusel: makes two delicious moist coffee cakes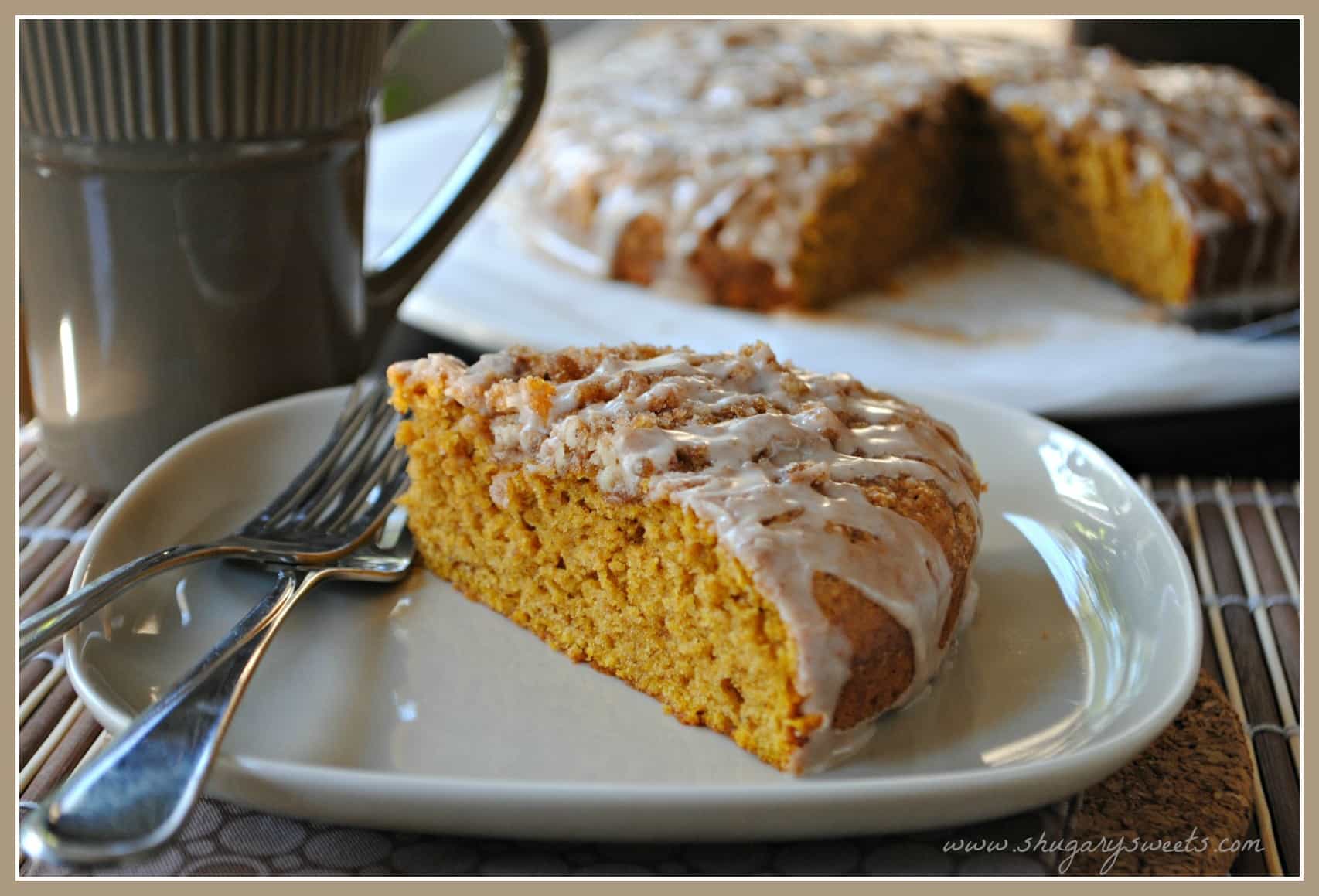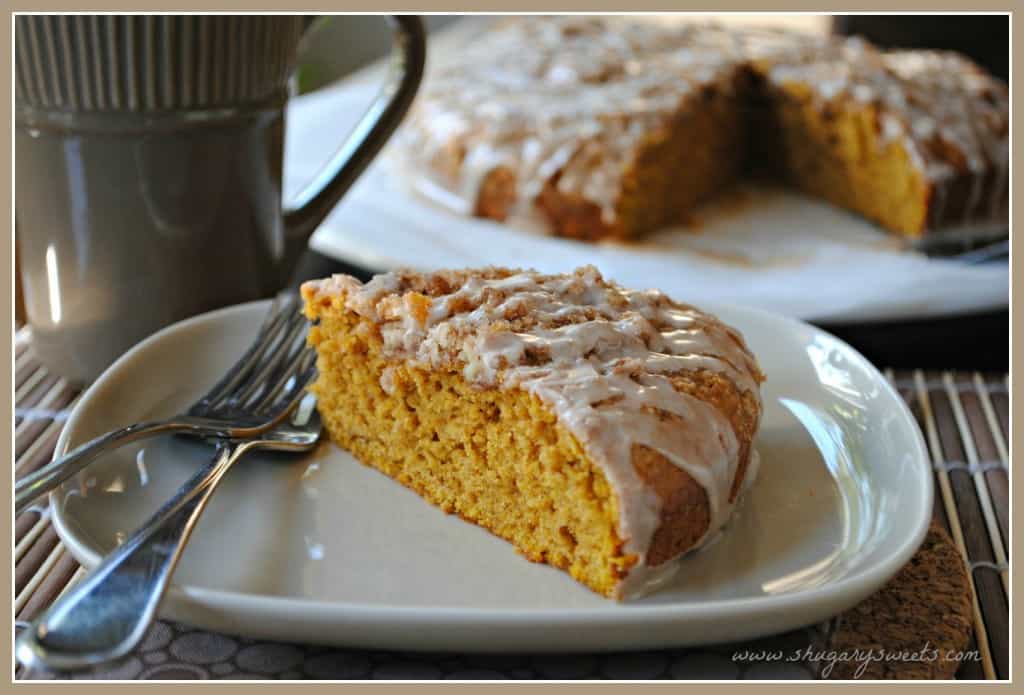 Pumpkin Spice Fudge: Using JELL-O  pumpkin spice pudding this fudge is extra creamy!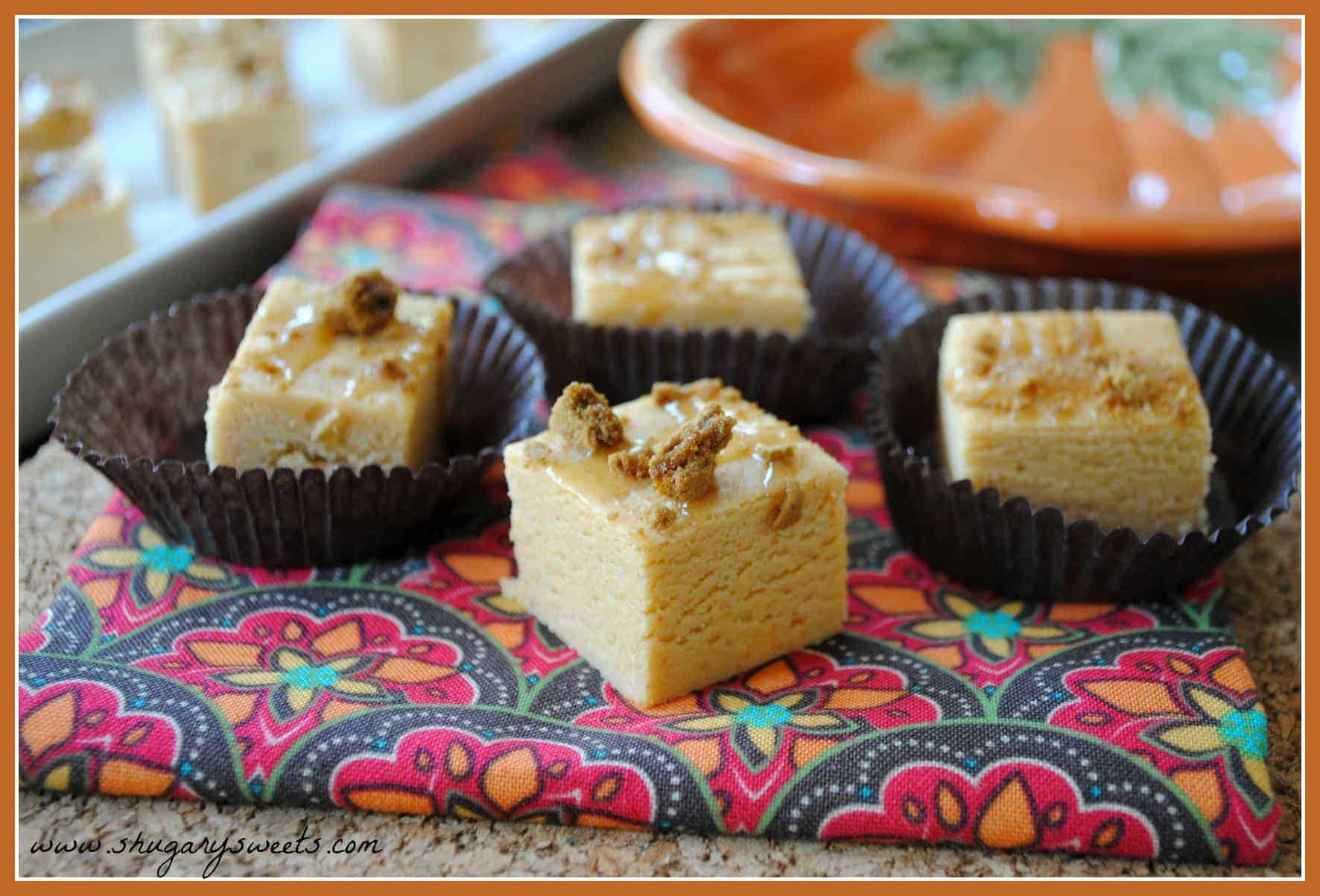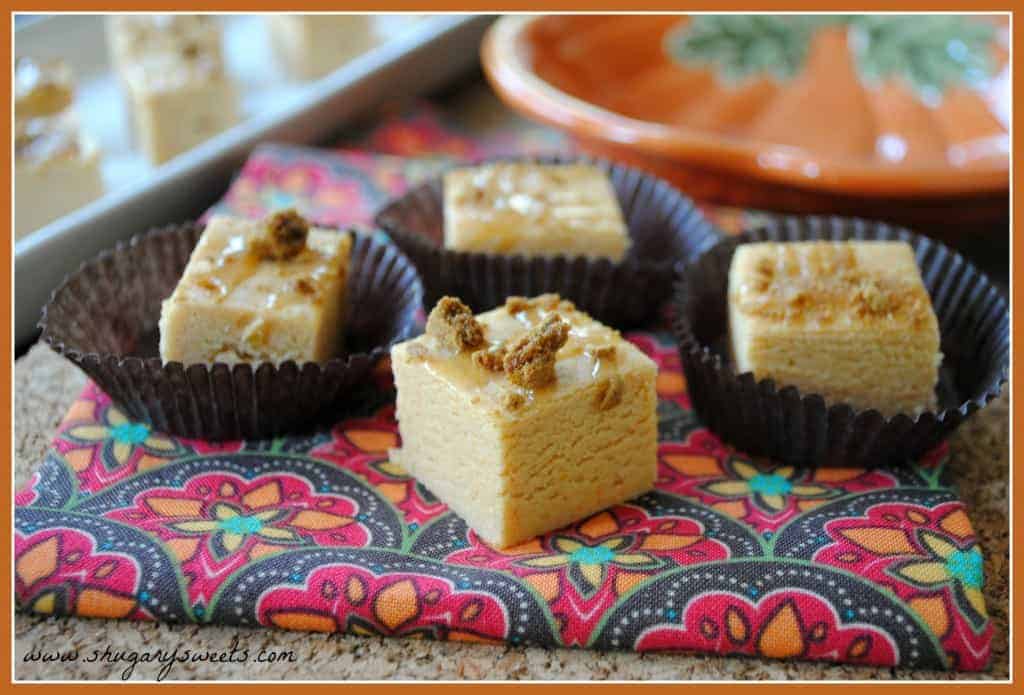 Pumpkin Cheesecake Cake: two layers of delicious pumpkin cake, a layer of creamy cheesecake and topped with cream cheese frosting!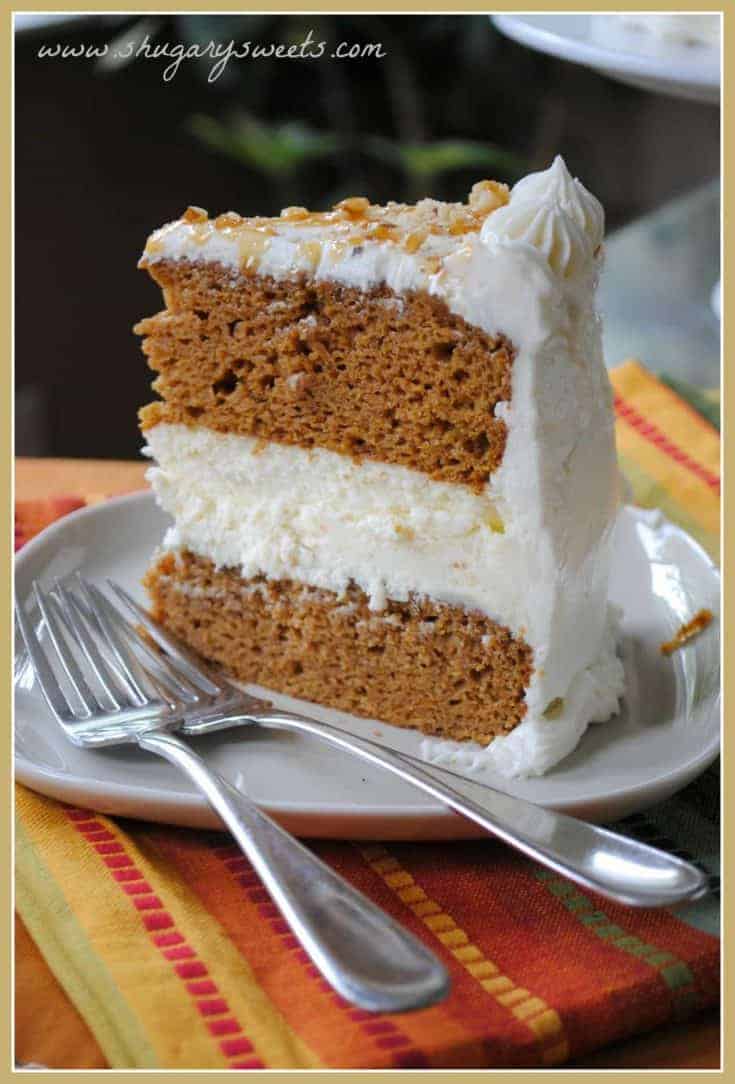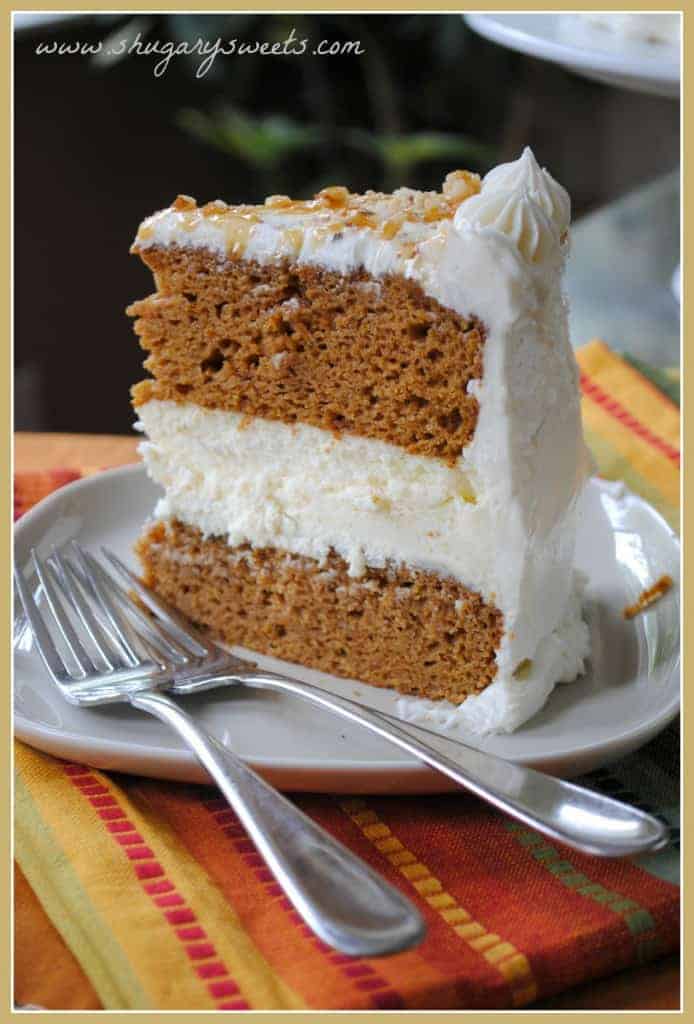 Pumpkin Spice Biscotti: crunchy biscotti, better than store bought!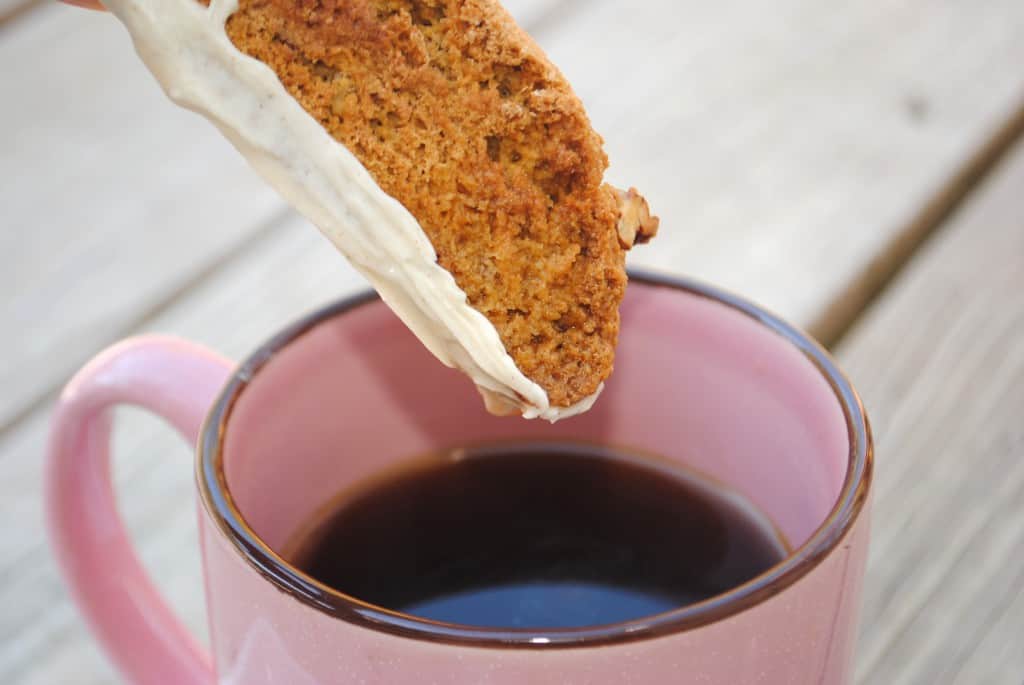 Pumpkin Cupcakes with Maple Toffee Frosting: between the moist pumpkin cupcakes and the rich maple buttercream frosting, this is a winner of a recipe!