Reese's Peanut Butter Cookie Dough Dip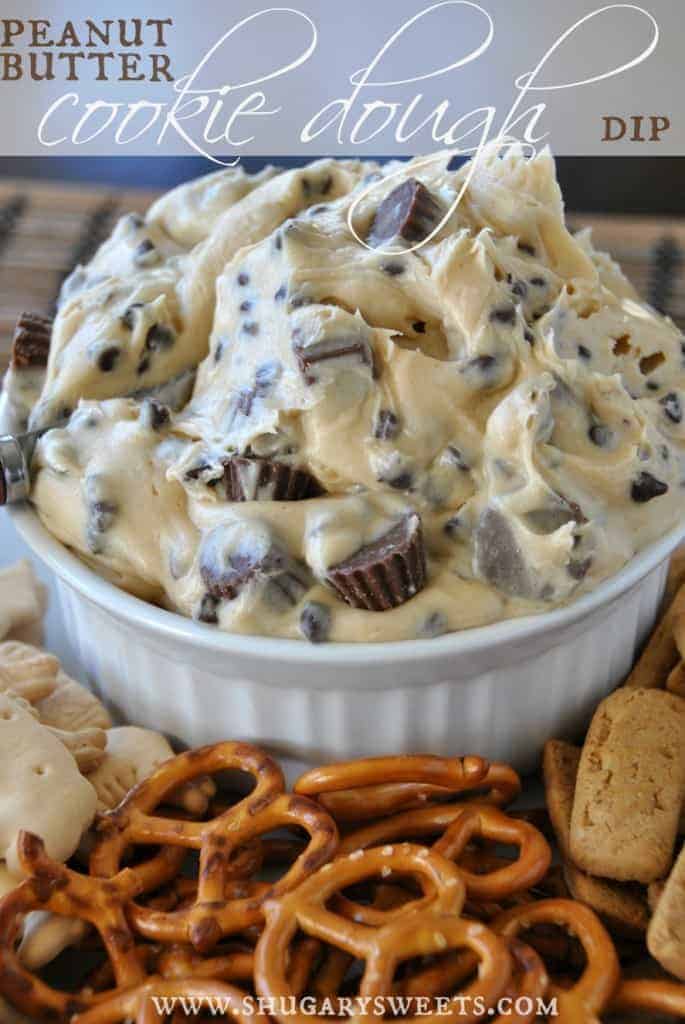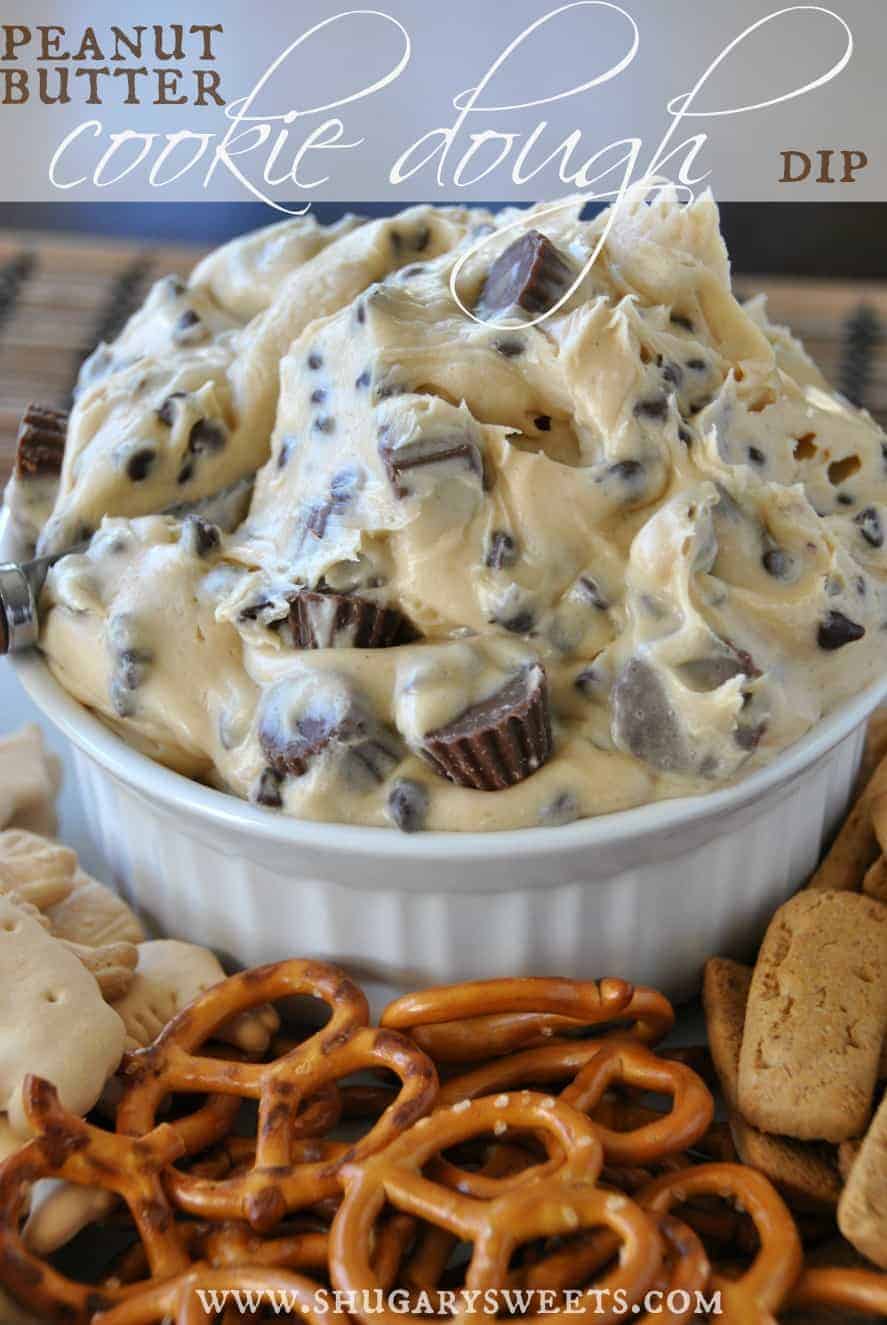 I've got an insane recipe for you today. Reese's Peanut Butter Cookie Dough Dip! Last weekend I made two new dessert dips for all of you. This is the first one. And it's not a skinny recipe. I'm so over those right now. I've shared enough skinny recipes, can we start getting into some butter now? Are you ready for chocolate again? And Reese's??? AWESOME.
I'm not sure I can do this dip justice through my words. SERIOUSLY you guys. Chunks of mini Reese's cups. Mini chocolate chips. Peanut Butter.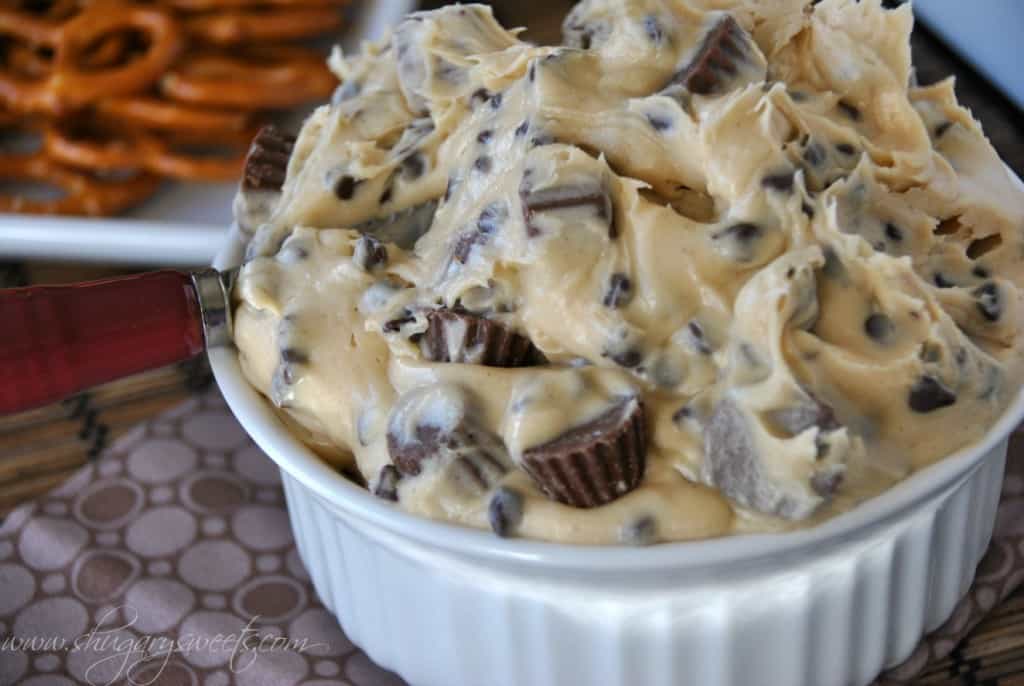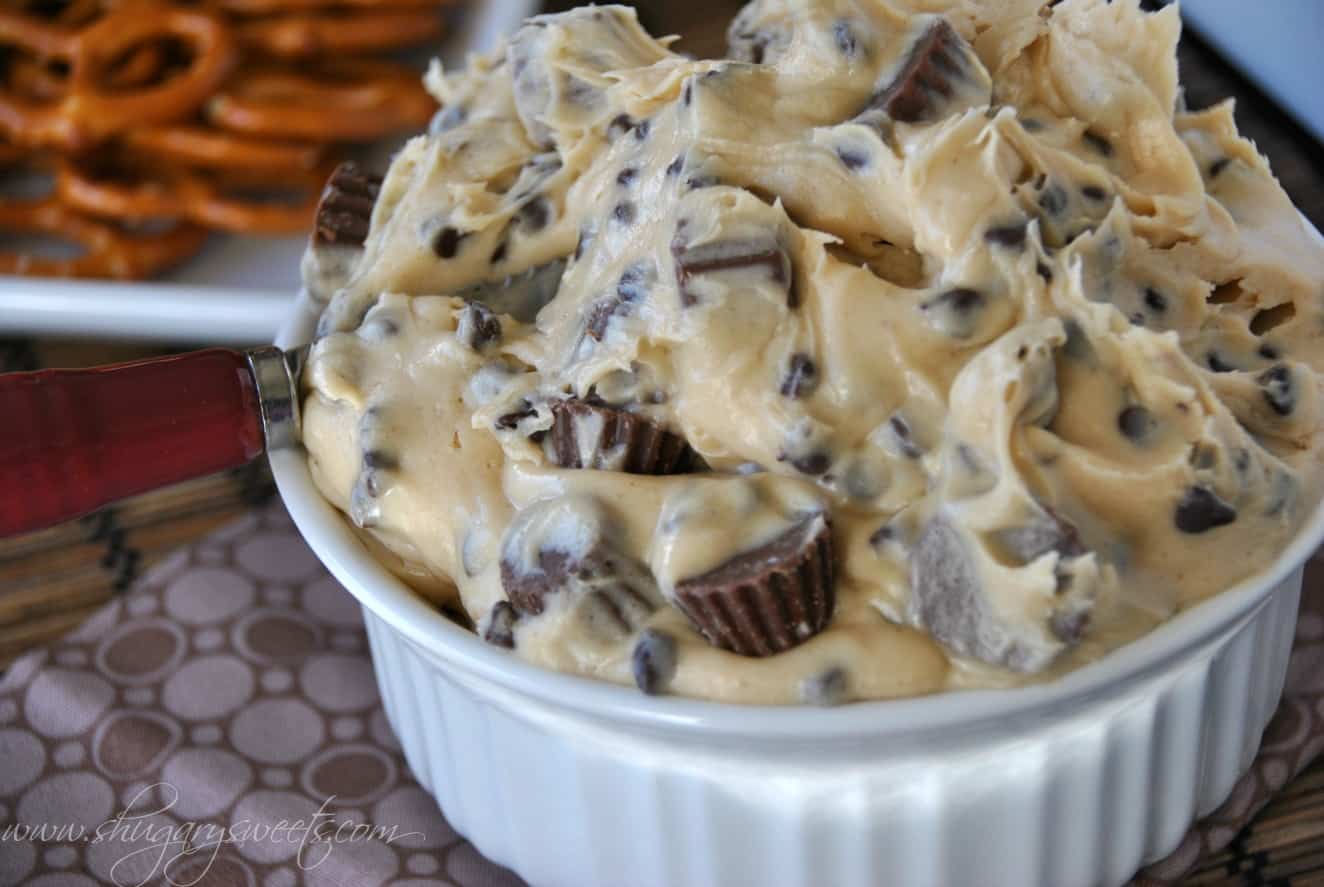 This is a dip you are going to want to make for your Superbowl party. I personally only like the parties for the commercials and food. And have you noticed the women mainly congregate and chat near the food, until one of the men announce "Commercials." Then everyone switches places. Women go see the commercials while the men refill their plates.
And this dip will be on their plates!! This isn't a girly fru-fru dip that they won't touch. Serve it with some pretzels. Men like pretzels, and this dip is amazing on a pretzel. It's also pretty good on graham cracker sticks and animal crackers.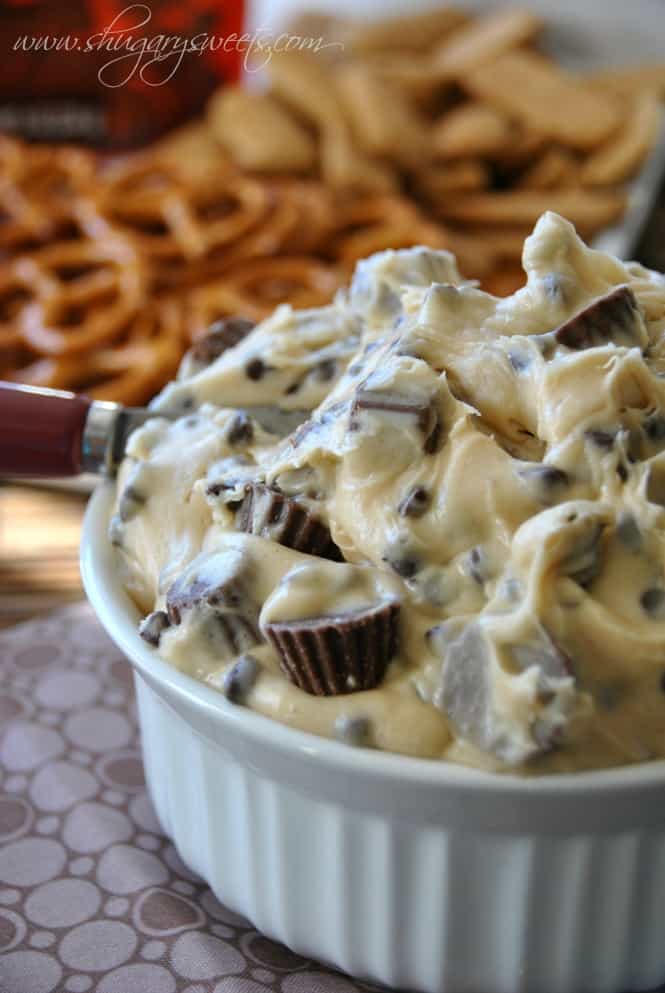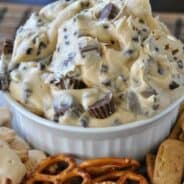 Reese's Peanut Butter Cookie Dough Dip
Ingredients:
1/2 cup unsalted butter
1/2 cup light brown sugar
1/4 cup creamy peanut butter
8 oz cream cheese, softened
3/4 cup powdered sugar
1/2 cup semi sweet mini chocolate chips
8oz pkg Reese's peanut butter cup Minis (or about 1 1/2 cup chopped Reeses cups)
Directions:
In a small saucepan over medium heat, melt butter and whisk in the brown sugar and peanut butter. Heat until sugar dissolves (about one minute). Remove from heat immediately and allow to cool to room temperature (very important).
In a large mixing bowl, beat cream cheese with powdered sugar until creamy (about 3-4 minutes, don't skimp on the beating time). On low, add in brown sugar mixture (that has cooled to room temperature). Mix until combined.
Fold in mini chocolate chips and mini Reese's cups. Serve immediately or store in refrigerator until ready to serve. Enjoy with pretzels, animal cracker and graham sticks.
MAKING THIS RECIPE? Share it with me on Instagram using the hashtag #ShugarySweets so I can see what you're cooking up in the kitchen!

Want some more fun Superbowl ideas?
Chocolate Oatmeal Cream Pie Footballs: classic Little Debbie pies with a chocolate twist. Shape them into footballs and they will be irresistible at your party!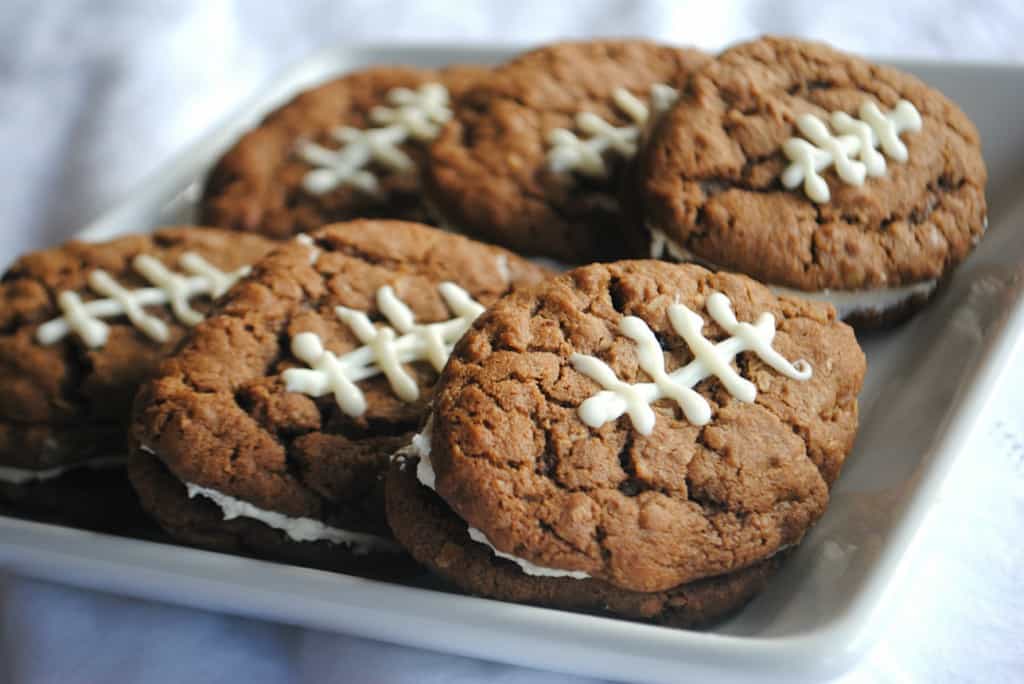 Brownie Bite Footballs: bite sized brownies made in a silicone brownie pan topped with football icing!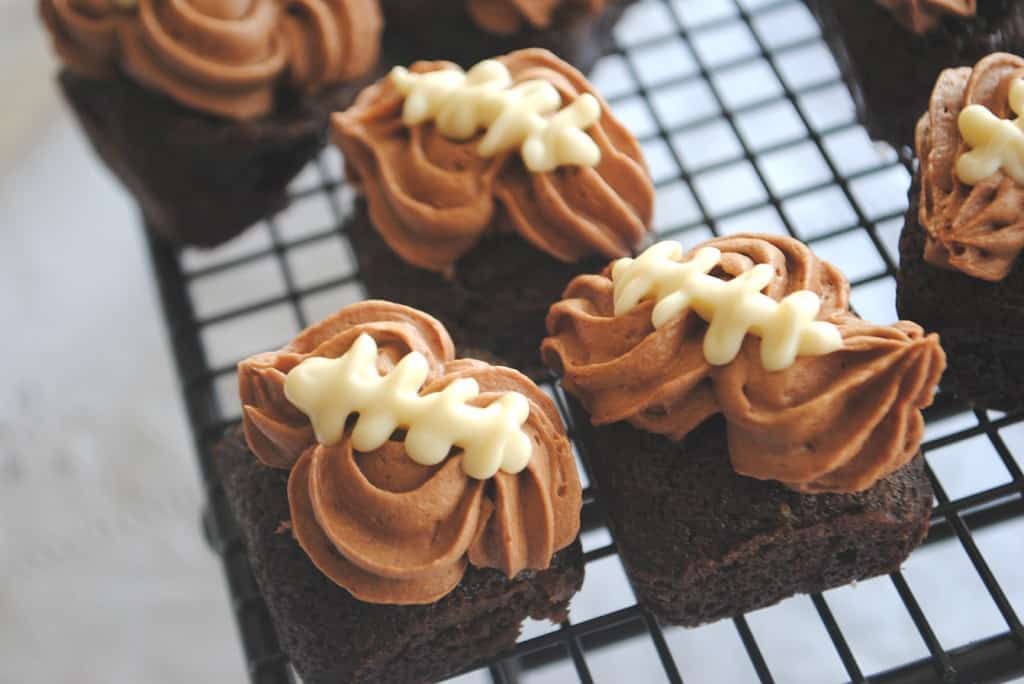 Slow Cooker Barbacoa: why not make your own burrito bowls? Try my recipe for barbacoa and cilantro lime rice! Add guacamole, salsa, cheese, lettuce and tomato and everyone is pleased!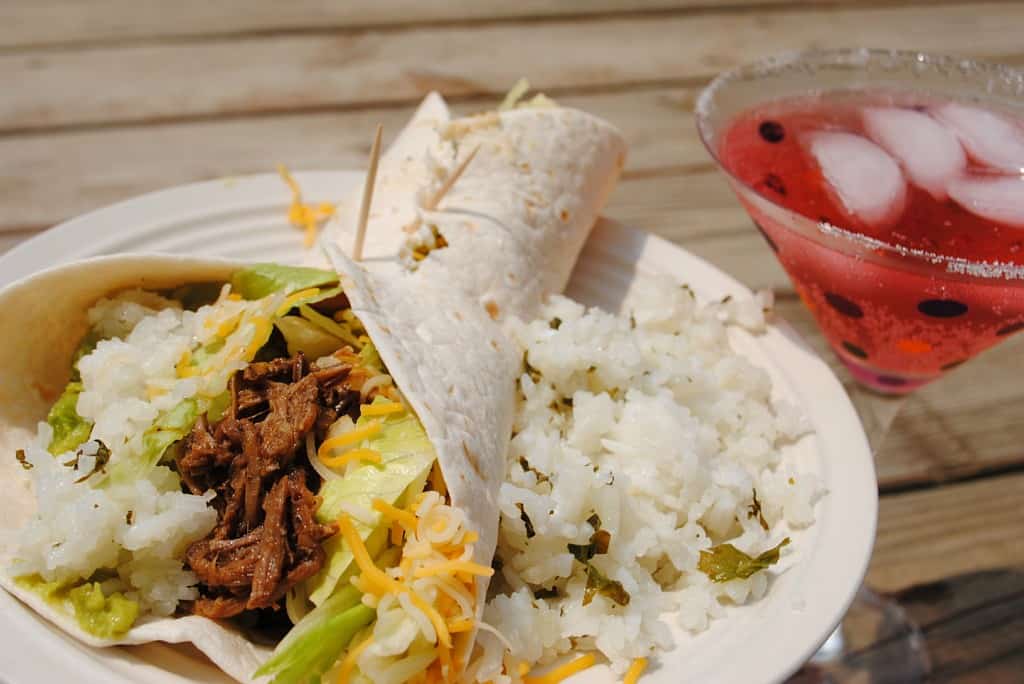 Want another easy dinner idea? Make a big Taco Pizza. Feel free to use packets of pizza crust mix. It's all about the toppings here…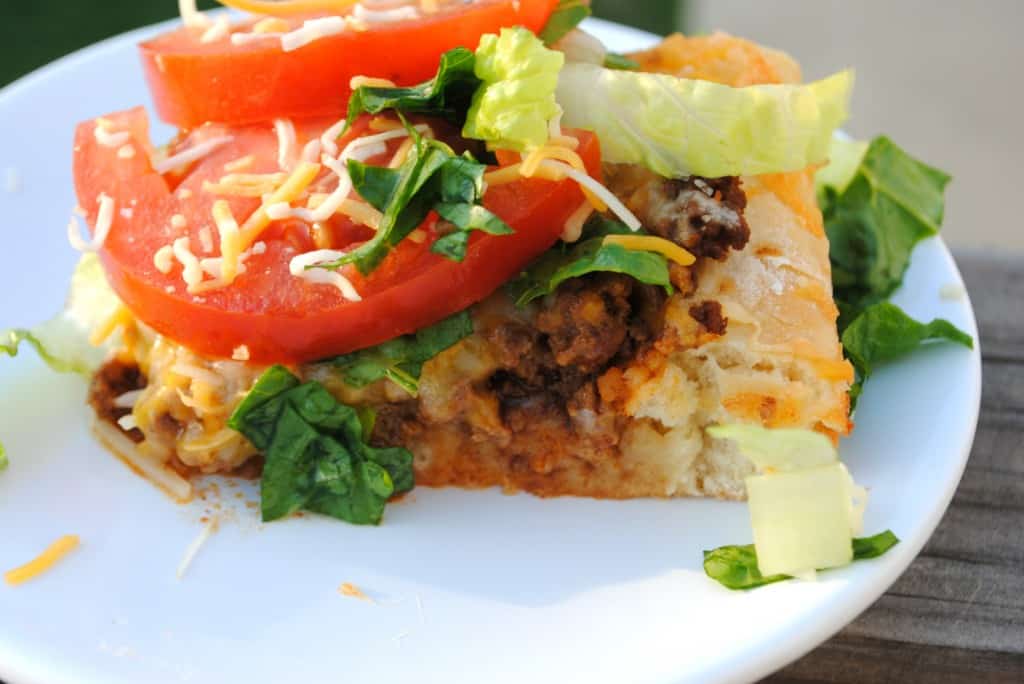 Taco Snack Mix: easy, no bake chex mix with a taco flair (goes great with that Barbacoa theme)! A big bowl won't last long enough though, it's quite addictive.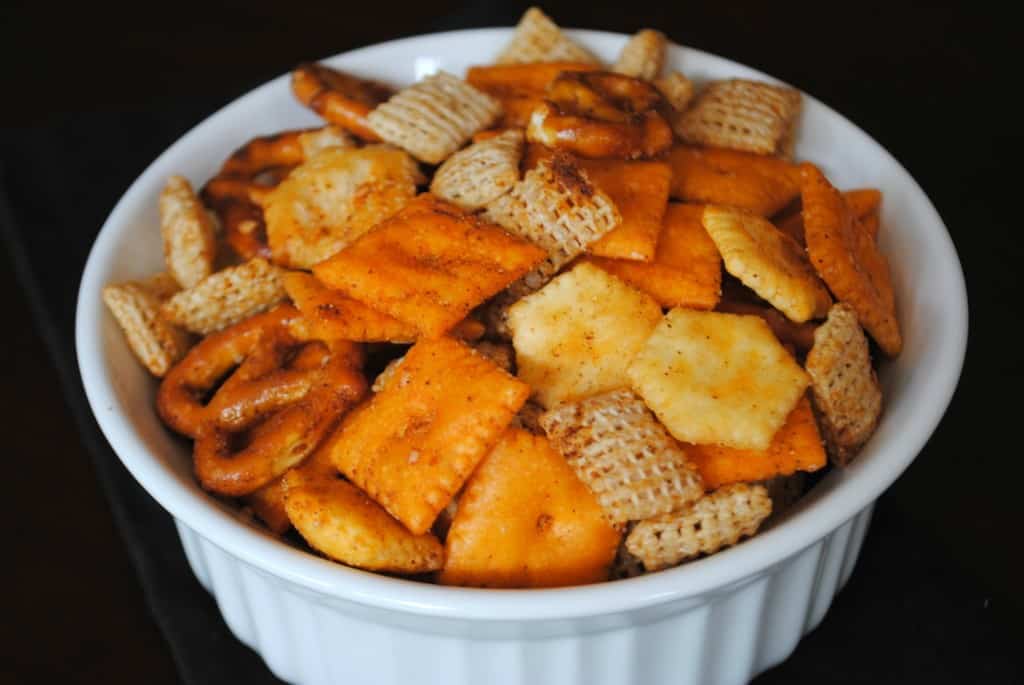 Jalapeno Corn Dip: every party needs a dip. Not the person, but the edible snack that keeps you going back for more!!
Parmesan Artichoke Bread: one of my favorite recipes to serve to a large crowd. So easy to make too!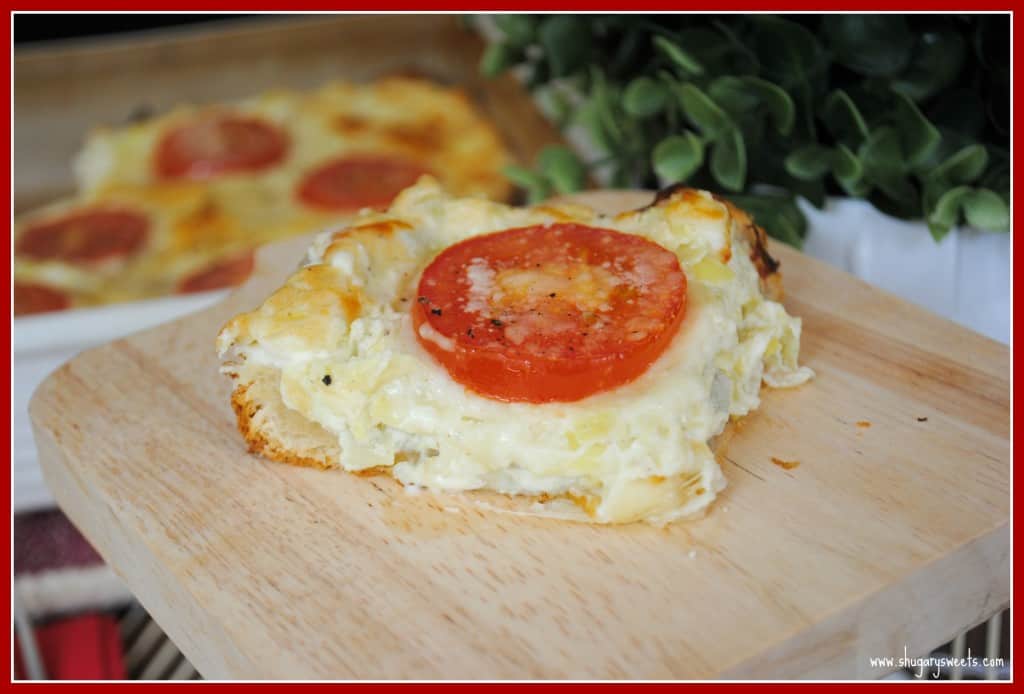 And of course, in my house, it's not a party unless there is a tray of fudge! Peanut Butter Fudge would be perfect for any party!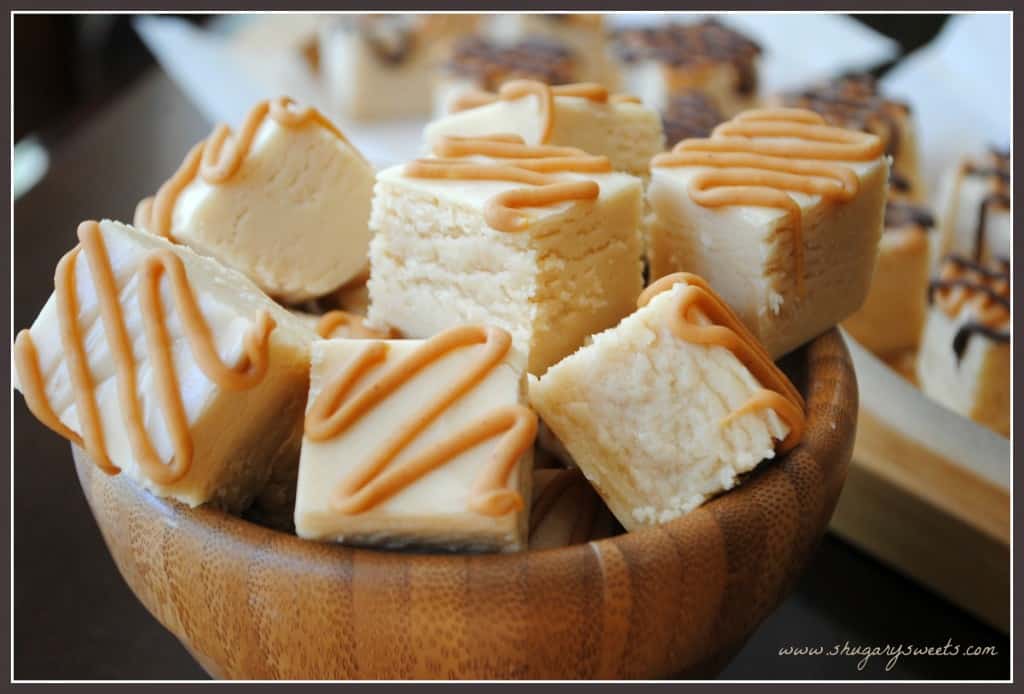 Don't miss a single recipe: connect with Shugary Sweets!
Instagram | Facebook | Twitter | Google+ | Pinterest | Bloglovin'