If you LOVE Root Beer floats then these delicious Root Beer Float TRUFFLES are for you. Well, not really FOR you, but the recipe is all YOURS.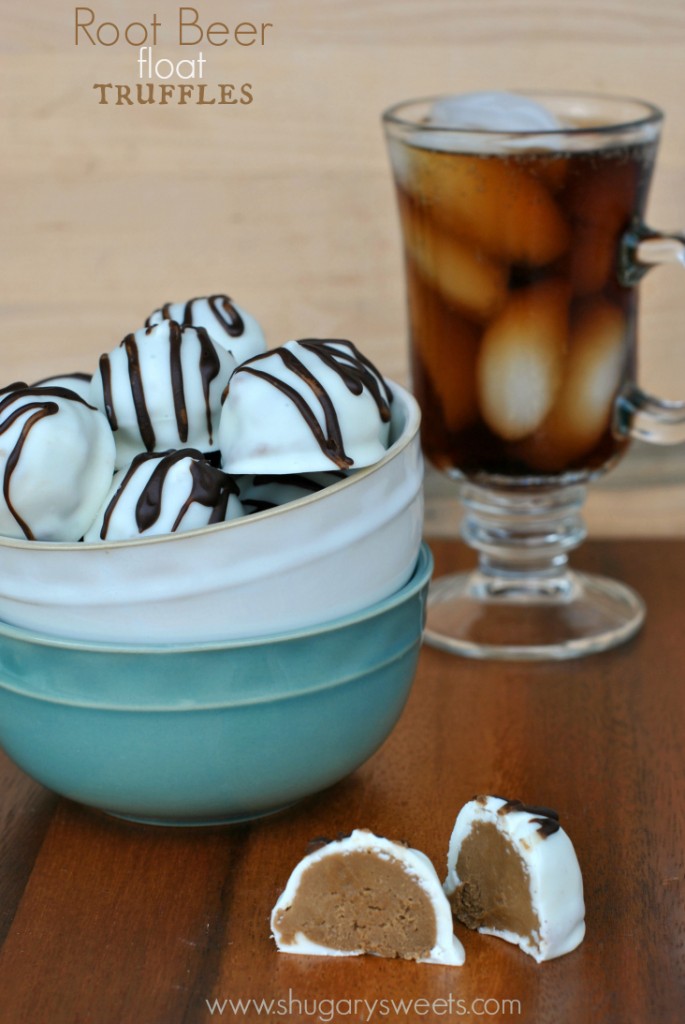 Summer is over. Like, officially.
Which is okay, because it seems like we are getting some nice fall weather. I love wearing jeans and sweaters and of course brown is my favorite color. Is that weird? To love brown??
Know what else is brown?
Root Beer.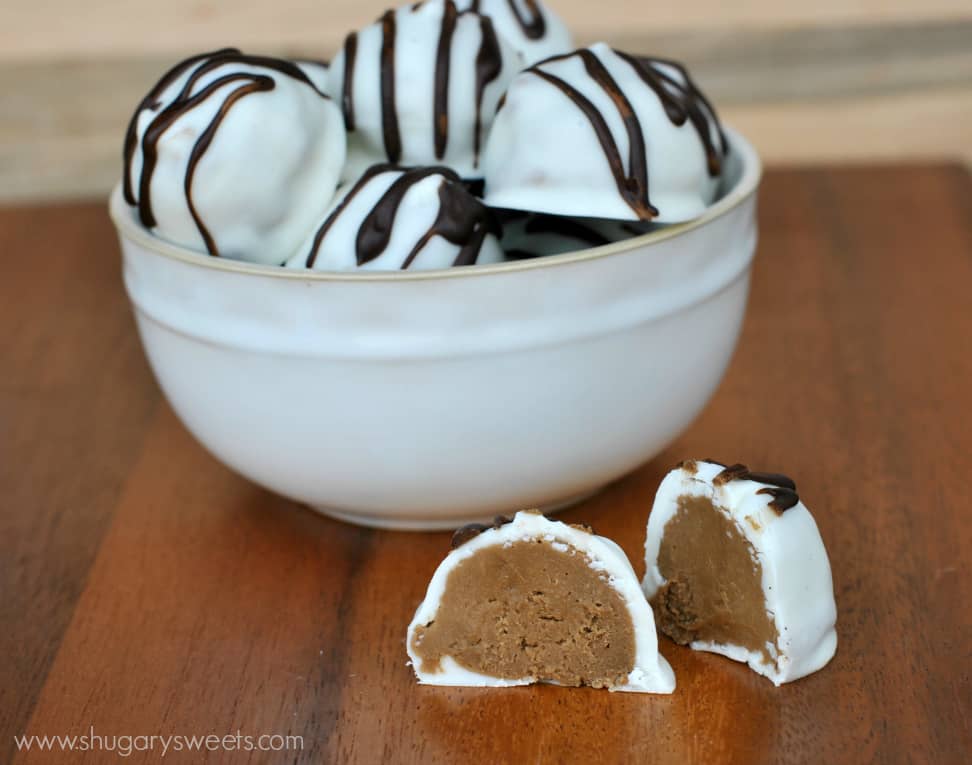 Nice lead-in right??? Yeah, it doesn't matter the season, I love root beer YEAR ROUND.
Which means, I could eat root beer truffles YEAR ROUND.
Which means I am round. Wait. What?
Okay, want the recipe to Root Beer Truffles? Head on over to Food Fanatic today!! You can PRINT the recipe too!