Scheduling Your Time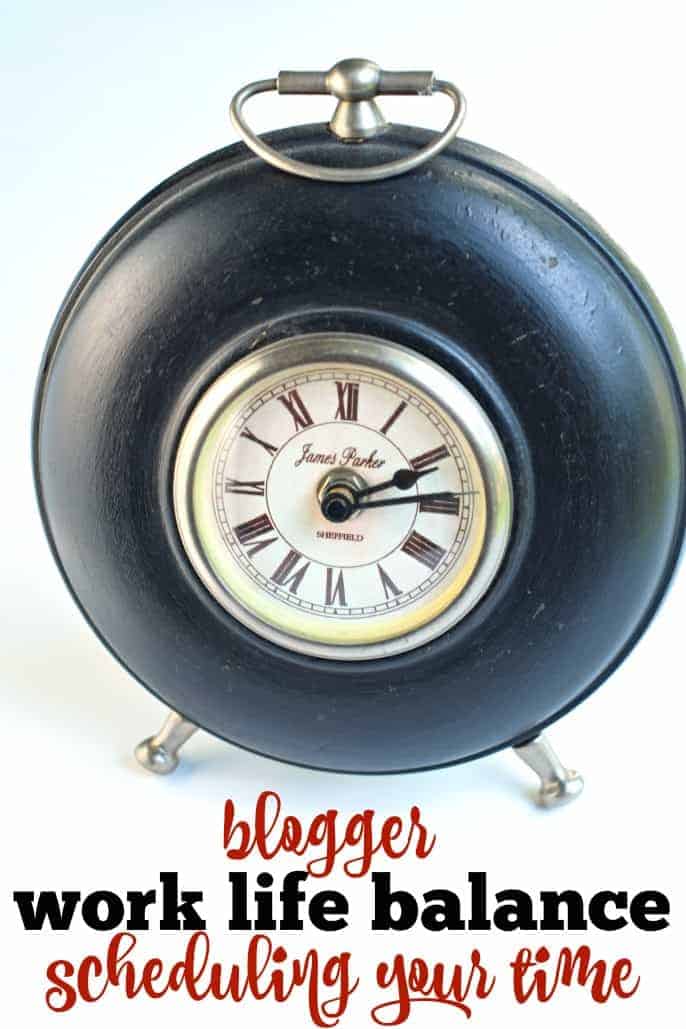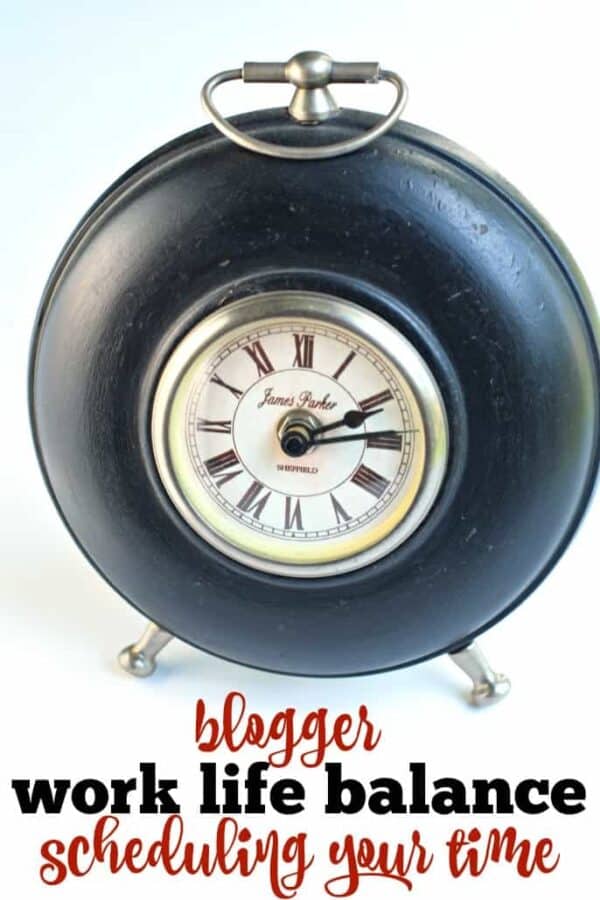 So last time we talked here about Work Life Balance I gave you a chore. A job. I told you to write out your goals. What is it you want from blogging? What do you want to achieve?
For me? I love creating recipes, EATING those fruits of my labor, and then working as little as possible but still getting paid. No really. It's true. If I could bake all day, every day I'd be happy…but unfortunately with blogging, there are so many tasks associated with writing one blog post.
So break it down. How do you spend your time. Be honest with yourself. Don't change a thing and track your time for one week. What do you think you will find out about yourself? Too much time wandering aimlessly on facebook? Too many failed recipe attempts in the kitchen? One too many trips to the grocery store because you forgot yet another ingredient for the cake you are making?
As you spend your time for one week, try to be accurate as possible.
Now, let's pretend you're done. You've completed TASK number two. And you're coming back here to say, okay Aimee, I tallied everything up, now what? What does all this mean?
Well, that depends on what your goals are that you completed last time.
Are your goals to gain more sponsored brand opportunities?
How much time did you spend this week reaching out to brands? Whether it be "talking" with them on twitter?  Or sending out proposals via email?
Did you create a sponsored post this week that you are happy with? Did you keep your "voice" while still relating the key messaging of the brand to your audience?
Is your goal to just gain more traffic, period?
Are you working on editing old content to increase your SEO?
Do you spend time looking at your analytics on your social media to see what content is doing well, then promoting that content?
Are you working with other bloggers in share groups to help promote each other? Are you spending too much time in these share groups but not seeing value?
It's true that the more content you have, the more opportunities to share on social media, which results in more traffic. However, you need to balance this if your goal is to spend less time working and more time balancing home life
Each of us have different goals. I can tell you that years ago when I tracked my time, I found out I was spending WAY too much time on facebook (just scrolling mindlessly, and reading every post possible). And I spent too much time in share groups that I wasn't seeing enough return on my investment.
Is that you? Do you find yourself in a catch 22 with sharing groups (you know the ones….you drop a link to your own content, and in return have to share 3 or more other people's content). And you just HOPE that people choose to share yours, because there is no requirement on WHO to share…it's completely up to each blogger.
I know what you're thinking. "But if I don't drop links, how can I grow and promote my content??"
What if I told you there was a better way? What if I told you there are some better ways to set up share groups that will benefit you?
Well, let's table that for the next blog post (did you think I'd give you all the answers in one day???).
But seriously. Leave me a comment and let me know where YOU struggled with your time. Where did you spend too much time? Where do you want to spend MORE time? What are those goals???
The more I know about YOU, the better I can help!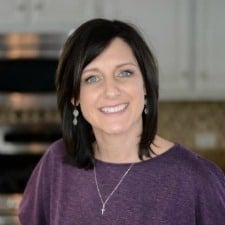 Aimee is a dessert lover (specifically rice krispie treats), workout enthusiast, self-taught foodie, and recipe creator. Her recipes have been featured in numerous magazines, and her passion is to share her love of cooking with the everyday home cook!