Seagram's Escapes Cocktails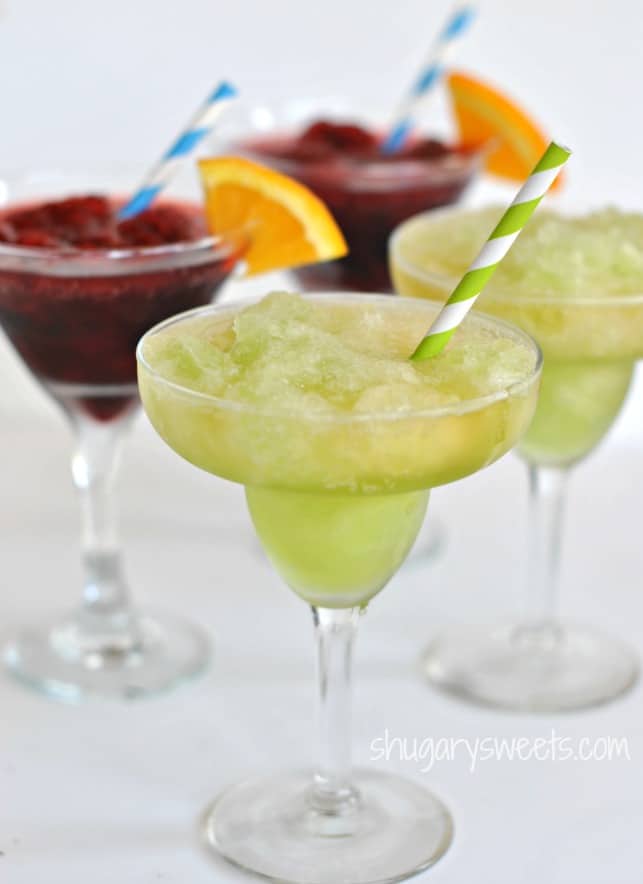 This post contains sponsored content on behalf of Seagram's Escapes. 
Living in the midwest, there are several signs of spring that I look forward to each year.
First, when the weather hits 50 degrees my children insist on wearing shorts! Anyone else experience this? Just a glimmer of warmer weather and my kids are breaking into their summer clothes! Admittedly, I enjoy ditching the winter coats and pulling out sweatshirts instead!
Second, when I fill my bird feeder daily and it's empty by mid-day! We get a lot of birds in our backyard because it's wooded. And, since I've mentioned before, I'm a senior citizen (okay, not technically) I really enjoy watching the birds! The downside to the birds is the chirping that begins every day at 4am. On day one of spring it's cute, but by day ten I'm over it!
Third, the smell of mulch and dirt. We spend about three full weekends every spring pulling weeds not only from our flower gardens, but from my vegetable gardens as well. I am very lucky to have a huge strawberry patch (yes PATCH), raspberries, blackberries and three 12×12 raised garden beds for vegetables. It's a lot of work (for my husband, hahaha) each year getting the soil turned and ready, but it's so worth it to have fresh grown fruits and vegetables! And the twelve yards of mulch we order every year is a backbreaking job, but it looks and smells wonderful when it's done.
Lastly, all of the families on our block tend to hibernate in the winter, but once spring hits everyone is outside. You can smell the grills and the bbq, you can hear the kids' laughter as they run from one house to the next, and you can see the parents catching up on the spring activities! This is one of my favorite signs of spring!
We live on a court and one thing we love to do is hang out in the driveway with drinks and snacks. The parents all talk and laugh while the kids are off in one of the yards playing 'Ghost in the Graveyard' (remember that game from childhood??)! I was very excited at our last get together to be able to share some of the new flavors from Seagram's Escapes. Now, I want to be clear, we are not a bunch of drunkards hanging out on the driveaway. We all have one or two drinks! Honest! And I love Seagram's Escapes because they are alcoholic big in flavor. Speaking of flavors, there are so many choices and varieties!
You can purchase the drinks in the bottles, or my favorite new product, the pouch! These pouches already have the alcohol in them. You freeze the pouch, squeeze it into your glass and enjoy. No blender needed. I used the pouches to make some fun new drinks for the neighbors.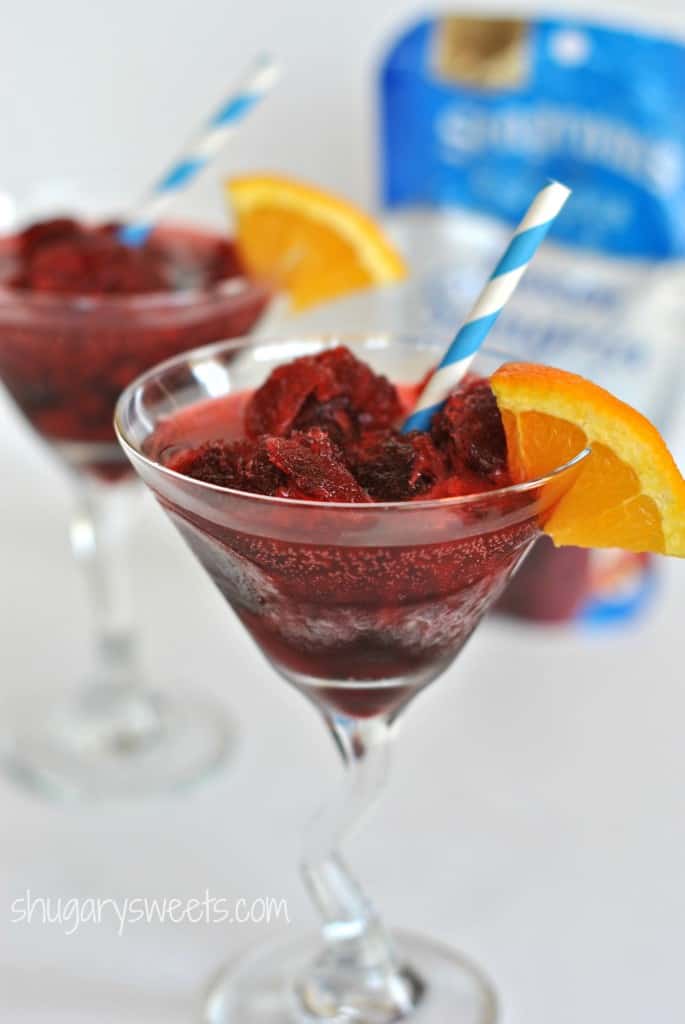 The first drink is a Sangria Spritzer. Using the Seagram's Escapes Sangria Pouch I filled two glasses with the frozen slush. I poured about 1/2 cup gingerale into each glass. Served them with a straw and an orange slice and you would have thought I spent time mixing drinks in my kitchen!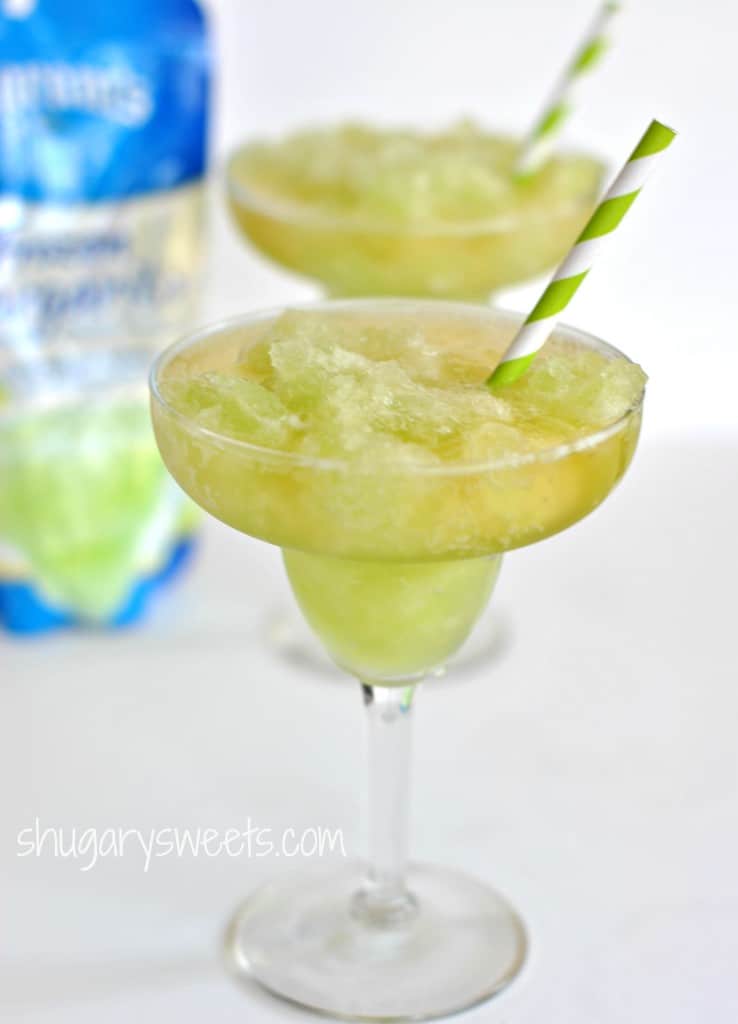 The other drink is one of my favorites. My husband loves beer, but not so much the fruity drinks. I'm the opposite! This beer margarita made us both happy! Start with a Seagram's Escapes Margarita pouch and pour it into two glasses (from frozen). Add beer until glass is full and enjoy!!
Not only do I love keeping the bottles in my fridge for a quick refreshing drink, but now I keep some of these pouches on hand too! Have a beach vacation coming up? Freeze these and then transport them in a cooler full of ice. Now you have perfect slushy drinks that will be refreshing while relaxing on the beach!
What's your favorite sign of spring?
Connect with Seagram's Escapes for a complete list of flavors and to find a store near you:
website | facebook | pinterest
Win a trip to the Hilton Rose Hall Resort & Spa in Jaimaica! Just tell us: Who is Jamaican You Happy? 
**This post is sponsored by BlogHer and Seagram's Escapes. However all opinions are 100% my own! 
©2013 The Seagram Beverage Company, Rochester, NY. Please unwind with our flavored malt beverages responsibly.