Shugary Sweets Top Ten
I know it's been since May when I last did a "ramblings" post! How crazy, right? With our big move this summer, there is plenty to ramble on and on about.
So, in the spirit of not boring you all, and with not creating an insane amount of work on my behalf, my ramblings this month are counting down the Top Ten (thanks to Jocelyn from Inside BruCrew Life for this great idea)!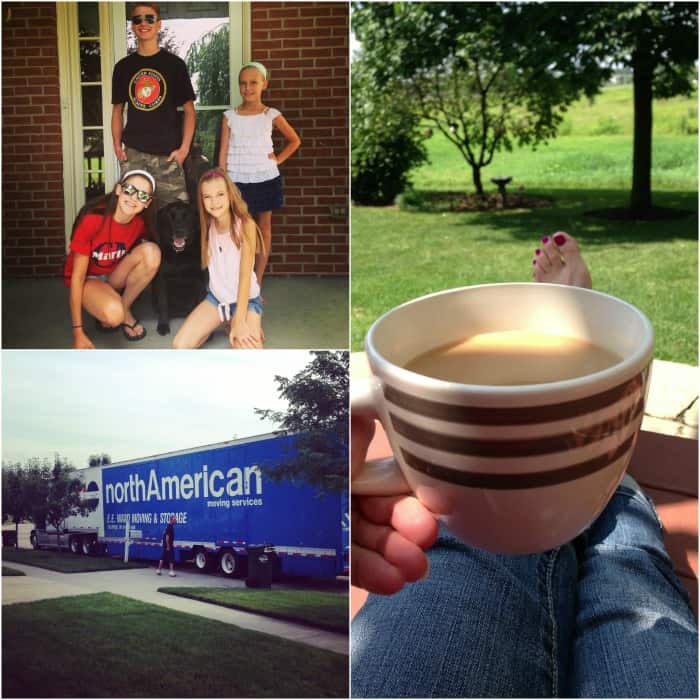 1. A quick snapshot from moving day! We created a hectic ordeal for ourselves. We closed in the afternoon on one day, then drove from Cincinnati to Chicago that night. The next morning we had to close on our new house! Fortunately, the closing went smoothly and relaxing on our back patio is my favorite thing to do! Most days I spend several hours sitting in a lounge chair back there…working on my computer or reading a book! We love our new neighborhood, it's filled with trails for walking and biking, and they lead to the elementary and junior high schools. Perfect for my younger girls!
2. Before our move this summer, I was so fortunate to work with the American Dairy Association, Mideast in creating some awareness videos for them! Meeting Frank on the farm, and asking real questions about where our milk comes from was so enlightening. If you have ANY questions about your milk, it's safety, the nutrition, as well as the care and keeping of the animals on the farm…check out the videos on youtube! Plus, you get to see me. On a farm. In boots. Smelling like manure (fortunately you can't smell me!)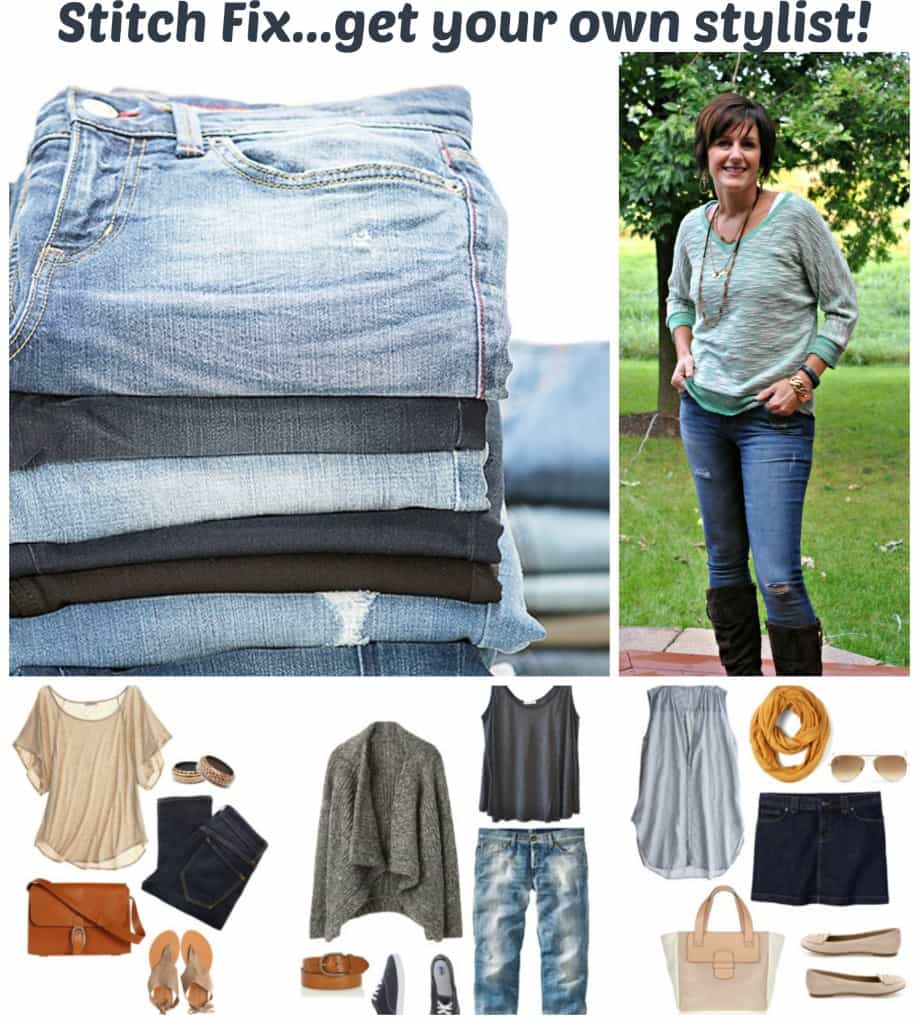 3. stitchfix.com
 Guys, I went through a dry spell with my stitch fix deliveries…but now? They are rockin it! I'm loving the denim in m boxes. As you can see from my photo, I opted to keep the distressed skinny jeans in my latest fix. The top was also in my latest fix! So…are you intrigued? What is Stitch Fix? Basically, you sign up and fill out a style profile. The photo at the bottom of the collage above is "casual chic" which basically is the style of clothes I normally receive. You choose the date of delivery (you can also sign up for monthly deliveries, but that's totally optional). When you get your "fix" you have 3 days to try stuff on (which is great, because you can do it at home and see if items match). You'll receive 5 items, if you keep everything you get 25% off everything. If you return it all (I've never done this!!) you are charged $20. The items you receive may push you outside your style comfort zone, this is the part I love. I also love that I don't have to shop….I hate shopping for clothes! Anyways, give it a try and let me know what you think! stitchfix.com
4. Follow Me! As you may know, seeing what you want to see on facebook doesn't always happen. You may see your neighbors rant about their headache….or an inappropriate link from a coworker…but my delicious recipes? Hidden. So…if you haven't already signed up, be sure to check out my email subscription. You'll get my newest recipe, in your inbox, so you'll NEVER miss one. Perfect right? You can also take a minute and follow me here:
Facebook | Twitter | Google+ | Pinterest | instagram | Bloglovin'
5. So our family welcomed a new addition this month. And by new addition I totally mean workout equipment. Our new house has a huge workout room in the basement, complete with the mirror and ballet bar! However our only piece of cardio equipment was our treadmill. So we add this lovely Proform 440Rower
. Day one I was able to do 10 minutes before I thought my forearms were going to break. After one week I'm up to 15 minutes non stop. I love this machine! I can already see my shoulders, back and arms starting to tone (no joke!). It helps that we have a tv mounted in our workout room….I'm currently watching "The Killing." Haha, not really a great workout show, but I want to see how each episode ends it keeps me in the gym until it's over! And…I only let myself watch that show when I workout, so I'm DYING to get down to the gym each morning to see the next show. Yes. Dying. To watch The Killing. I crack myself up.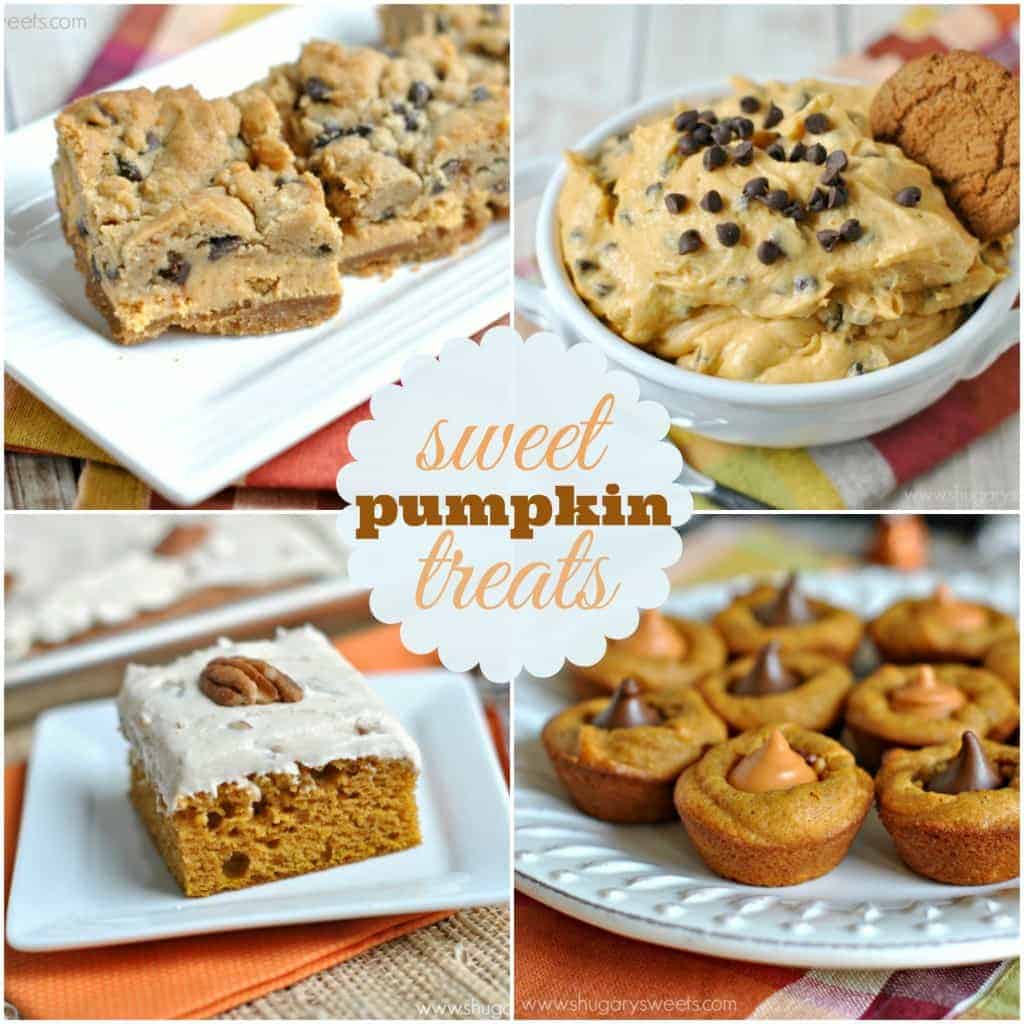 6. I've been on a huge pumpkin baking fest this month! And I've already got several more pumpkin recipes for you next month. I'm sorry. I can't quit pumpkin!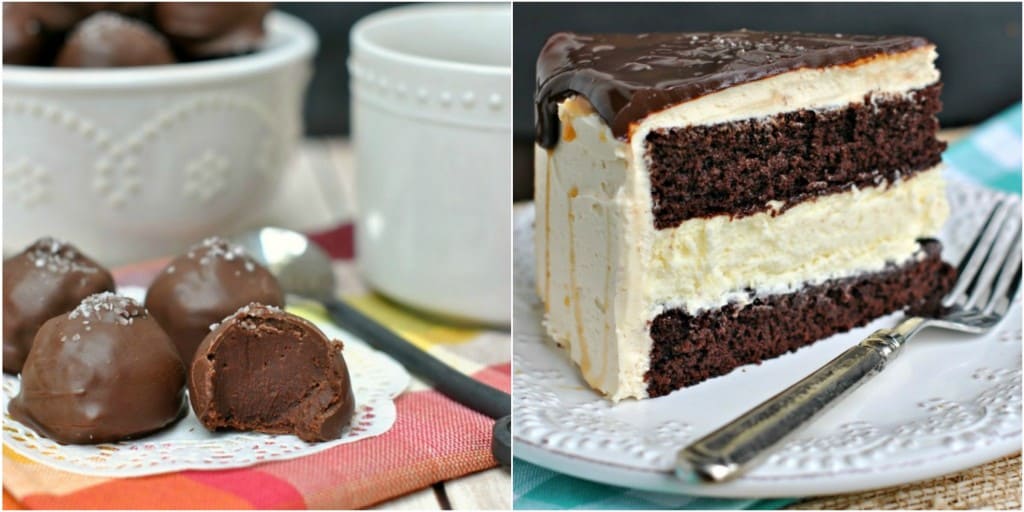 7. Let's not forget the salted caramel desserts. I shared TWO incredible Salted Caramel recipes this month (with another one coming in October). Did you see these??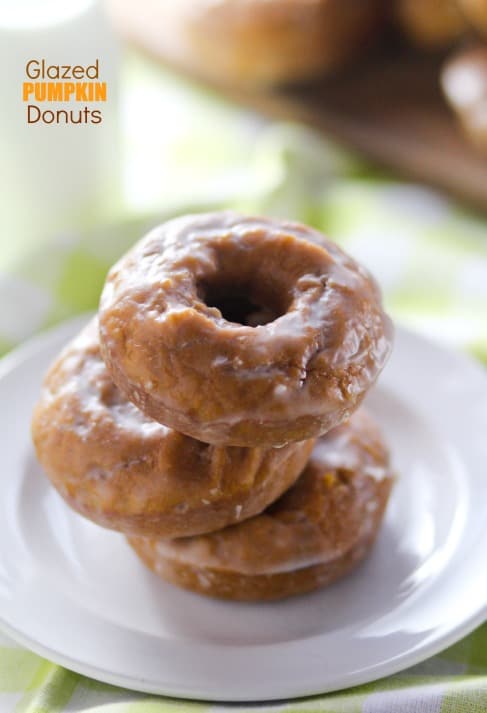 8. I can't help it. These Glazed Pumpkin Donuts from Kristan are calling my name. They are on my "baking to do list". My stomach growls every time I see this photo!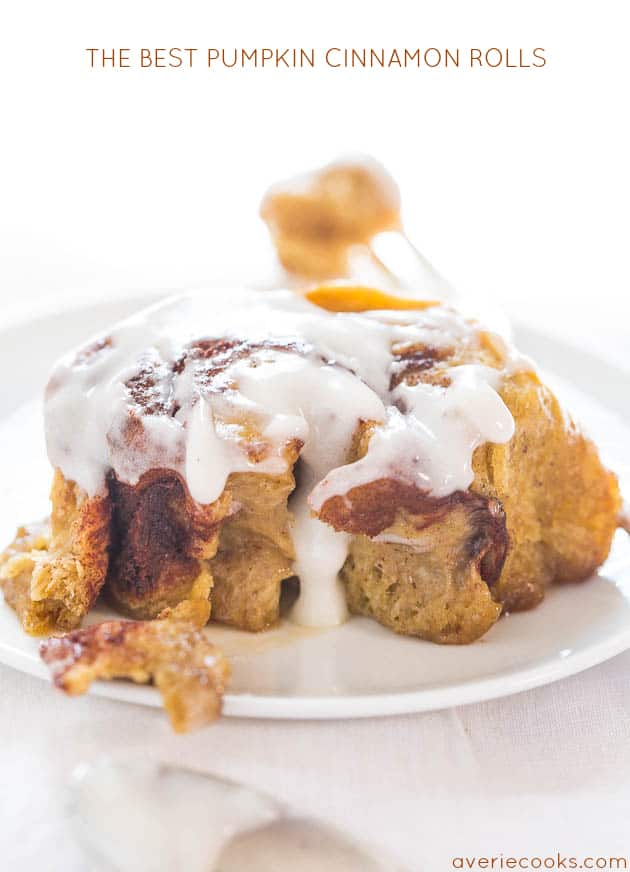 9. I attempted Pumpkin Cinnamon Rolls a few weeks ago and totally failed. I think I need to follow Averie's recipe instead. THE BEST Pumpkin Cinnamon Rolls.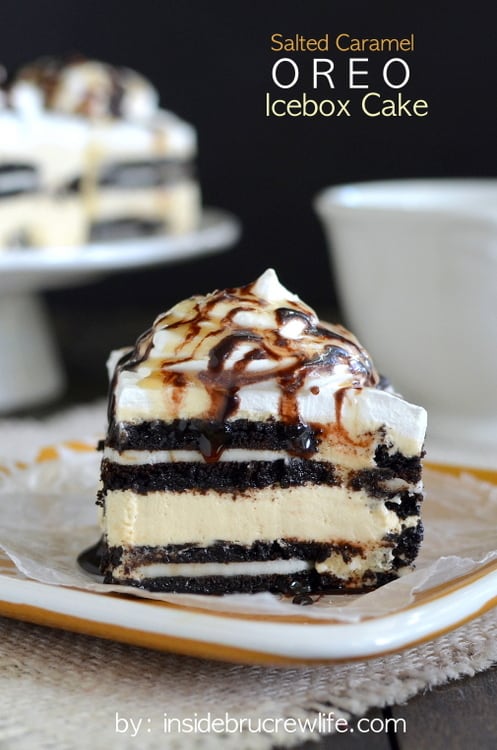 10. My friend Jocelyn made this Salted Caramel Oreo Icebox dessert. And now I find myself drooling on my computer.
Well, there you have it friends! My Top Ten for the month! What do you think? What's on your top ten? 
Don't forget:  sign up for my email…new recipes in your inbox
**Disclosure: There may be affiliate links in this post. Thank you for supporting Shugary Sweets!**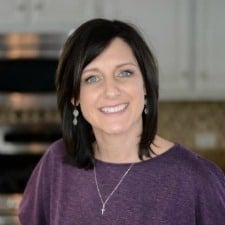 Aimee is a dessert lover (specifically rice krispie treats), workout enthusiast, self-taught foodie, and recipe creator. Her recipes have been featured in numerous magazines, and her passion is to share her love of cooking with the everyday home cook!