So much to be Thankful for
As I dive right into this post, I'm reminded how thankful I am.
I have a beautiful, loving family. They are so supportive and a joy to be with! As we all have reflected on last week's tragedy, it's reminded us how precious life is, and how we need to be grateful for each day!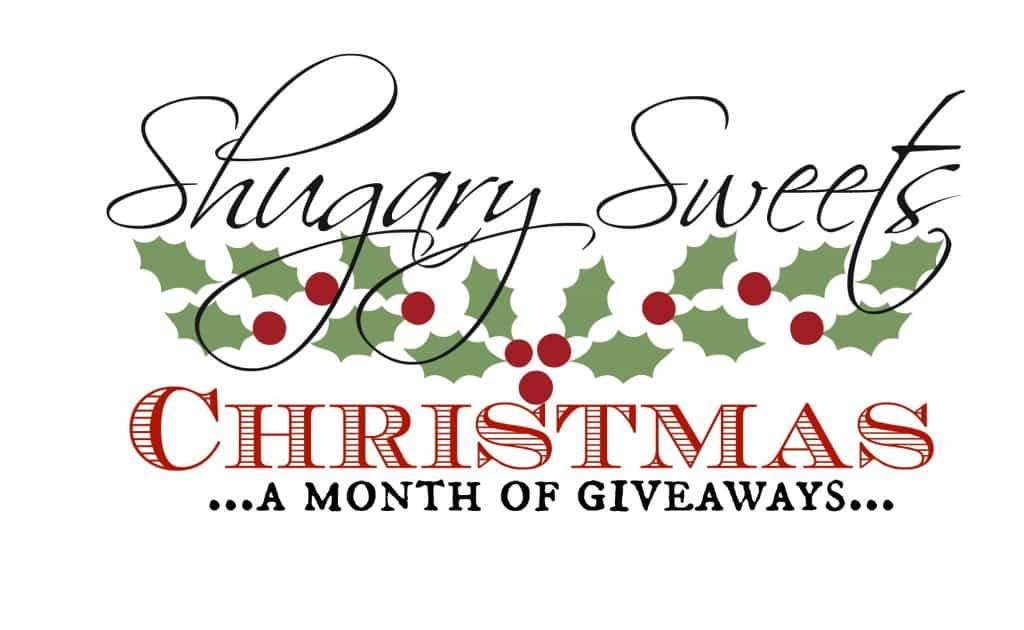 This month I have had the opportunity to host some fantastic giveaways. I'm thankful for all of you who participated, and equally thankful to all the sponsors who provided Shugary Sweets with the fabulous prizes!
Candiquik– provided a nice  package of assorted almond bark and chocolate goodies! Congrats to Skylar  for winning!
Pick Your Plum– provided a $50 box of assorted items! Congrats to Jilliane for winning!
Jo Totes– provided winner a choice of their favorite camera bag! Congrats to Meg for winning!
Nambe– provided a gorgeous Infinity 2pc Serving set to the winner. Congrats to Wendy for winning!
Sweets & Treats Boutique– provided the winner an assortment of cupcake liners, straws, party bags, etc! Congrats to Krista for winning!
Heirloom Cookie Sheets– provided TWO cookies sheets to the winner. Congrats to Amy for winning!
Green & Black's Chocolate– provided chocolate bars, tote and cookbook to the winner! Congrats to Stephanie for winning!
Blogging has become my full time job, and I can't do it without all of you. If you didn't come and read my posts each day, comment and share YOUR stories and recipes, then I would be sitting at my computer just talking to myself. So thank YOU for visiting. I feel like I've gotten to know so many of you through commenting, instagram, facebook, tweeting! I have a world of friends and support that I've never met!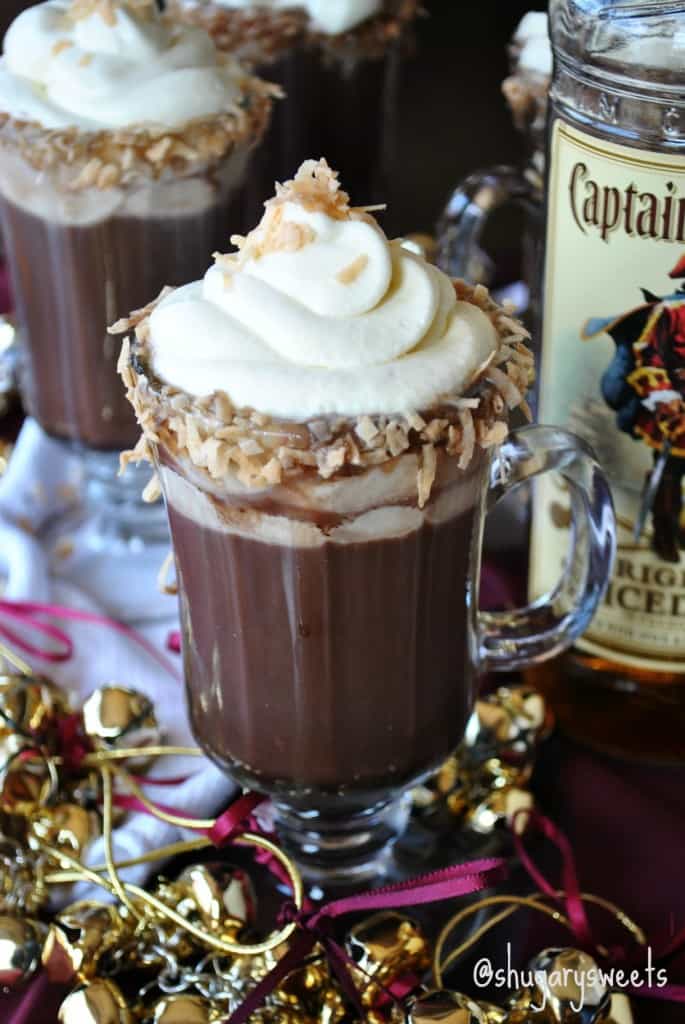 As some of you are aware, I sadly did not win the overall Captain Morgan Spice up the Holiday Competition. HOWEVER, great news! Captain Morgan and the team of judges were impressed with ALL the bloggers' entries that they decided to give $250 to each blogger's charity of choice!
Dad: I love you! And my first choice of charity was to have the money given to Donate Life. This organization raises awareness on donating organs so that others may live! I chose this charity as my way of helping you and other families who are in need! There is hope! Thank you Captain Morgan! Or should I say "Cheers?"