Summer Instagram Giveaway
Do you love instagram as much as I do? Well you're in for a treat! I've teamed up with some of my favorite blog friends to bring you this Summer Giveaway! One lucky winner will win $500 cash, with two winners raking in $75 cash, each! Can I get a woot woot!!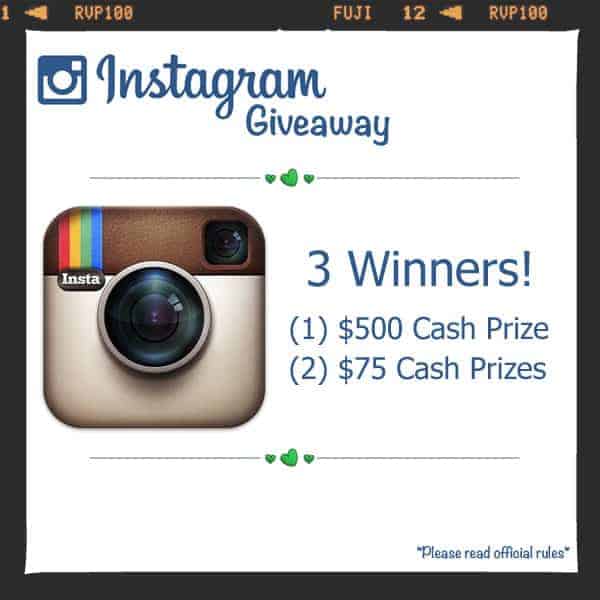 Summer is here and vacations are happening!
Let's get it started with a giveaway that will help!
There are 3 fantastic prizes up for grabs:
(1) $500 CASH giveaway
(2) $50 CASH giveaways
Easy entry – just follow the sites below on Instagram!
All sites are awesome and have pitched in to make this giveaway possible.
If you don't have an Instagram account, go make one. They're FREE.
GOOD LUCK!