The Perfect Tan: a delicious milkshake with Baileys Irish Cream, chocolate and Ice Cream. Enjoy while sitting in the sand in the sun!
Be sure to sign up for my email…new recipes in your inbox!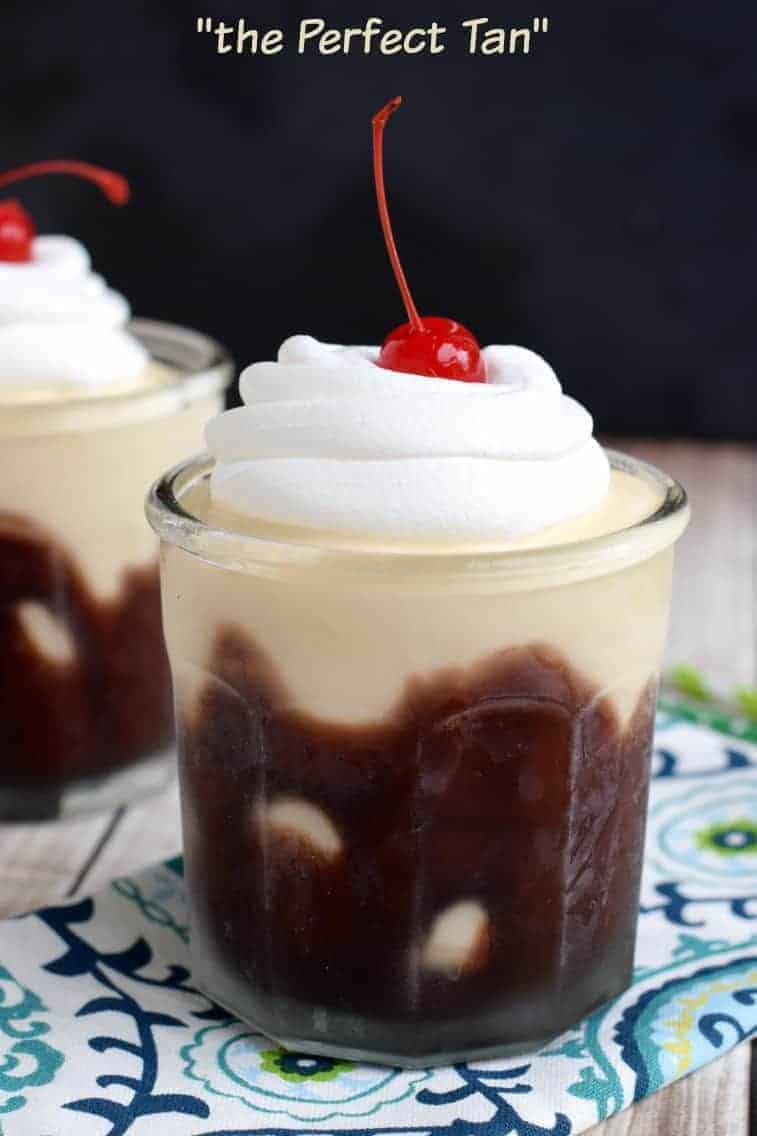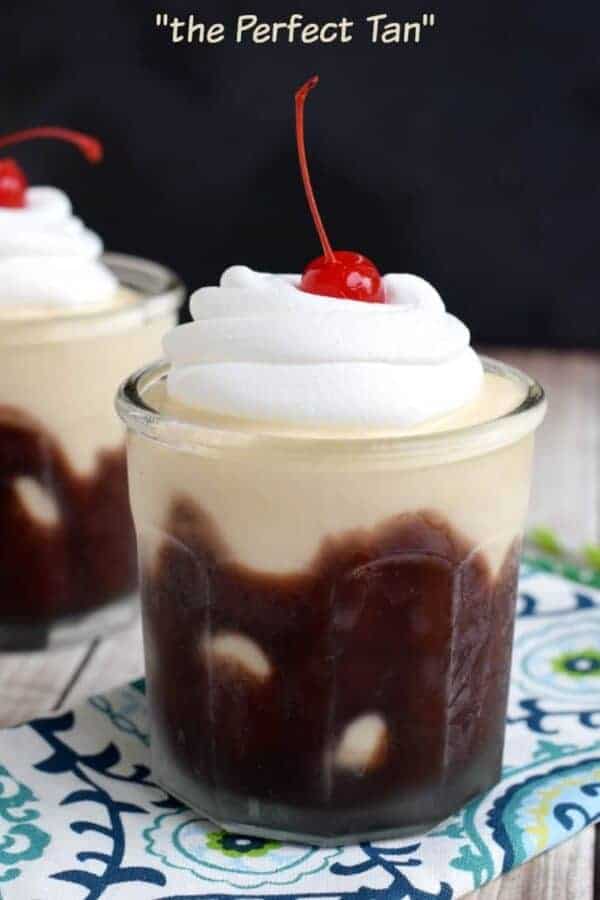 So if you've been following me on Instagram, you may have noticed my family spent two weeks in Hawaii for vacation. Today's blog post title may have thinking I'm going to drown you guys in photos of me and my gorgeous tan. Don't worry. I'm not (yet!!). The Perfect Tan is the name of this delicious beverage I enjoyed in Hawaii!
You may have also noticed that every day on vacation (on instagram) I shared what I was drinking, haha! I enjoyed a new tropical drink each night. But the one that I enjoyed the most, (if I had to choose a winner) was probably "The Perfect Tan." It could be because it's the only one that was made with ice cream…so it's more of a milkshake. It could be because I enjoyed that one in the hot afternoon sitting by the pool in Oahu.
Either way, I knew I wanted it again. Here. At home. The problem is I couldn't remember exactly what was in it! I knew ice cream, chocolate and Bailey's. So that's what I made. A thick boozy milkshake.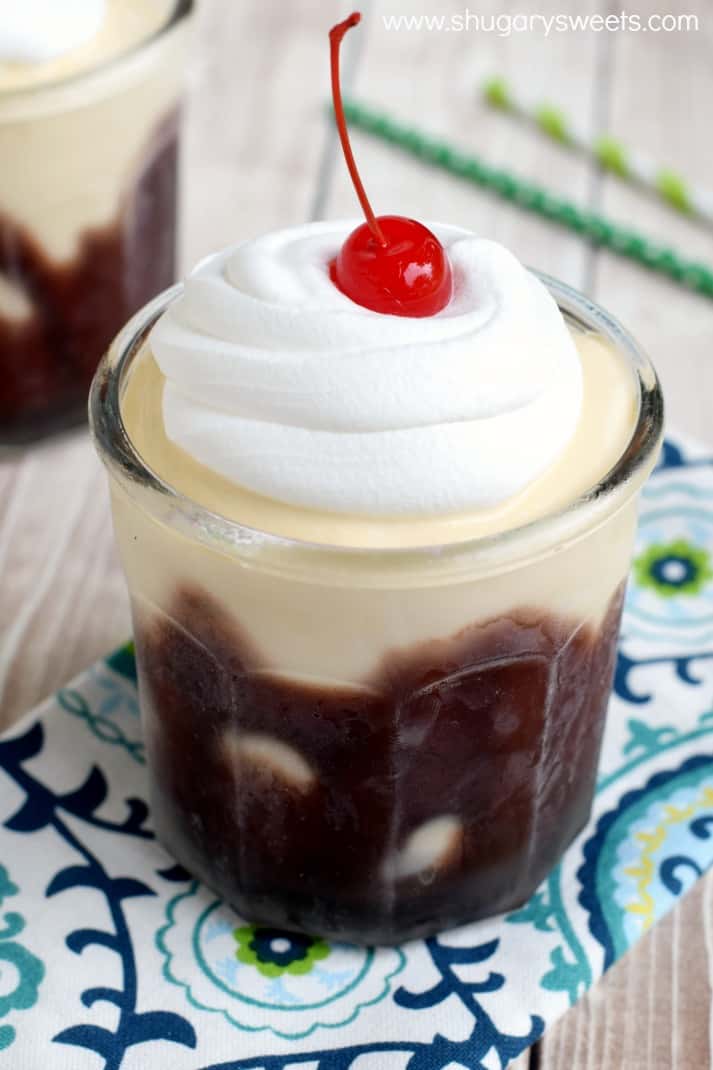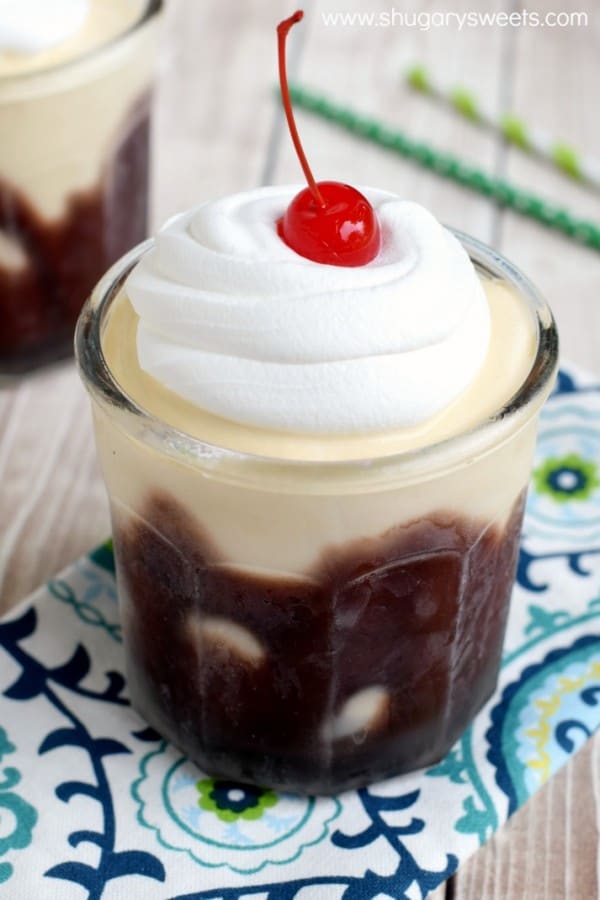 Speaking of "The Perfect Tan," is there really such thing? No matter how much sunscreen I put on my family, someone got burned each day. I was fortunate not to burn, but I'm now the color of charred leather. Definitely not a perfect tan.
Okay. So, after talking about charred leather, who wants a drink???
For today's recipe I used my Ninja Blender. I love that thing! I filled it with vanilla ice cream and poured on the Baileys Irish Cream. Blend until smooth and creamy. If it's too thick, add more Baileys. Too runny, add more ice cream. To serve, drizzle chocolate syrup all over the inside of your glass (at least 2 Tbsp). Pour in your milkshake. Top with whipped cream and a cherry! This part is a must. Because you want that delicious whipped cream to mix in with your boozy milkshake and chocolate. It's like a sundae in a glass. **slurp**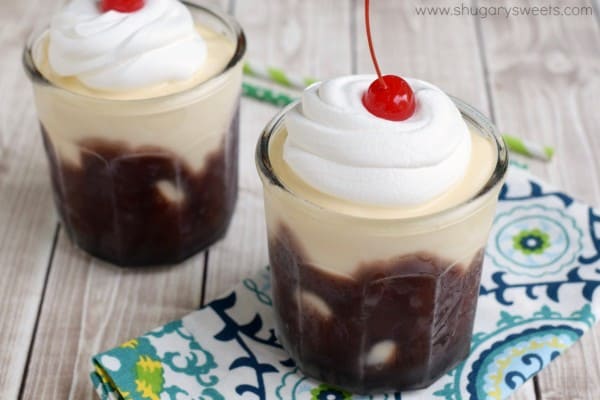 Well now that I shared my favorite drink…stay tuned. I've got some new Hawaiian inspired recipes coming to the blog over the next couple weeks. Kalua Pig, Hawaiian Pizza, Pineapple Salsa, and much more!
Love milkshakes? Here are a few of my favorites: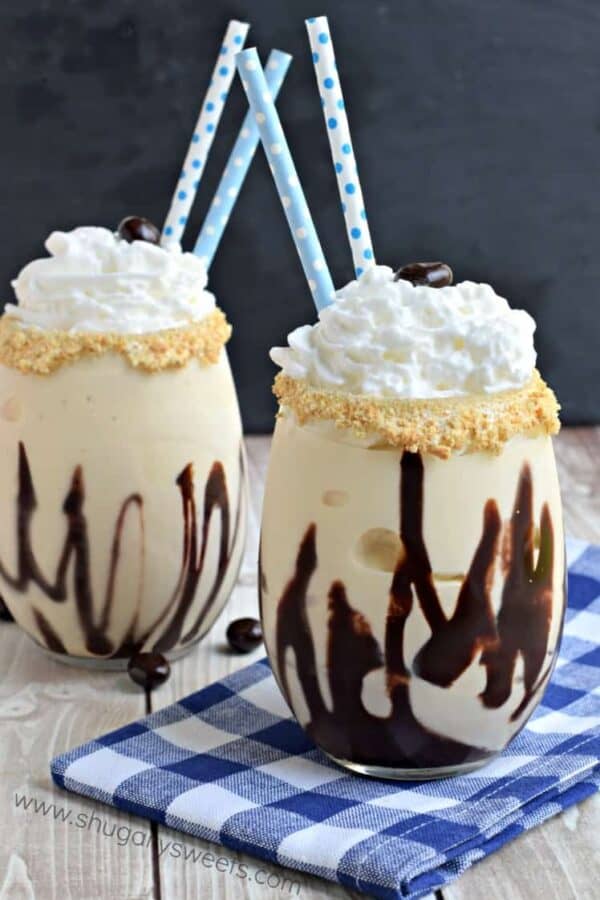 S'mores Coffee Milkshake. Perfect afternoon treat!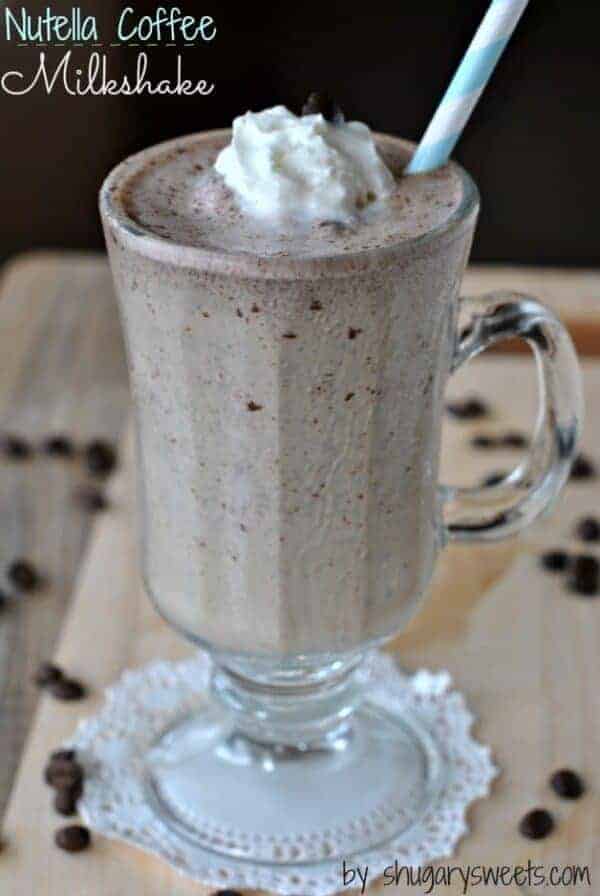 Nutella Coffee Milkshake: the nutella once combined with the ice cream gets a little bit of a crunch. YUM!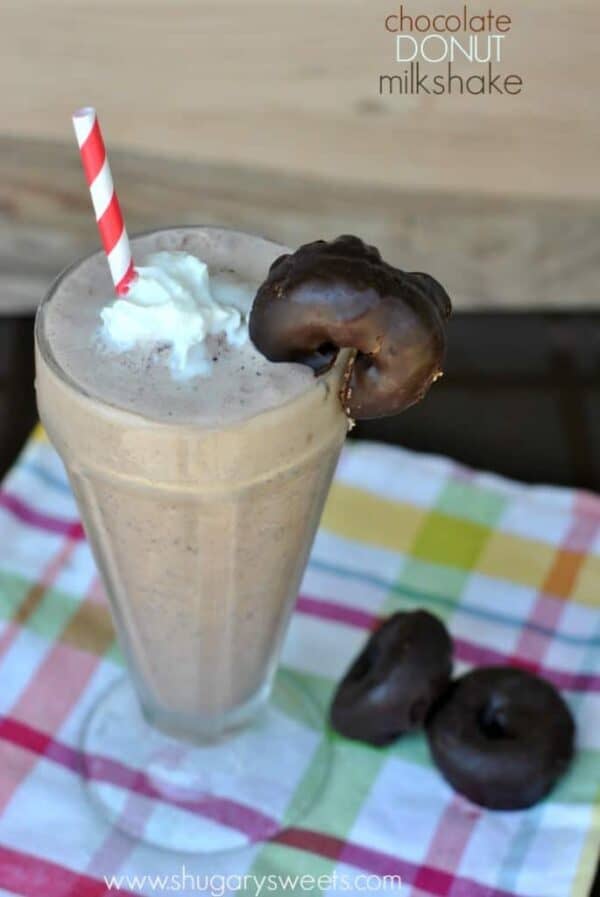 Chocolate Donut Milkshake: it sounds weird, but seriously. Give it a try!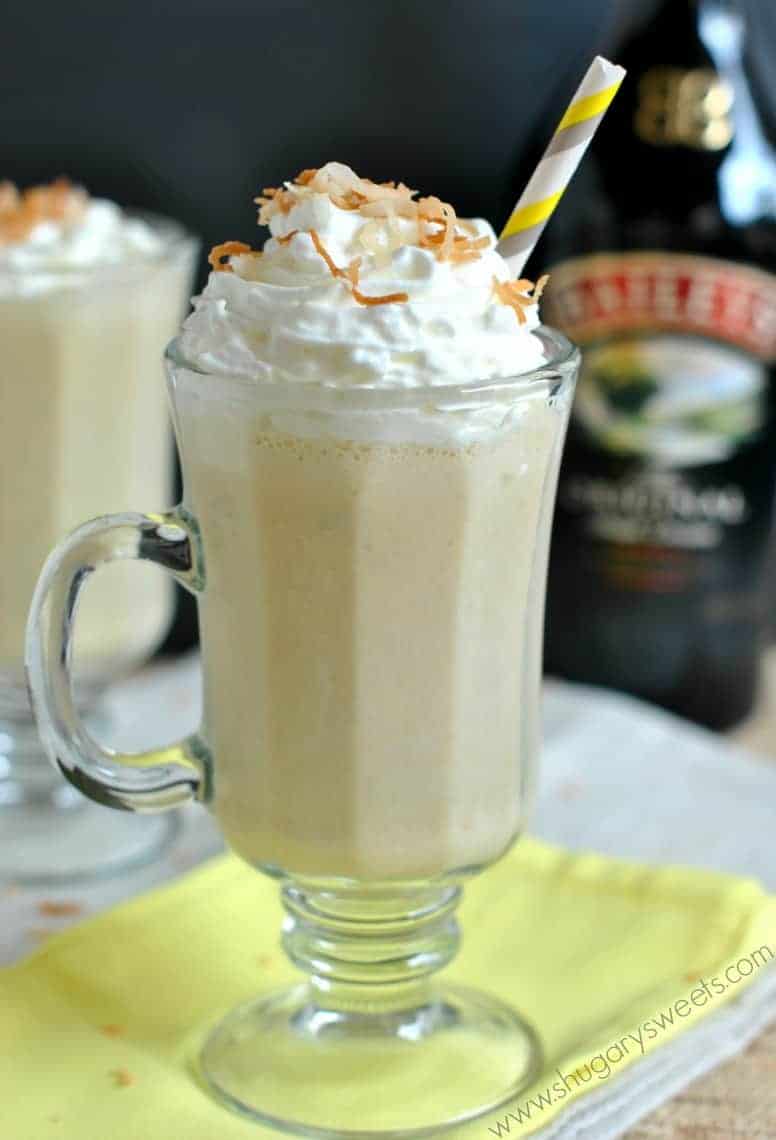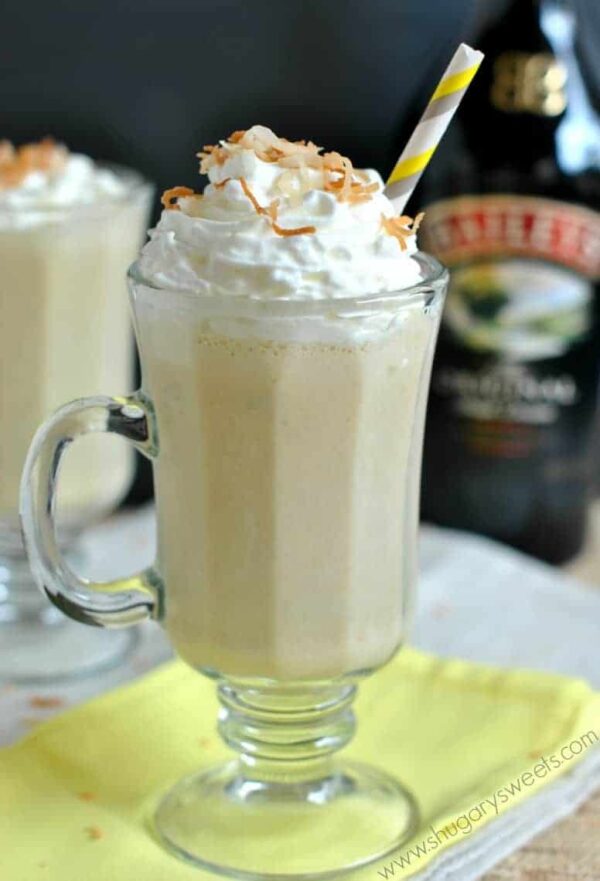 BBC: another delicious Baileys drink!
Here are a few milkshake recipes from my friends: