Top Ten in February
I'm so happy to be back here this month sharing some of my favorite things! From fashion to food…I've got you covered! Check out my Top Ten in February below!
Sign up for Shugary Sweets email subscription and never miss out again! As a special thank you, you will also get a FREE ebook with my 10 Best Recipes!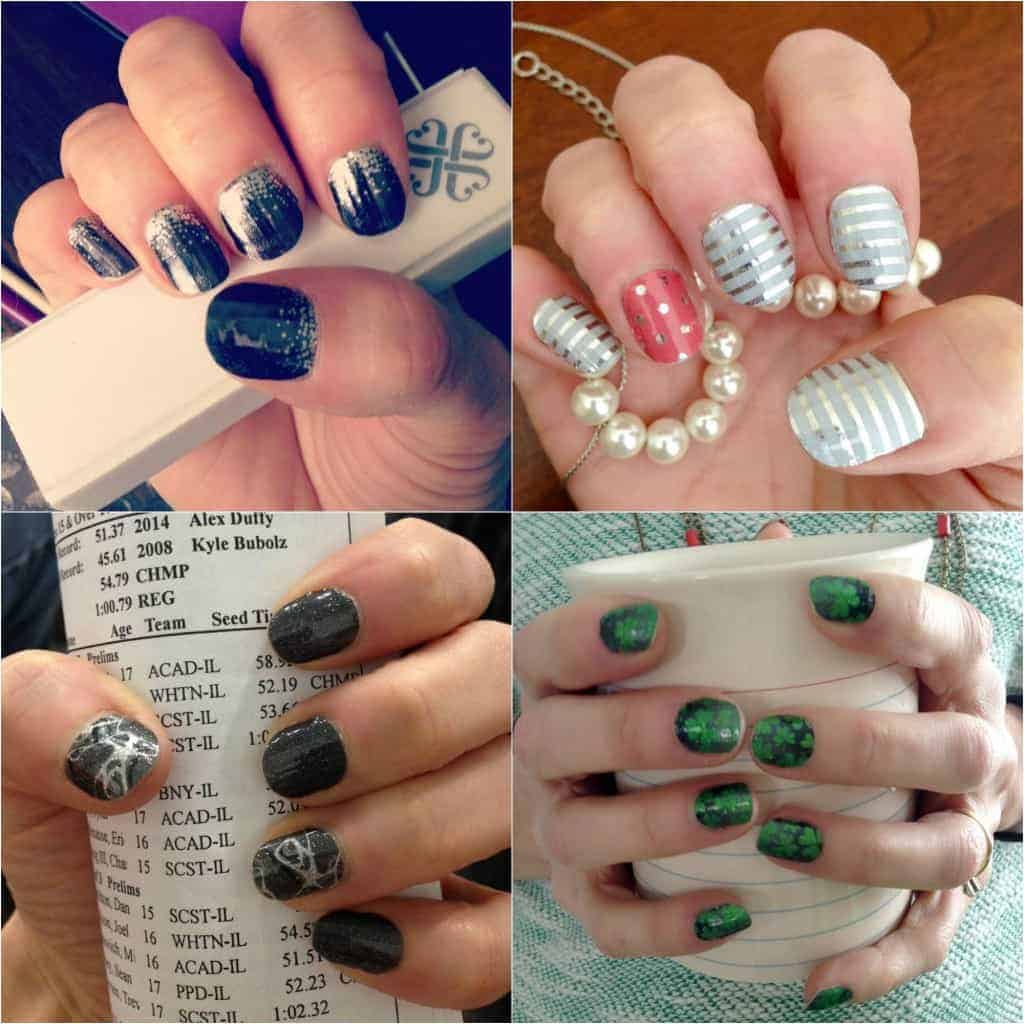 1. Remember last month when I shared my new Jamberry business with you all? THANK YOU so much for the support (and the orders)!! You guys are amazing!
And of course my love of Jamberry has only gotten stronger this month. I share my new Jams every monday on Instagram…you know, in case you want to see what they look like. And in answer to everyone who asks…YES they do last! My Jam wraps last about two weeks on my hands (through all the dish washing and cleaning)…although now that I'm a consultant and I've got more Jams than I have hands…I tend to do a new manicure every week. It takes about 20 minutes…but if you compare that to nail polish…it takes that long for your polish to dry! Anyway, if you're interested in trying them out, feel free to order some here (wraps are buy 3 get 1 free). If you have any questions, let me know in the comments below.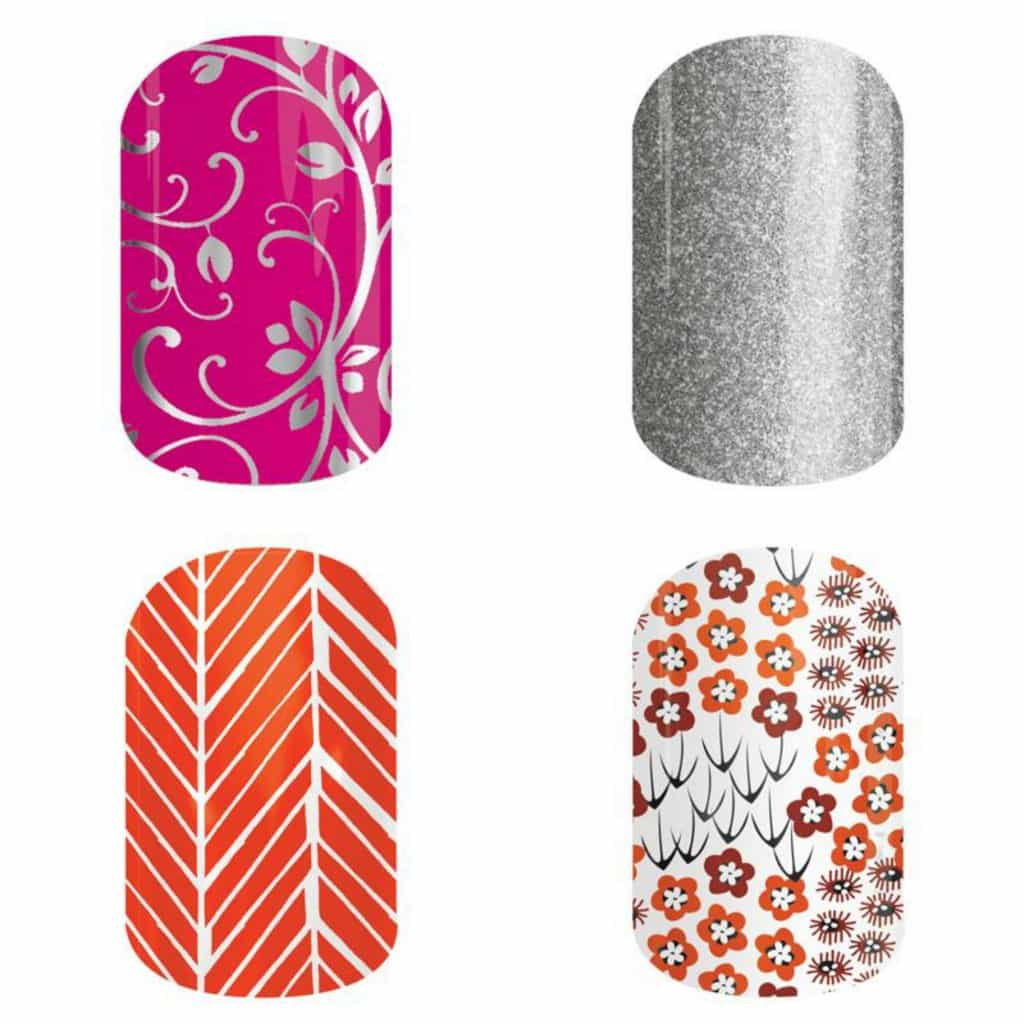 I'm often asked which ones are my favorite. Jamberry is putting out a new catalog March 1, so here are a few of my current favs: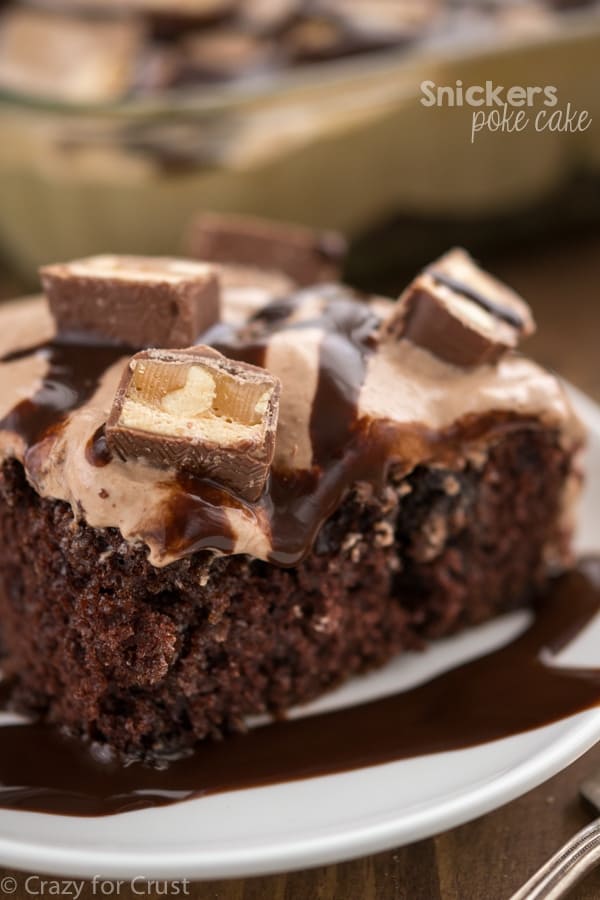 2. Snicker's Poke Cake. Yep, you read that correctly. My friend Dorothy made this cake last earlier this week, and I can't stop thinking about it. Mostly because she made Nougat Frosting. I had no idea that was even a thing!!!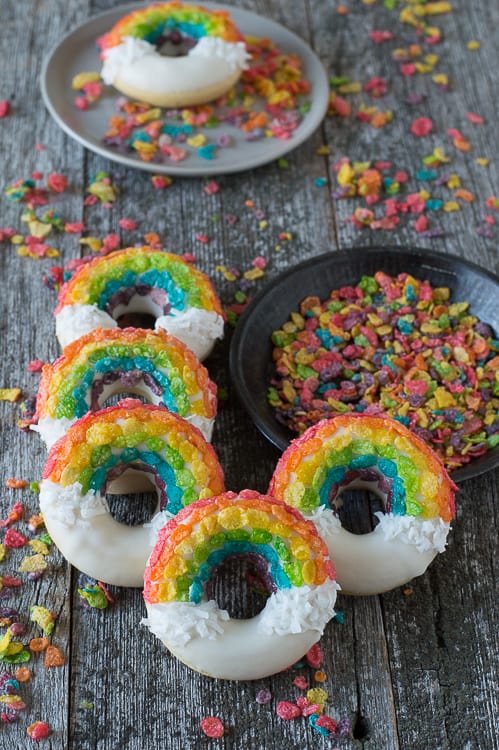 3. Rainbow Donuts. Do you follow Beth's blog? If not…YOU MUST. Every single one of her photos draws me in. I'm not sure I would have the patience to separate all those fruity pebbles…but I bet I could get one of my kids to do it! I mean seriously, are these not the cutest edible rainbows??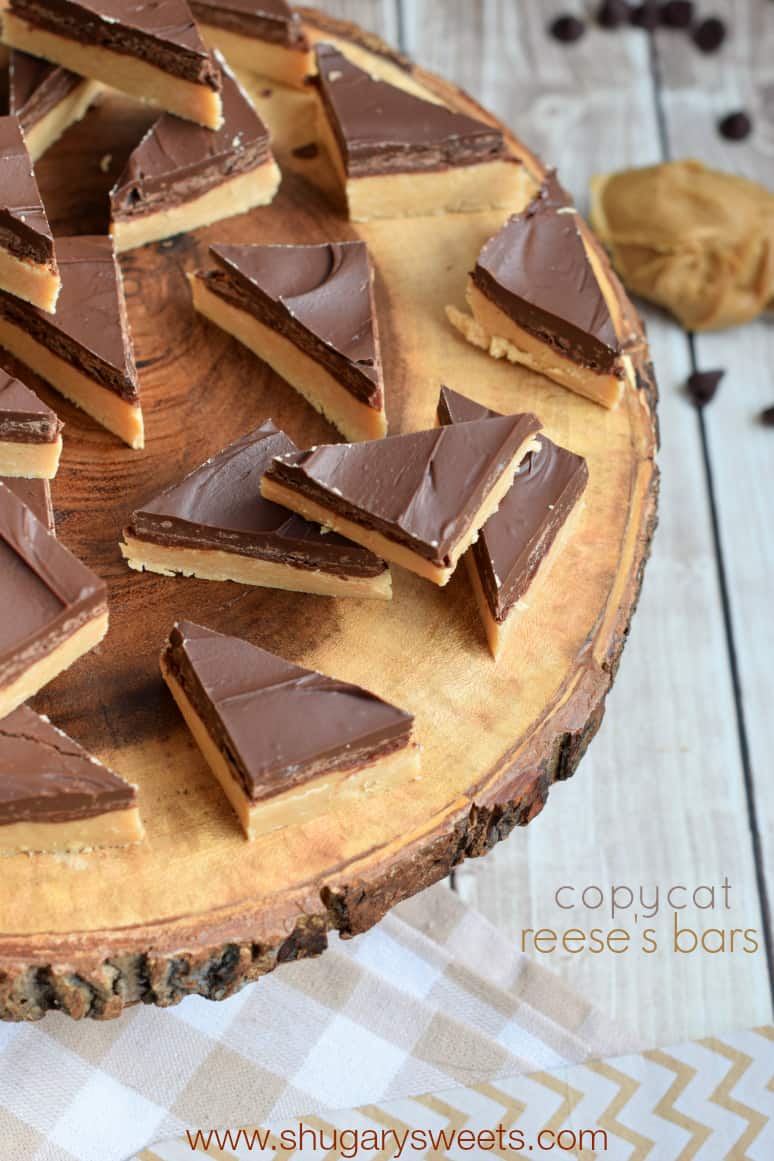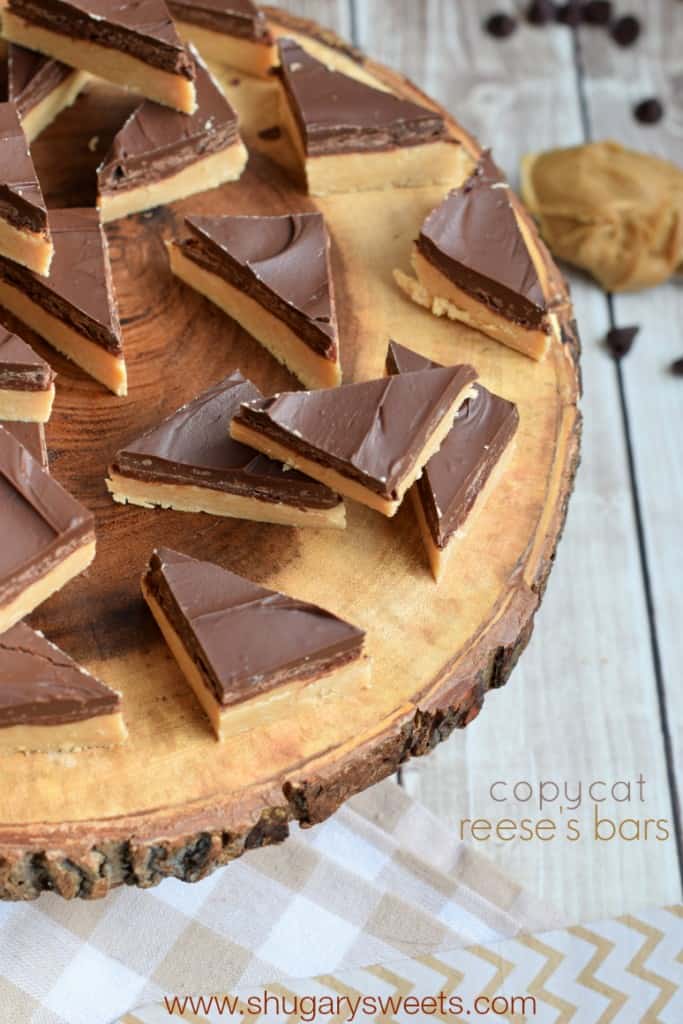 4. If you love chocolate and peanut butter, these Copycat Reese's Bars are for you! Otherwise known as Buckeye Bars, these delicious treats are super easy to make, and have become a hit on my blog this month!!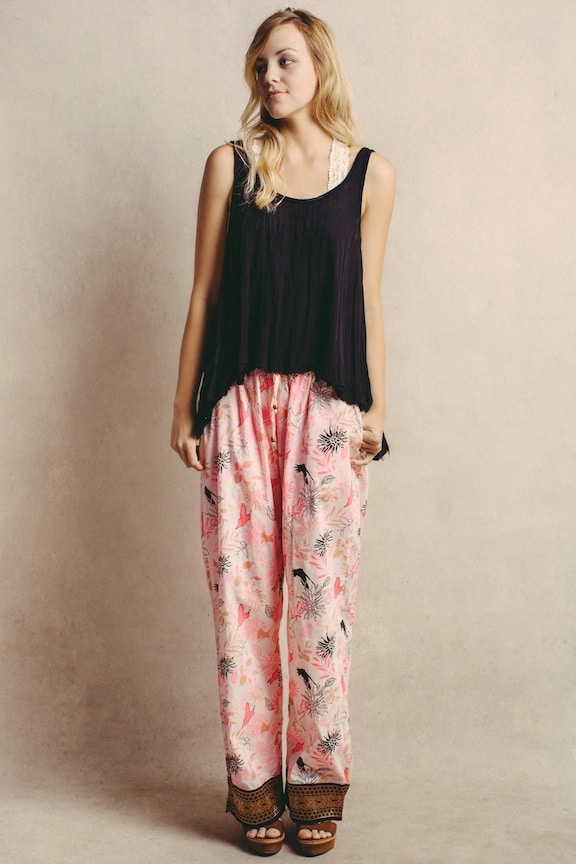 5. I recently discovered PUNJAMMIES. This is not an affiliate link, just a huge shout out to some great jammie pants. They are not only comfortable but, the best part, you know you are helping a great cause. These PJ pants are created by women in India who wish to remain free from sex-slavery. I'll happily pay a little extra for products I love, just to support a good cause! (have I mentioned Serrv here before??) The photo above are the ones I purchased!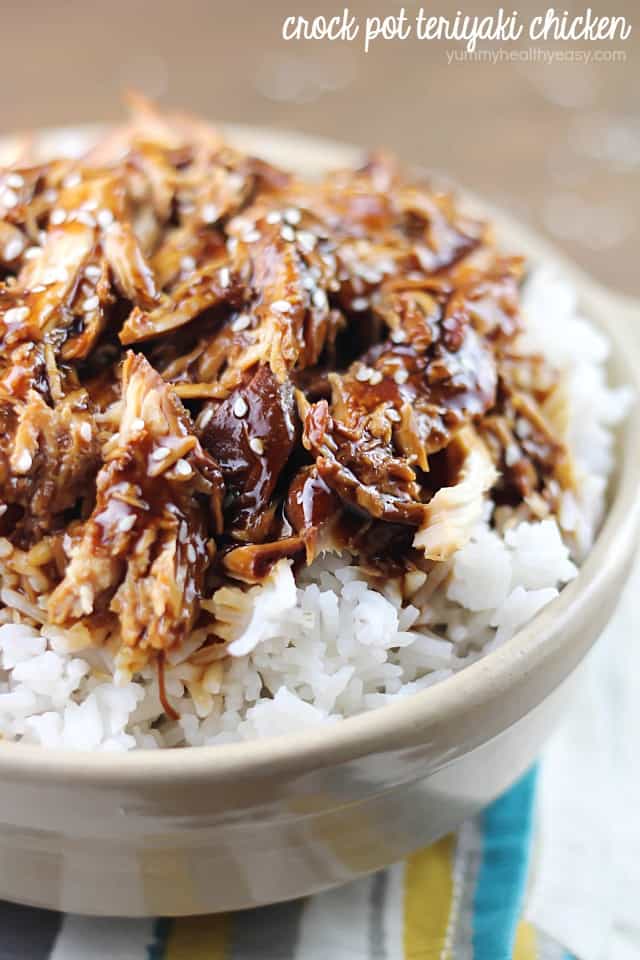 6. Crockpot Teriyaki Chicken from Yummy Healthy Easy. I cook 75% of our meals in the slow cooker, so I'm always on the hunt for new recipes! This one caught my eye recently and will be on our table soon! I can't wait!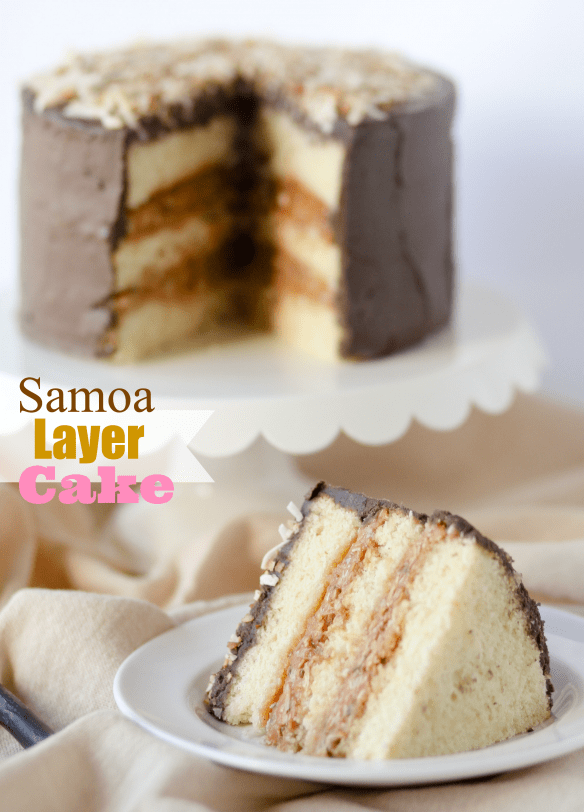 7. Samoa Layer Cake from Confessions of a Cookbook Queen. It's no secret that Samoas are my favorite of all girl scout cookies. I'm also slightly obsessed with cake. That is why this cake must be in my belly soon.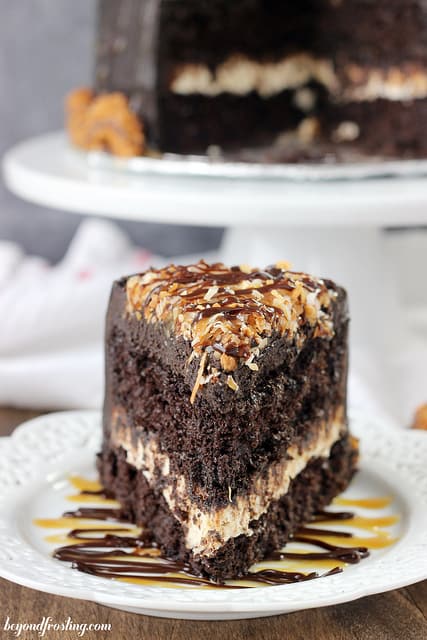 8. Did I mention I love Samoas? Another Sinful Samoa Cake in yo face! This one is from Julianne at Beyond Frosting. You can see why it made my Top Ten, right??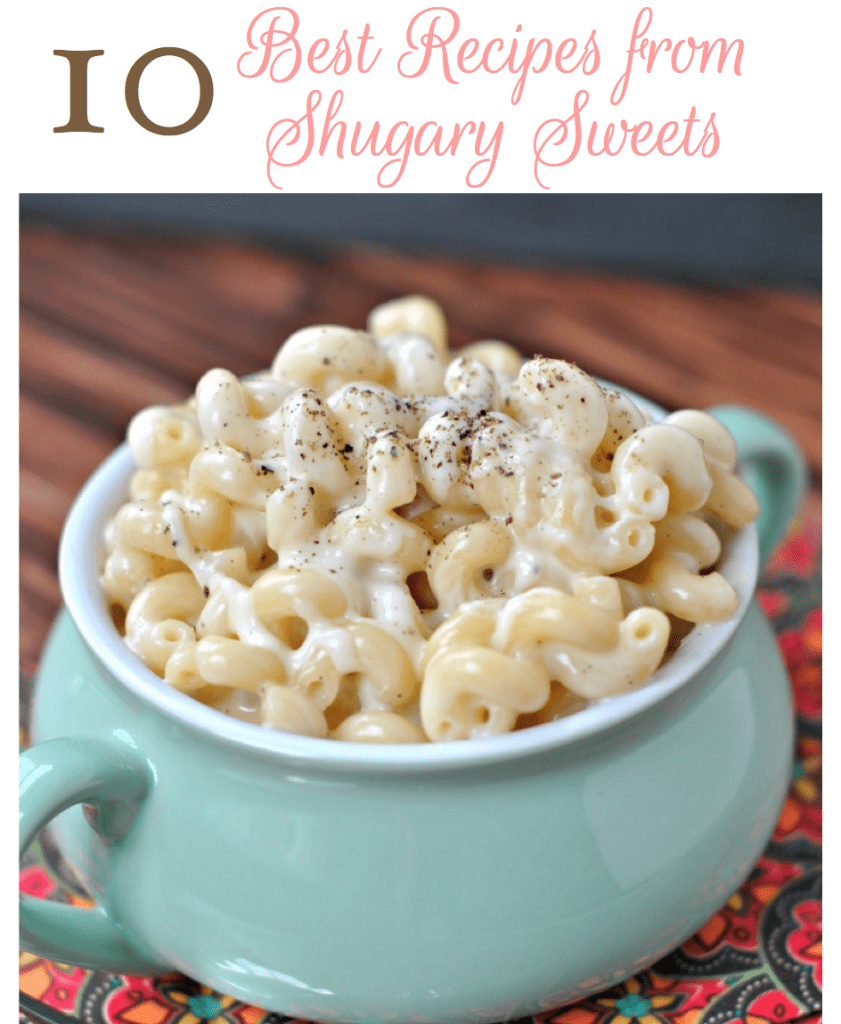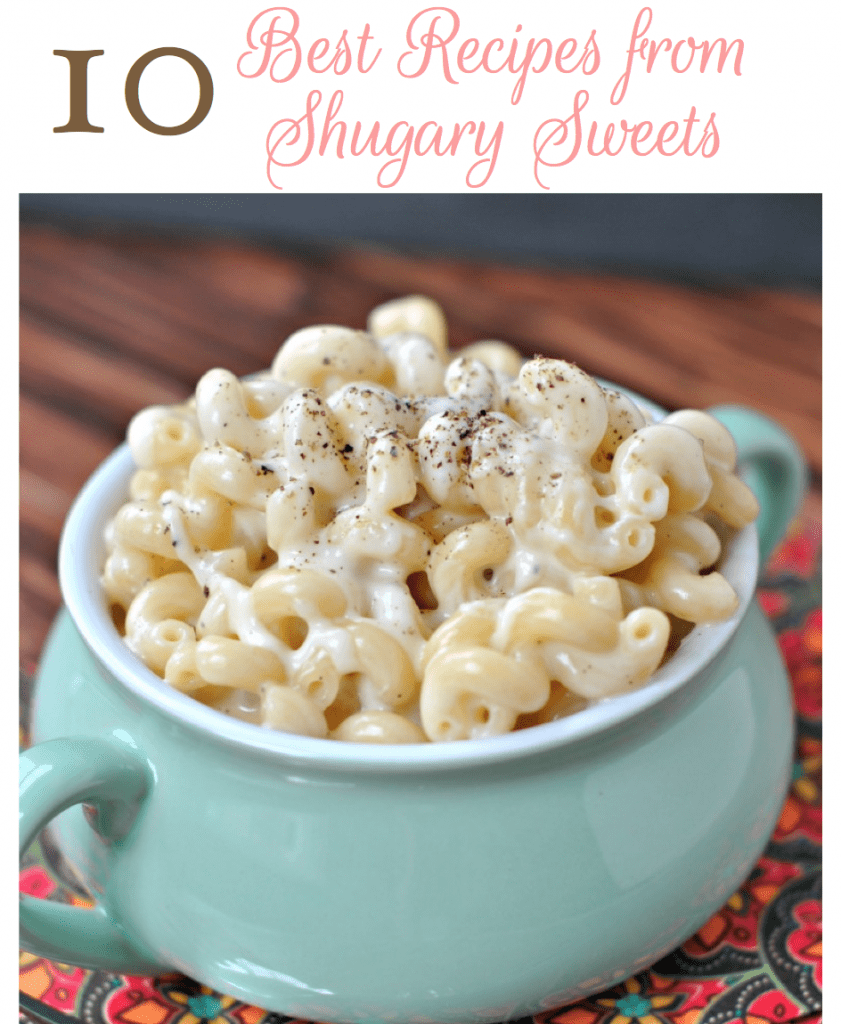 9. Last month I had my blogger friend, Julie, help me create a beautiful ebook! But it's only available to you (FOR FREE) if you sign up for my email subscription. It's filled with 10 of my favorite recipes on the blog!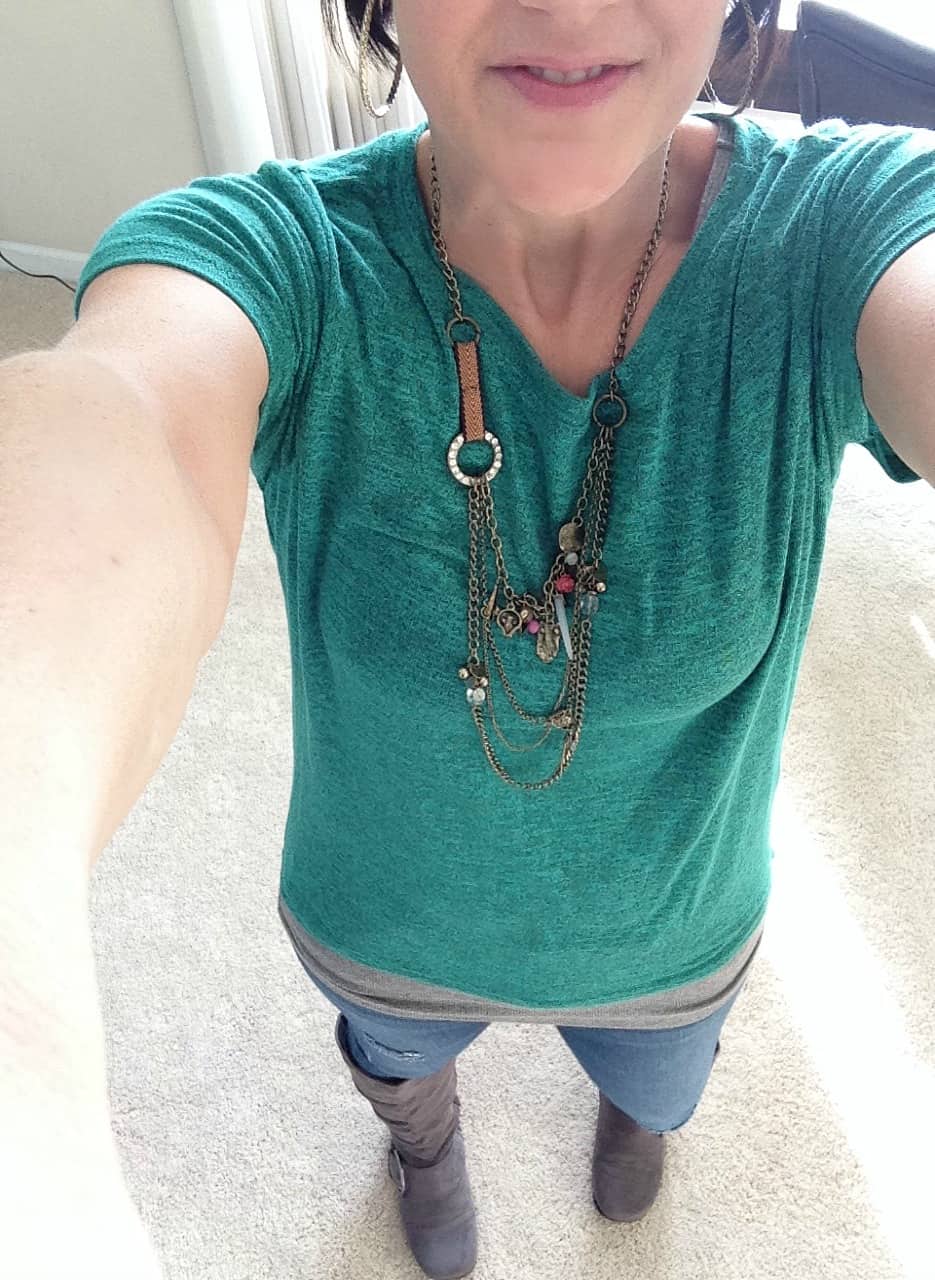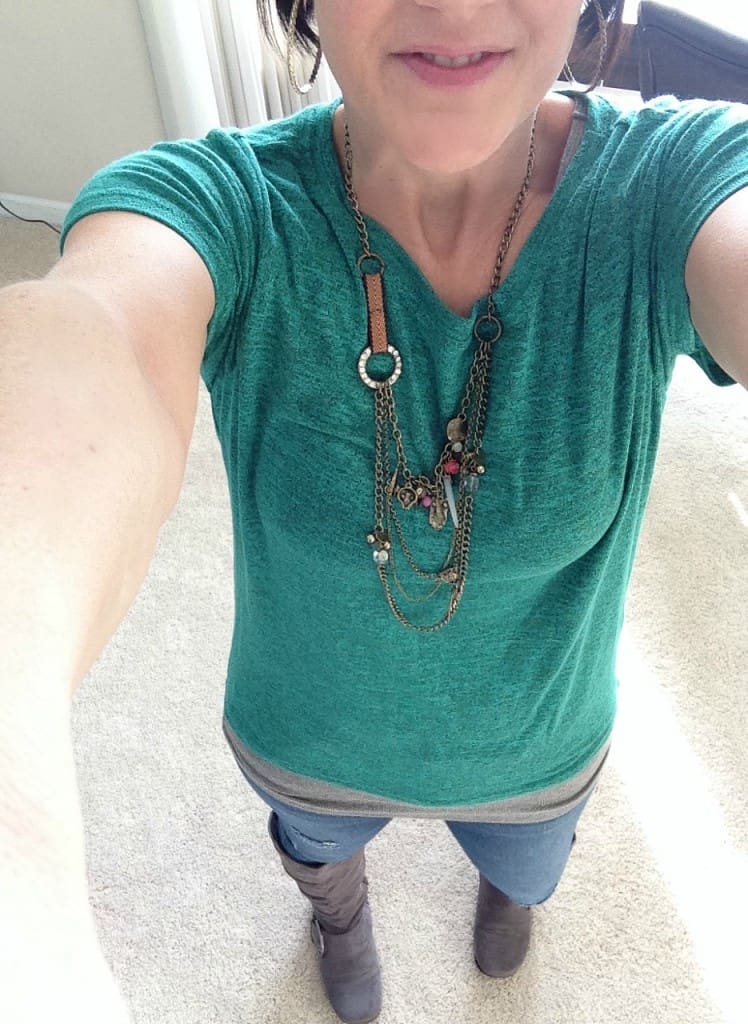 10. My love of Stitch Fix
 is going strong! I only kept two things out of my box this month. This green top (WHICH I LOVE). And, my teen kept a tank top. The other three items were nice, but I had similar items already in my closet. Still worth it though. If you haven't heard of Stitch Fix yet, or are interested in learning more…go HERE!
So there you have it. February's TOP TEN! What's on YOUR top ten this month?
**Disclosure: There may be affiliate links in this post. Thank you for supporting Shugary Sweets!**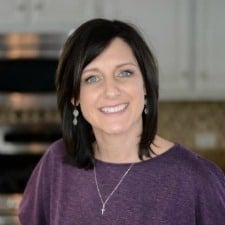 Aimee is a dessert lover (specifically rice krispie treats), workout enthusiast, self-taught foodie, and recipe creator. Her recipes have been featured in numerous magazines, and her passion is to share her love of cooking with the everyday home cook!