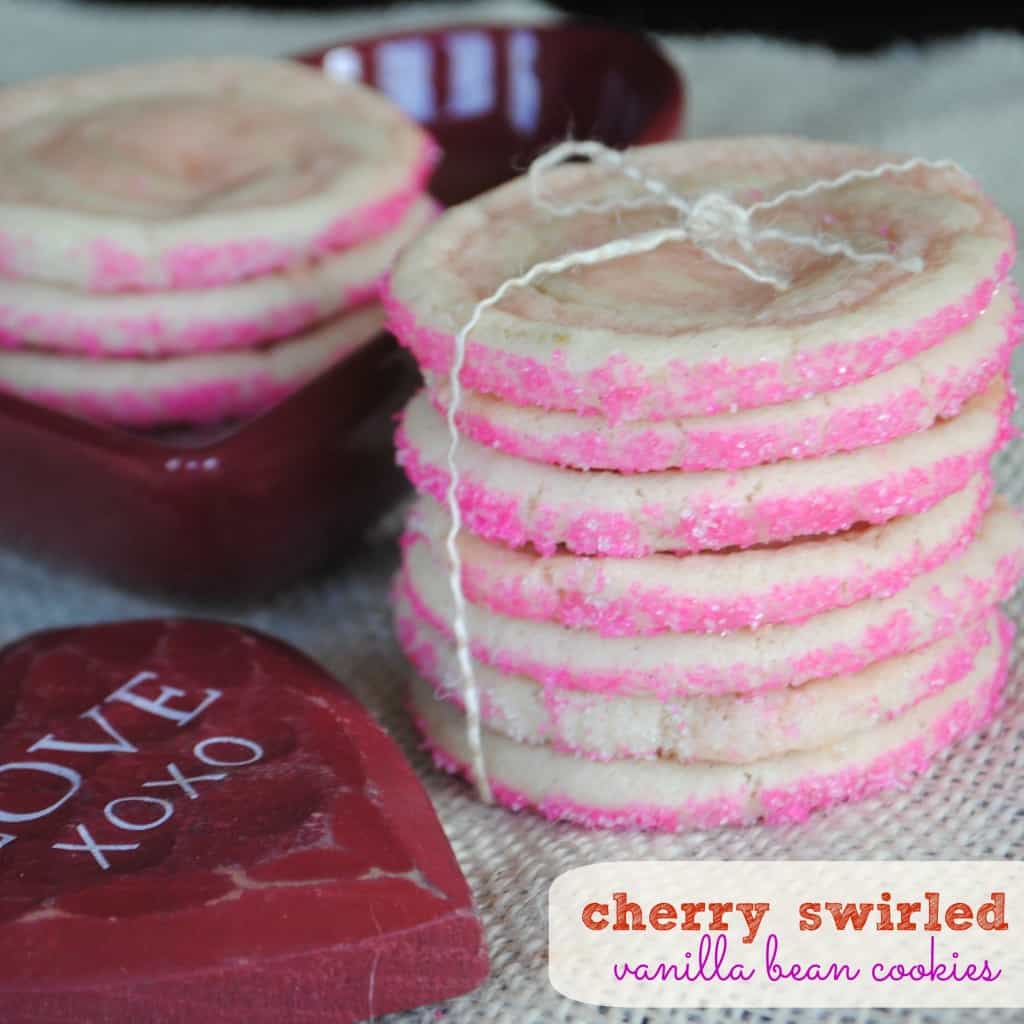 These cookies have an amazing depth of flavor AND a chewy texture.
However, don't let that fool you on their taste. I used a homemade vanilla sugar to add some deep vanilla flavor. You could just add some bean, or paste to the cookies, but I like to make vanilla sugar and keep it in  mason jars in my pantry.
I use it often, and just replace the sugar and not the beans. Every 5-6 uses I remove the beans and add fresh ones.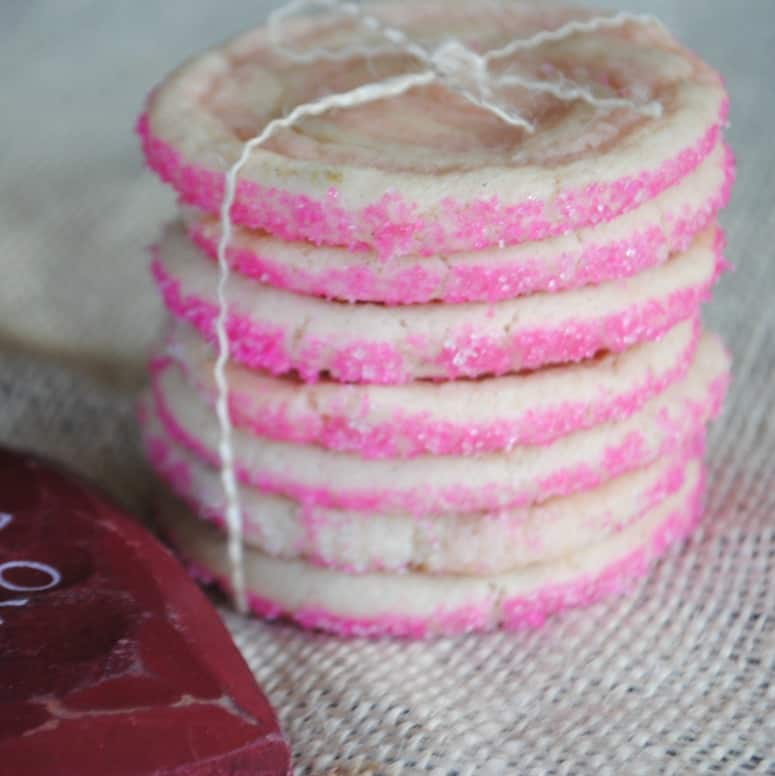 One of the best things about these cookies is you store them in the freezer wrapped in parchement or wax paper.
Then you slice and bake. Perfect to keep extra rolls stocked up for guests or a fun easy weeknight dessert. I like to make extra batches of these and store them just for that reason!