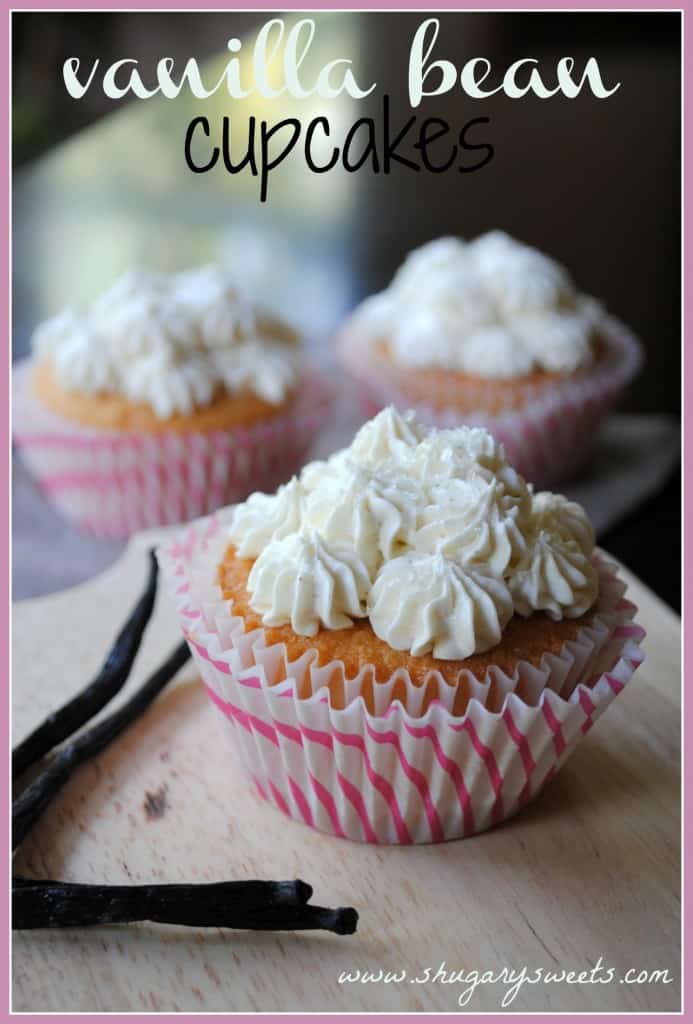 Sometimes I think I have the best job!
Not only do I get to be a food blogger and create easy, delicious recipes for my online friends, but I occasionally get to bake for people in real life too!
This past year I've ventured out into doing dessert catering.
Recently, I was asked to cater a baby shower. One of my close friends was throwing a baby shower with a friend of hers FOR a friend of theirs.
Wait, hang in there…it gets less confusing, I promise.
Let me just say, the two gals throwing this shower outdid themselves!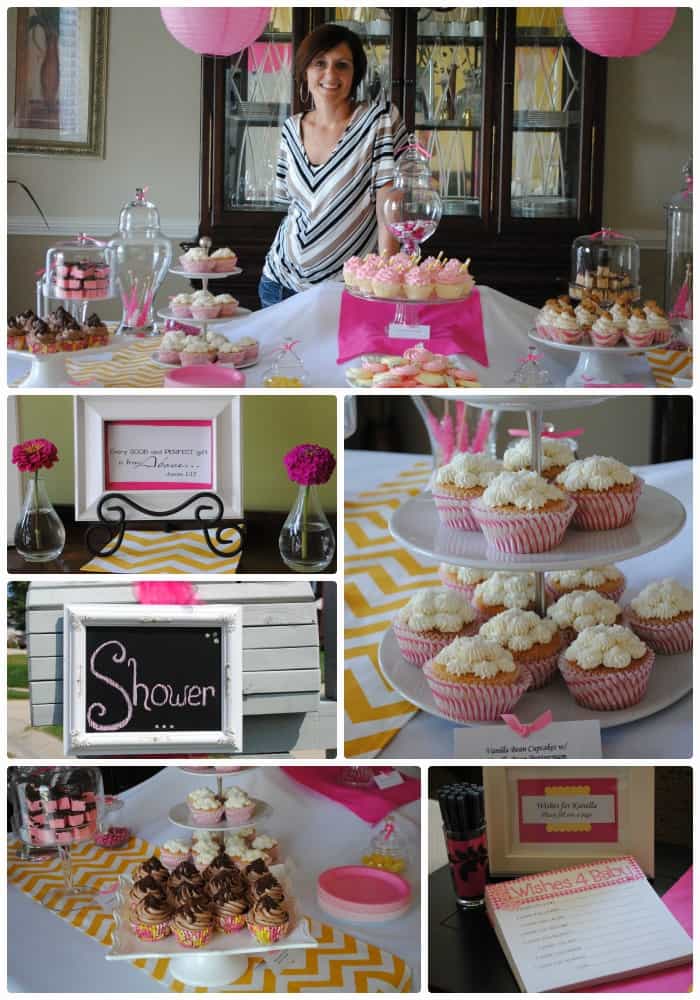 I guess you can tell it was a baby shower for a girl. A sweet baby girl, to be named Kanella (a Greek family name).
That's me up top there surrounded by all my treats I made for the shower.
One of the cutest things they did though, in the bottom right corner, is to give each guest a scrapbook page where they write down their wishes for the baby…wishes like, what do you hope the baby learns, loves, respects, looks like, etc… VERY cute idea! Each page then goes into a scrapbook they provided the mom-to-be.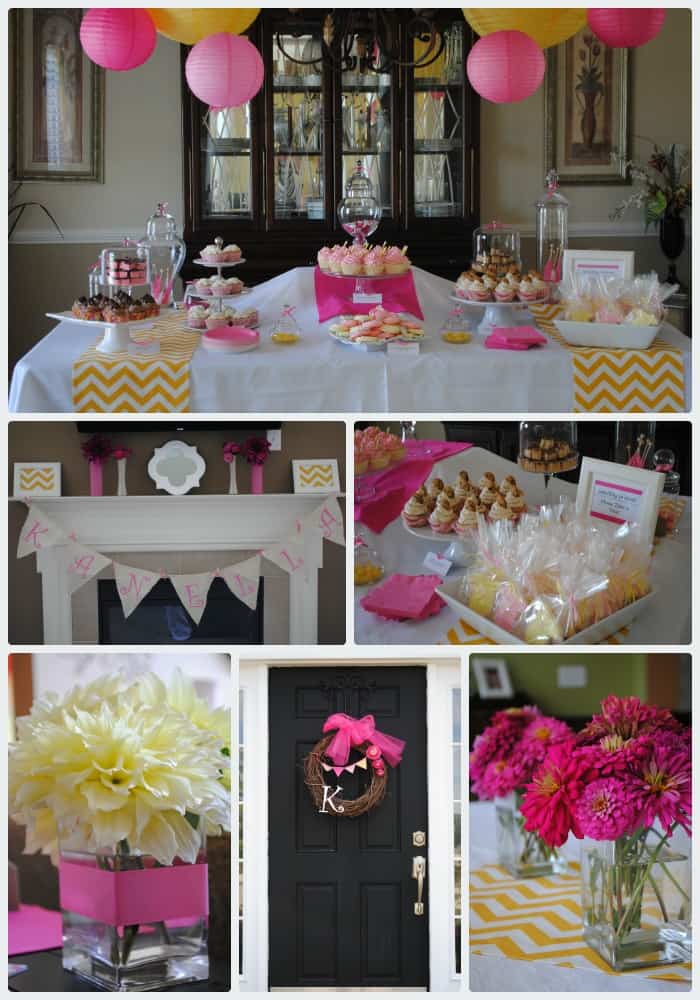 All the gorgeous flowers came from one of the mother's gardens. Just beautiful.
I created the burlap banner with Kanella's name on it. One of the few crafts outside of the kitchen I'm capable of doing!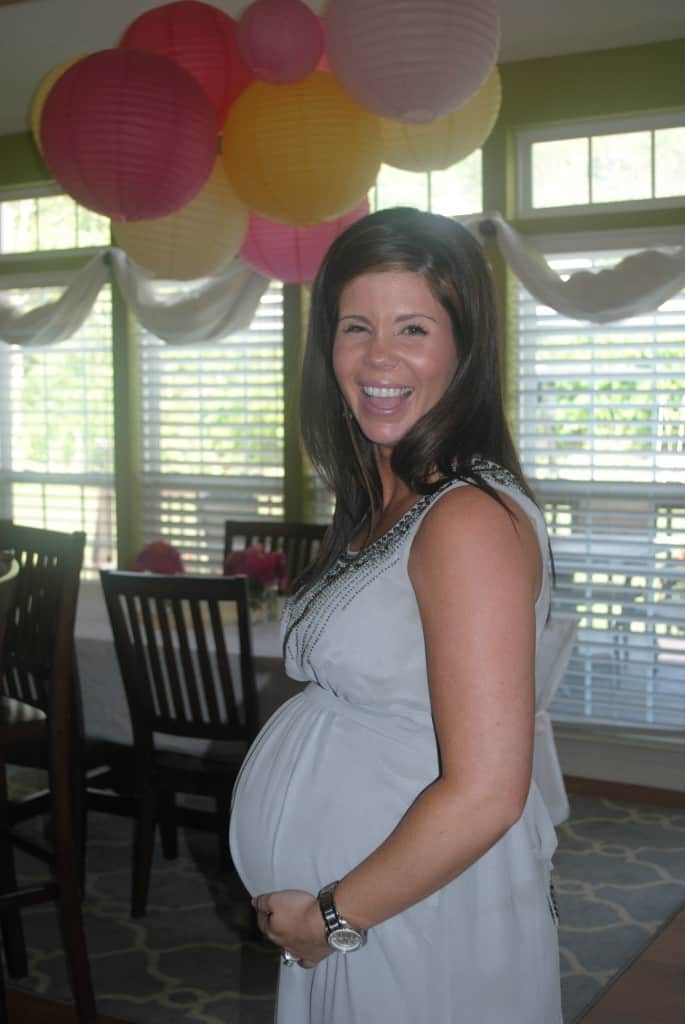 As a party favor, each guest took home a decorated sugar cookies, with a "K" for Kanella, of course!
I also made these delicious Vanilla Bean Cupcakes with Vanilla Bean Buttercream frosting.
The rich vanilla flavor is just over the top delicious. I use vanilla bean paste in this recipe. I LOVE VANILLA BEAN PASTE. Like a lot. I order mine from Beanilla. I also get my vanilla beans from there as well! So worth it. The paste I buy two bottles at a time.
(PS you can put a drop in your root beer to jazz it up. OMG)
Thanks again Jennifer and Katie for sharing pictures from this special day. Congrats Krista on your baby girl!!!


Yield: 24 cupcakes
Vanilla Bean Cupcakes
Ingredients
For the Cupcakes:
5 egg whites, room temperature
3/4 cup milk (I used fat free)
1 Tbsp Rodelle Vanilla Bean Paste
3/4 cup unsalted butter, softened
1 3/4 cup granulated sugar
2 1/2 cup cake flour
1 Tbsp baking powder
1/2 tsp kosher salt
For the frosting:
1 1/2 cup unsalted butter, softened
4 cup powdered sugar
2 tsp Rodelle Vanilla Bean Paste
2-3 Tbsp milk
48 candy eyes
Instructions
For the cake, whisk together the egg whites, vanilla bean paste and 1/4 cup milk in a small bowl. Set aside.
In a large mixing bowl, beat the butter and sugar for 2 minutes. Add in dry ingredients and mix until combined. Slowly add in egg mixture, beating until fully incorporated. Beat in the remaining 1/2 cup milk. Turn mixer on high and beat for 2 minutes.
Fill cupcake liners 2/3 full and bake in a 350 degree oven for 17-18 minutes, until set (will begin to lightly brown on edges). Remove and cool completely before frosting.
For the frosting, beat butter for 5 minutes until pale in color. Add sugar, vanilla bean paste and milk. Beat an additional 5 minutes until light and fluffy.
Pipe onto cupcakes by filling pastry bag and using tip 48, pipe "stripes" onto top of cupcakes. Add candy eyes. ENJOY!