June is National Dairy Month! I've teamed up once again with the American Dairy Association (mideast) to bring a delicious snack to your table!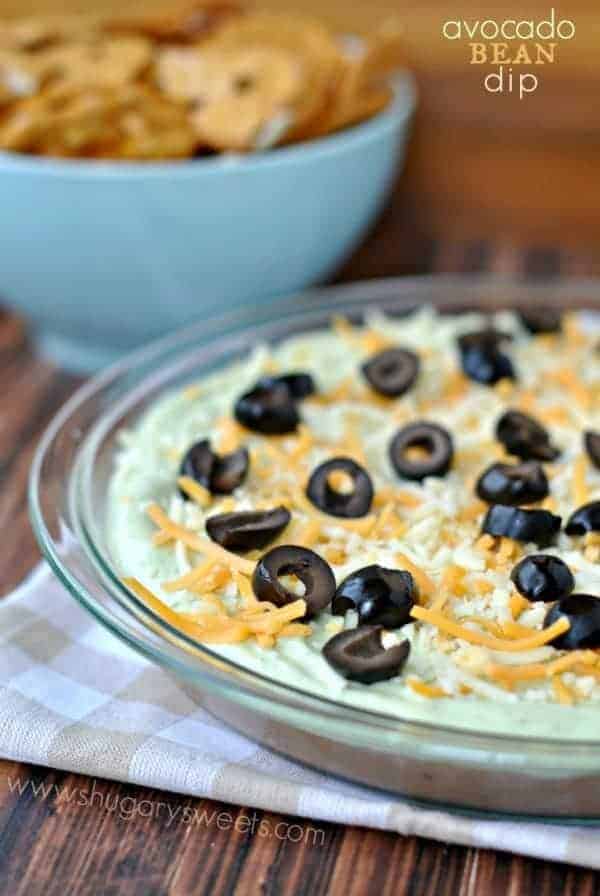 I have a lot of nostalgia this week. It's the end of another school year and I sit and wonder where did time go? It seemed like yesterday that I had a new baby at home with 3 more kids under the age of 7.
One thing I always made sure of is that they were getting enough milk in their diets. Milk is the single greatest source of three of the four nutrients the Dietary Guidelines identified as lacking in the American diet – calcium, vitamin D and potassium. But it's not lacking in my house. At least not when they were younger.
Now that I have two teens and two preteens in the house, monitoring their diet is definitely more difficult. We only serve milk at the dinner table (at least I know ONE meal they will have a full glass of milk). My kids are also big cereal and yogurt eaters, so breakfast is usually covered. Getting more dairy in their diet beyond that can be tricky.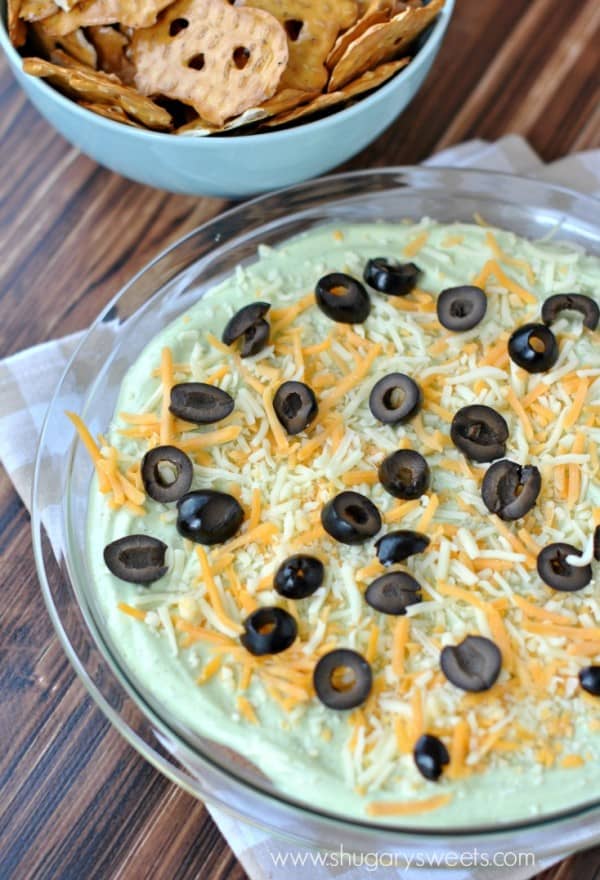 But, alas, this mom is crafty. Sneaky. I fit good food into our snacks. For instance, today's dip is filled with greek yogurt, cottage cheese and avocado. Yes, you eat it with chips or pretzel crisps, but hey, there's only so much I can control. If the kids are going to snack, why not balance it out. Compromise. Actually, it's not really a compromise since they don't know there is GOOD stuff in this. They see a bowl a chips and a plate of dip and devour.
I loved this dip with fresh vegetables. Dipping in some carrots, cucumbers and green peppers were a great way to not only get my veggies in for the day, but my dairy too!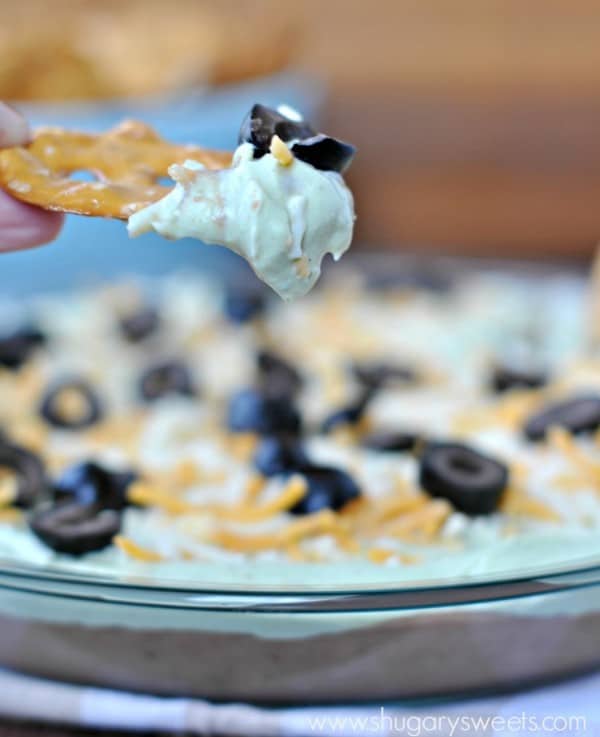 Eating dairy doesn't have to be boring. And I found this dip to be a great post workout snack! It's power packed with protein! A perfect way to keep hunger in check throughout the day!
**This is a sponsored post on behalf of the American Dairy Association, Mideast. I was compensated for my time, however all opinions expressed are 100% my own!