Gingerdoodle Cookies are chewy, soft cookies that taste like a cross between a gingersnap and a snickerdoodle. Add this to your baking list ASAP! You'll love the texture of the cookies, but more importantly the molasses flavor with the cinnamon, ginger, and cloves is irresistible!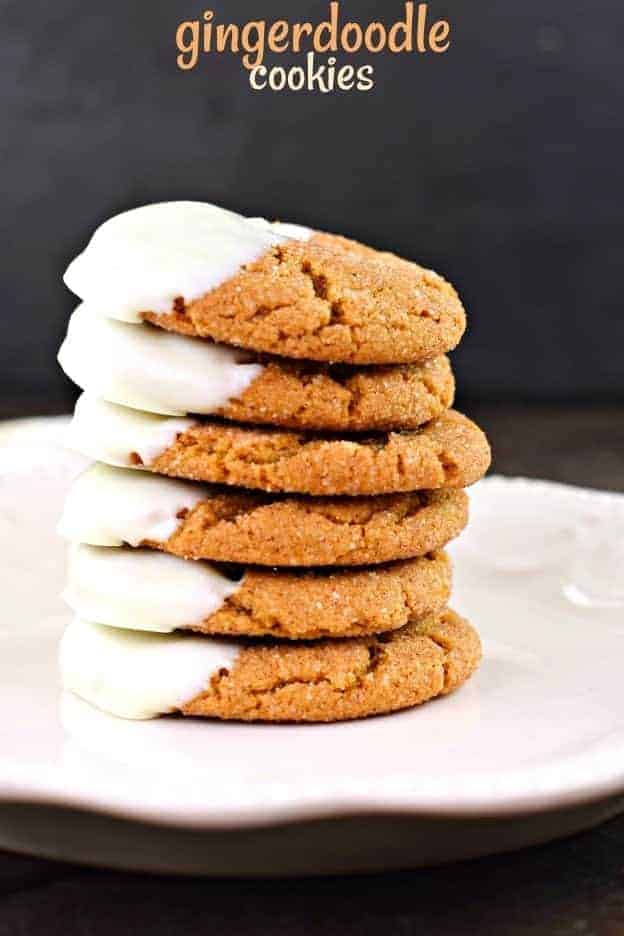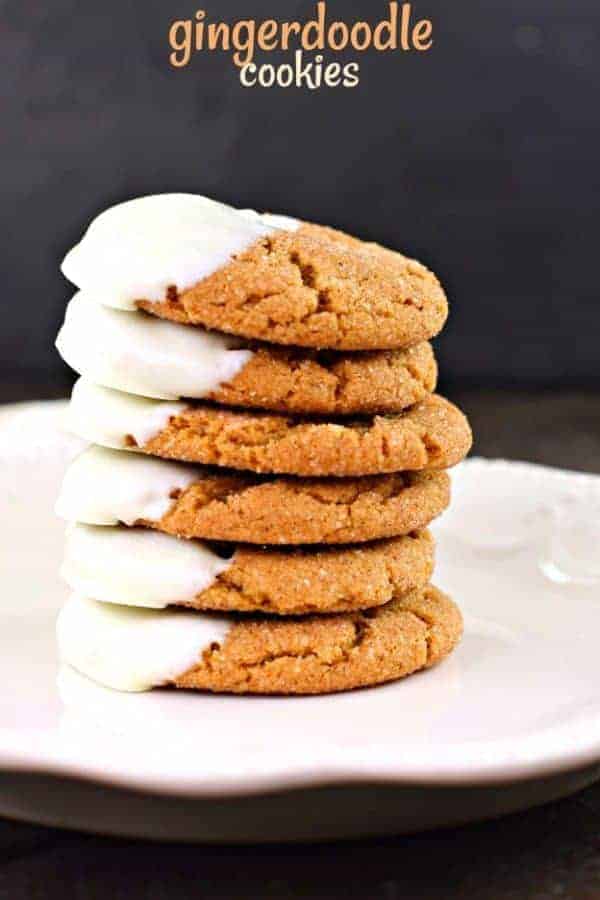 I just can't wait another day to share this recipe for Gingerdoodle Cookies.
You may first be asking yourself, what are gingerdoodle cookies? Perhaps this will help…imagine a chewy gingersnap cookie combined with a soft snickerdoodle. Then dunk it in white chocolate. OMG these are seriously so amazing!
How to Make Soft Molasses Cookies