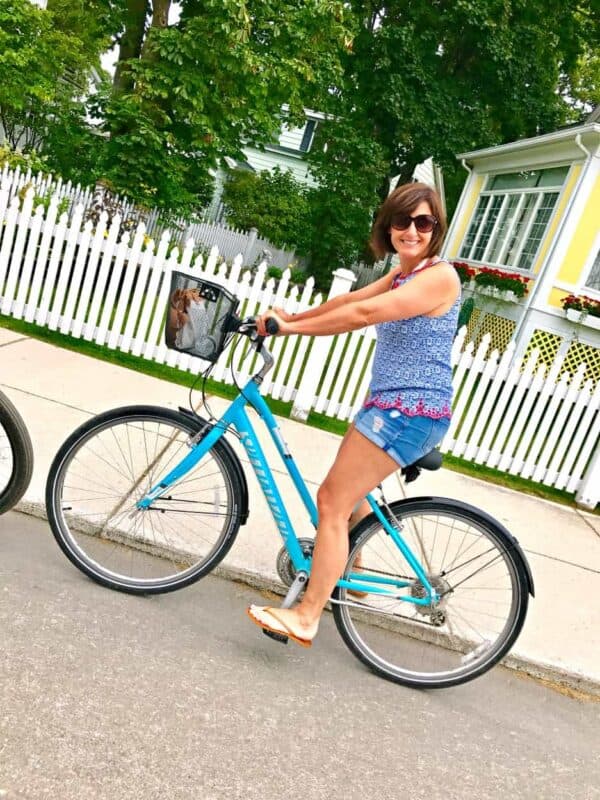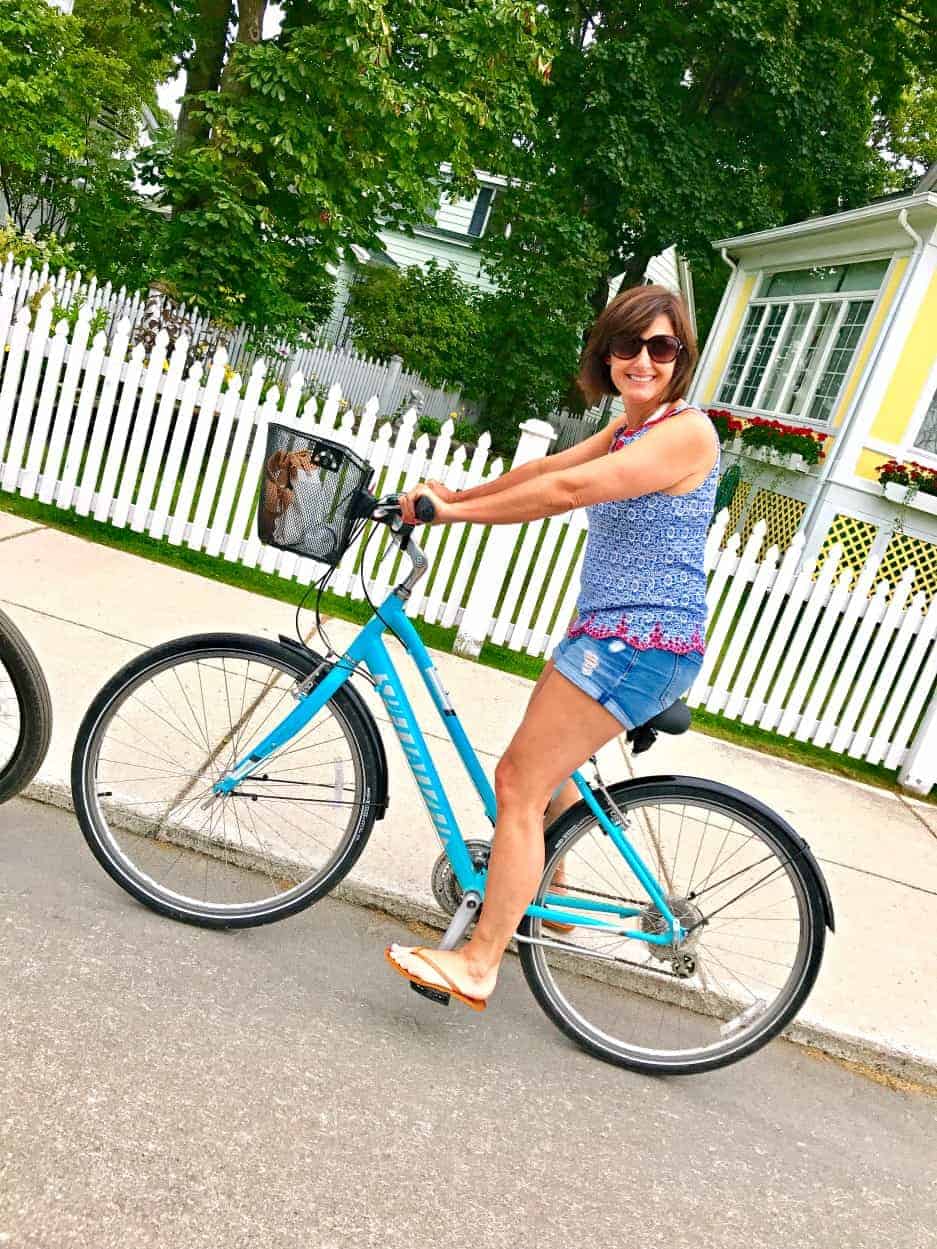 So, here we are friends. In September. It's fall, yet here in Chicago the weather is more like summer! Not that I'm complaining because my latest Stitch Fix had some super adorable summer outfits! (that cute top above is from one of my recent "fixes"—>learn more here)
In case you haven't been following too closely, I thought I would take the time for a little catch up, not only on my life, but about what's happening on the blog!
First, my son proposed to his girlfriend this summer. (OMG!!!) So there's that bit of excitement as we look forward to a wedding next year! Please please please, give me all your mother of the groom advice. Specifically, what to wear, haha!
My oldest daughter left for her freshman year of college this month too. Our family is changing, and as much as I want to just hold them tight, I need to learn to let go! I miss my kids terribly, but they are doing amazing things already, so it's hard to not also feel so proud!
I went parasailing for the first time…and last time. We had a great vacation on Mackinac Island, Michigan (see my bike photo above)…and ended with this once in a lifetime parasailing trip with the kids. Needless to say, I think I like being on land or on water…not in the air, haha.
Still at home I've got two teen girls. One who recently decided to become vegetarian (and I've joined her in an effort to support her journey)! You'll see on the blog, I've got some new vegetarian options. Like these Zucchini Meatballs and this BBQ Jackfruit Sliders recipe! But don't be confused when you see the occasional meat recipe…like Cajun Sausage Pasta. I still have carnivores in the house who like meat, and I try once a week to make something just for them!
Well, that's all the changes happening here at my house…how about we talk about what I'm loving and what's coming soon to the blog!
What I'm loving: