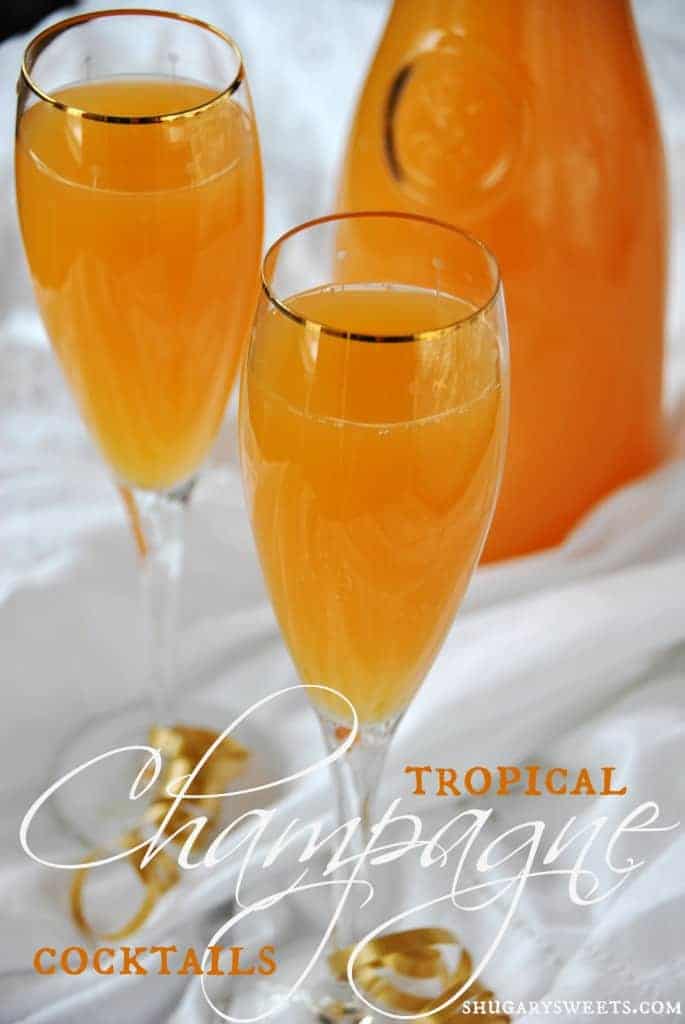 Why have just boring Champagne for New Years?
Try mixing it up by making this incredible easy punch recipe! My grandma gave me this recipe several years back. The ladies in our family used to always get together and do an ornament exchange. And she made these Champagne cocktails for us!
They are so sweet and delicious, I know you will love them! Just be careful, the kids see the pretty color and will want a drink too!
I like to have several choices for my guests, but I usually serve one signature drink. Here are some of my favorites:
Favorite Shugary Sweet drinks: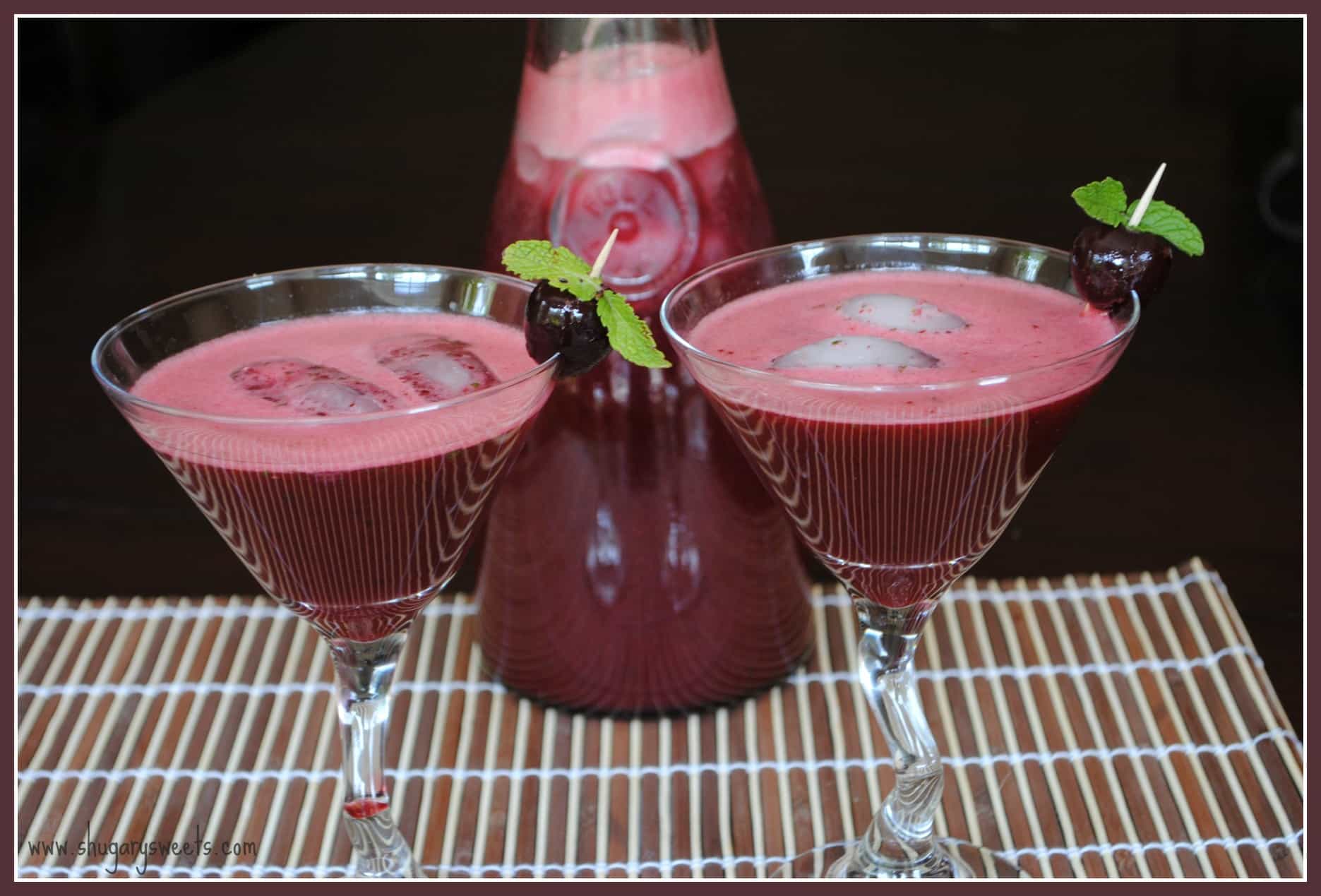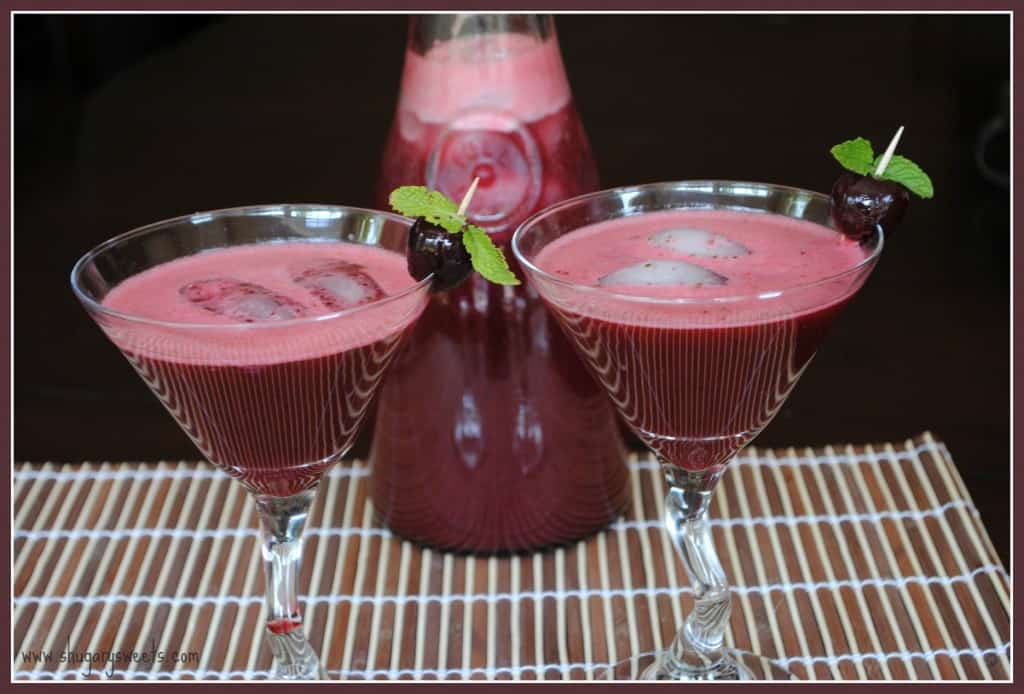 Cherry Mojitos: lime juice, mint, and frozen cherries combined with Rum for a sweet cocktail!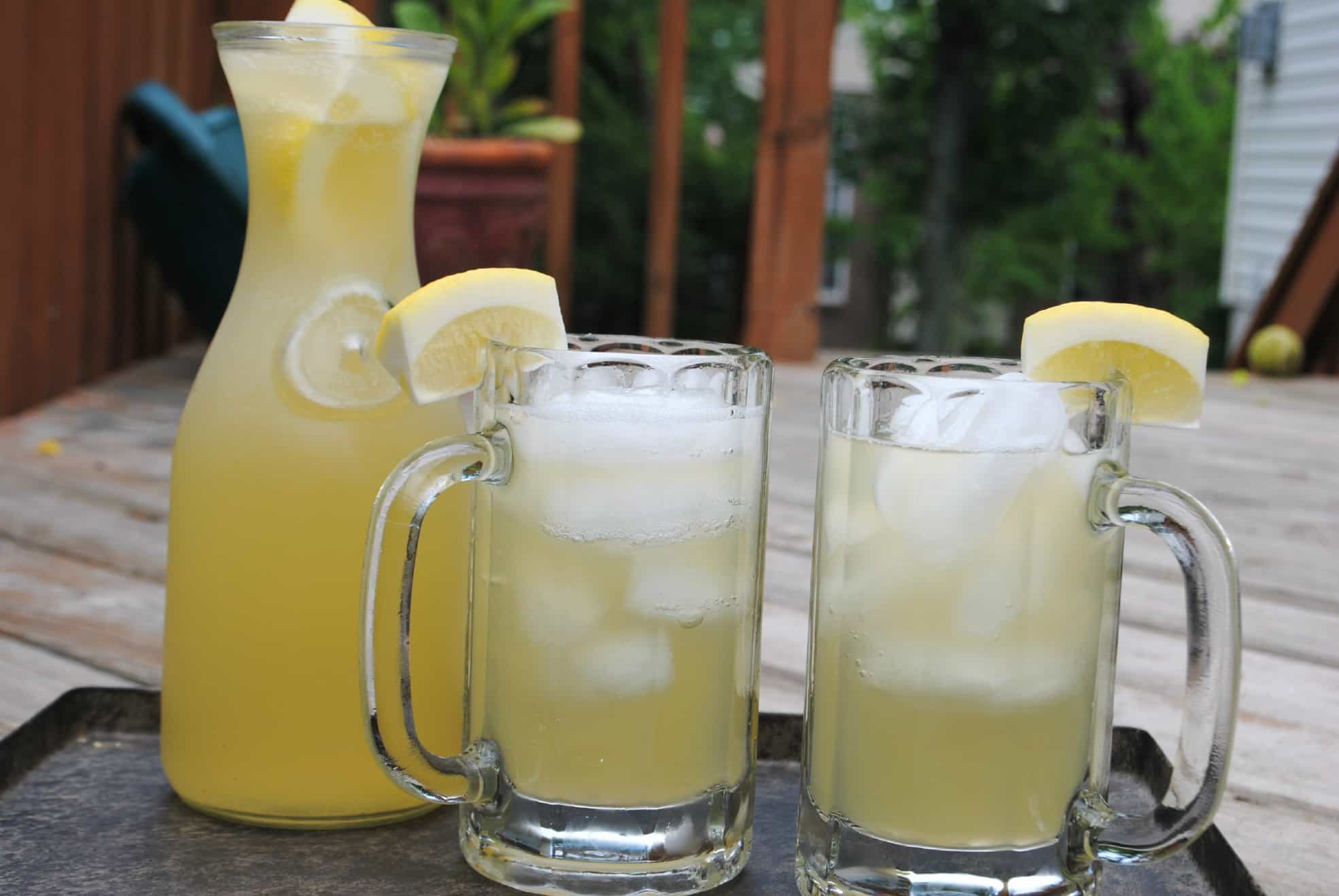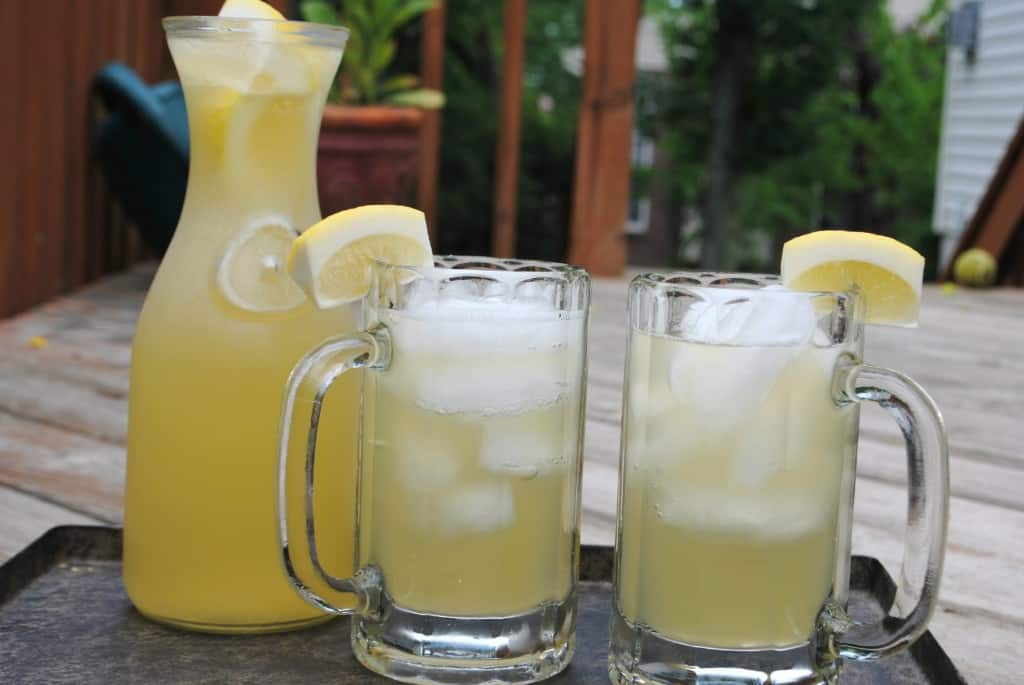 Lemonade Beer: lemonade with beer and cherry rum! Quite refreshing!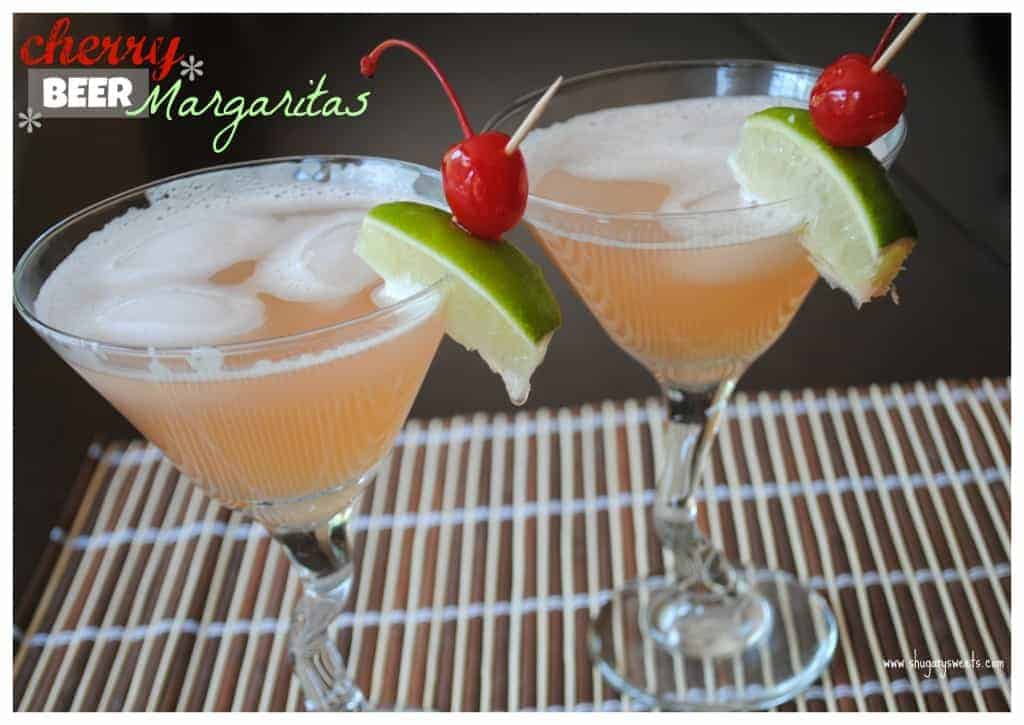 Cherry Beer Margaritas: beer, tequila, limeade and cherry 7up!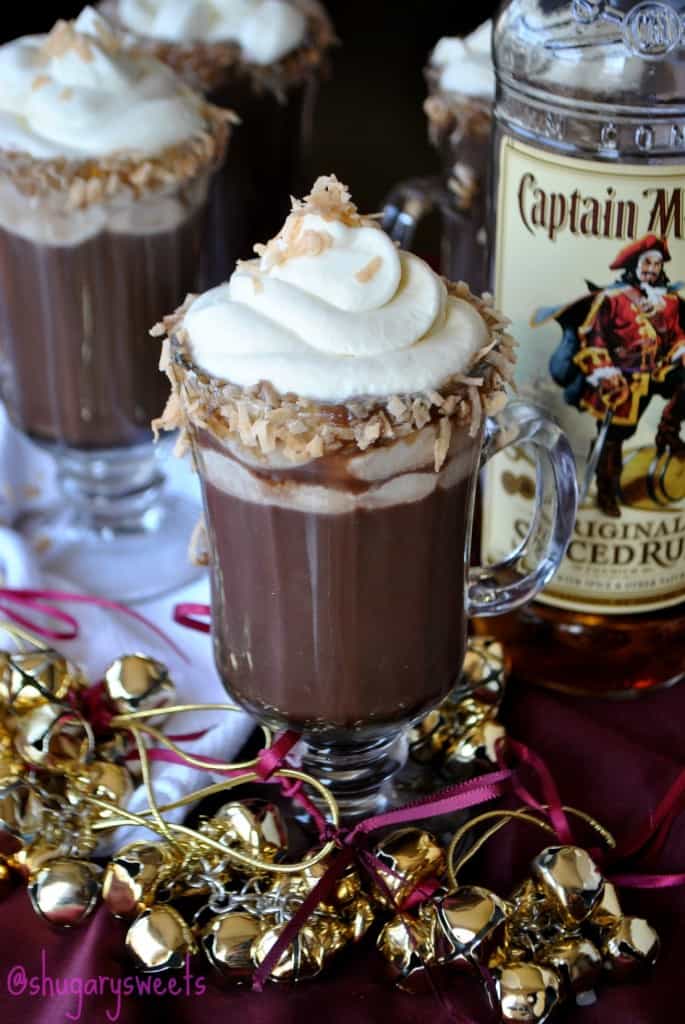 Hot Choc-Colada: hot chocolate meets pina colada for a rich, sweet, hot drink!