This Authentic Swedish Meatballs recipe is delicious enough for a weeknight meal, and impressive enough for guests! You'll love the creamy sauce and the sides of cucumbers and lingonberries!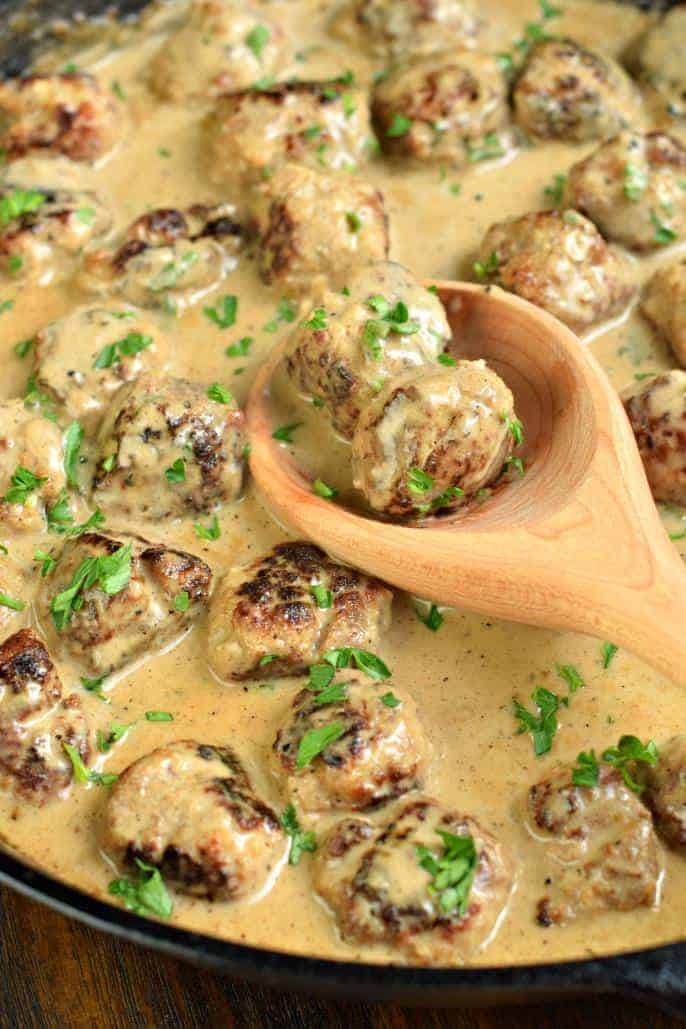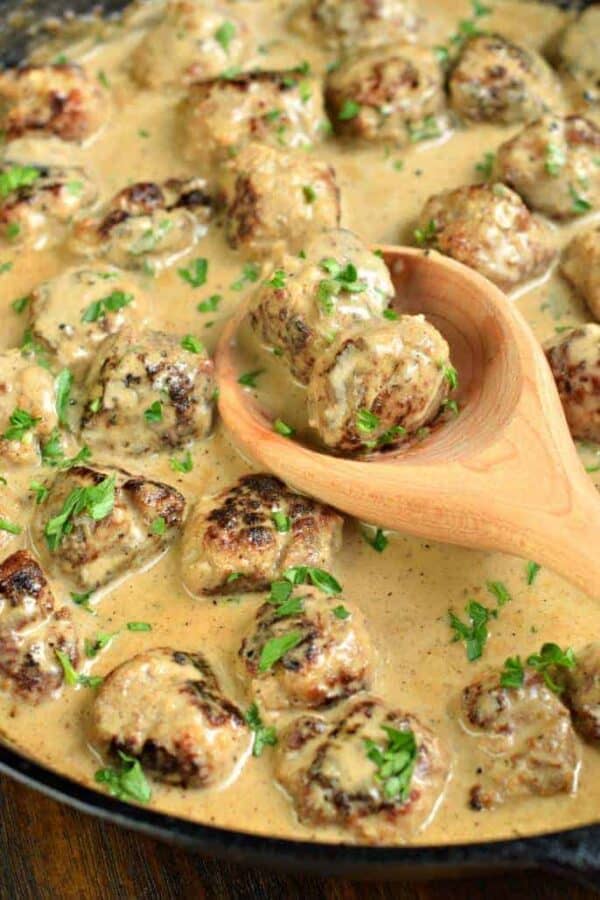 Sharing this recipe for Swedish Meatballs was an adventure. From the journey in Sweden, to the table in Chicago, this is one dish that was a labor of love!
Back in May, you might remember that I got the opportunity of a lifetime to travel the Baltic Sea with my best friend, Kari. Thanks to Princess Cruises we stopped at some of the most beautiful ports, and ate some of the most delicious food. Not only on land, but aboard our ship as well. The food on The Regal Princess is seriously TOP NOTCH.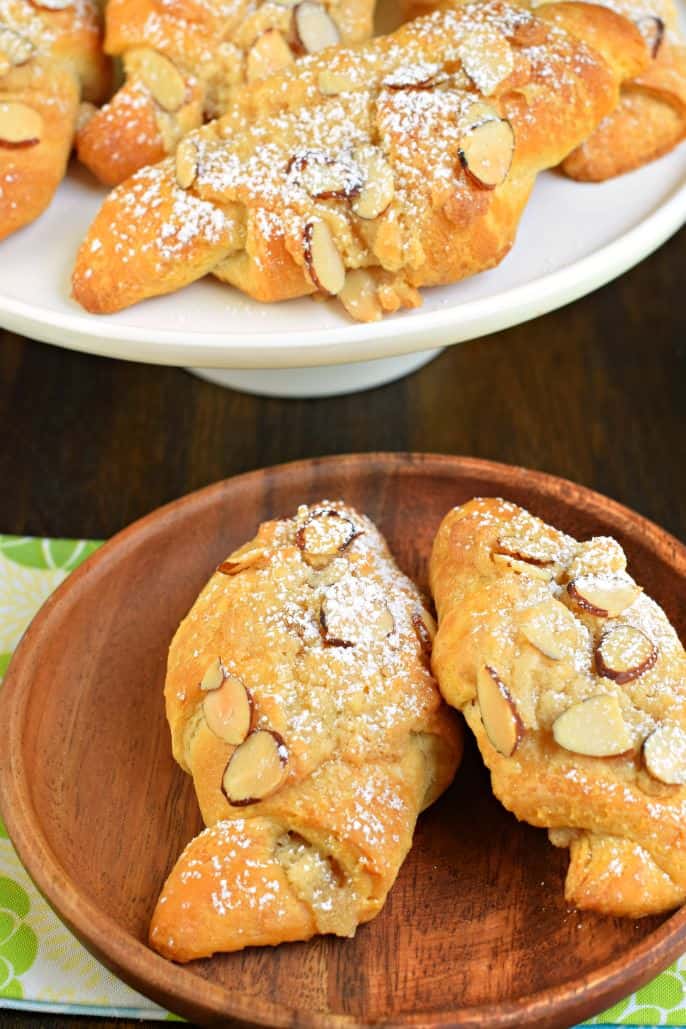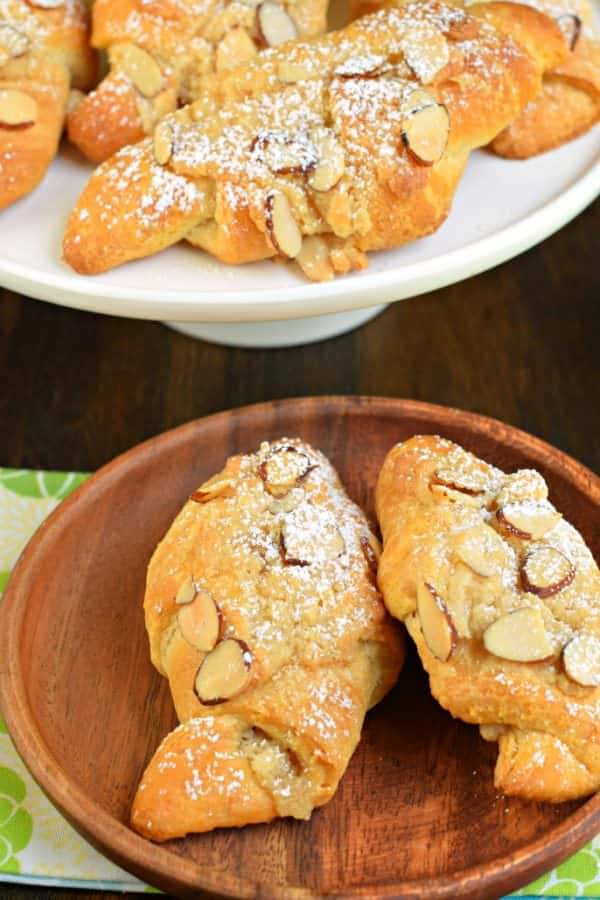 You may remember these Almond Croissants that we enjoyed at the 24 hour International Cafe? Yeah…we never missed a day stopping by there to see what was on the menu!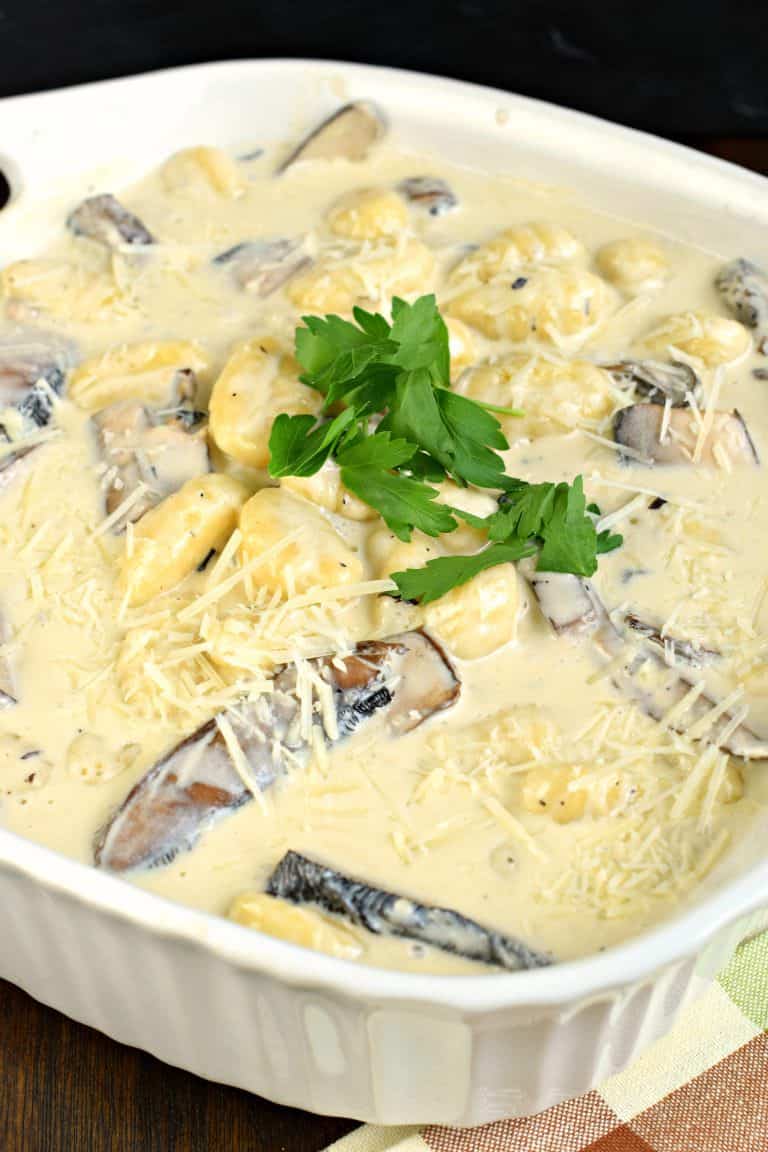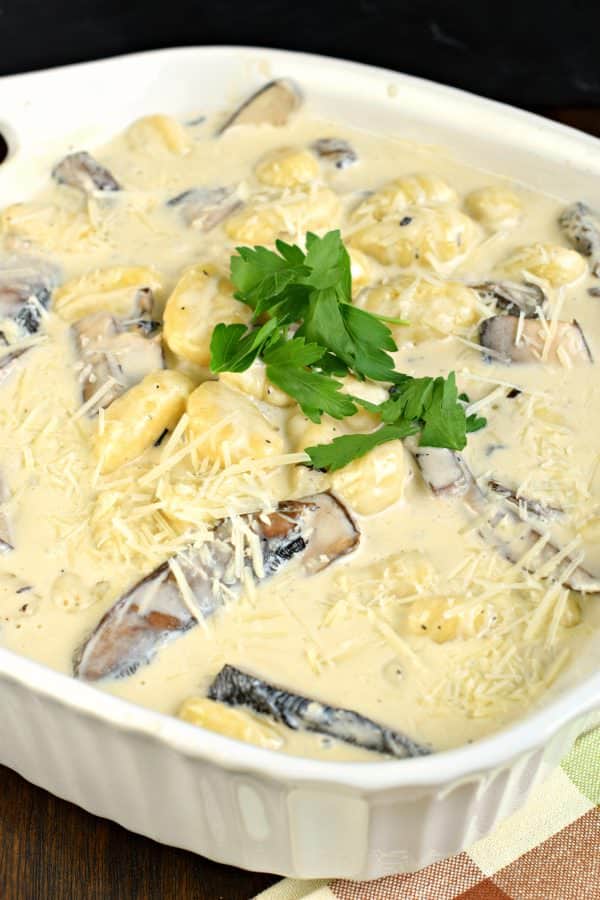 I also shared our favorite dinner: Gnocchi Alfredo with Portobello Mushrooms. This dish was inspired by our ABSOLUTE FAVORITE (not even kidding) dinner on the cruise! I still dream about the gnocchi that the talented chefs made for us!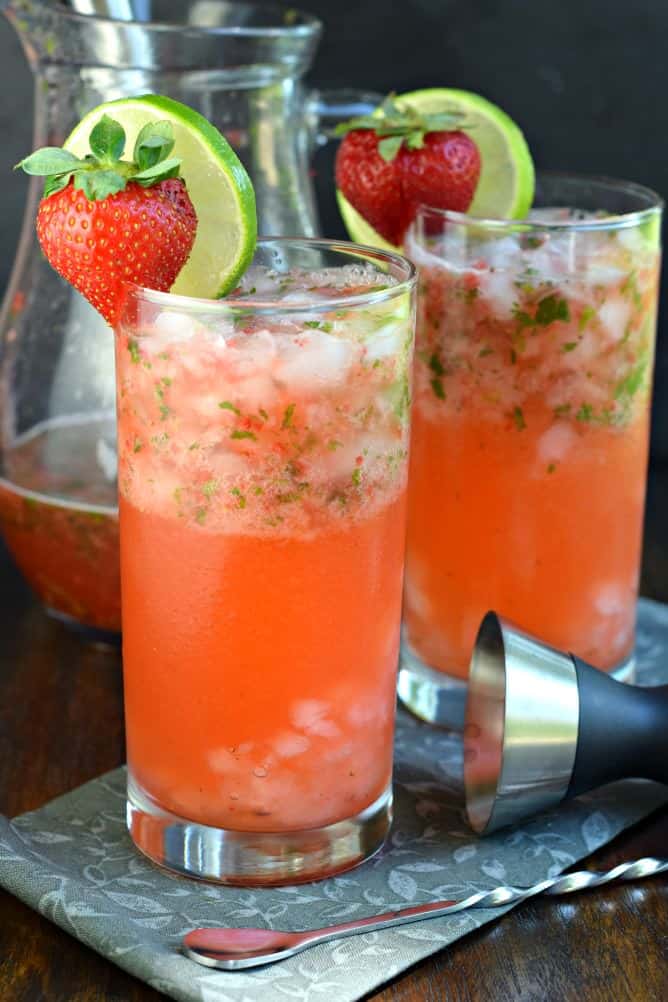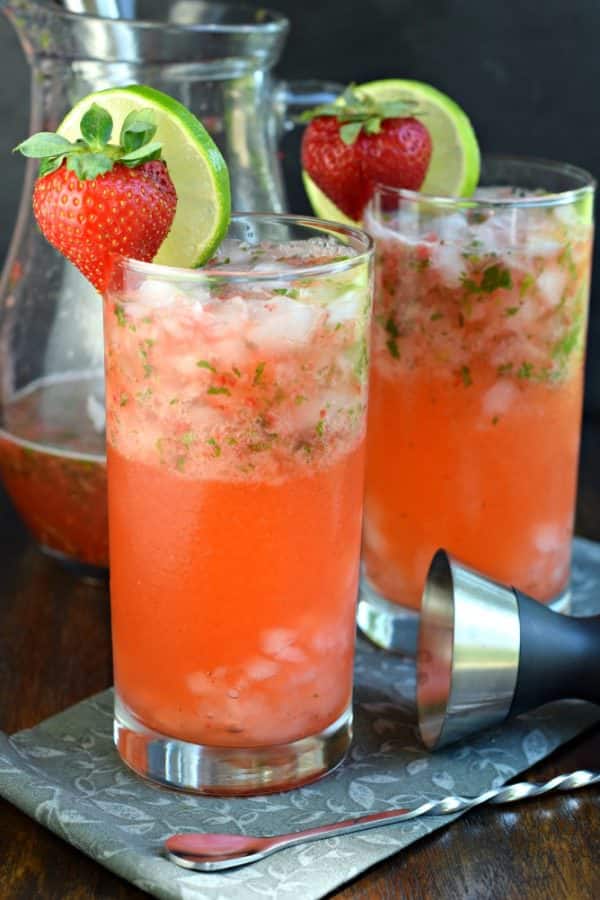 Cruising in the Baltic can be quite chilly! We had snow on deck, but it didn't stop us from enjoying a cocktail (or two, or three, or more)! Our favorite drink quickly became these Strawberry Mojitos! Make a glass, or a pitcher…just TRY THEM!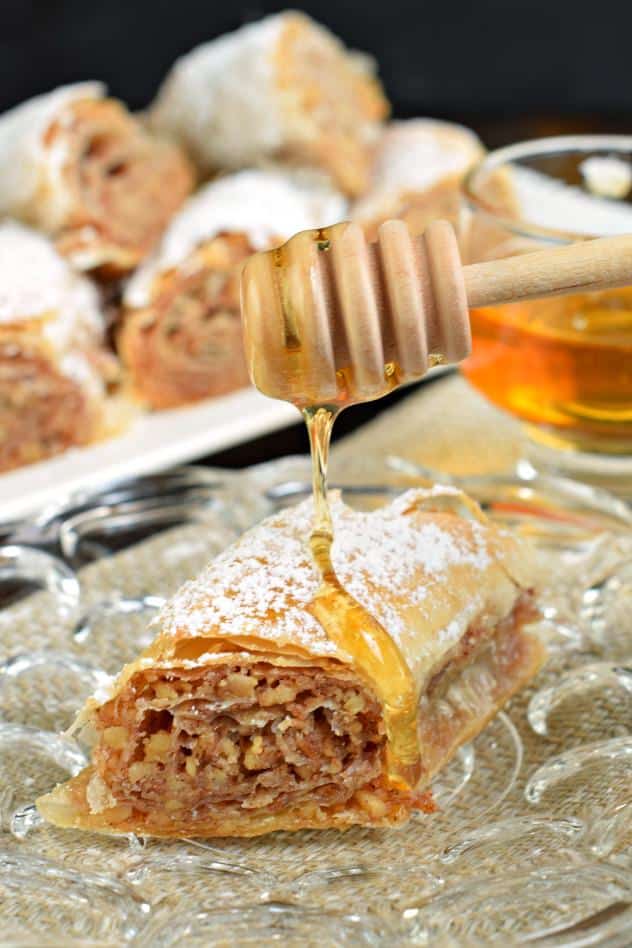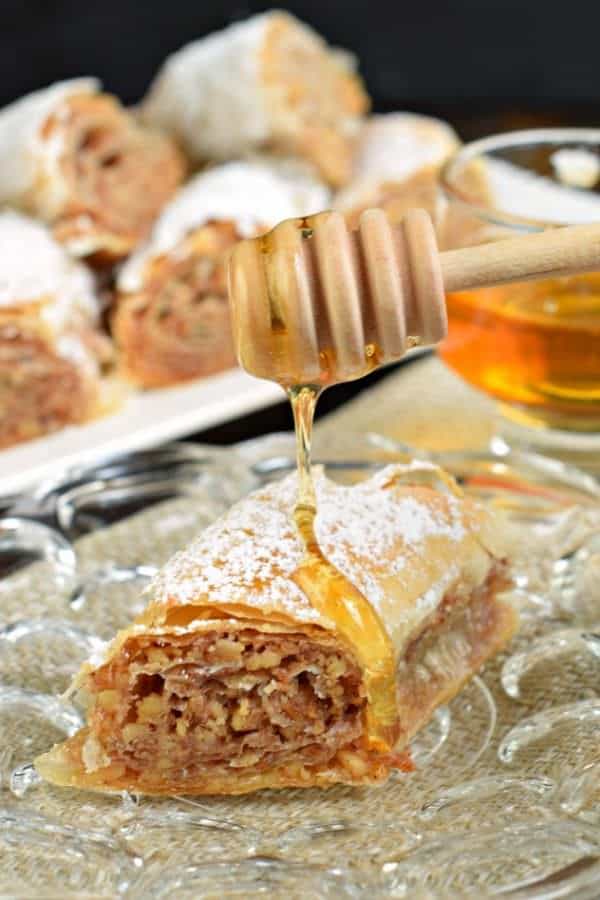 Finally, the ports. The food at our various stops ranged from amazing to meh. You may remember my story about the food in Russia, and us enjoying these rolled baklava, which are so easy to make!
But it was the food in Sweden that stood out. Kari and I both craved authentic Swedish Meatballs from the time we arrived in Stockholm, Sweden.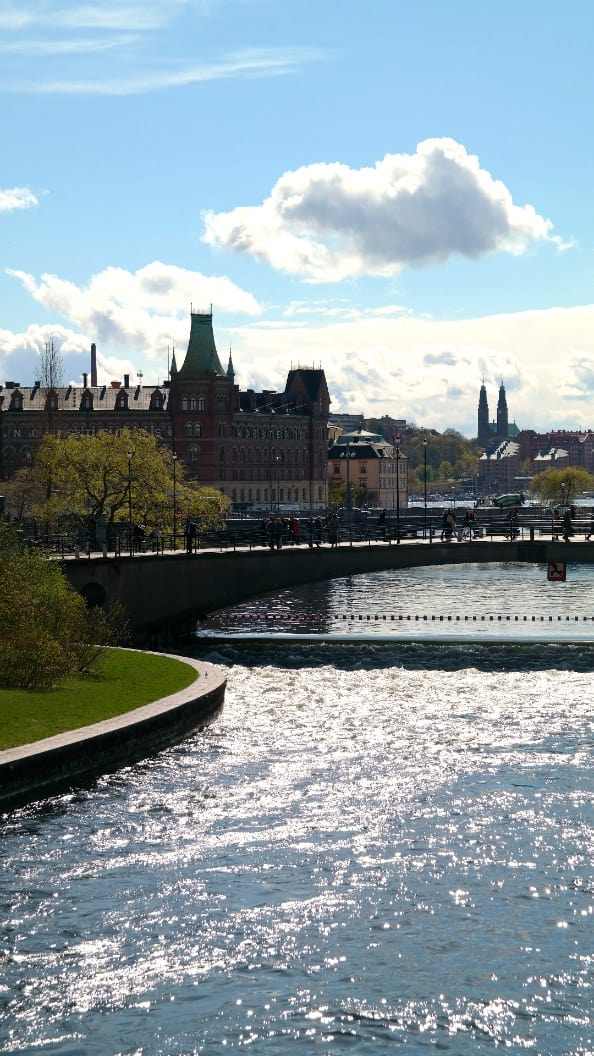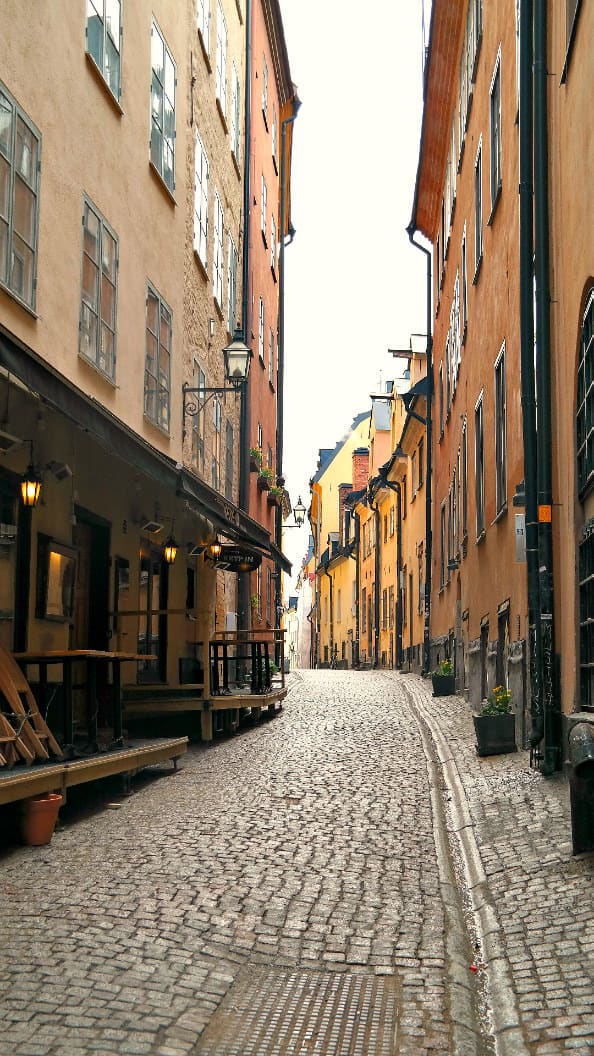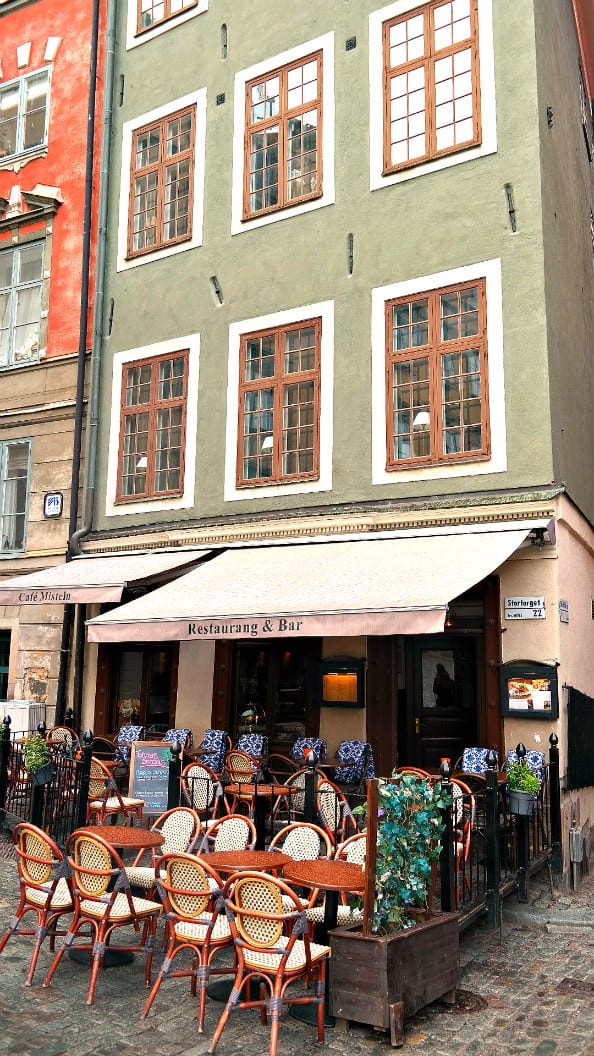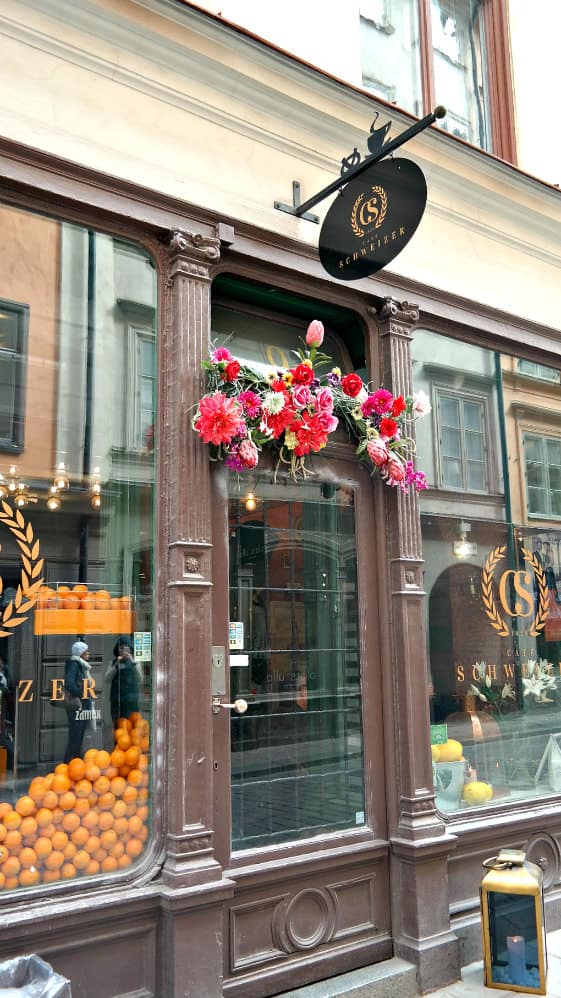 Before we found where to eat, we fell in love with the beautiful city and it's cobblestone streets and alleys. All the lovely waterways, the beautiful doors and cafes around every corner, it was all breathtaking. Sweden is exactly the place I could go spend an entire vacation and still feel sad to leave!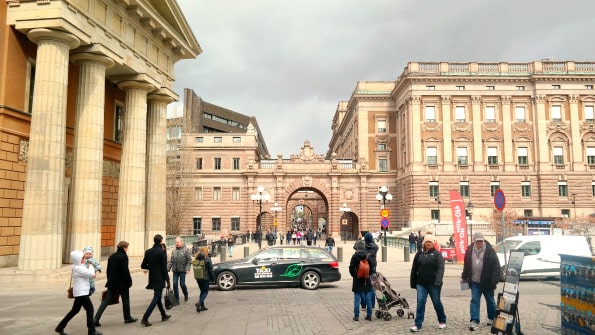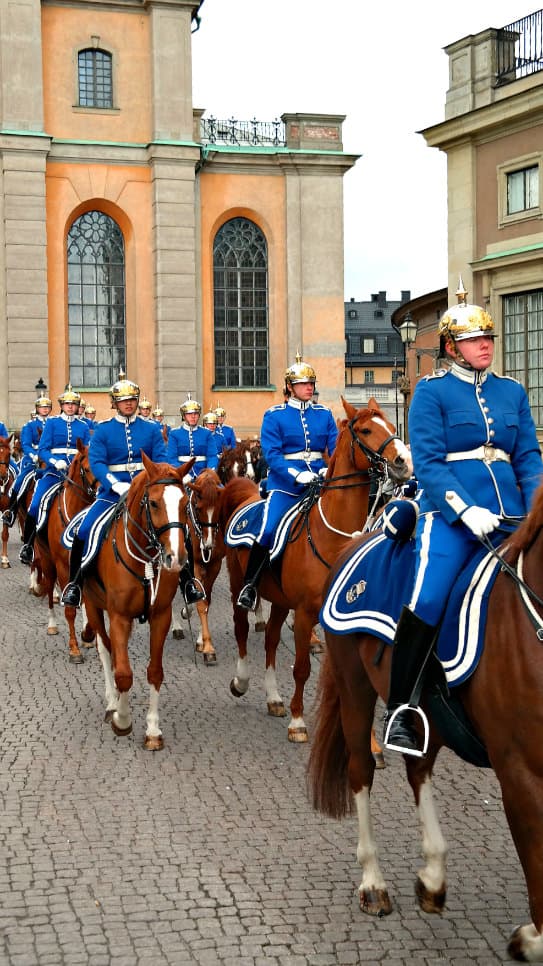 In our quest to find the most authentic Swedish Meatballs in Sweden, we had asked a local where SHE would go to eat. We pulled out our local map and she pointed us in the right direction. She told us we can take the metra, or walk. She told us it's about a 15-20 minute walk. Since we knew we had plenty of time, we chose to walk, giving ourselves a chance to see more of the beautiful city.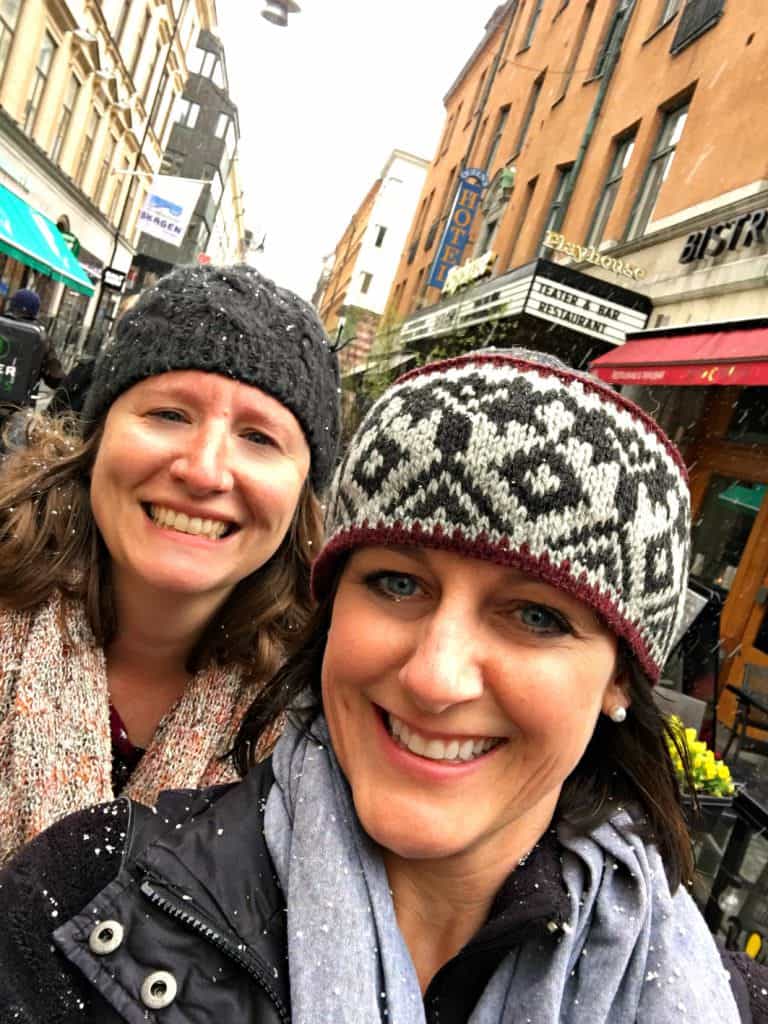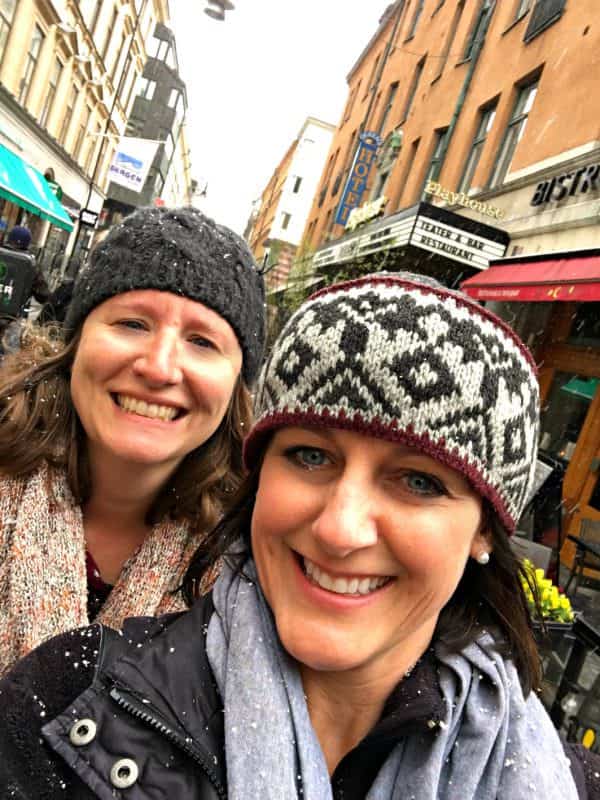 Except what we didn't expect was a crazy SNOWSTORM to hit while we were walking. And legitimately you guys, we walked UPHILL the whole way. And that 15-20 minutes? Turned out to be a 45 minute walk. In the snow. Up the hill. In an unfamiliar city.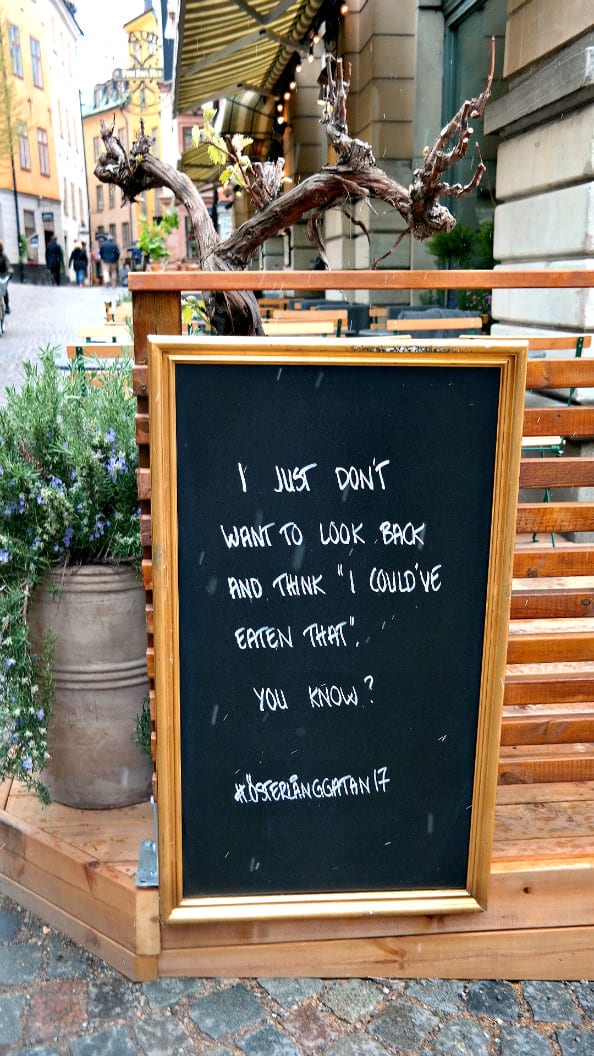 But we arrived. We made it to Tennstopet. Drenched in wet snow, cold, starving, and exhausted. Instead of seating us in the beautiful dining room with tablecloths…they immediately directed us to the bar area, haha! I think they took one look at us and decided we looked horrible, and not up to par for their dining room.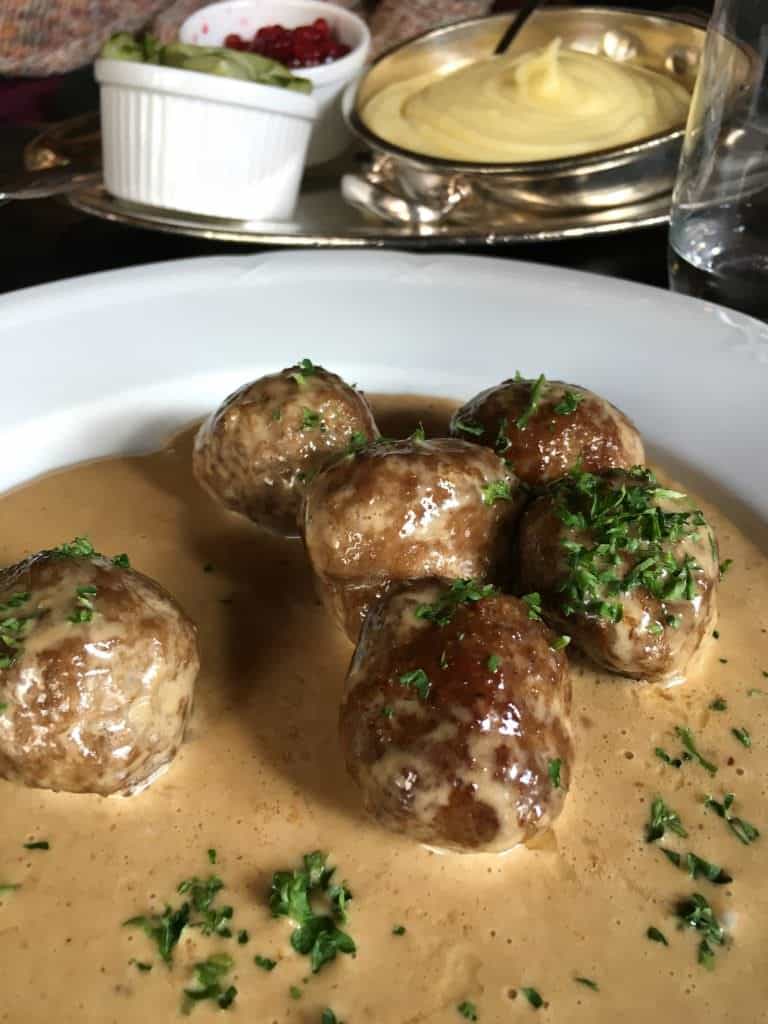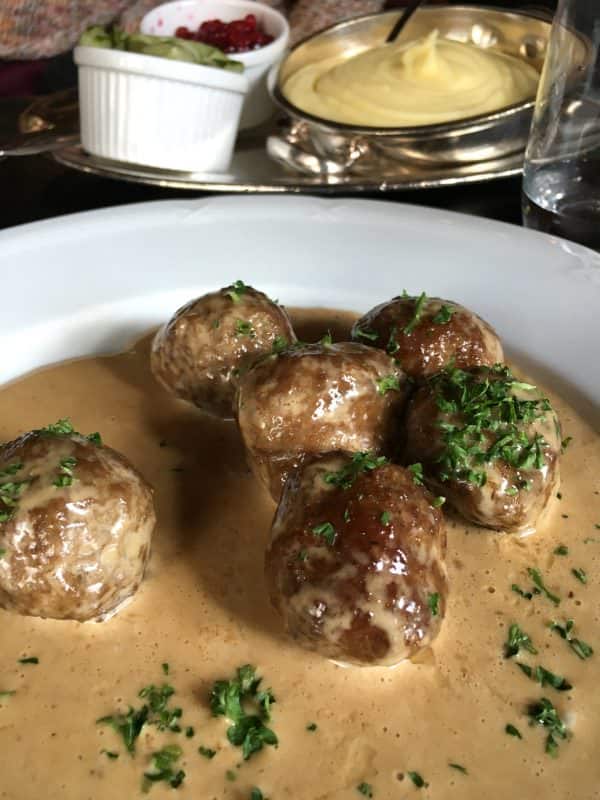 It didn't matter. We were still served the most delicious Swedish Meatballs I have ever eaten. (I should note here that on our way back, Kari and chose to ride the metra…which was about a 3 minute, $4 ride. Clearly this was what we SHOULD have done…but now we have a great story to go with our meatballs)!
AND…NOW…I'm sharing my version of those meatballs with YOU. I combined pork and beef to give a little extra flavor to these meatballs. You'll also notice some allspice. In my research for authentic meatballs, it turns out many places in Sweden add this spice blend to their dish. It was exactly what I had hoped for! And the sauce is creamy (without the addition of sour cream)!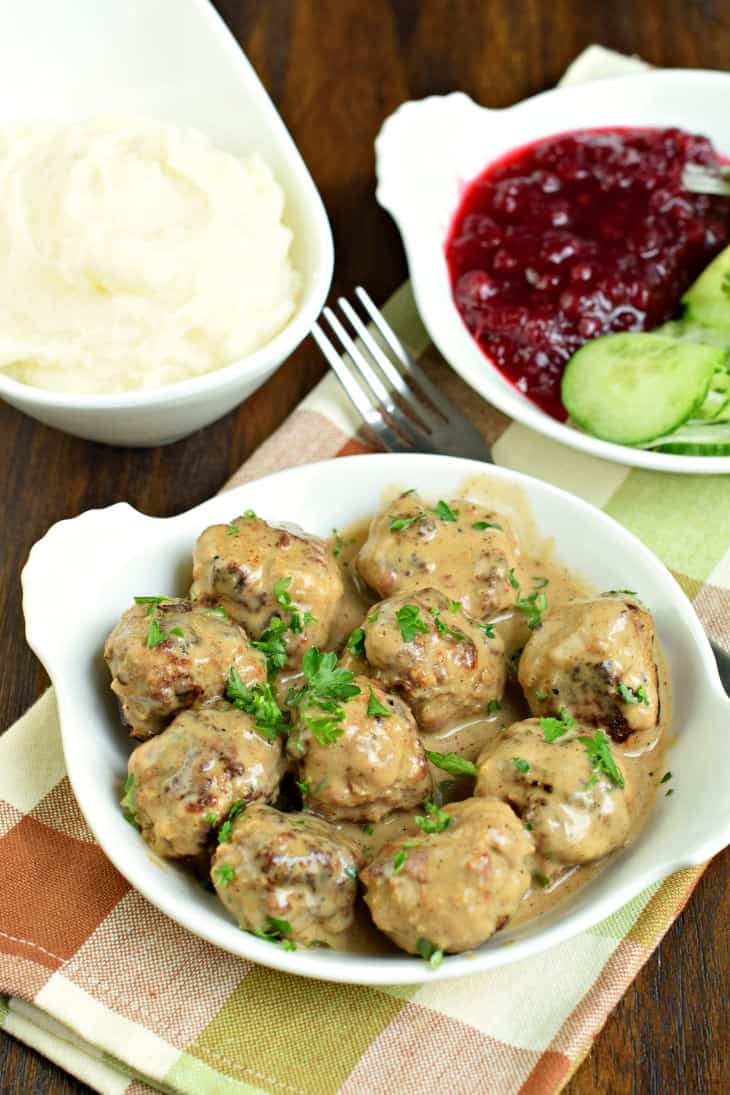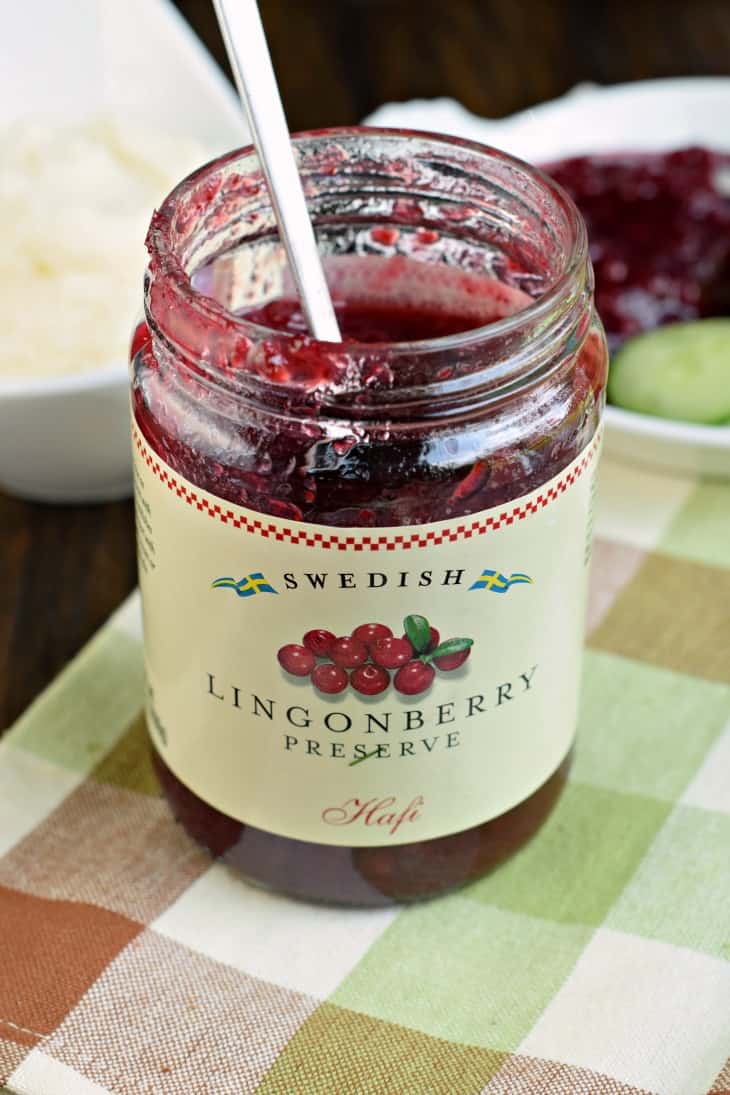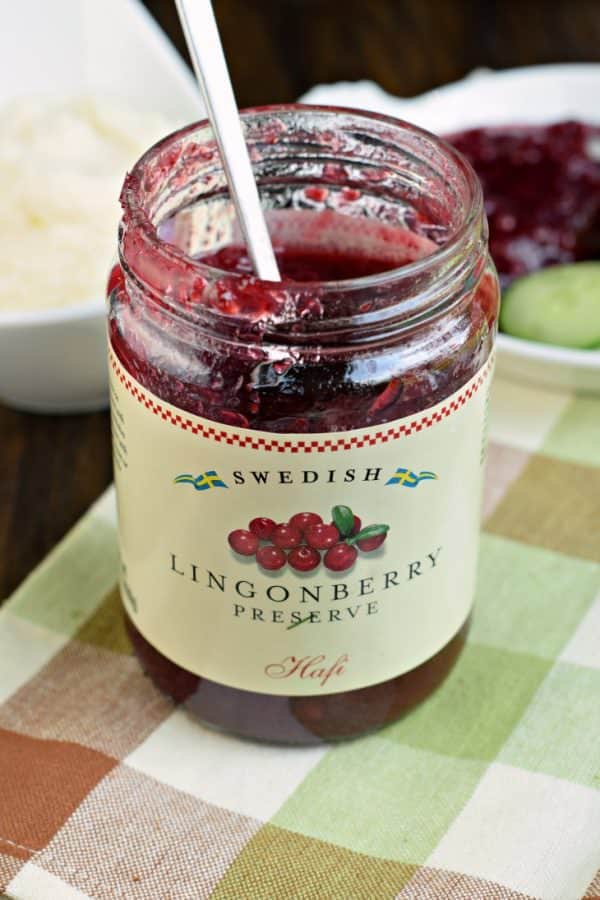 I served our Swedish Meatballs just like they did in Sweden, with a side of creamy (pureed) potatoes, a Cucumber Dill Salad , and of course Lingonberries (which I ordered here on Amazon)! I hope you love this dish as much as we do!
Thank you to Princess Cruises for allowing me to travel on this amazing trip of a lifetime. By going on a cruise, I was able to see so many of my dream locations, all in one trip. And the excursions with Princess Cruises are amazing, they have so many opportunities to fit your lifestyle! I can't wait to travel again soon! If you're looking to see what my itinerary for my trip was, check this out! And book your own cruise TODAY!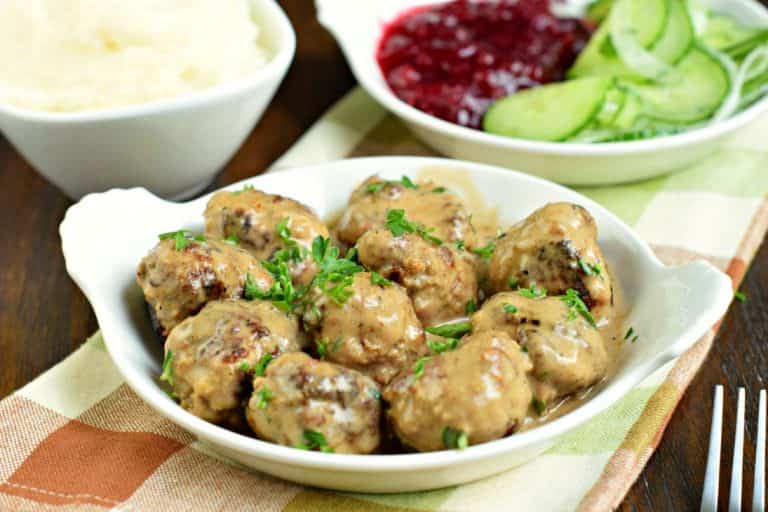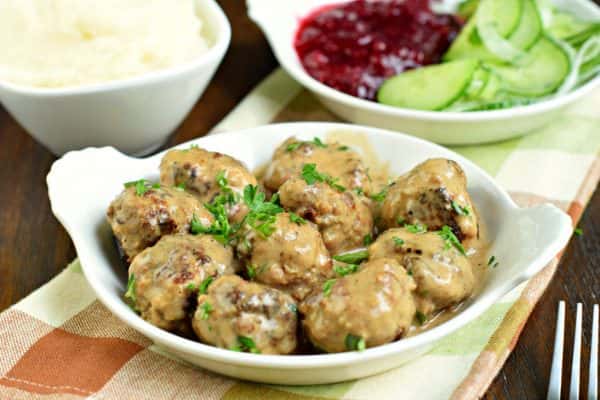 Connect with Shugary Sweets! Be sure to follow me on my social media, so you never miss a post!
Facebook | Twitter | Pinterest | instagram
Yield: 75 meatballs
Authentic Swedish Meatballs
Total Time
1 hour
30 minutes
This Authentic Swedish Meatballs recipe is delicious enough for a weeknight meal, and impressive enough for guests! You'll love the creamy sauce and the sides of cucumbers and lingonberries!
Ingredients
For the meatballs:
1 lb lean ground beef
1 1/2 lb ground pork
1/2 cup minced onion (1 small white onion)**see note below
1 cup plain breadcrumbs
1/2 tsp allspice
1/2 tsp kosher salt
1/4 tsp black pepper
2 large eggs
1/4 cup heavy whipping cream
For the sauce:
2 Tbsp unsalted butter
1/4 cup all-purpose flour
3 cups beef stock
1/2 tsp kosher salt
1/4 tsp black pepper
1/4 tsp allspice
2/3 cup heavy whipping cream
1 Tbsp parsley
Instructions
In a large mixing bowl, combine ground beef, ground pork, minced onion, breadcrumbs, seasonings, eggs, and heavy cream. Using your hands, combine ingredients completely until thoroughly mixed.
Roll mixture into 1-inch sized meatballs, packing tightly. Set aside until all the mixture is used. You should be able to make about 75 meatballs.
Heat a large cast iron skillet on medium high heat. Add meatballs in a single layer with a little bit of space between each one. Cook several minutes then rotate the meatballs to cook evenly on all sides. Once cooked, remove meatballs onto a serving plate, and add more (I had to do about 3 rounds).
Once all the meatballs are cooked, remove them all from the pan and add the butter for the sauce. Using a whisk, melt butter with the drippings in the pan. Sprinkle the flour over the melted butter and whisk over medium heat for about 1 minute. Add in the beef stock, salt, pepper, and allspice. Whisk until no lumps (except the possible meatball pieces from the pan). Turn heat down to low, add in the heavy cream, and simmer for another 15-20 minutes, stirring occasionally. Once the sauce is thickened, return the meatballs to the skillet and simmer until heated (only takes a couple minutes).
To serve, sprinkle with parsley. Enjoy with mashed potatoes!
Notes
**Minced onion is easy to do! Peel your small white onion, and using a grater (or zester) rub onion over the zester (over a bowl) until the entire onion is grated. It will be a mushy, watery mess...which is exactly what you want!
Recommended Products
As an Amazon Associate and member of other affiliate programs, I earn from qualifying purchases.

**Today's post is sponsored by Princess Cruises. While I was compensated for my time, all opinions expressed are 100% my own!**