Making coffee creamer at home is affordable AND delicious! Irish Cream Coffee Creamer is one of my favorites.
Be sure to follow me on Bloglovin'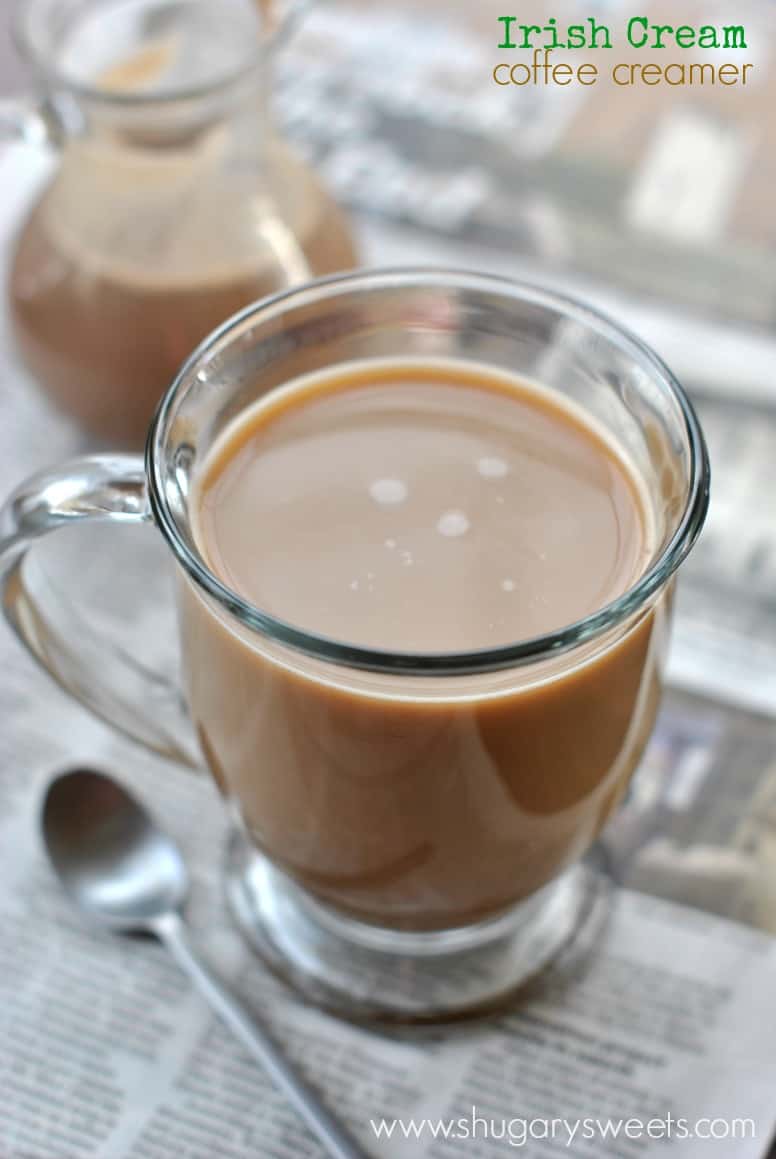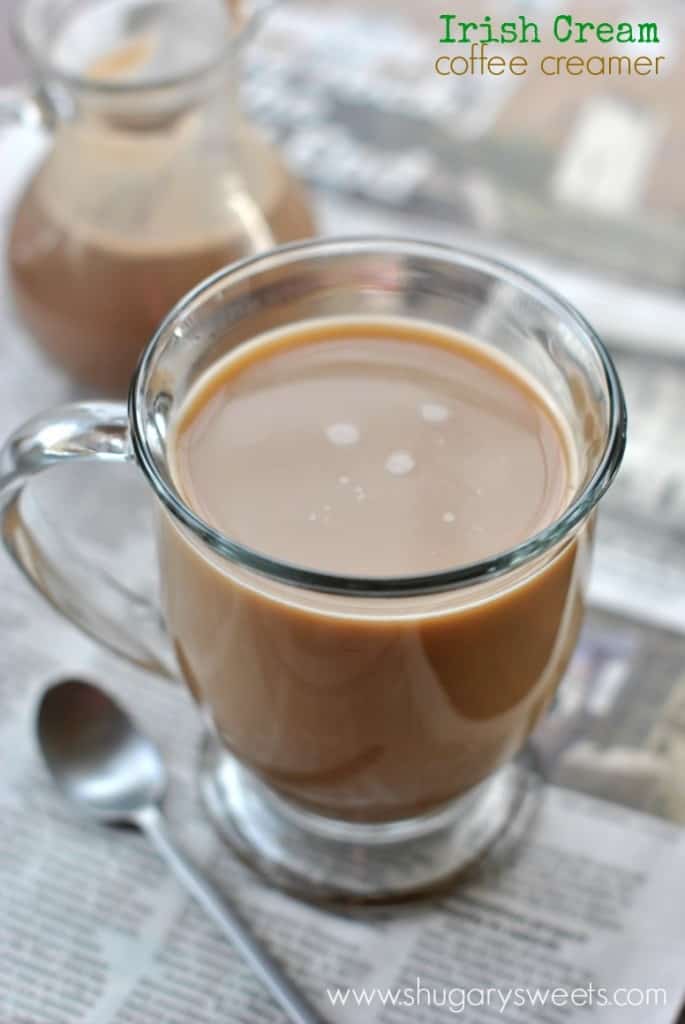 I've got a serious coffee addiction. And making coffee creamer at home is one way for me to save money. Plus, I like to know what's in my creamer. Irish Cream coffee creamer is delicious. It's chocolate and almond with hints of espresso. Add that to your steaming cup of coffee and you've got yourself a perfect cup of joe! When I think of St.Patrick's Day, Irish Cream always comes to mind. In college, I worked at Bennigan's (which is an Irish restaurant chain—Americanized, haha). St.Patrick's Day was a fun time to be working there. Some places deck out their restaurants for Christmas, we decked out for St. Patty's Day. And I think we sold more Irish Cream Coffees in two weeks than we did all year!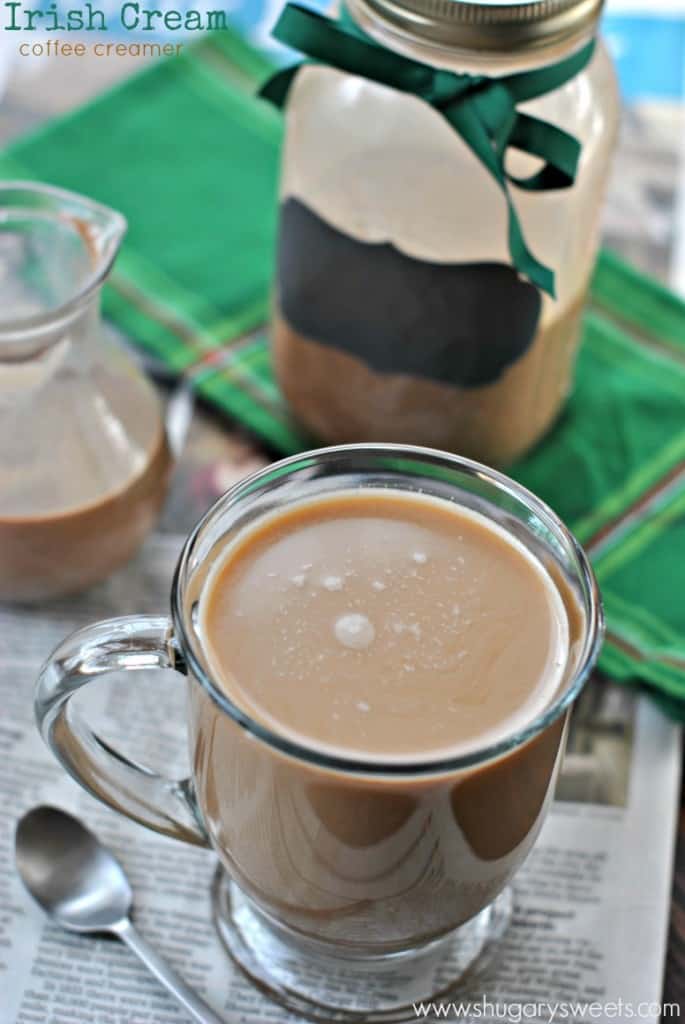 Using Irish Cream coffee creamer (non alcoholic of course) in my coffee brings me back to some of those fun times! I met my husband while we worked together there…so of course those are great memories! I used my favorite French Vanilla Coffee Creamer recipe as a base in creating today's recipe. One thing you will notice is that I took a cup of the milk and heated it on the saucepan with the cocoa powder and the espresso powder. THIS IS IMPORTANT! By heating and whisking these ingredients together, you won't be left with any gritty texture. I used this technique when making the Pumpkin Spice Coffee Creamer too. So, grab some ingredients and make yourself your homemade creamer with your coffee. It will be hard to ever buy store bought again!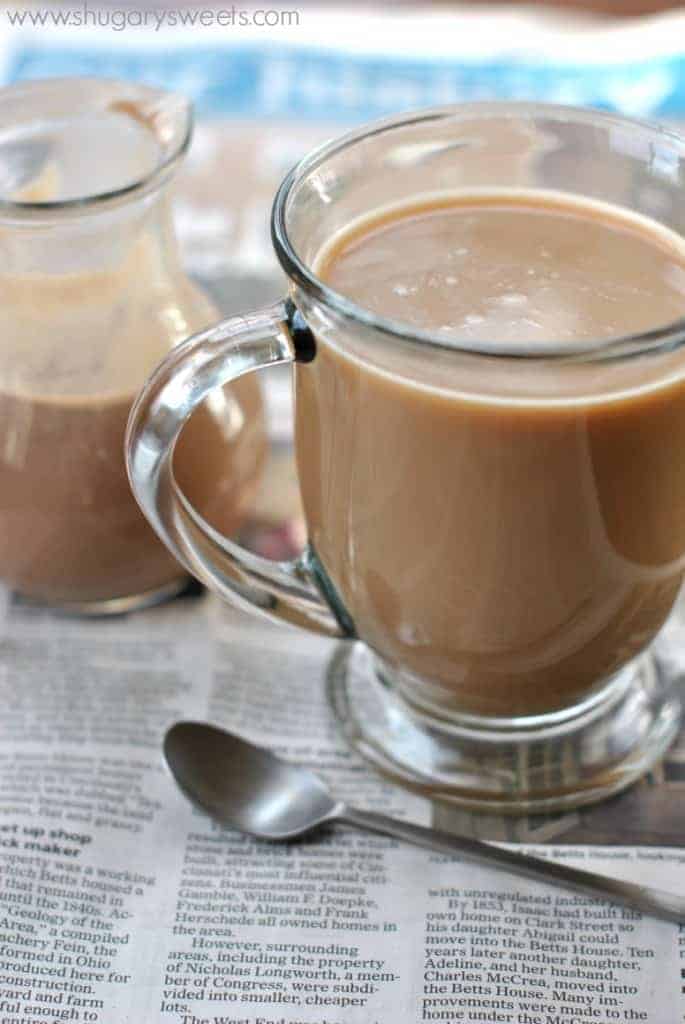 Connect with Shugary Sweets! Be sure to follow me on my social media, so you never miss a post!
Pinterest | instagram | Bloglovin'
I use King Arthur Flour Espresso Powder for this coffee creamer recipe. You can also use it in these recipes: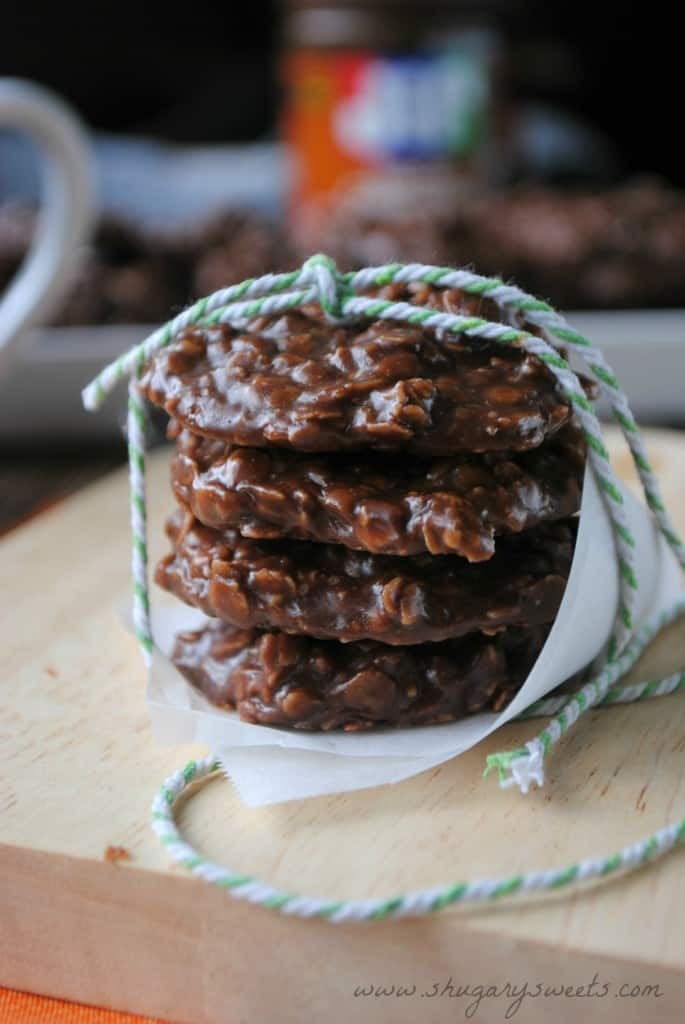 No Bake Chocolate ESPRESSO cookies.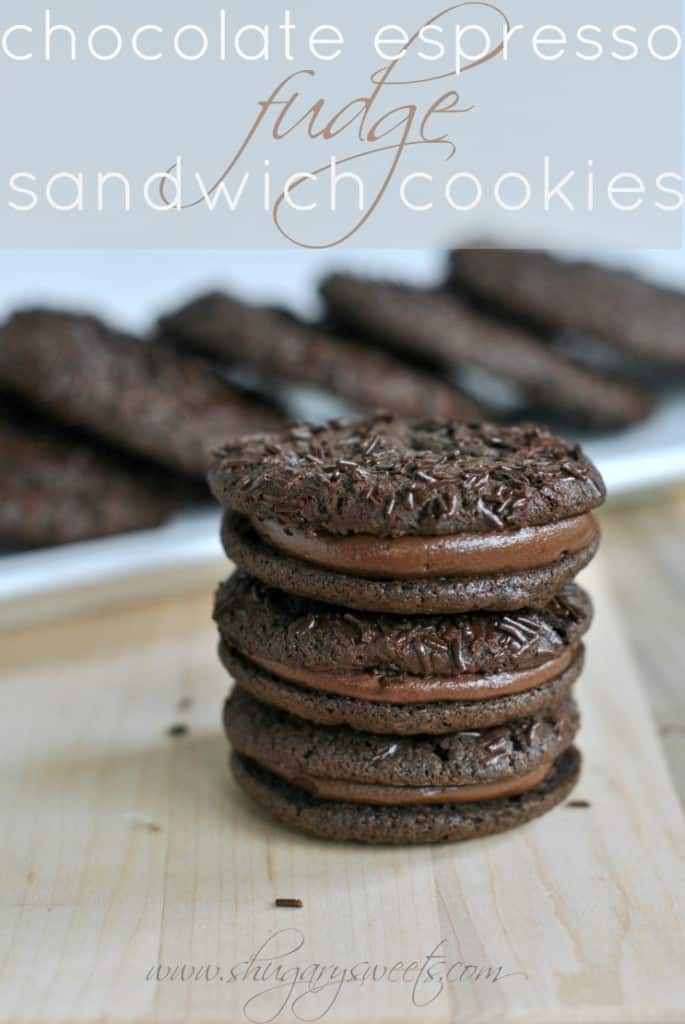 Chocolate Espresso Sandwich cookies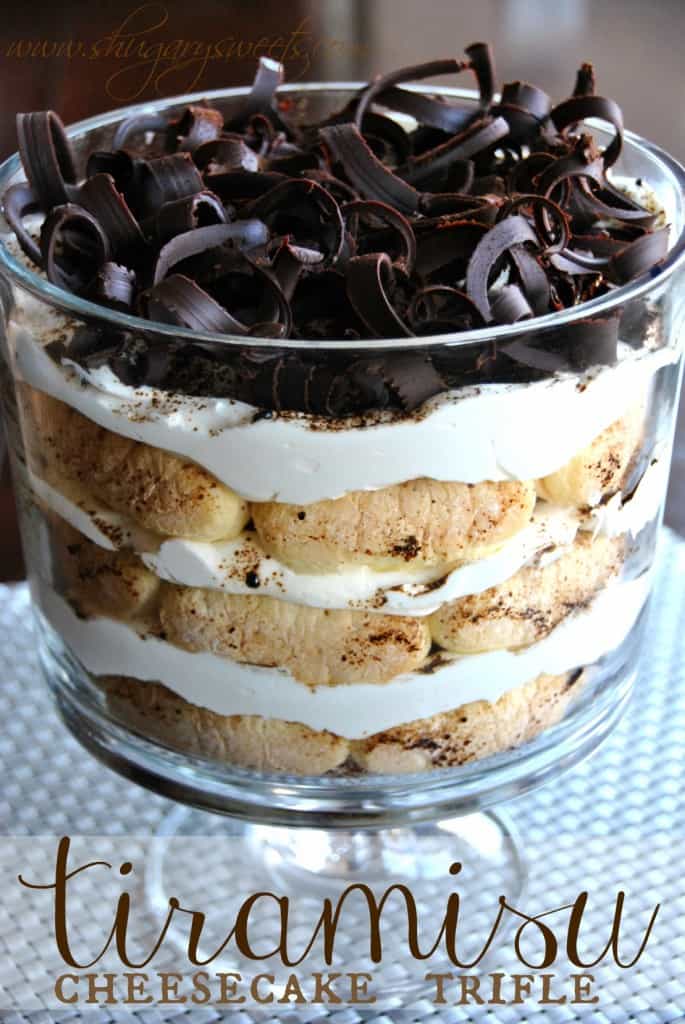 Easy, Tiramisu Cheesecake Trifle recipe
More Espresso recipes from around the web: