Making homemade coffee creamer is a cinch! Especially when it comes to French Vanilla Coffee Creamer recipe. Oh, and I made this recipe Fat Free!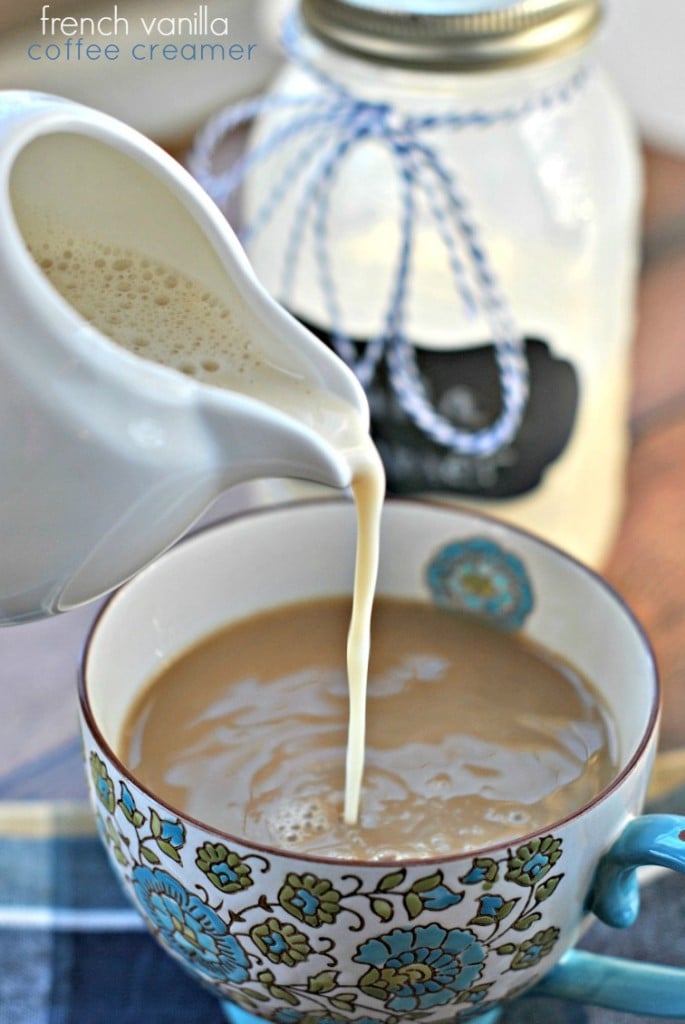 Click HERE to save recipe to Pinterest!
So you all know I'm completely addicted to coffee. But did you know I also have a coffee creamer addiction?
No joke. I'm the one that heads to the grocery store for milk and coffee creamer. We run out of creamer as often as we run out of milk!
And I'm not picky when it comes to my creamer. I'll buy whatever is on sale. I'll buy any flavor (at least once)!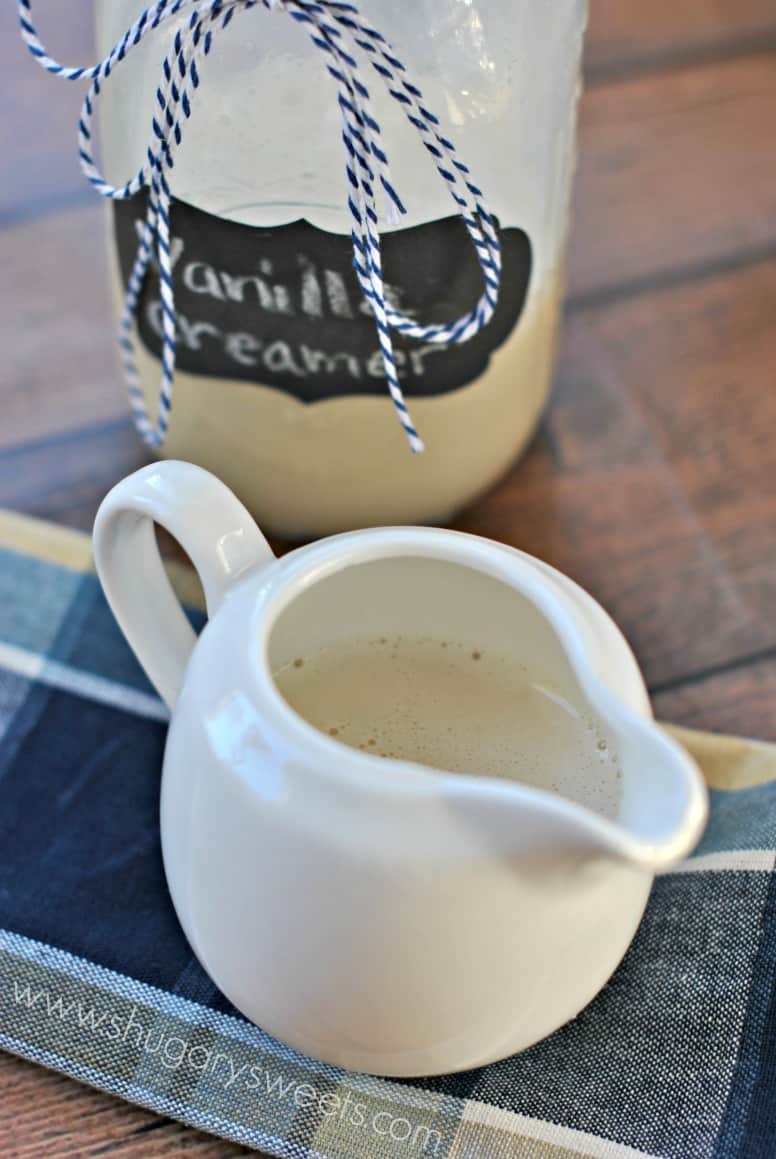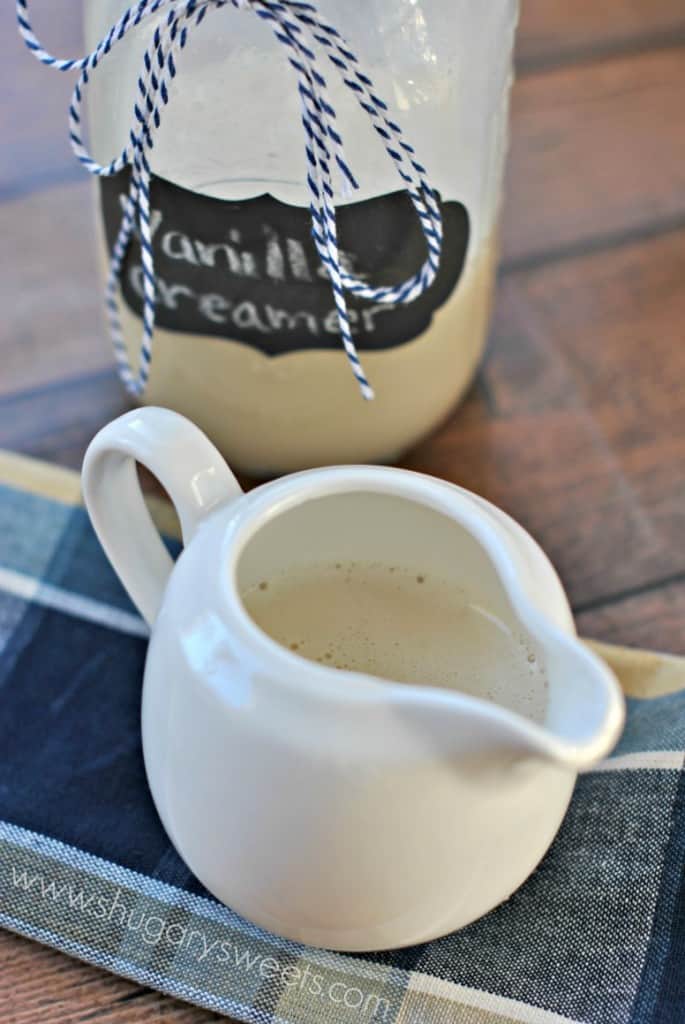 But, while I may have three different flavors creamer on hand at any one time, French Vanilla coffee creamer is always in my fridge.
It's my "stand by" creamer. It goes with all flavors of coffee. It satisfies that crazy sweet tooth of mine. It's the jelly to my peanut butter. Too far?
Anyways, last year I shared my favorite homemade Pumpkin Spice Coffee Creamer. And it occurred to me, why haven't I shared the easiest flavor, French Vanilla?
Seriously, three ingredients. Done. And by using fat free sweetened condensed milk with fat free milk…you got it, you now have Fat Free French Vanilla Coffee Creamer.
Actually, I'm not sure what makes this "french." I get the vanilla part. But why is it called french vanilla? I'm not quite sure. I suppose I could google it for all of you, but you all probably don't care either!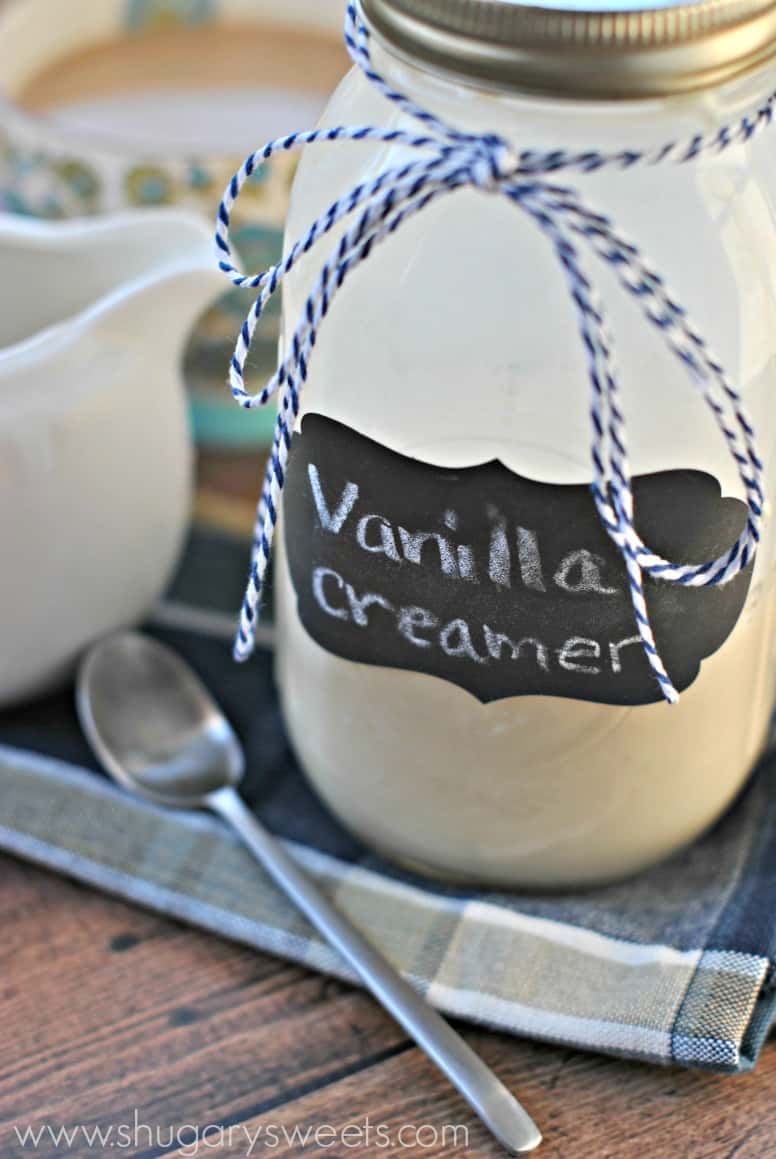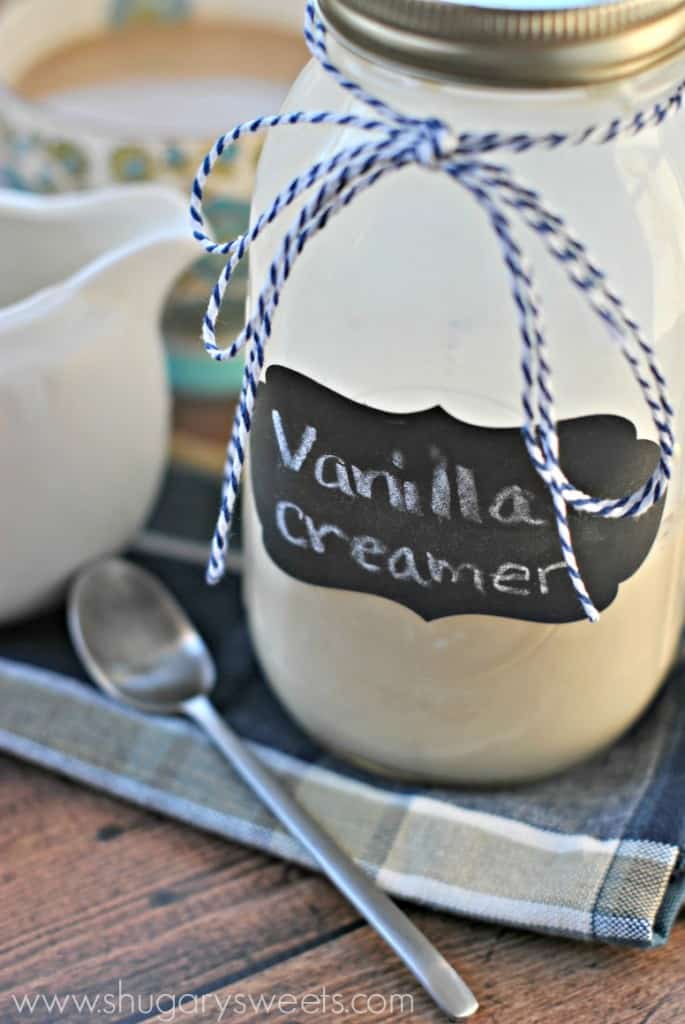 How to make homemade coffee creamer:
Combine all 3 ingredients in large mason jar. Shake vigourously. Refrigerate until ready to use.
I like to store mine in quart size mason jars. Perfect for keeping in the fridge. You do need to stir or shake this creamer before each use, as the sugary milk sinks to the bottom (which makes a mason jar all that more useful)! I found some cute chalkboard label stickers at Target and use them on my jars. If company comes over, pouring into a cute pitchers is simple!
This also makes a great gift idea for that coffee addict friend or hostess. Maybe with a cute mug and specialty bag of coffee (do you need my address??).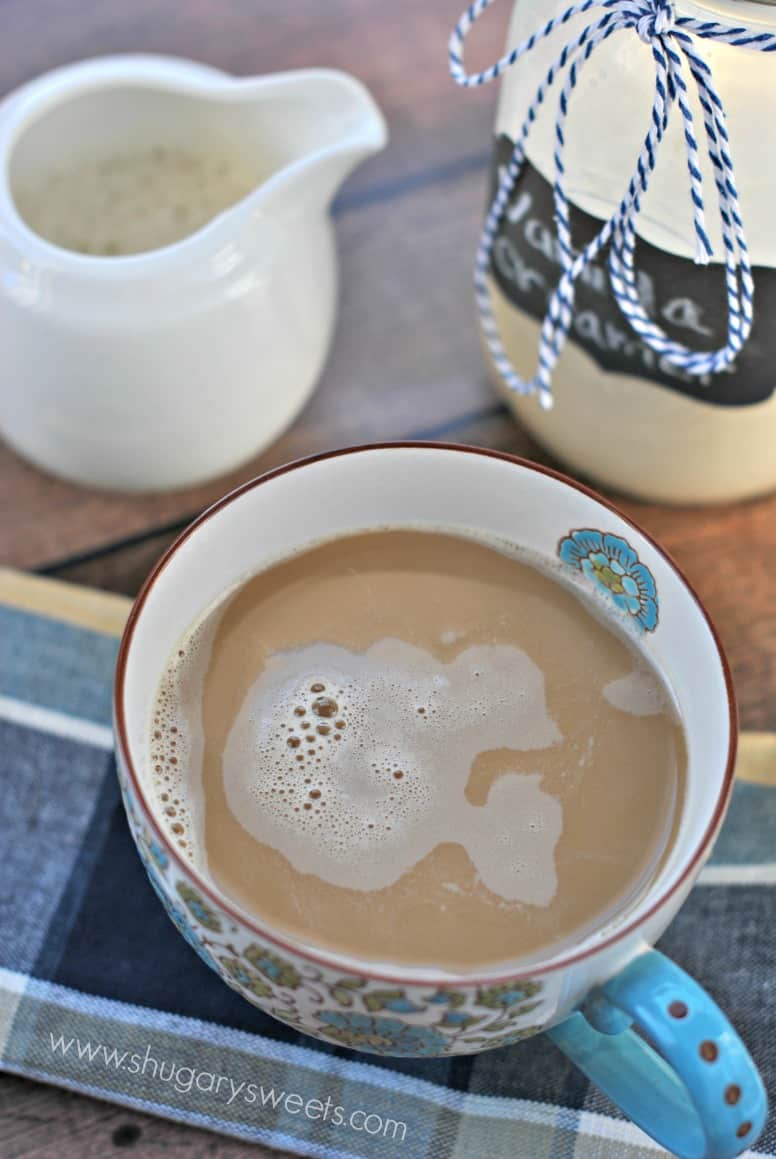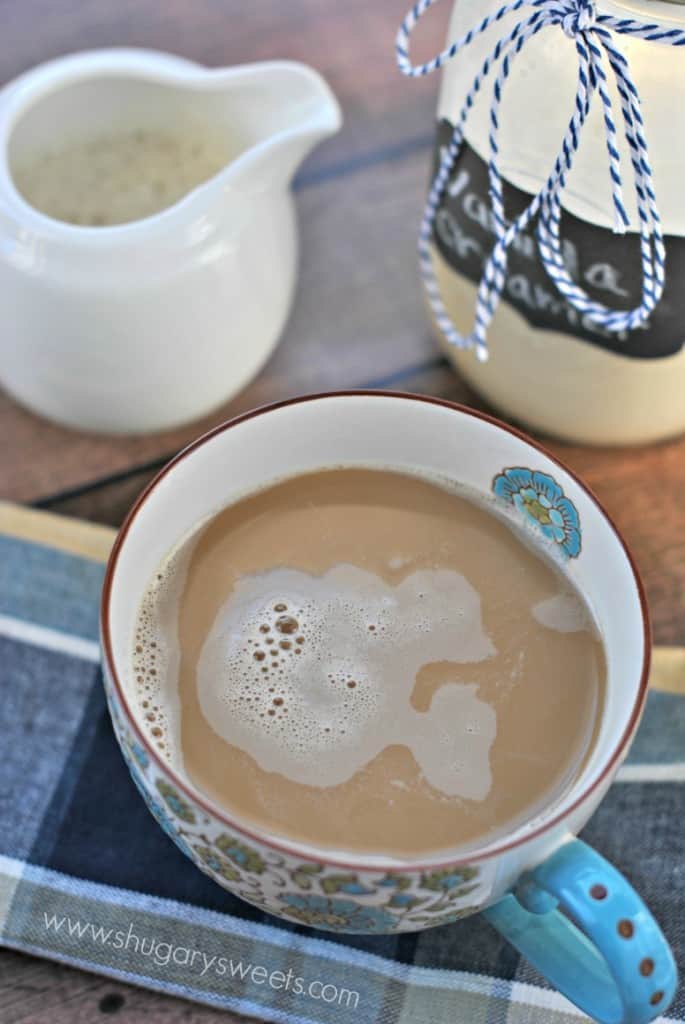 Connect with Shugary Sweets! Be sure to follow me on my social media, so you never miss a post!
Love Coffee Creamer recipes? I've got you covered!
More fun flavored coffee creamer recipes:
Chocolate Chip Cookie Coffee Creamer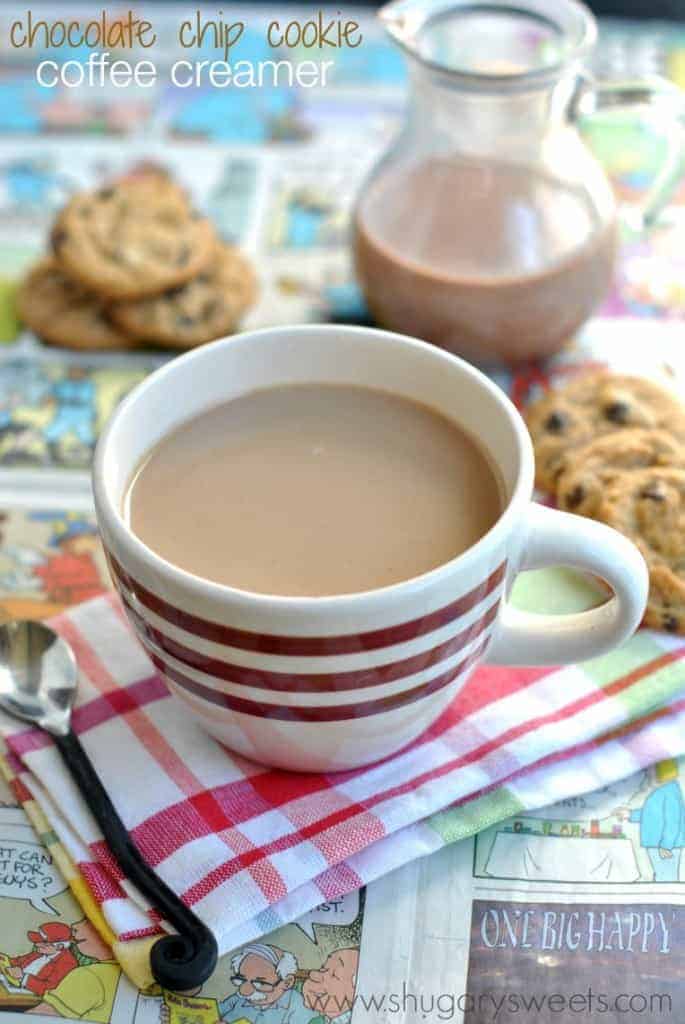 Chocolate Chip Coffee Cake is great to serve with your hot cup of coffee!
Of course, this Cream Cheese Coffee Cake would be delicious too!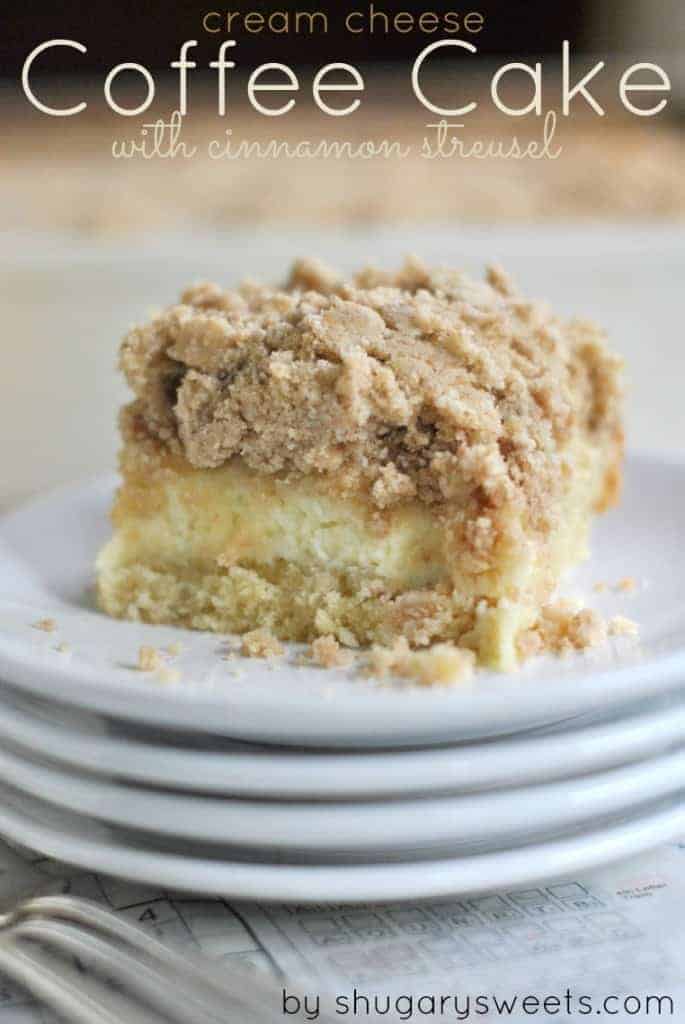 Great Coffee recipes from my favorite blogs:
Homemade French Vanilla Coffee Creamer recipe and video tutorial:
Yield: about 1/2 quart
French Vanilla Coffee Creamer
Easy French Vanilla Coffee Creamer recipe with only 3 ingredients!
Ingredients
1 can (14oz) Fat Free sweetened condensed milk
1 1/2 cup fat free milk (skim)
2 tsp vanilla extract
Instructions
Combine all three ingredients in a large mason jar (quart size).
Add lid and shake vigorously. Use within one week. ENJOY.


Today's recipe for French Vanilla Coffee Creamer was originally published on Shugary Sweets on February 18, 2014. The recipe has been republished in July 2018.
See the recipe French Vanilla Coffee Creamer on Youtube