This Roasted Corn Salad recipe was given to me by a neighbor. I've made it 4 times in the past two weeks, it's that good! The honey-lime dressing gives a touch of sweetness to the veggies!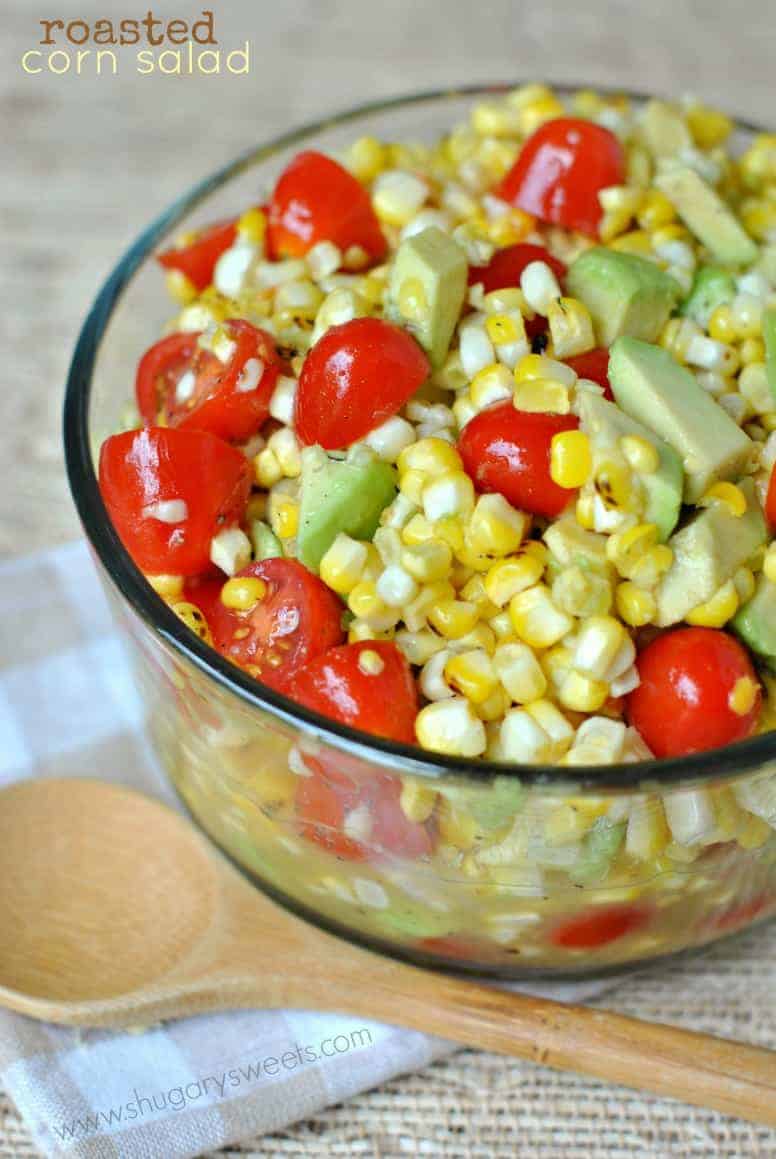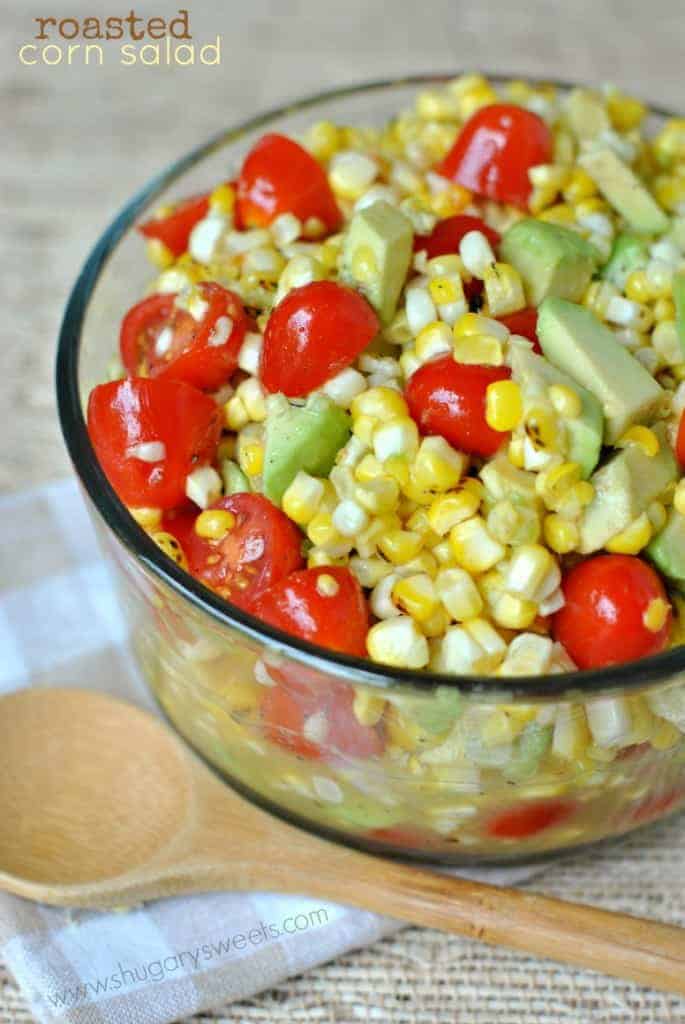 I love hanging out with our friends. It's seriously where I get so many of my recipes. I'm often asked where I get inspiration, and I gotta be honest. My friends.
A couple weeks ago my friend Kari had this salad at one of our get togethers. When I googled the recipe the next day (because I forgot to write the ingredients down) it turns out there are about a thousand versions of this. I've yet to figure out where it FIRST came from. For now, just know this salad will knock your socks off.
Seriously. The roasted corn. The tomatoes. The avocados. And if those three ingredients aren't enough to convince you to make this, the sweet honey lime dressing is awesome!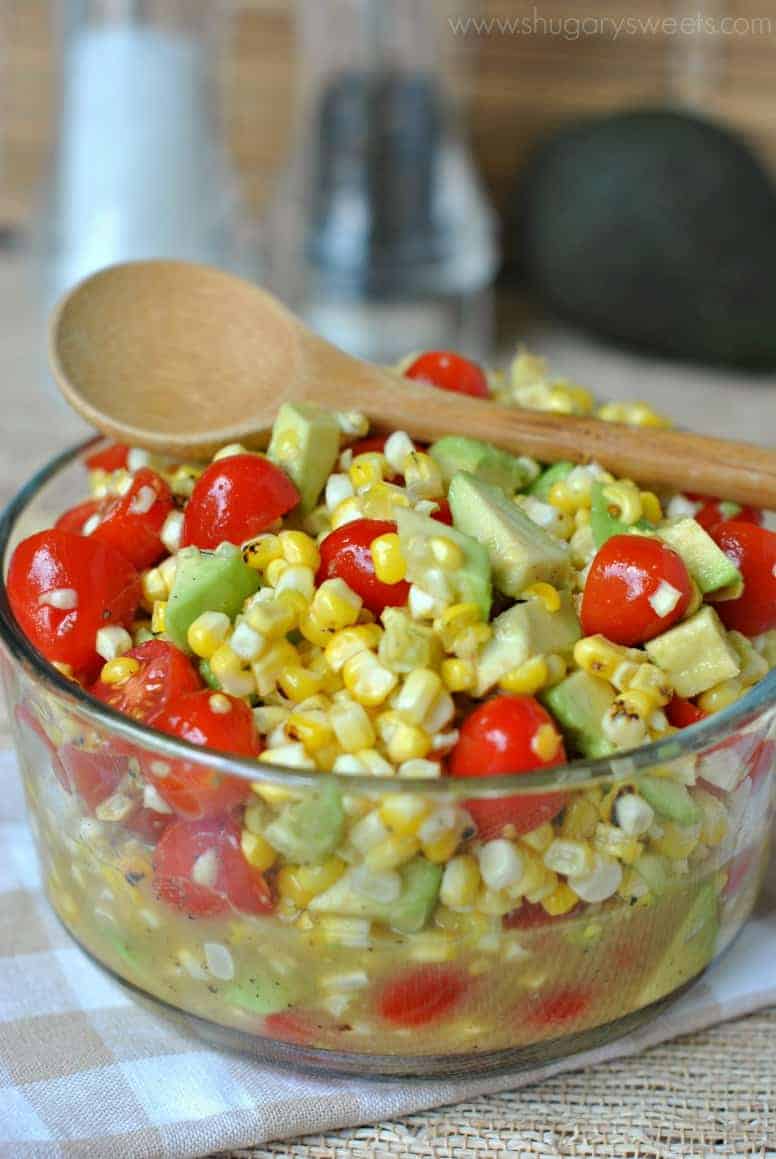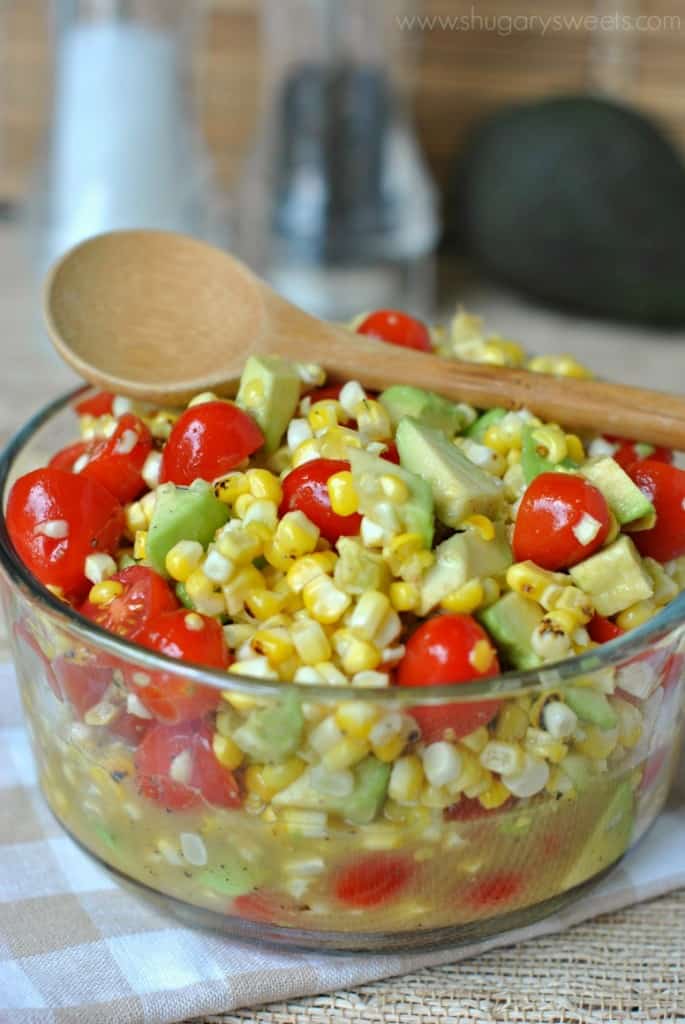 Having made this several times in the past two weeks, I've got to tell you something. Roasting the corn is worth the extra step. I've made it with canned corn, frozen corn, and roasted corn. I prefer to eat it in this order: roasted, canned, frozen. In case you were wondering. I'm sure one of you was going to ask. Admit it.
Roasting the corn only takes a few minutes on the grill. You can definitely cook up a few extra ears of corn at dinner, freeze them for later to make this salad.
Now, I'm off to enjoy a few cocktails. Made with bananas and Bailey's. Yeah, that recipe will be coming soon too!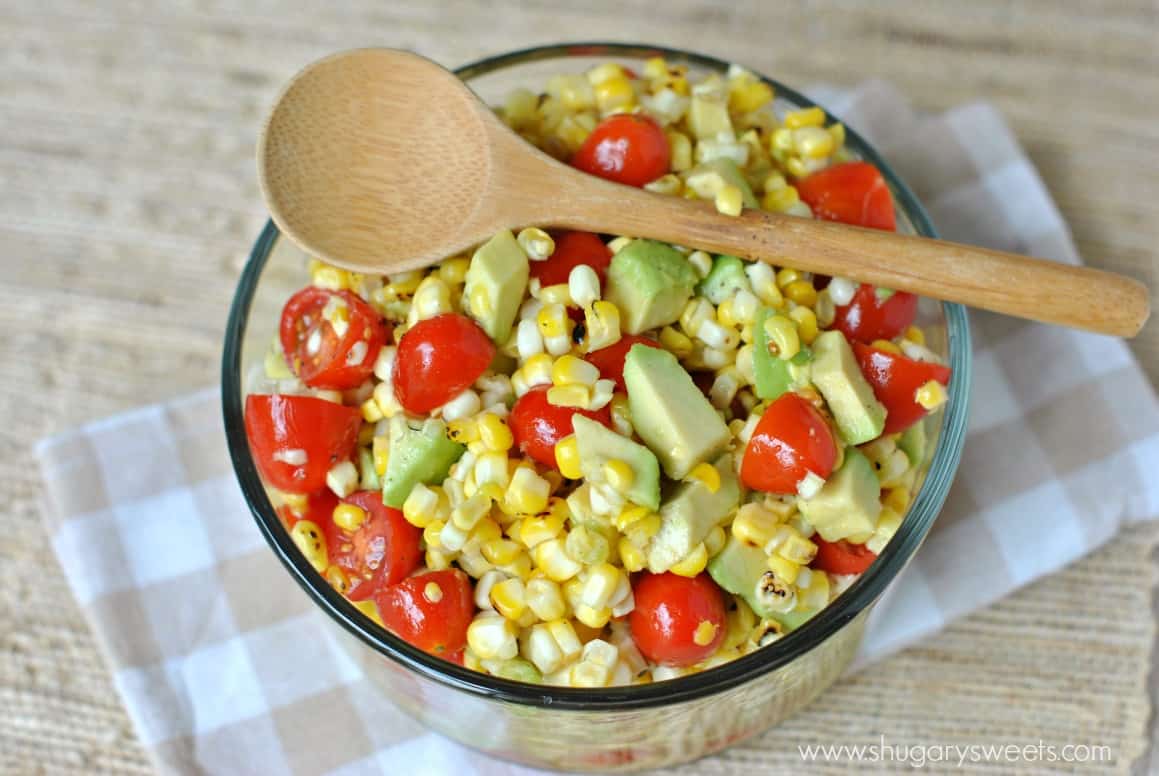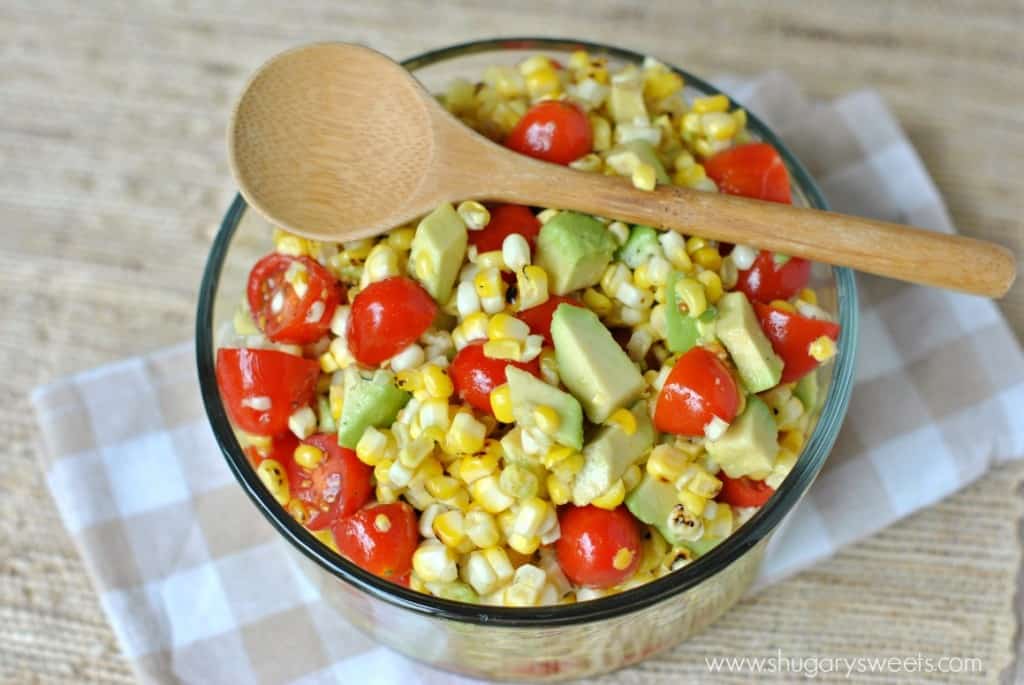 What to serve with Corn Salad
I love a good side dish recipe. Here are a few of my favorite go-to recipes: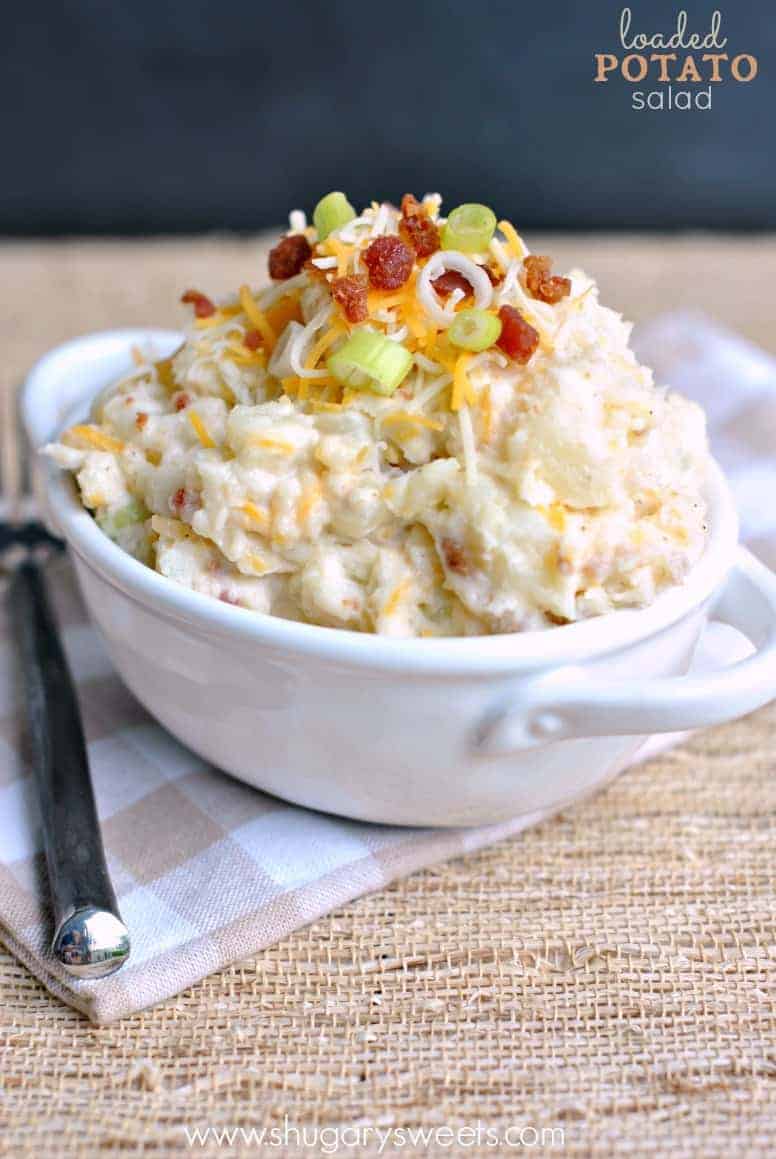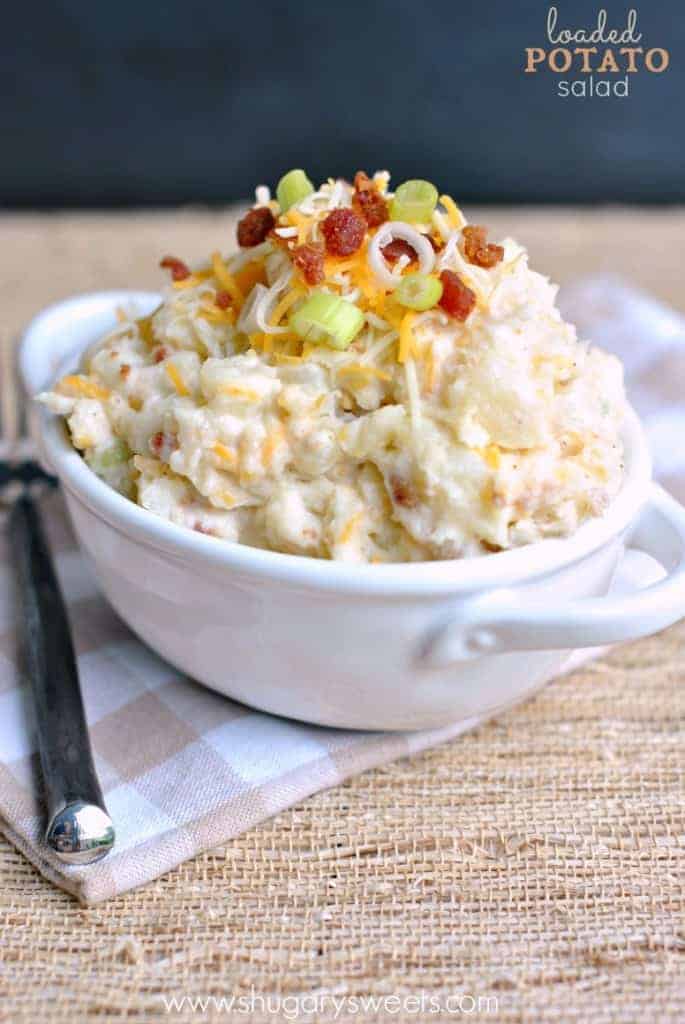 Loaded Baked Potato Salad: easy to make, and a definite crowd pleaser!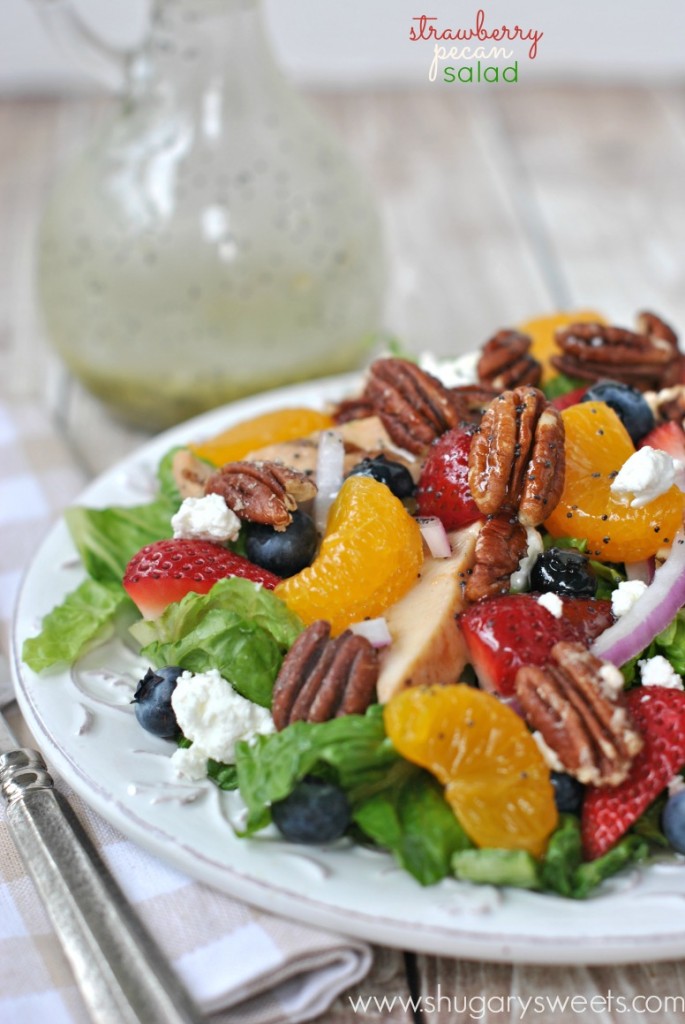 Strawberry Pecan Salad with grilled chicken. We call this a healthy meal at our house! Take the chicken out and it's just a delicious side salad!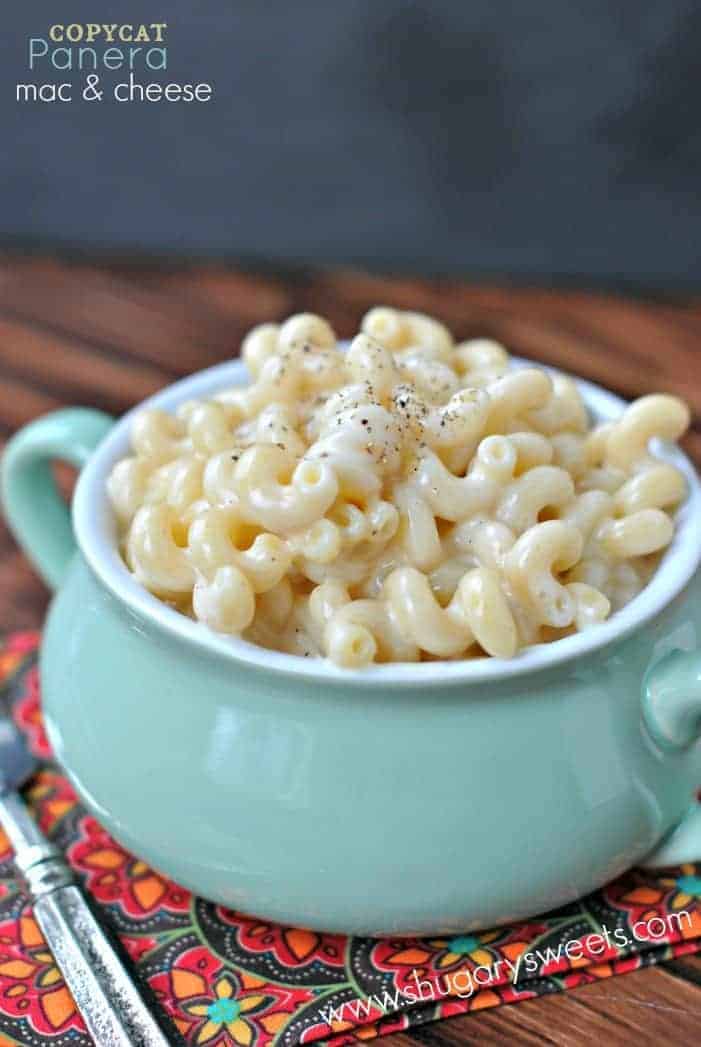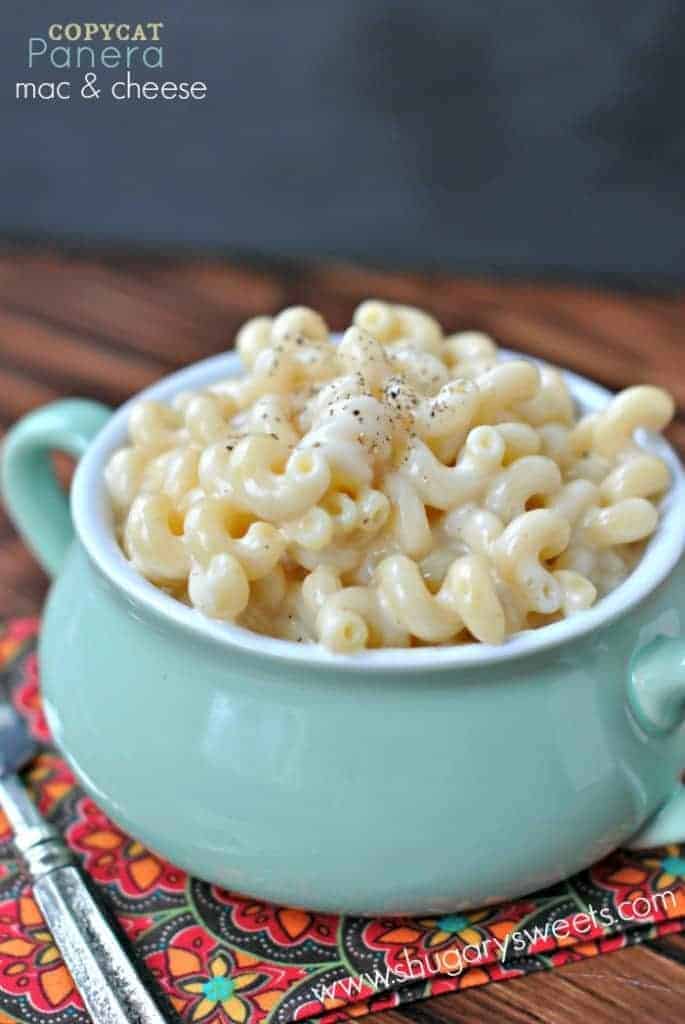 Copycat Panera Mac and Cheese: one of my favorite, easy recipes to serve with any dinner. Made on the stovetop!