Crunchy, spicy, taco seasoned Roasted Chickpeas make a delicious snack!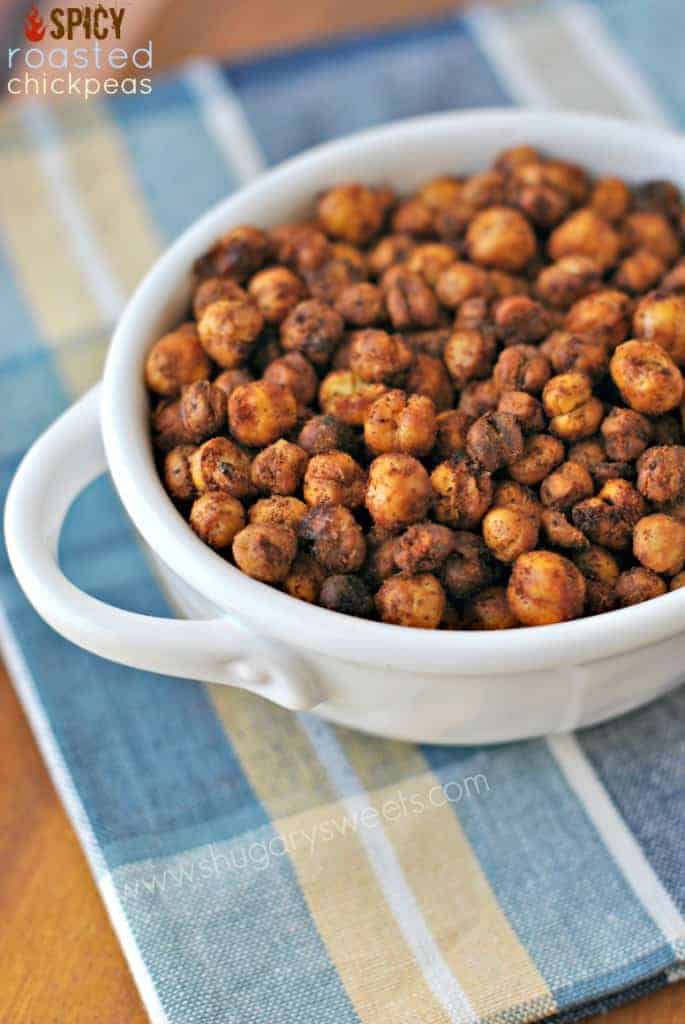 I love it when a healthy snack fills me up. I mean, I love carrots and grapes, but they just don't make me full! And nuts? Love them too but I can't seem to eat just one servings' worth (which is what, 6 nuts?).
But chickpeas? They are so good. Not only in hummus, but as a crunchy roasted snack. Have you ever roasted your veggies for dinner? It makes them sweeter and delicious. I love to roast my chickpeas to the ultimate crunch, almost till they are burnt! I don't like any "chew" to be left in them. Sprinkling them with taco seasoning makes them all the more addictive. And, like I said, they are filling too. Thanks to all the fiber I can eat a serving of these and feel satisfied.
Just like with hummus, I prefer to peel my chickpeas. If you don't, you'll find the skins come off in the oven, and they take all the good seasoning with them! This is a great job for little hands to help!
What kind of healthy snacks do you choose to eat?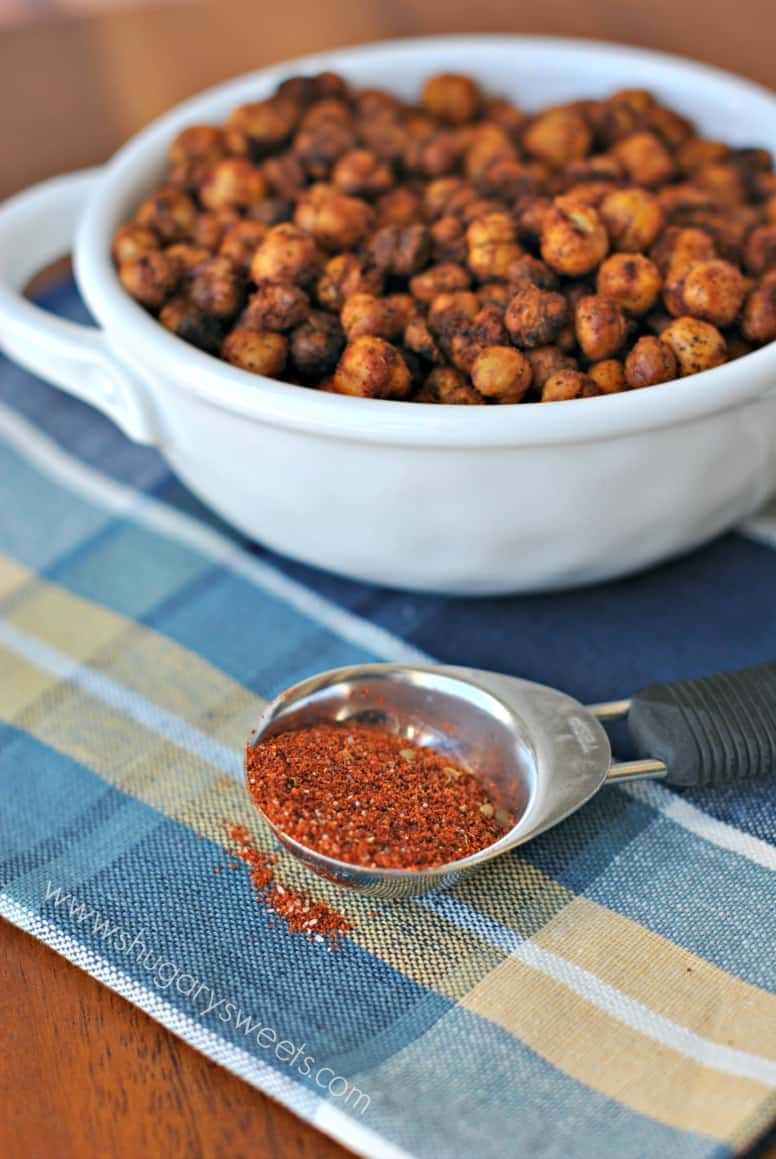 Connect with Shugary Sweets! Be sure to follow me on my social media, so you never miss a post!
Pinterest | instagram | Bloglovin'
Love Taco seasoned snacks?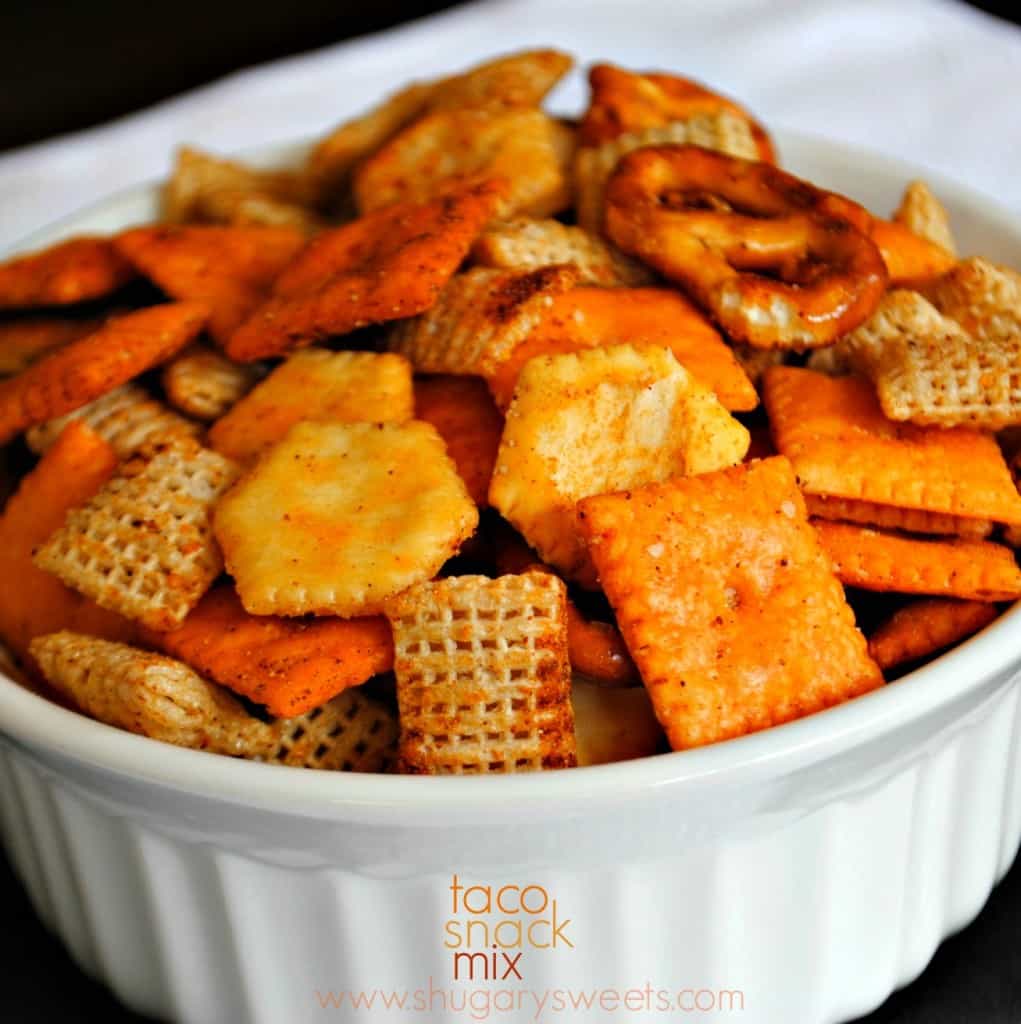 Taco Snack Mix…easy no bake snack recipe!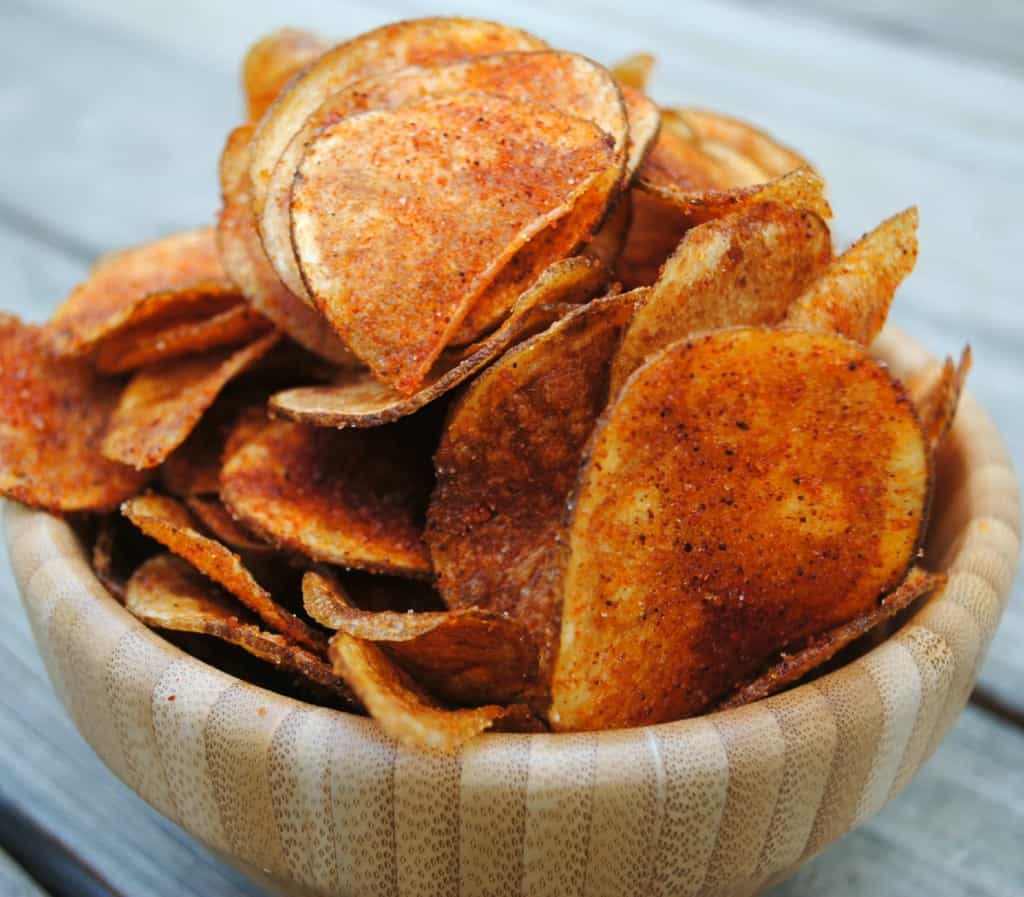 BBQ Potato Chips...homemade chips are even better with this seasoning mix!
We can't get enough tacos in our home. Here are a couple of our favorite variations!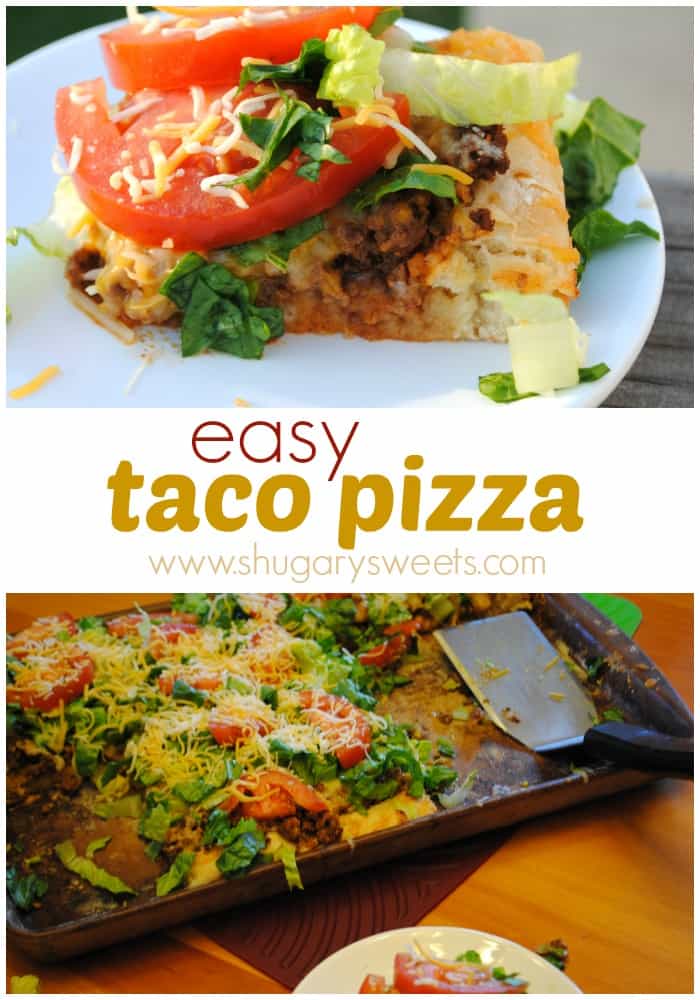 Easy homemade Taco Pizza recipe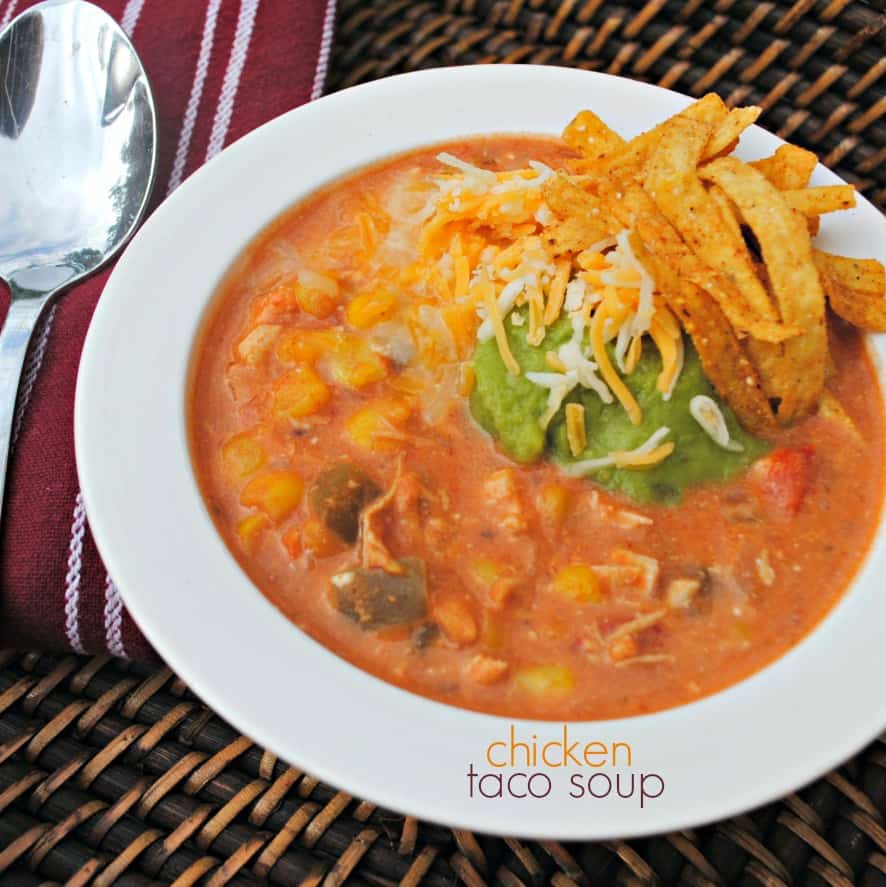 Chicken Taco Soup…comfort food with a taco twist!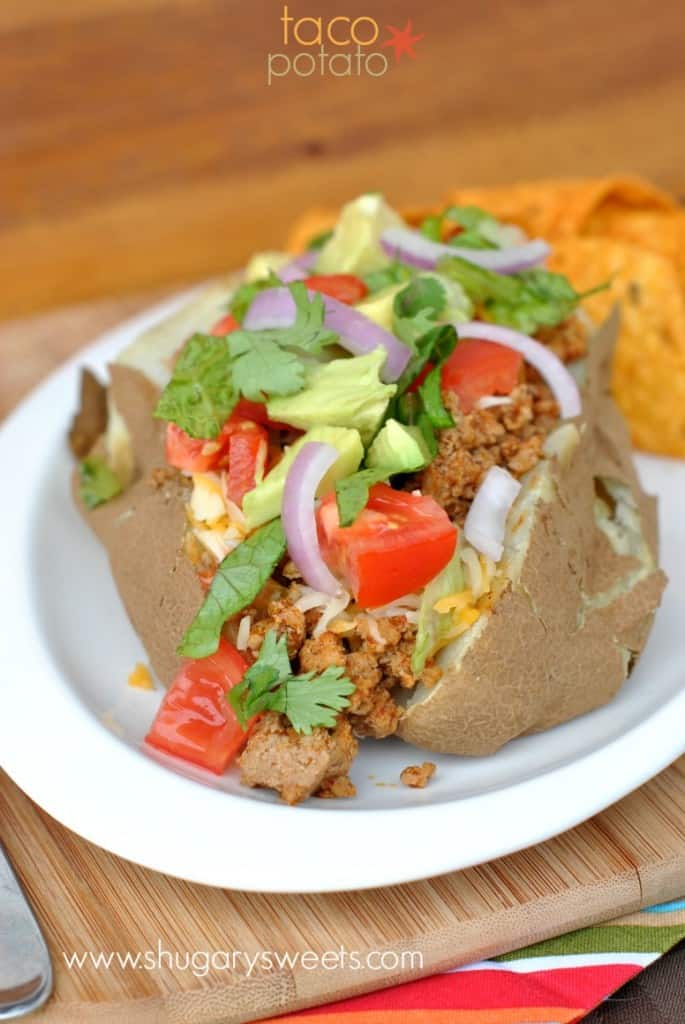 Turkey Taco potato boats– ground turkey makes these a little lighter!