Sweet and flaky, this easy, rolled Russian Baklava will melt in your mouth! Phyllo dough, nuts, and sugar never tasted so good!
**Today's post is sponsored by Princess Cruises. While I was compensated for my time, all opinions expressed are 100% my own!**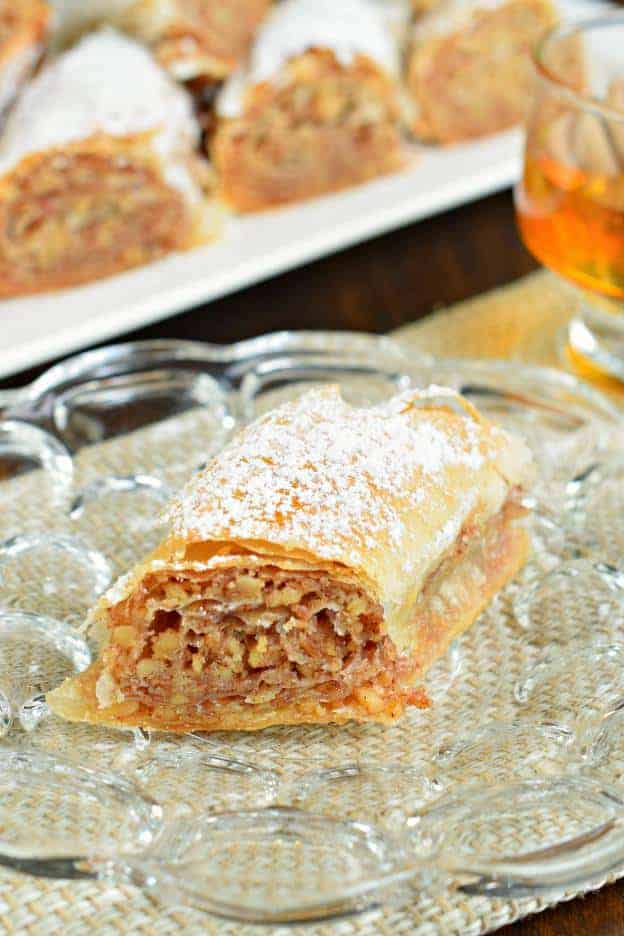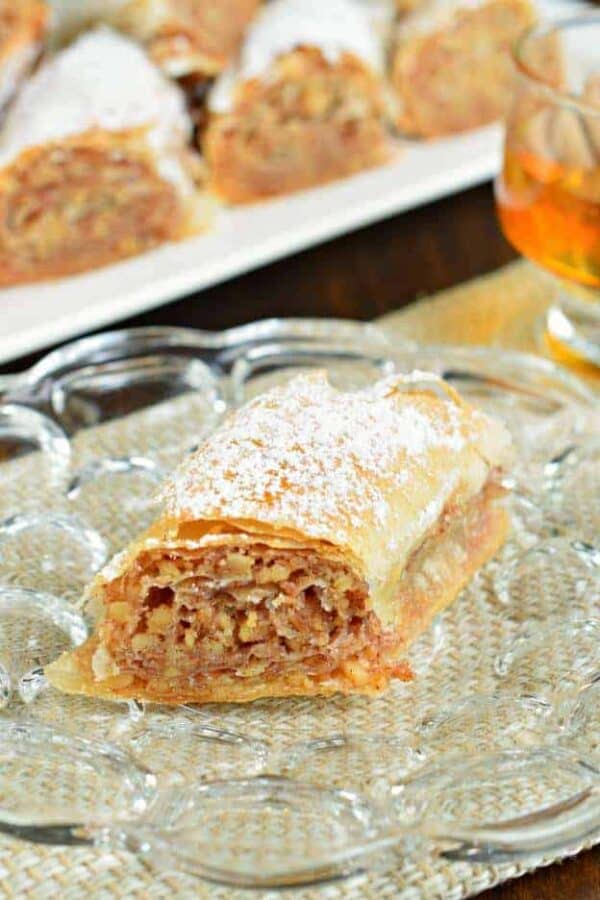 Sometimes I have to pinch myself when I look back at the photos from my Scandinavian Cruise last May! In case you missed it, I had a whirlwind of a trip with Princess cruises, as we sailed through the Baltic visiting so many countries!
I have never had my passport stamped until this trip. I had been to Canada prior to it requiring passports, and now…I've been to Denmark, Germany, Norway, Sweden, Finland, Estonia, and Russia!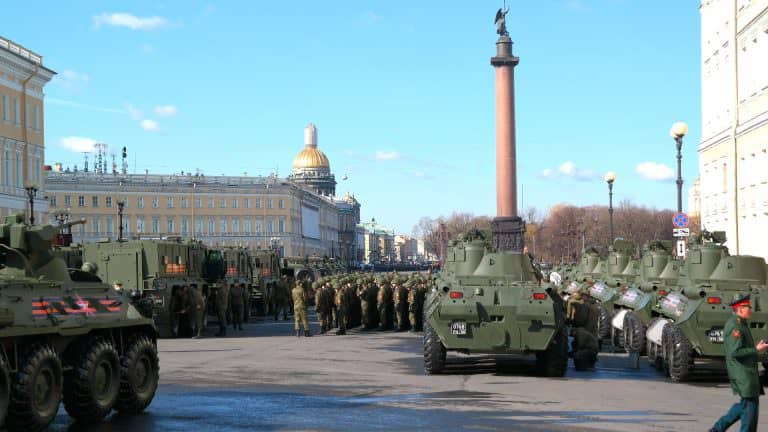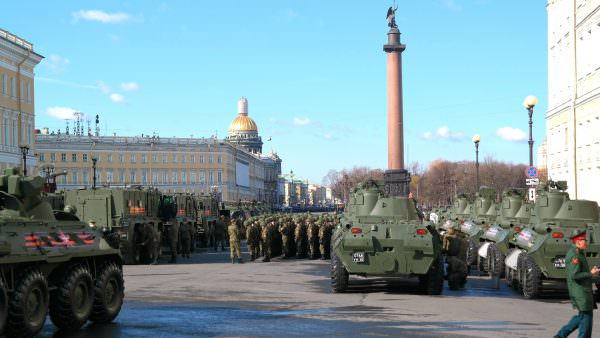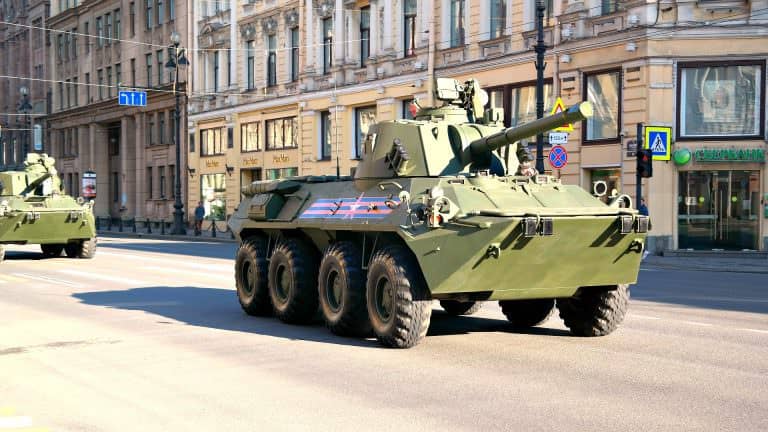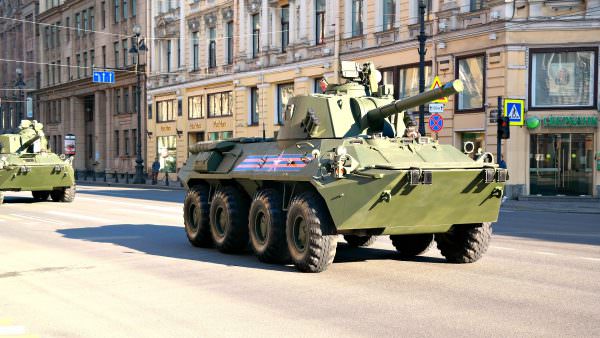 Yes, Russia. I'll be honest, when we arrived and saw this on the scene I was a bit worried.
Turns out it was just their yearly celebration, Victory Day, and the military was practicing for a parade. But still….made some nice photos to show the kids, haha!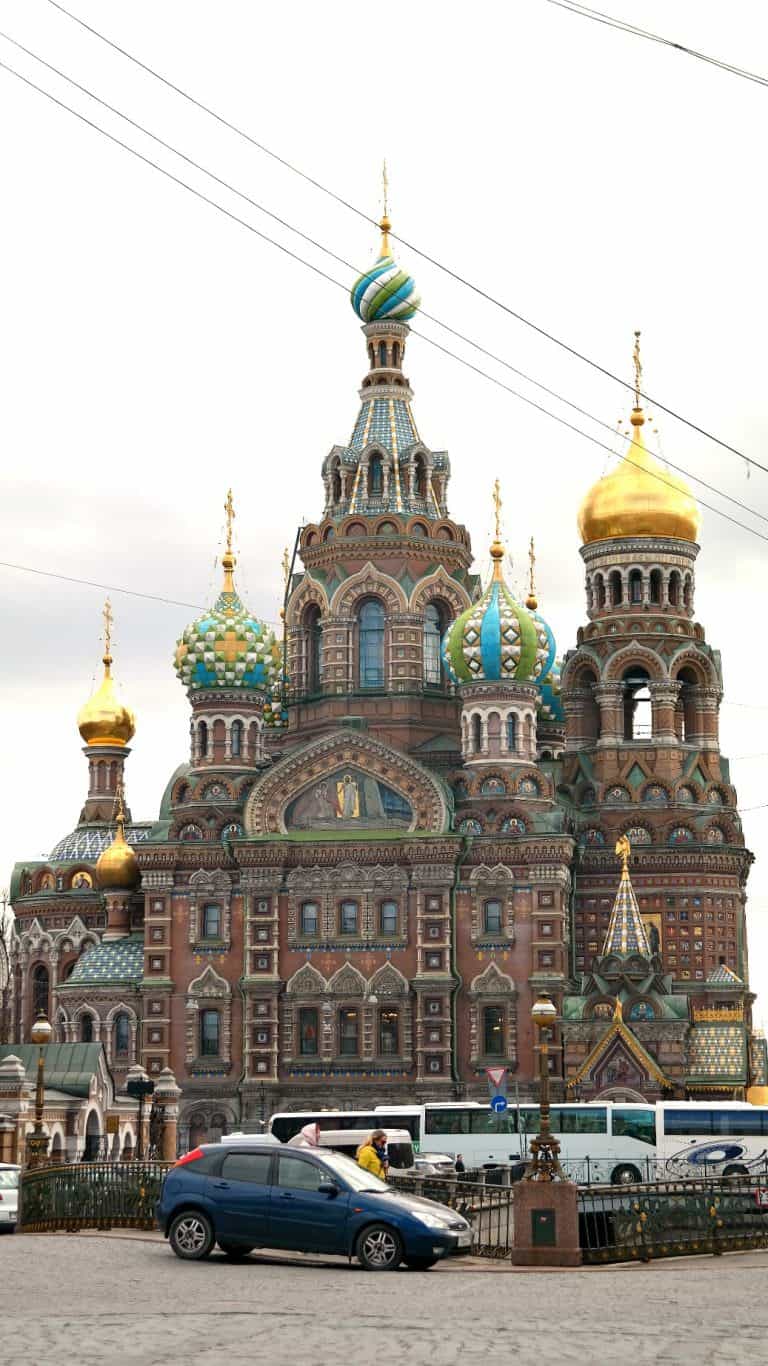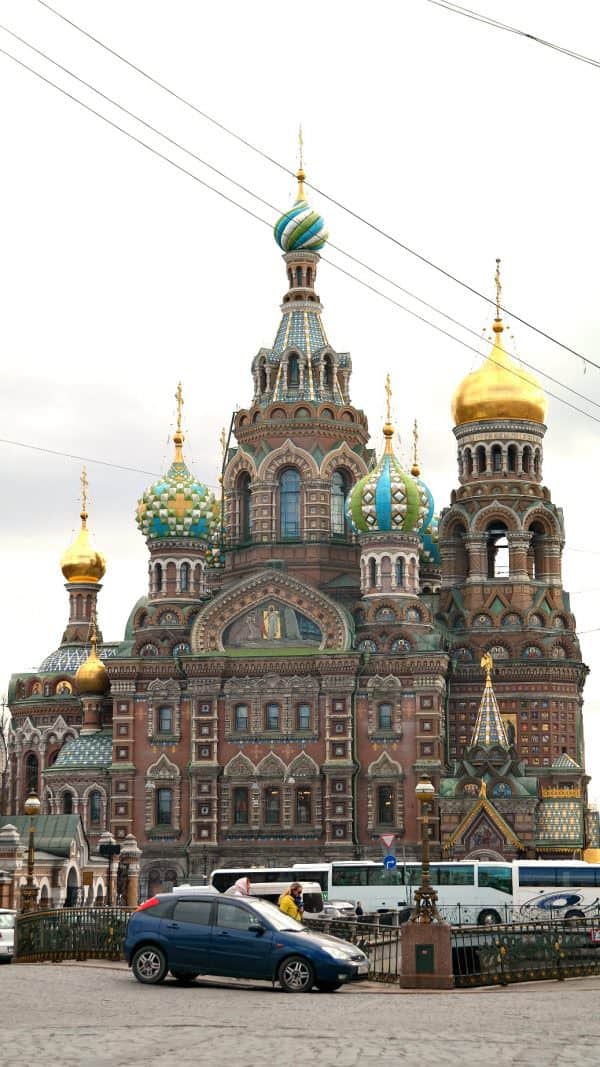 I have a confession. While I absolutely loved all the beautiful cathedrals…and there were so many cathedrals…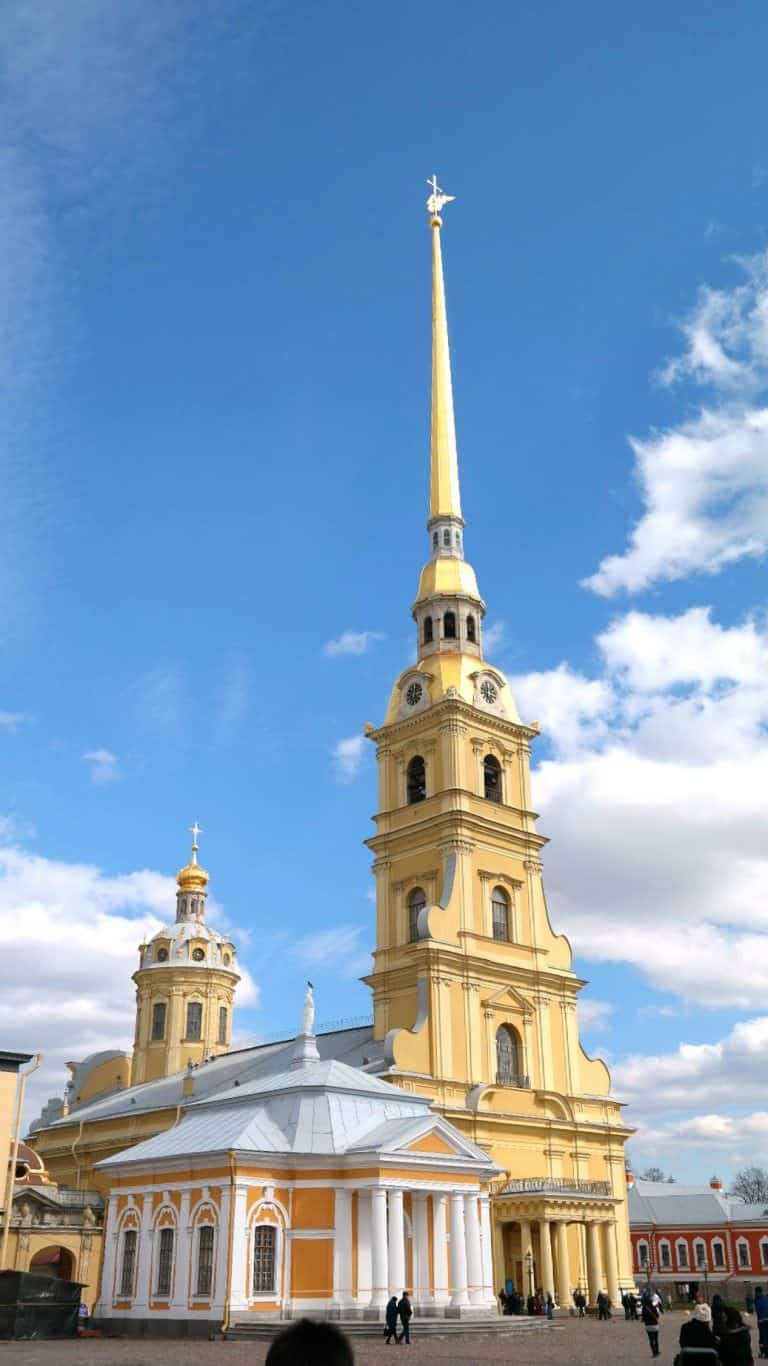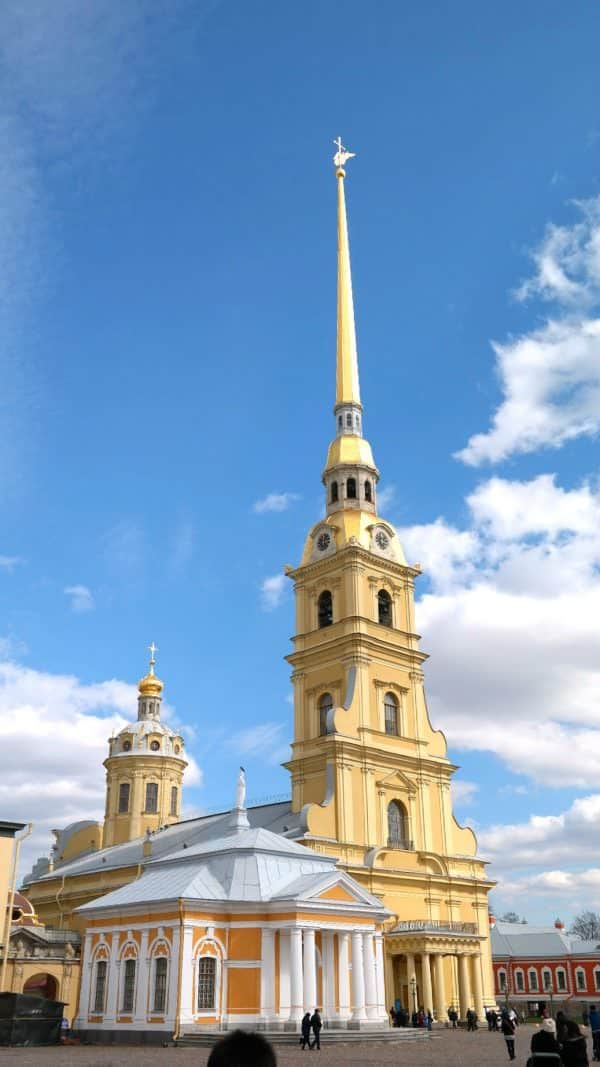 And palaces….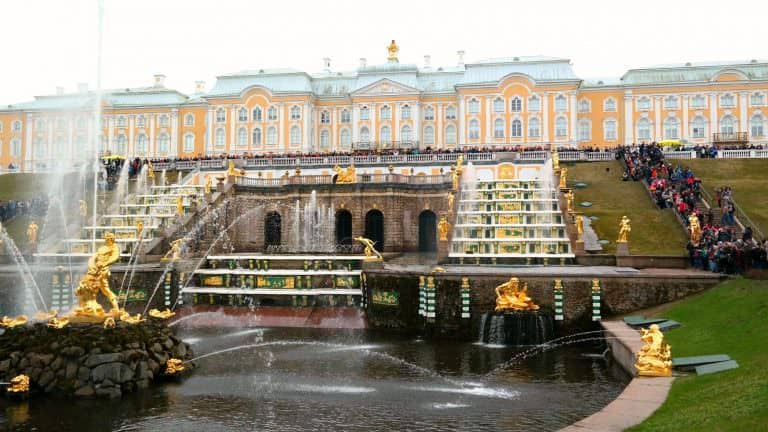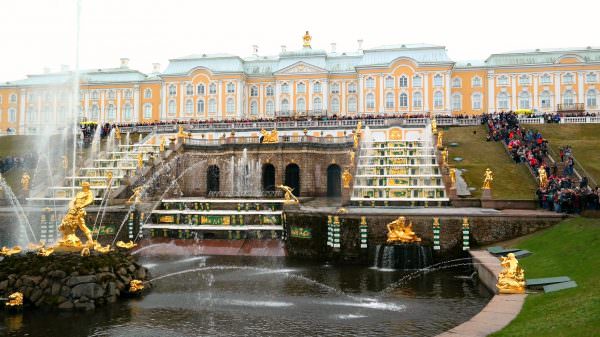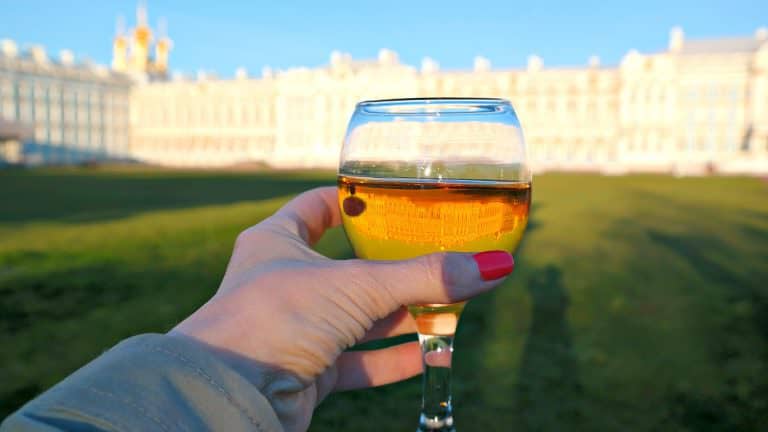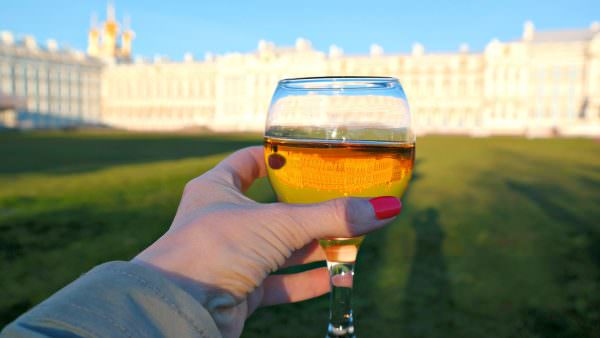 And Museums….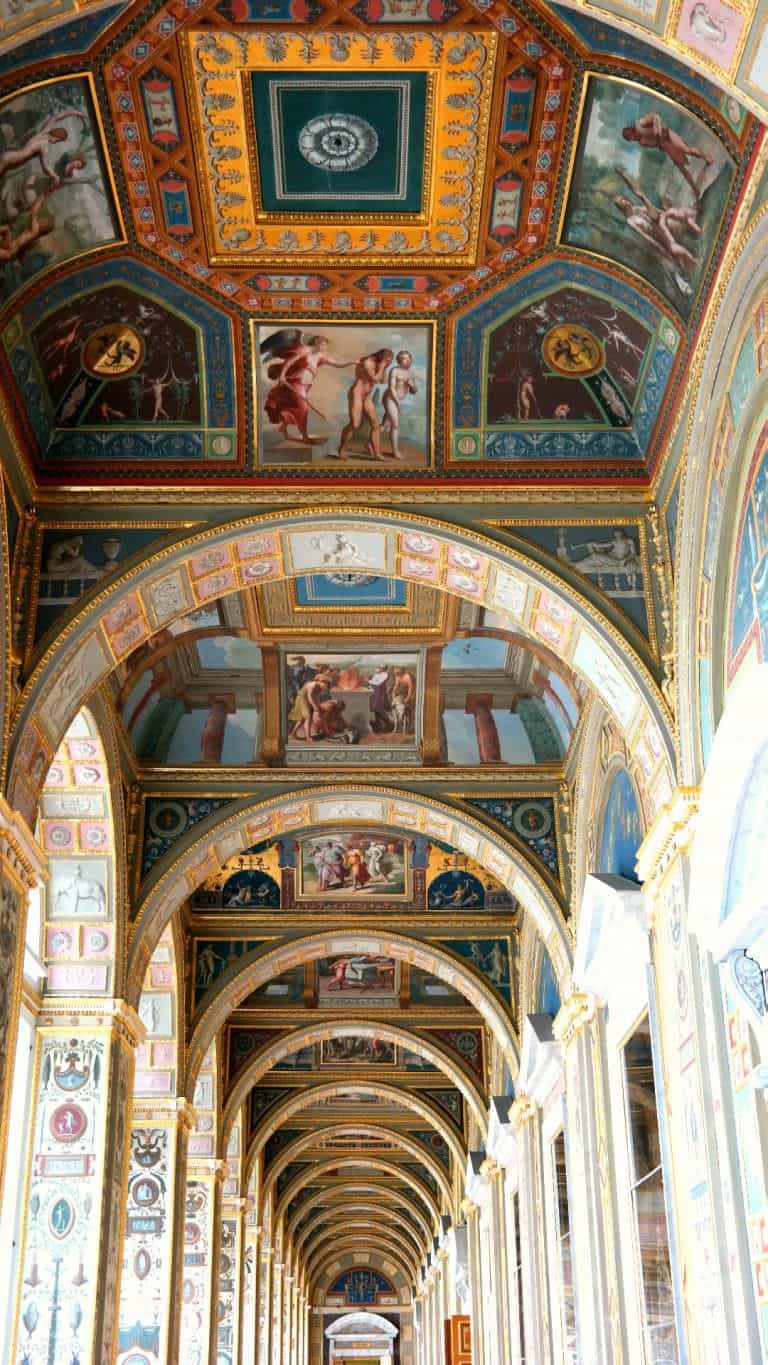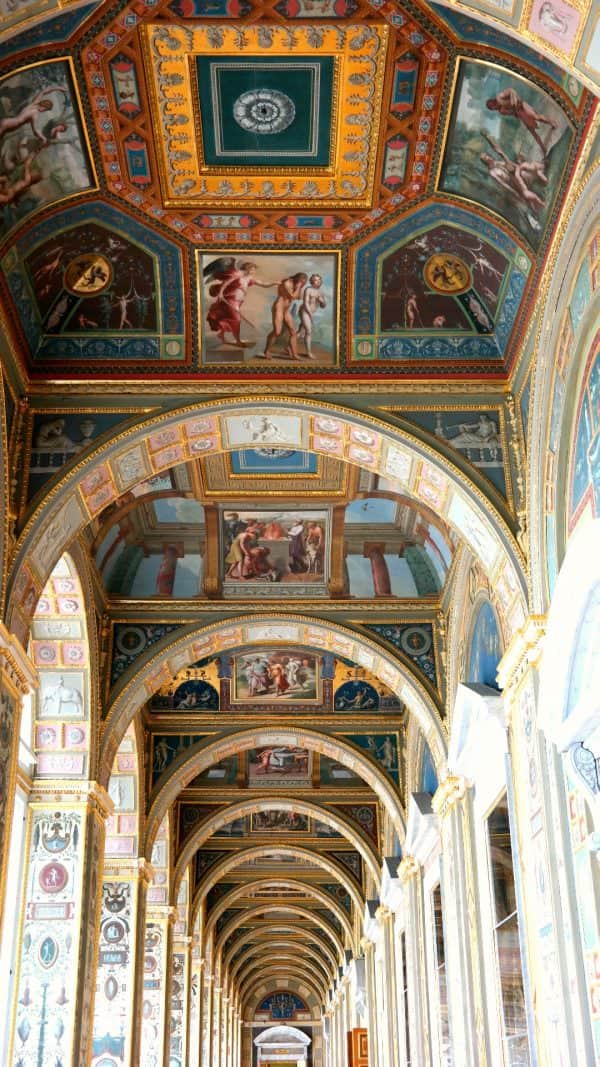 Here's my confession:
I didn't care for Russian food. Maybe I didn't try all of your favorite traditional food? Having spent two lunches, a dinner, and few snacks along the way….I wasn't impressed. I wish they had served us some Beef Stroganoff!
Except for one thing.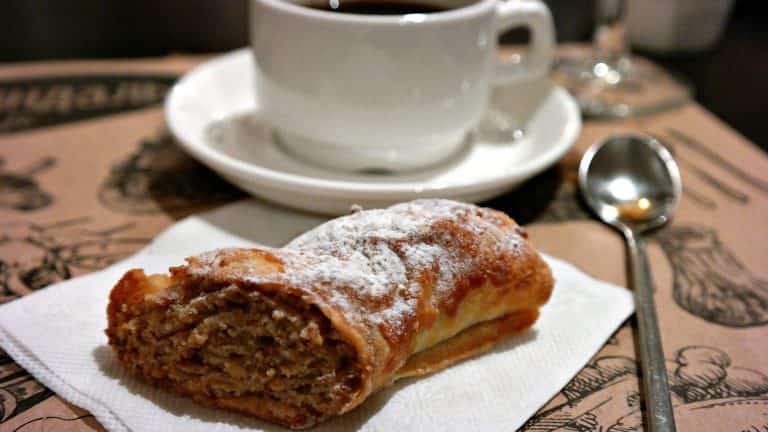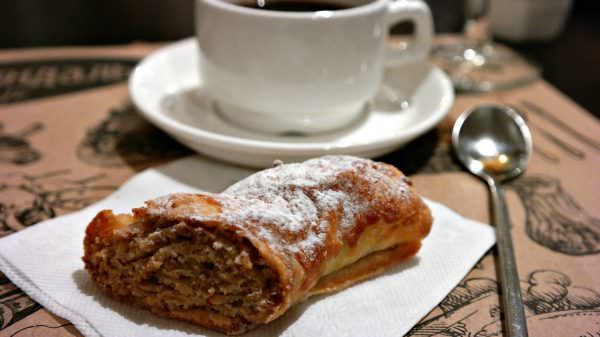 This delicious Russian rolled baklava we ate for lunch on our last day. It was simply divine, and so different from any baklava I have ever eaten. It wasn't sticky and gooey like most kinds I've tried. Instead it was warm and covered in powdered sugar. Flaky, sweet, and the perfect ending to an amazing two days in St. Petersburg.
As my trip aboard Princess Cruises progressed, I kept notes of food that I loved. (Like this Gnocchi Alfredo and these Almond Croissants). Food that I KNEW needed to be made at home for my family. Ironically, I'm not a big fan of baklava. Or at least the traditional baklava that most of us are familiar with. But this? This was something different and my version of this easy rolled Russian Baklava comes pretty close! You can even add a drizzle of honey if you feel inclined!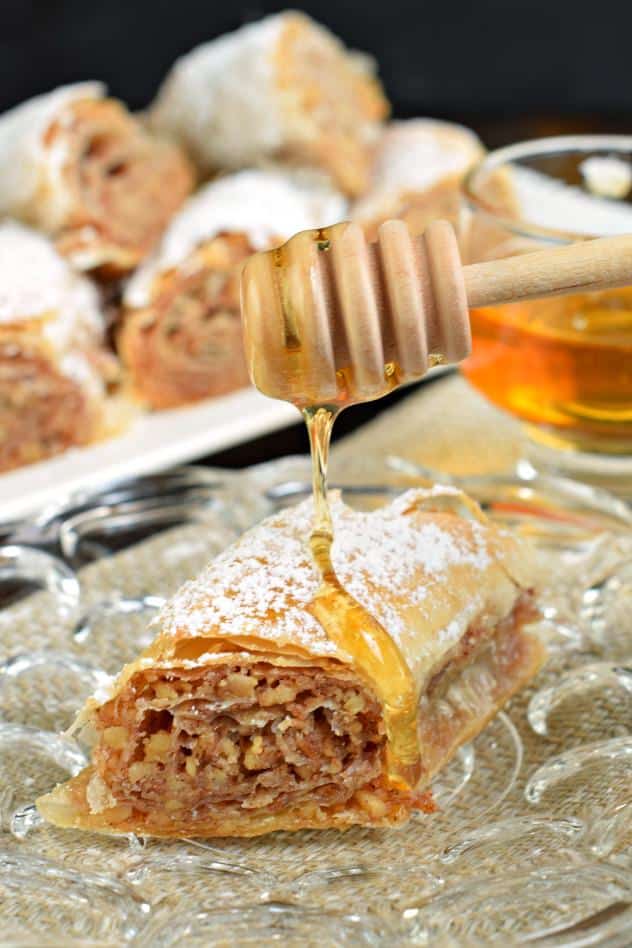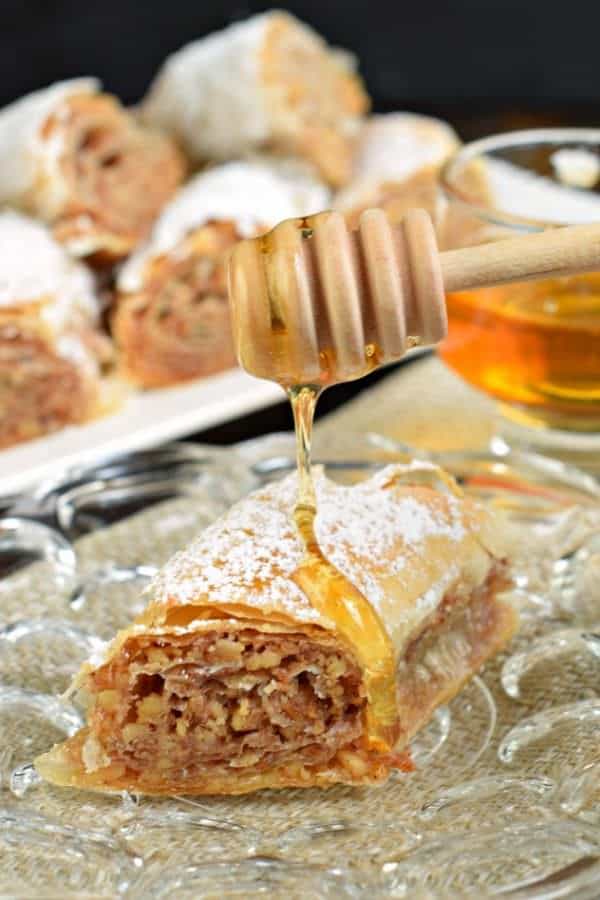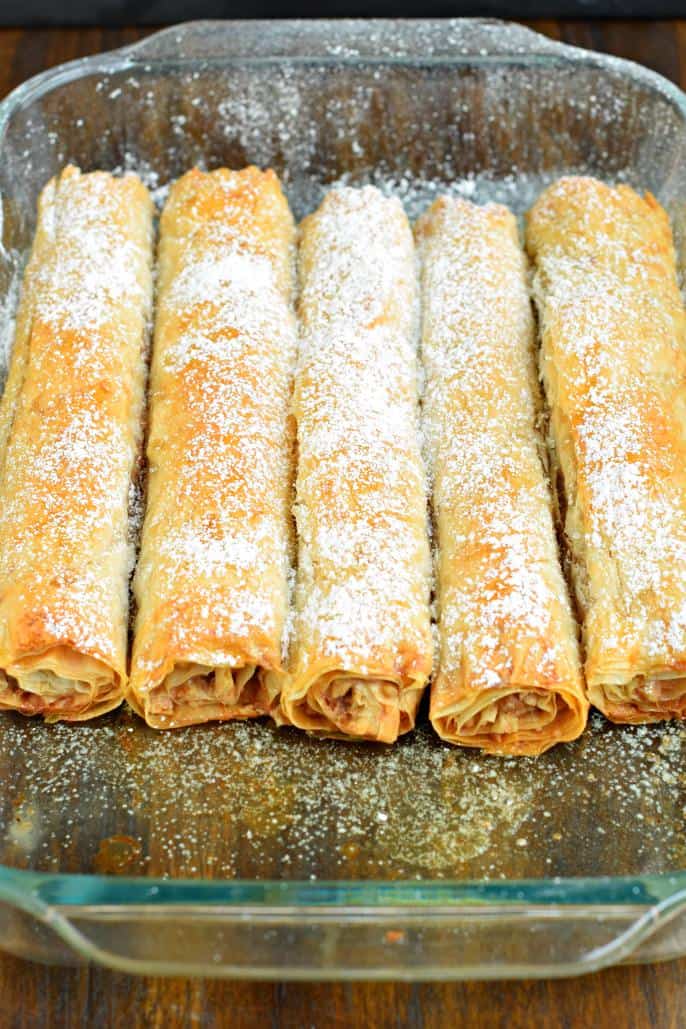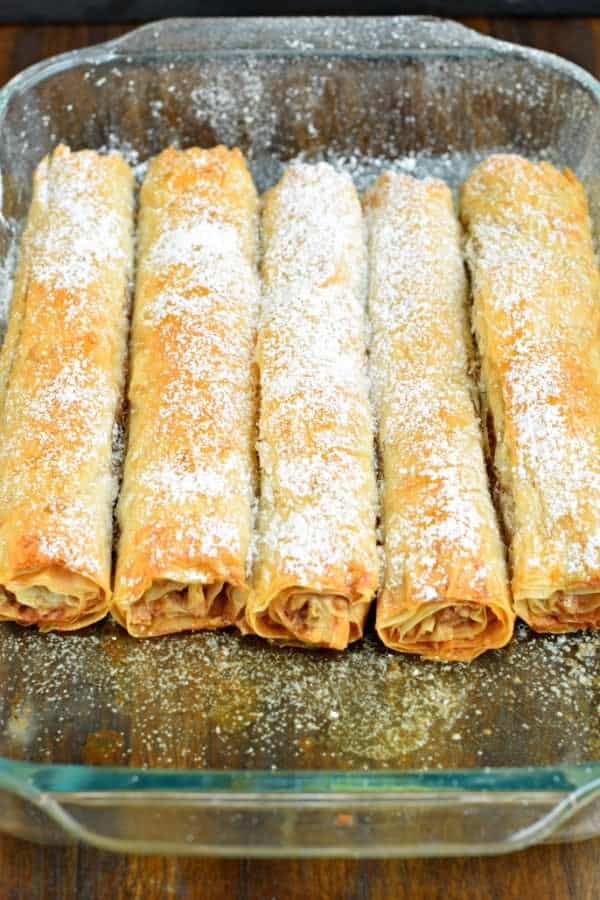 A few tips about making rolled baklava:
Make sure your phyllo dough is completely thawed. I bought mine from the store frozen and placed it immediately in my refrigerator for several days.
Be very careful separating the layers of dough. They are very thin! If they rip, it's okay with this recipe. Just lay the ripped pieces where they are supposed to be and brush GENTLY with melted butter.
The more powdered sugar the better. I first douse mine with some right out of the oven, and then again after I cut them. You can even roll the whole log in powdered sugar after they have cooled and then cut your slices.
These are best on day one. However, cover loosely on the counter to enjoy the next day.
Want to use the other half of your box of phyllo dough? This recipe can easily be doubled!

Connect with Shugary Sweets! Be sure to follow me on my social media, so you never miss a post!
Facebook | Twitter | Pinterest | instagram


**Today's post is sponsored by Princess Cruises. While I was compensated for my time, all opinions expressed are 100% my own!**