My Lemon Poppy Seed Muffins are incredibly soft on the inside with a burst of citrus flavor! Topped with a delicious lemon icing.
If you love today's lemon muffins, you've got to try our delicious lemon poppy seed bread. Or give our easy lemon scones a whirl.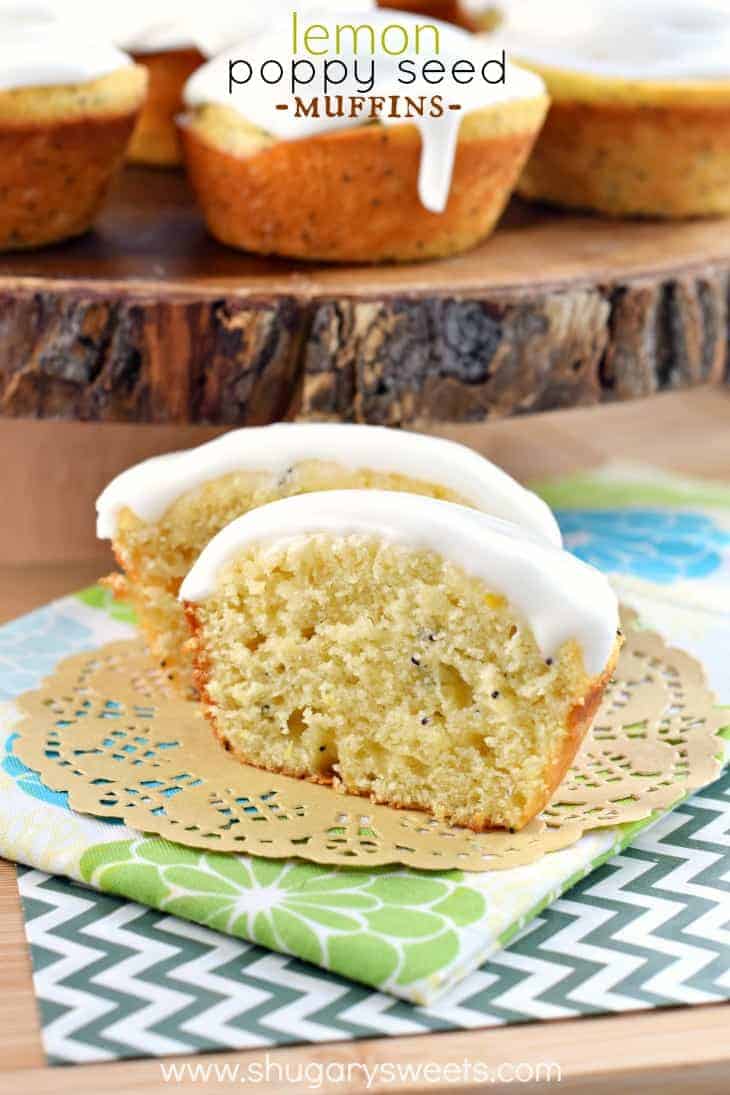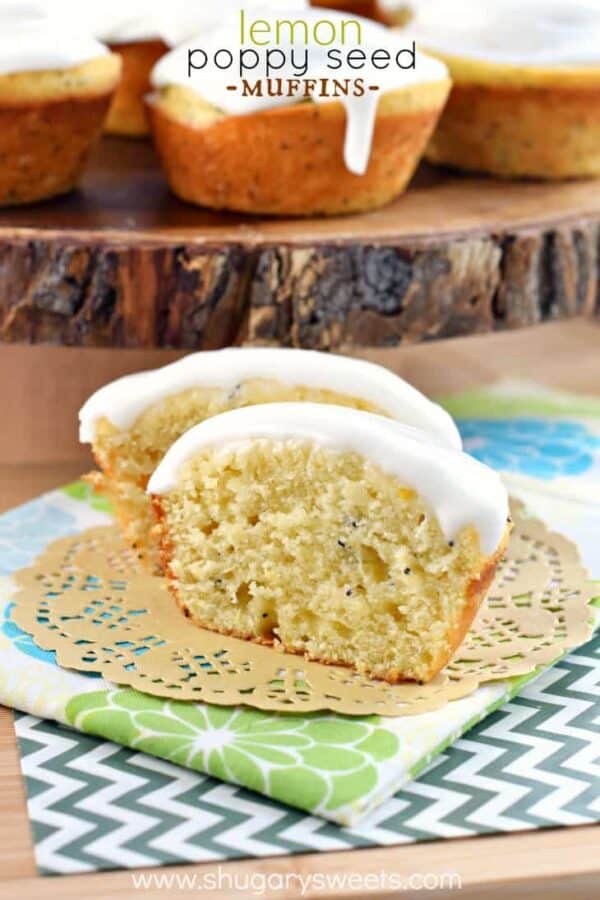 Why this Muffin is Best
I've been craving lemon poppy seed muffins like it's nobody's business! These flavorful muffins are the number one requested muffin flavor from my kids. Well, except for my oldest daughter who loves blueberry muffins!
These muffins are bright and cheerful and remind me of sunshine. Oh the sunshine. How I missed thee!
It has been dark and dreary here the past few weeks in Illinois, then last week the sun shone brightly. Granted it was only 19 degrees outside, but the warm sun coming in my windows was enough to cheer me up!